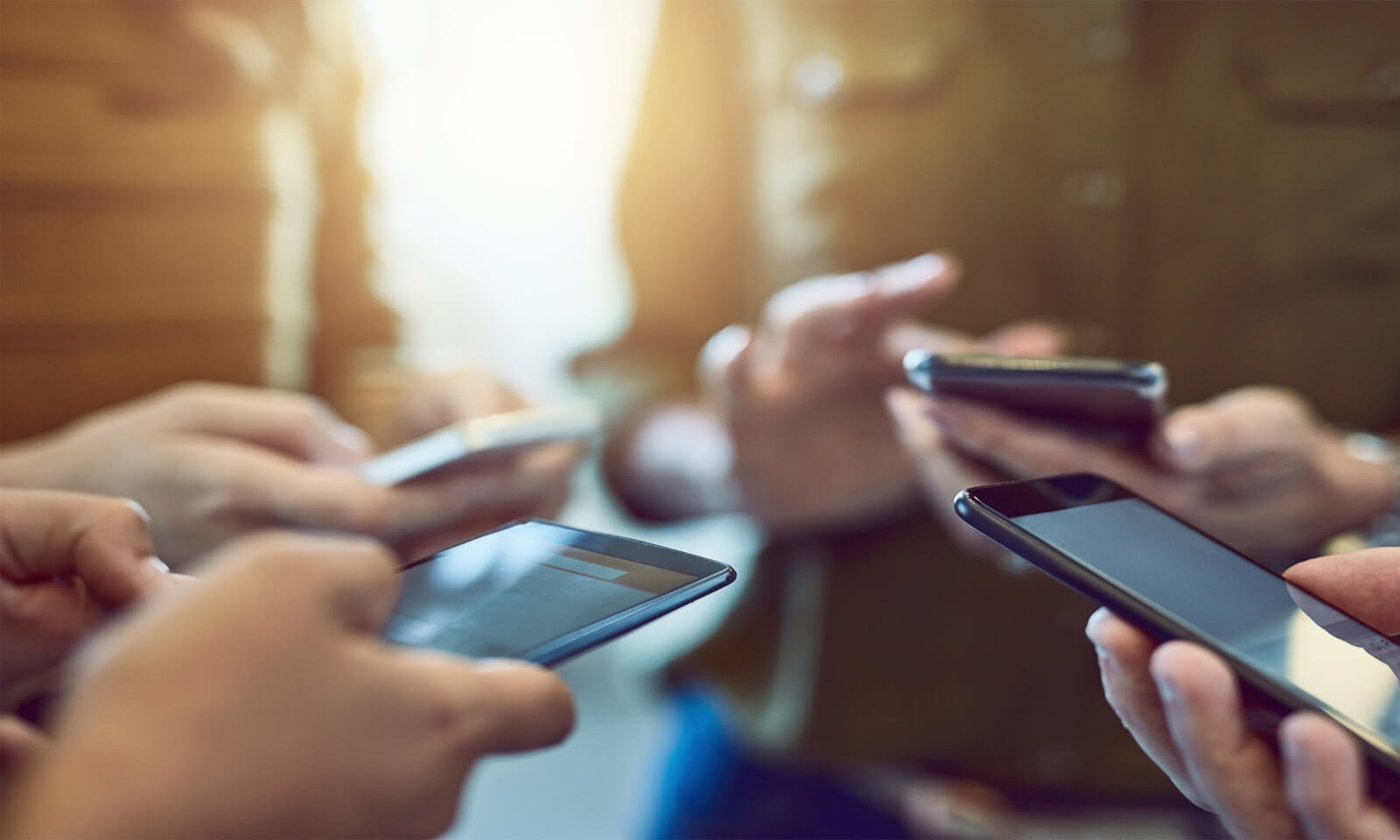 Today we'll be talking about how you can turn search engine and user-generated data into a strategy suited to your business. From Google Analytics to Volusion's own admin reporting feature, learn how to best improve your business and marketing tactics.
Google Analytics
Google Analytics offers a variety of useful ways in which to monitor the successes and shortcomings of your business. We recommend that you use this free service regularly to track organic, direct, social and referral traffic and revenue for your online store in order to identify improvements, stagnation and declines over time.
To help you dig a bit deeper, Google also collects data about your customer's preferences and how users act once they've landed on your site. Let's talk about three of these additional features now, and how you can use them to benefit your online business.

1. Top Landing Pages
Your top landing pages can be found in Google Analytics under Behavior > Site Content > Landing Pages. You can narrow your results by adjusting the date range at the top, making your range as broad as the last year or as specific as last week. Additionally, you can view top landing pages by traffic type. This will help you understand the differences in user behavior for organic, direct, social or referral traffic.
Sort your top pages by "Sessions" to identify landing pages with the most visitors, by "Conversions" to help you identify your most successful landing pages and by "Bounce Rate" to help you find pages requiring improvements. Use this data to craft a new on-page strategy or modify an existing one in the new year.
2. Audience
Google knows a great deal about your customers, which is highly beneficial when it comes to understanding your own business. The "Demographics" section under "Audience" in Analytics contains data about your visitors' age and gender. Use this data to ensure that you're marketing to your target audience, whether that's through organic content or through paid ads.
The "Affinity Categories" located under the "Interests" section can help you further narrow your marketing efforts by ensuring you've established a proper tone and brand identity.
Use the data from demographics along with user affinities to establish one or two personas likely to shop on your site, then focus your tone, content creation and paid marketing efforts toward these specific personas.
3. Location
If you're a business with a brick and mortar store, location stats can help you identify if you need to improve on your marketing efforts locally. These can include sending out newsletters, purchasing location-specific ads with social networks like Facebook, and adding local markup data to your html. Additionally, if you haven't already done so, consider adding your business' listing to local directories like Google, Bing, Yahoo! and Yelp, correcting existing listing inconsistencies and removing any duplicate listings you may have added inadvertently.
In-Page Analytics
This wonderful feature was previously directly incorporated into Google Analytics and is now its own browser extension. In-Page Analytics collects data from your users to establish a visual representation about how visitors peruse your site. Use this extension to help identify the most-clicked and least-clicked areas on your site in order to improve your layout and navigation. Hide categories that never receive clicks or display them more prominently on your site, then continue to use In-Page Analytics in order to gauge how restructuring your menu items has improved or failed to improve user clicks.
Google Search Console
Previously known as Webmaster Tools, Search Console can help you get ready for a new year online by offering insights into how Google views and relates to your site. The "Search Analytics" located under "Search Traffic" contain data regarding how user queries relate to impressions and click-throughs, as well as where your site appears within search engine results on Google.
While the position of your site also relates to keyword competition, this data can help you to uncover how search engines view your site and what queries they find most relevant when displaying your site in the search results.
If you're finding a lot of keywords that don't relate to your site in this list, it's time to think about revamping your strategy by creating some fresh category, product or resource page content.
Customer Reviews
A quick peek at your customer reviews could reveal important information about your site. View your reviews in the "Customer Reviews" section under the "Customers" heading in the admin, or export them for easy viewing by creating a standard export from the "Reviews" table under Inventory > Import/Export.
Use what your customers are telling you about their experience shopping on your site to plan your New Year strategy. Expand on what your customers already love about you and address any pain points your reviews reveal.
Customer Searches
We've already looked at what the keyword phrases in Google Search Console can teach us about how Google views your site. But how do customers relate to you? By generating a list of top searched keywords and keyword phrases in the admin of your site, you'll be able to identify which products or categories to showcase for more easy user access. We recommend that you use this feature in conjunction with In-Page Analytics to restructure your site in a way that's most conducive to how customers tend to browse your store. You can view internal search terms under the "Reports" section in "Search Terms".
Volusion Reporting
Creating reports for your orders is easy. Simply navigate to Reports > Reporting and click Create/Edit Report. From here, you can generate order-specific reports to identify factors like your most used shipping methods, whether or not your online store experiences seasonal, monthly or even daily fluctuations and what products were ordered most frequently.
Create an additional report to identify your most viewed products to compare with your most purchased items in order to detect any disconnects your customers might be experiencing between finding a product and actually purchasing it. Is the item competitively priced? Does it have an accurate description and a detailed product photo? Asking yourself questions like these can help you to provide a better user experience to drive more conversions in the new year.
Have any questions about turning data into profits? Let us know in the comments!