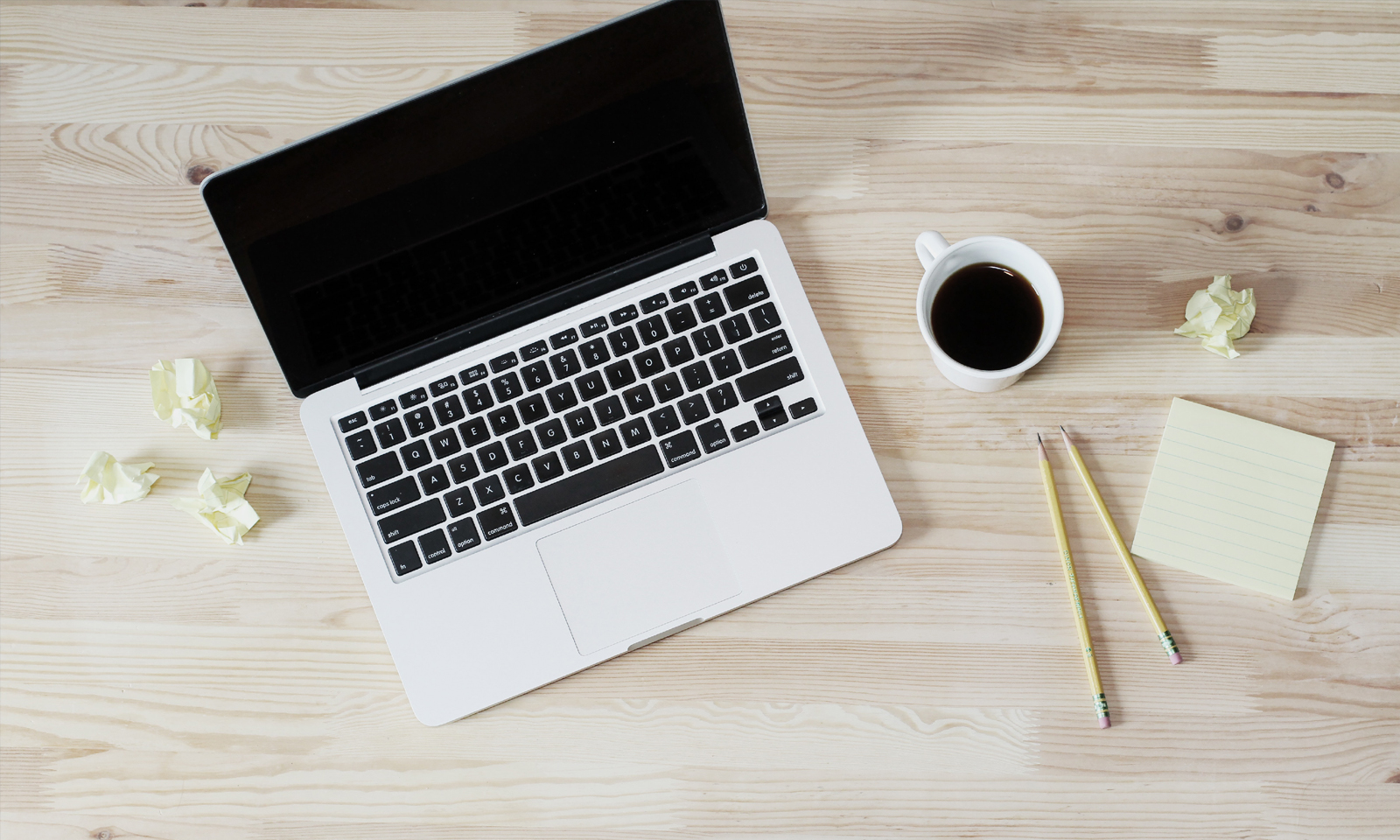 We started off the New Year with a lot of great content on our blog. Read on to see if there's anything you may have missed!
Learn how to take advantage of the second-biggest selling holiday of the year - Valentine's Day, with advertising on Facebook. From tips to targeting to recommendations for planning creative, our post makes it easy to create ads that reach your audience and convince them to buy!
It's that time of year, and we've been hearing a lot of ecommerce predictions for 2018. Leaving the pie-in-the-sky predictions to the other guys, we've put together six 2018 predictions that are relevant and actionable. Read more here!
Utilizing content marketing as an inbound channel for your website can generate you hundreds of thousands of visits per month. Here are some best practices small businesses can use in order to make the most out of their content marketing efforts.
This handy data explorer offers both real time and non-real time information on what users around the world are searching for through Google's search engine – for free! Whether it's a news story or an upcoming sports event, Google Trends allows you to see trending topics as well as data on topics and keywords you're interested in. And in the last couple of months, Google Trends made some updates so users can access even more data.
Just in time for the new year, we've developed six brand new, totally free tools to help you run your online store. From a Terms and Conditions generator to a profit margin calculator, these new tools will take the guesswork out of interpreting legalese and crunching numbers that comes with running an online store.
As we settle into the New Year and begin to plan out goals for 2018, we wanted to reflect on all of the milestones Volusion experienced last year. We've made big strides to remain a fierce competitor in the ecommerce realm, and we're implementing even more new features in 2018. Learn more here!
Each month we like to spotlight our merchants who have found success by running the businesses that they love. Read on to find out how one couple turned a (literally) cheesy dream into a successful reality.
Nearly one in five Volusion stores still use a separate version of their site for mobile visitors. If you're one of these stores, now is absolutely the time to make the leap to a mobile-first website. Read on to learn why!
If you're a little unclear about what a copyright is and why it matters in business, check out our quick and easy primer that clarifies everything you ever wanted to know about copyrights.
Whether you are determined to become a full-time entrepreneur or simply want to turn your passion into a profitable part-time gig, we will outline some important steps to finding the best products for you to sell online in 2018. This post looks at trending products, dropship products and other options to sell in 2018.
Have any other posts you want to see in coming months? Let us know in the comments!