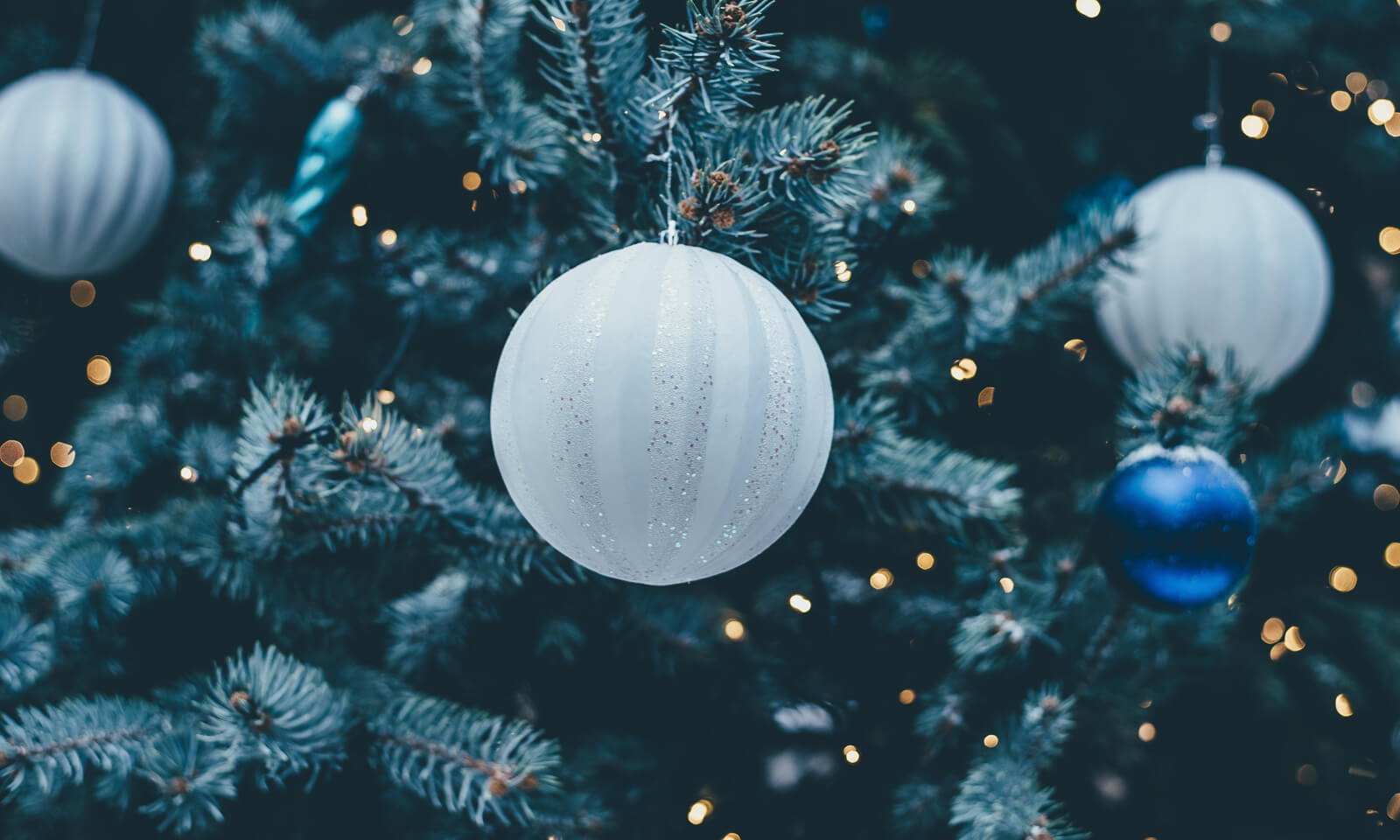 The temperatures may be hitting the 90s (or 100s if you're in Texas like us), but now is actually a great time to start prepping for the winter months. The end of summer usually means a slowdown in sales — which gives you the perfect opportunity to get your store ready for the inevitable holiday chaos. Read on and find out how you can get things in order early. (Your future self will thank you!)
Clean up.
Forget spring cleaning: summer is a great time to get your affairs in order. Tidy up your warehouse, workspace and any other area you'll need clean once the orders start rolling in and you require a non-chaotic space.
Additionally, now is a great time to get other aspects of your business in order. Put on a podcast and file away those receipts that have been piling up on the counter, or make sure your books are still in top shape. The more craziness you get rid of now, the less crazy your life will be in three months. (Yep, Black Friday is only three months away!)
Touch base with customers.
If you've been a bit lax about keeping in contact with your customers for a few months, now is a great time to get on their radar without seeming like you're desperately looking to get their holiday dollars. Send out an end-of-summer newsletter to fans letting them know what to look forward to in the fall, or host a social media contest to rejuvenate some interest in your brand. Anything to keep your presence alive and well in the forefront of their minds. That way, when the holidays roll around you'll be one of the first businesses to pop up in their thoughts.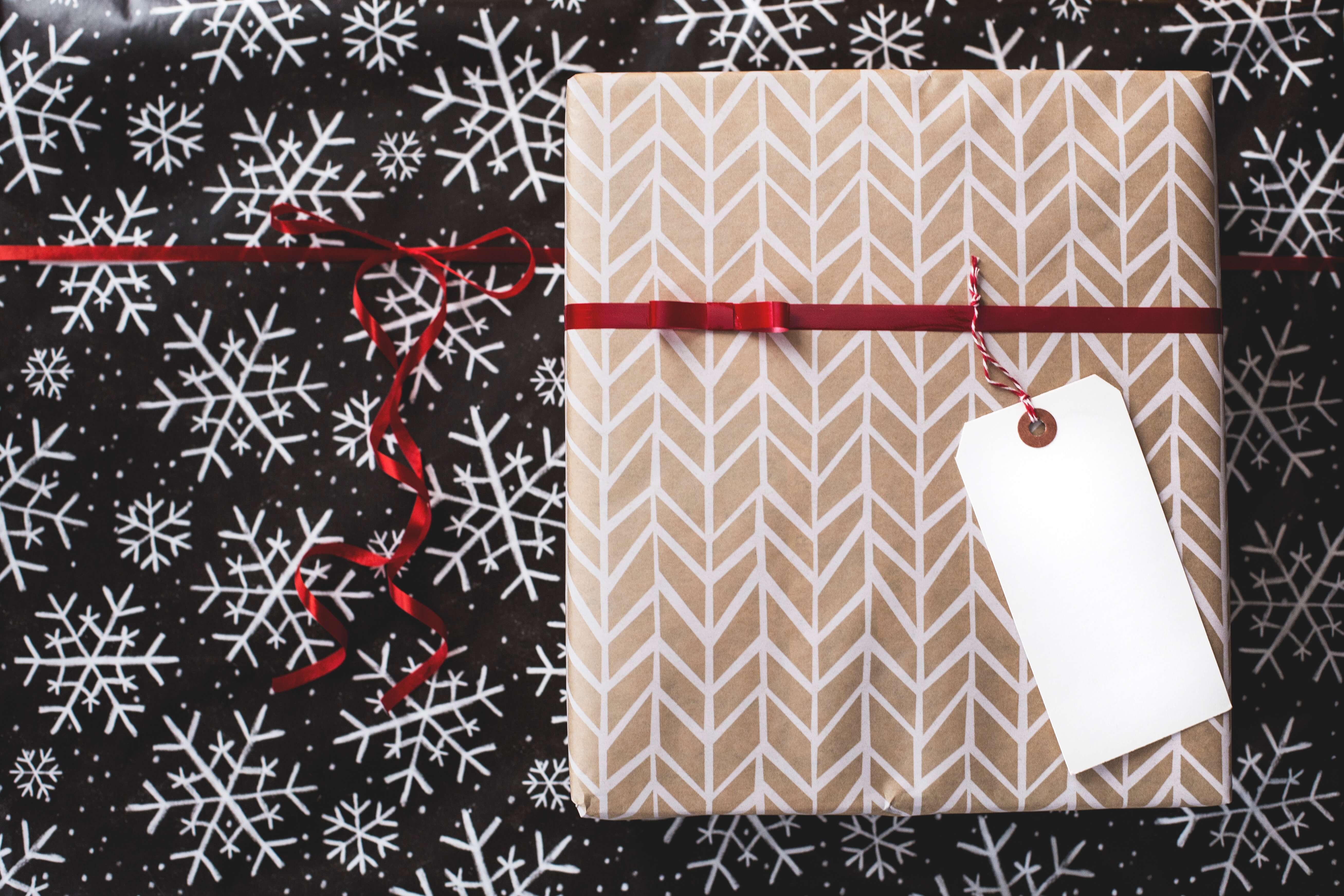 Figure out your holiday plans.
Are you going to have any holiday sales? Offer any specific discounts? How are your holiday business plans going to interrupt or complicate your day-to-day workflow? Sit down and figure out what your course of action is going to be for the next several months. If it's going to require extra work on your part, make sure you'll have enough time, materials and staff to meet customer demand. Additionally, start working on messaging now, so you'll have branded content ready once it's actually time to go live with holiday promotions.
Order what you need.
In the same vein as prepping holiday content, you'll want to make sure you have your holiday goods ready to go. Take a look at last year's numbers and get an idea of what you'll need to be properly stocked. While you probably don't have to order additional items immediately, it's good to know what you'll want to have ready and waiting once the holiday orders start rolling in.
Prep your shipping.
One of the most stressful parts of holiday sales is figuring out how to ship items easily and efficiently. However, if you take the guesswork out of shipping ahead of time things will be much easier to handle. Go ahead and order the packing supplies you'll need, and maybe even get some boxes prepped with a return address, packing or any other finishing touches they'll need before heading out the door.
It may seem too hot to even begin thinking about the holidays, but in reality they'll be here before you can say "turkey". Luckily, if you follow the steps above, you'll be ahead of the flock and ready to tackle those orders head-on.
Do you have any advice for getting your store holiday-ready early? Let us know in the comments!