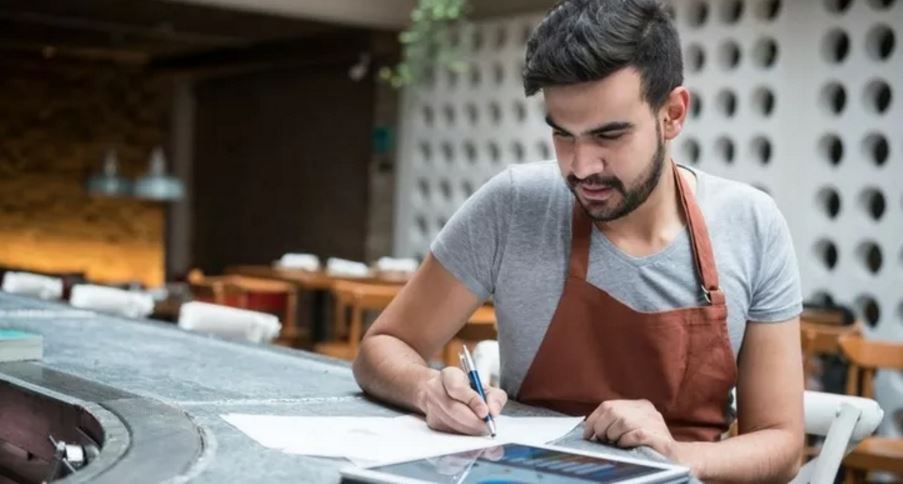 With mobile now making up 50% of online sales, a streamlined purchasing process is more important than ever. That means offering easy checkout options that minimize friction. To better understand this trend, we took a close look at the impact PayPal Express Checkout had on online business transactions in 2016, with specific attention to conversions, customer acquisition and growth.
The results were impressive, to say the least. Compared to non-PayPal transactions, we found online merchants who offered PayPal Express Checkout saw the following:
a 44% increase in conversions due to fewer clicks, fewer screens and the trust-worthy PayPal name
a 5.3% increase in new buyers, with up to 83% of PayPal buyers being first-time customers
a 2.7% increase in transaction value
You can check out the full PayPal Express Checkout report here! If you're looking for more information on how PayPal increases conversions, take a look at our blog post on [PayPal's effectiveness for increasing sales](https://www.volusion.com/blog/how-paypal-increases-sales/).

The PayPal Express Checkout is a great option for both new businesses as well as those scaling up their sales or entering additional markets to realize their full potential. This PayPal feature provides a seamless payment option from a name trusted by over 197 million active accounts worldwide.

Increase buyer confidence and revenue by setting up the PayPal Express Checkout integration for free on your ecommerce store with Volusion today using this easy, step-by-step guide. And feel free to reach out to us with any questions you may have in the comments below!