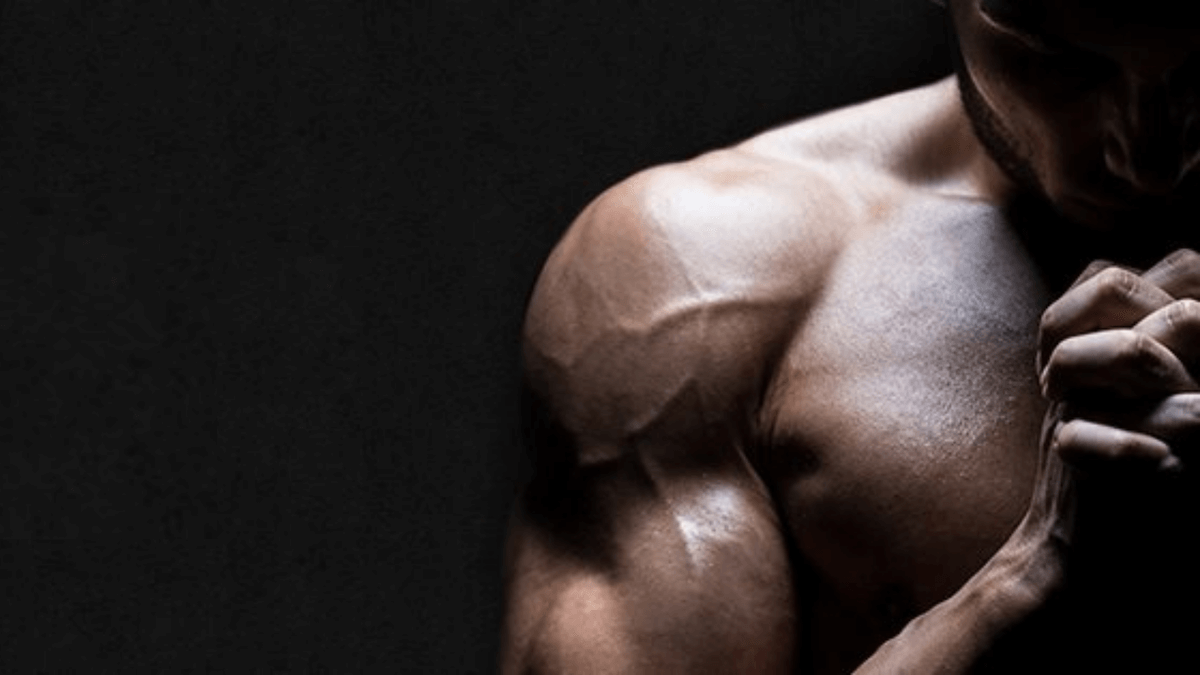 We love to hear stories about our merchants' ecommerce journeys, so we're sharing them for you to enjoy as well. Read on to learn about how Jeff Wilson of Wilson Supplements has found success with his online store.
What inspired you to start your online store?
​I have always had an entrepreneurial spirit starting from when I was young. I started my own business when I was in high school, and I knew then that I wanted to always have my own business. A few years ago, I was running the daily operations for my family business and looking for something to do on the side. I was already into fitness, dieting, and supplementation, so I decided to start my own business selling fitness supplements. I originally sold products on Amazon before deciding to build my own site.
What is your favorite part of running an ecommerce business?
My favorite part about running an ecommerce business is having the ability to capture a global audience, where the growth potential is unlimited. You are not tied to a specific geographic region, but can have a worldwide presence without a lot of capital outlay.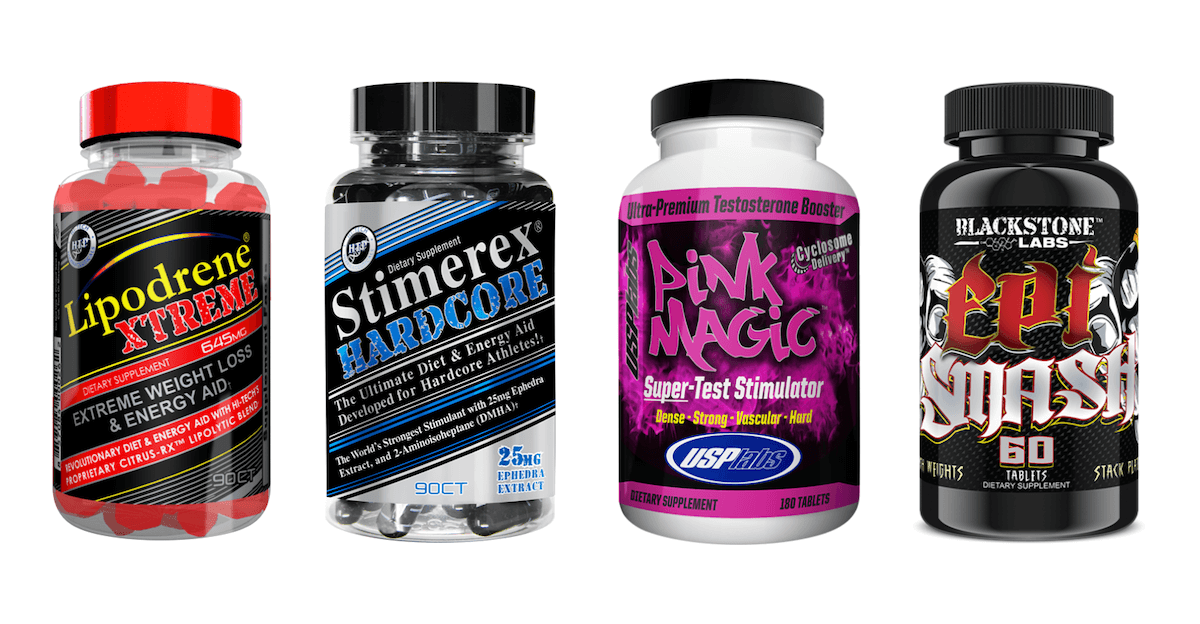 What do you like most about Volusion's ecommerce solution? ​
The Volution platform has been instrumental in providing us with the most advanced tools to grow. The software has allowed us to stay a step ahead of our competitors, while providing our customers with the absolute best shopping experience available.
What is the best piece of advice you've received about running your business? ​
The best advice that I have received about running my own business is to never give up. Things are not going to go well at times, but if you have the drive and put the work in, then the sky's the limit.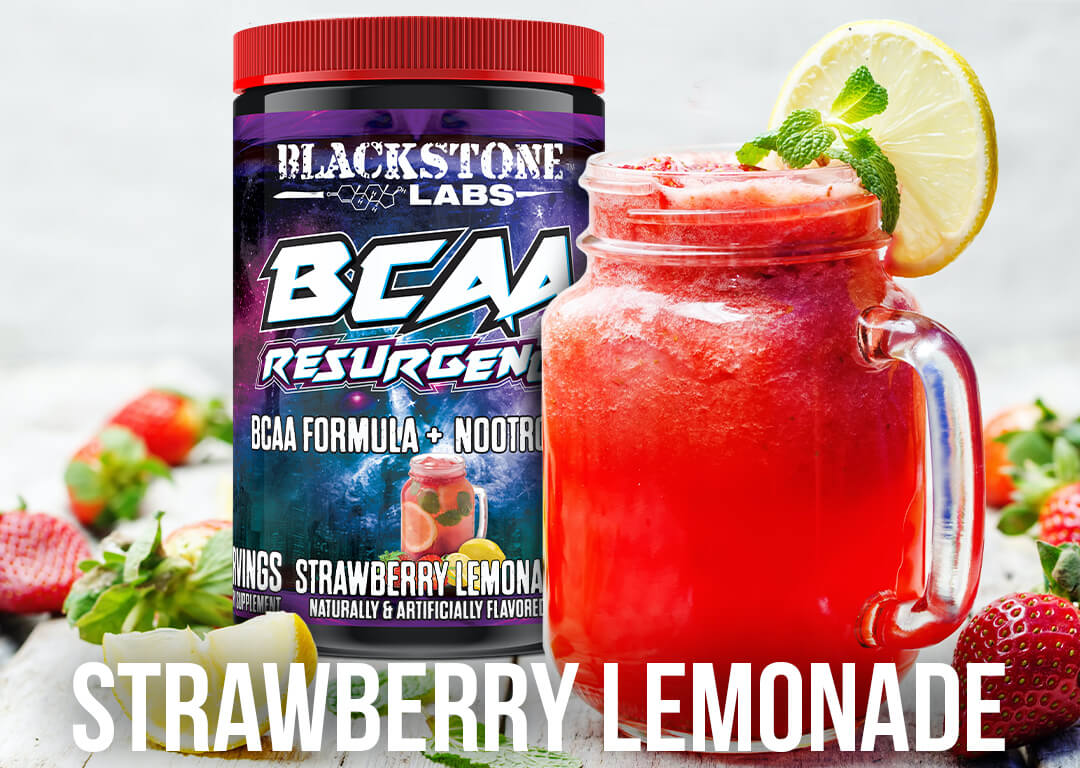 What does the future hold for your business?  ​
We want to grow our revenues and increase our market share both vertically and horizontally. One thing we really want to do is produce more creative content to educate our customers on supplementation and other diet- and fitness-related topics. We are excited to be in the ecommerce space because we see this as being the future of enterprise.