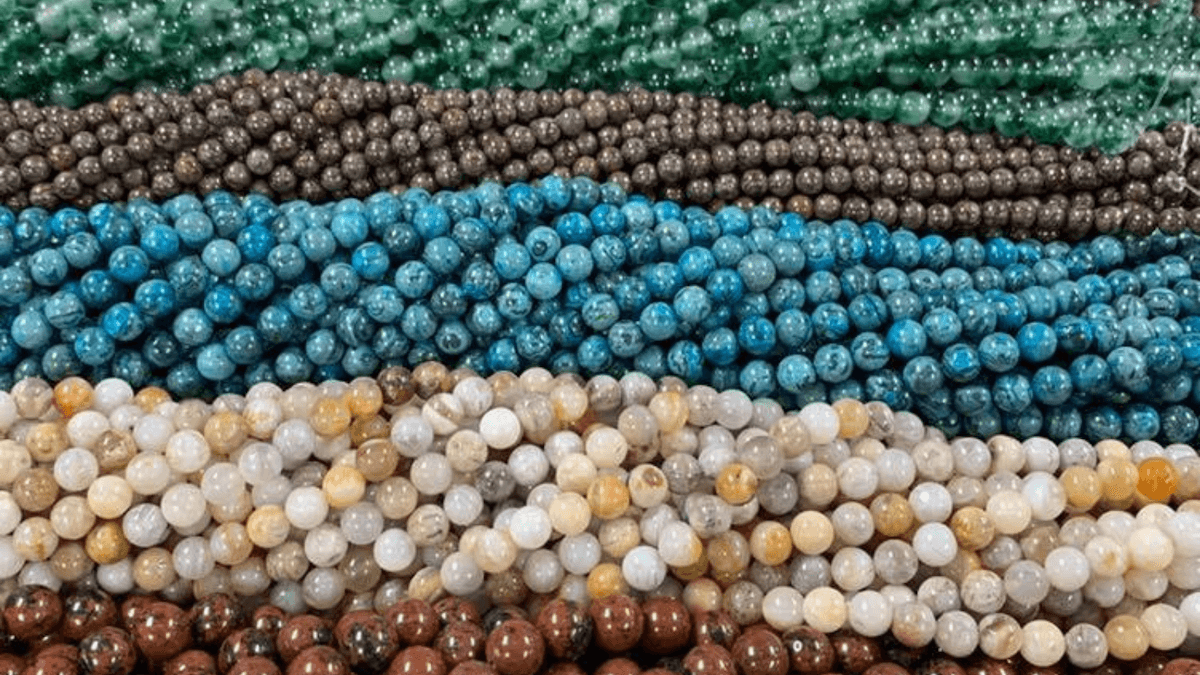 We love to hear stories about our merchants' ecommerce journeys, so we're sharing them for you to enjoy as well. Read on to learn about how Kellie Sutton of Kellie's Bead Boutique has found success with her online store.
What inspired you to start your online store?
I originally learned about jewelry making from a friend on a houseboat trip who used it as a way to de-stress, and was instantly hooked on the concept. I opened my bead store in 2009, but our first website was mostly used to inform customers where our storefront was located and what types of classes we offered. When I realized that many consumers liked purchasing from their homes, I expanded into ecommerce so that I could reach more people.  ​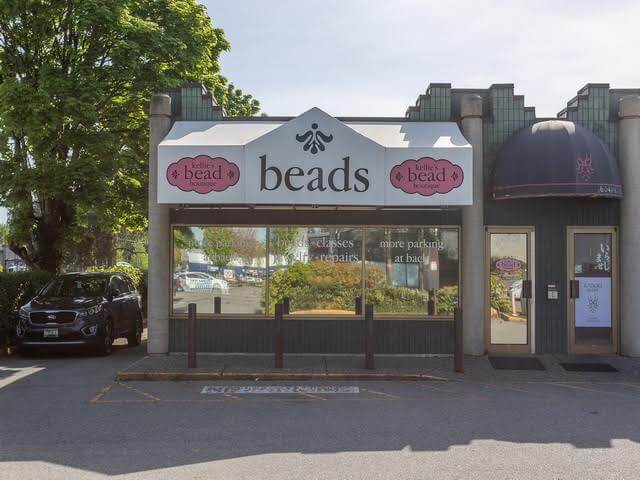 What is your favorite part of running an ecommerce business?
I enjoy the fast-pace and the variety. No two orders are the same—some of my customers are jewelry designers who buy wholesale, and others are hobbyists who buy jewelry-making kits. I also like that someone will get a package from my store that will make them super happy! It's fun to see people get excited and flex their creativity—jewelry making is a very addictive hobby.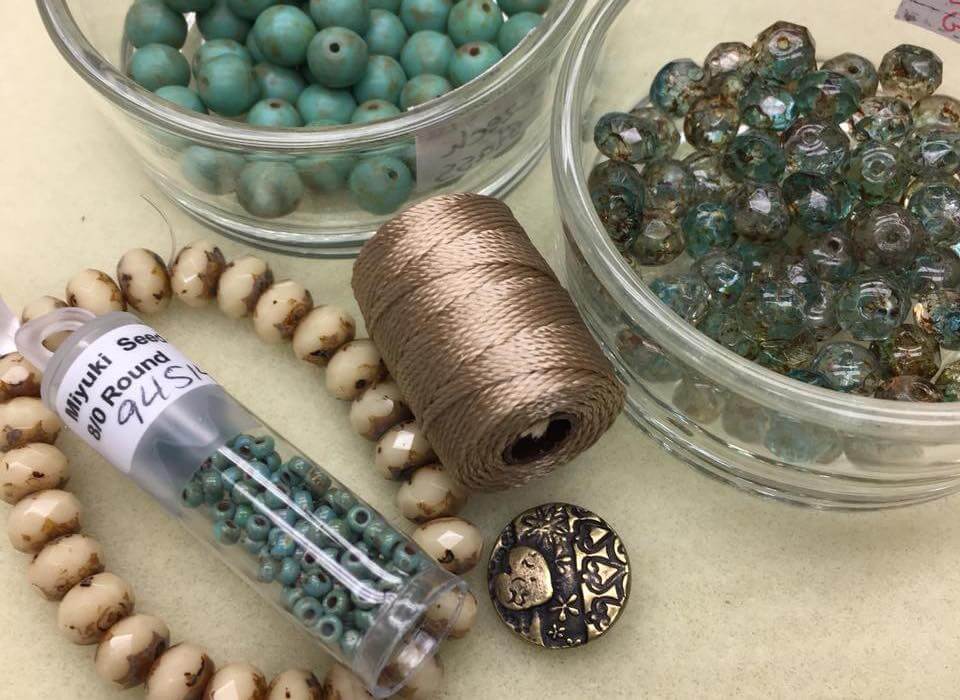 What do you like most about Volusion's ecommerce solution? ​
I find the Volusion platform fairly easy to use, and they have great tech support. It's something that drew me to Volusion in the first place—there is always someone at your fingertips who can help, whether you have a simple or complex issue. I am based in Canada but have a lot of customers in the US, so sometimes shipping and taxes can get a little tricky, but everyone I've talked to has been very knowledgeable and happy to assist.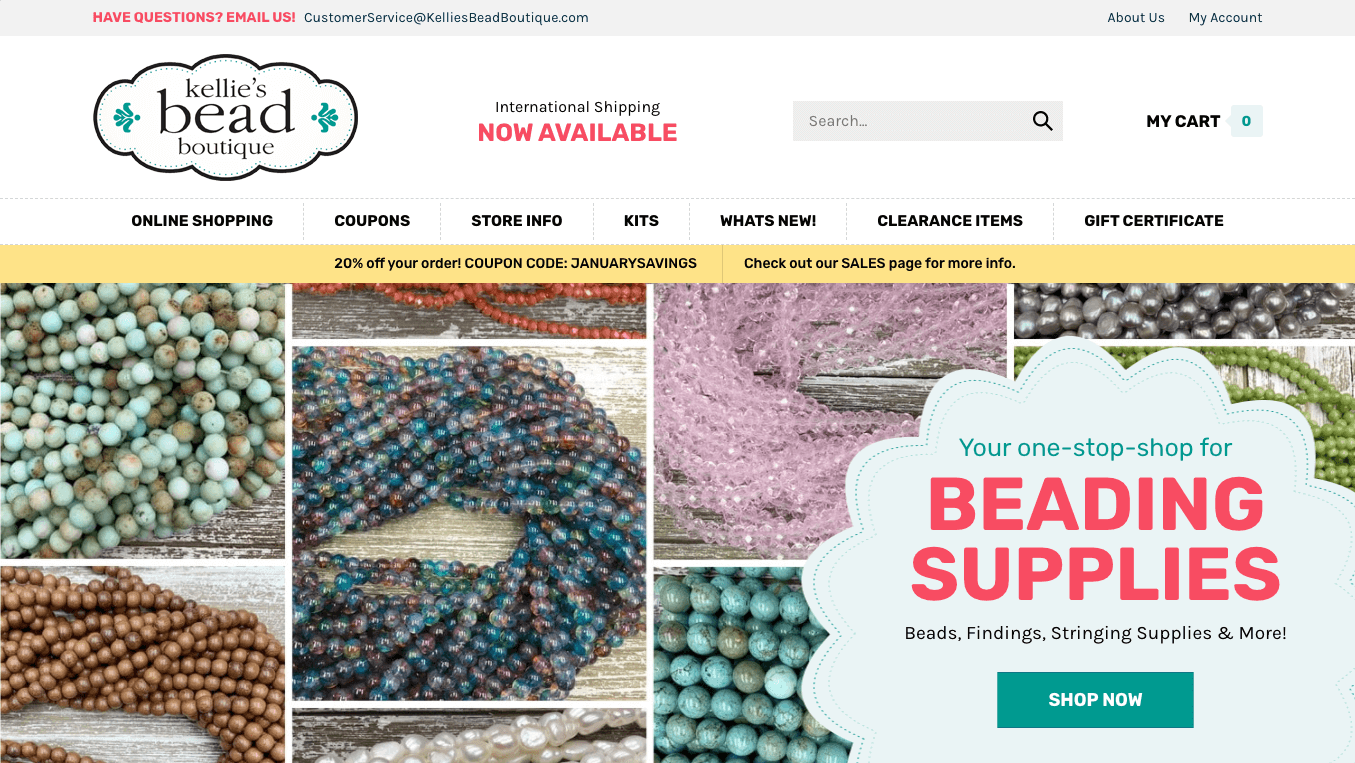 What is the best piece of advice you've received about running your business? ​
Have multiple streams of income—when one is down, you can bolster it with the others. My business includes a brick-and-mortar store, an ecommerce store, jewelry-making classes, and a YouTube channel. When the pandemic hit, I was able to pivot away from the brick-and-mortar and in-person class side of the business to focus more on the ecommerce side and my jewelry-making YouTube videos. In some ways, the videos I post have been a great substitute for classes because people can watch them as many times as they need or start and stop when they fall behind the instruction.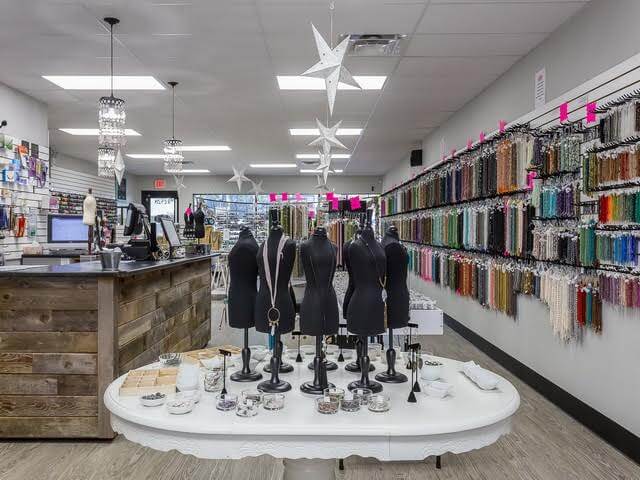 What does the future hold for your business?  ​
Within the next five years, I plan to get out of the retail storefront game and move my business completely online. Rents are high in Vancouver, and between that and the overhead of keeping a storefront open, the brick-and-mortar side of the business mostly breaks even while the ecommerce side provides the bulk of my revenue. I still plan to keep up the education aspect—I love working with people and imparting my wisdom!