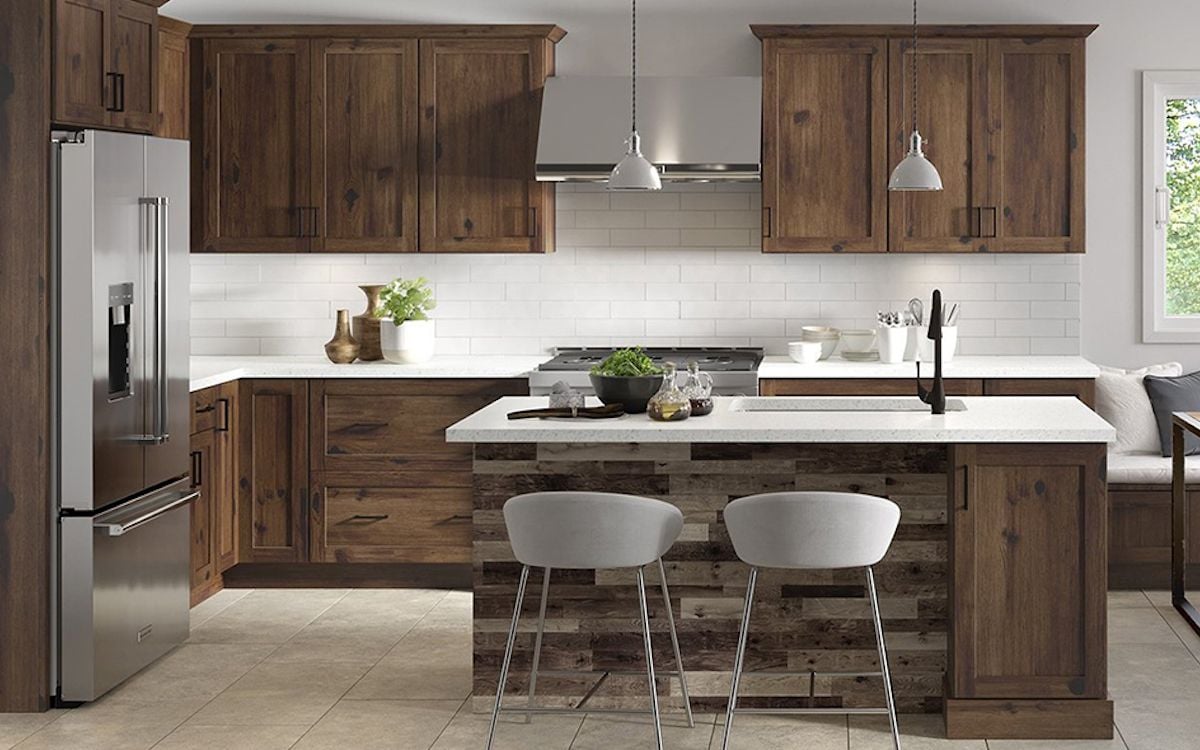 We love to hear stories about our merchants' ecommerce journeys, so we're sharing them for you to enjoy as well. Read on to learn about how Domain Cabinets has found success with their online store (via Yan Chang, Founder and President).
What inspired you to start your online store?
I was originally in the window covering business and really noticed how much people have an emotional tie to their kitchen. Surprisingly, this realization didn't come to me naturally—I enjoy a good meal with good company, but I don't really cook (my kids are used to me being the microwave button-pusher and make fun of that). In addition to realizing that there is a sizable customer base with emotional ties to kitchen cabinetry, listing kitchen cabinets as a main product has some challenges, and I enjoyed the challenges as well.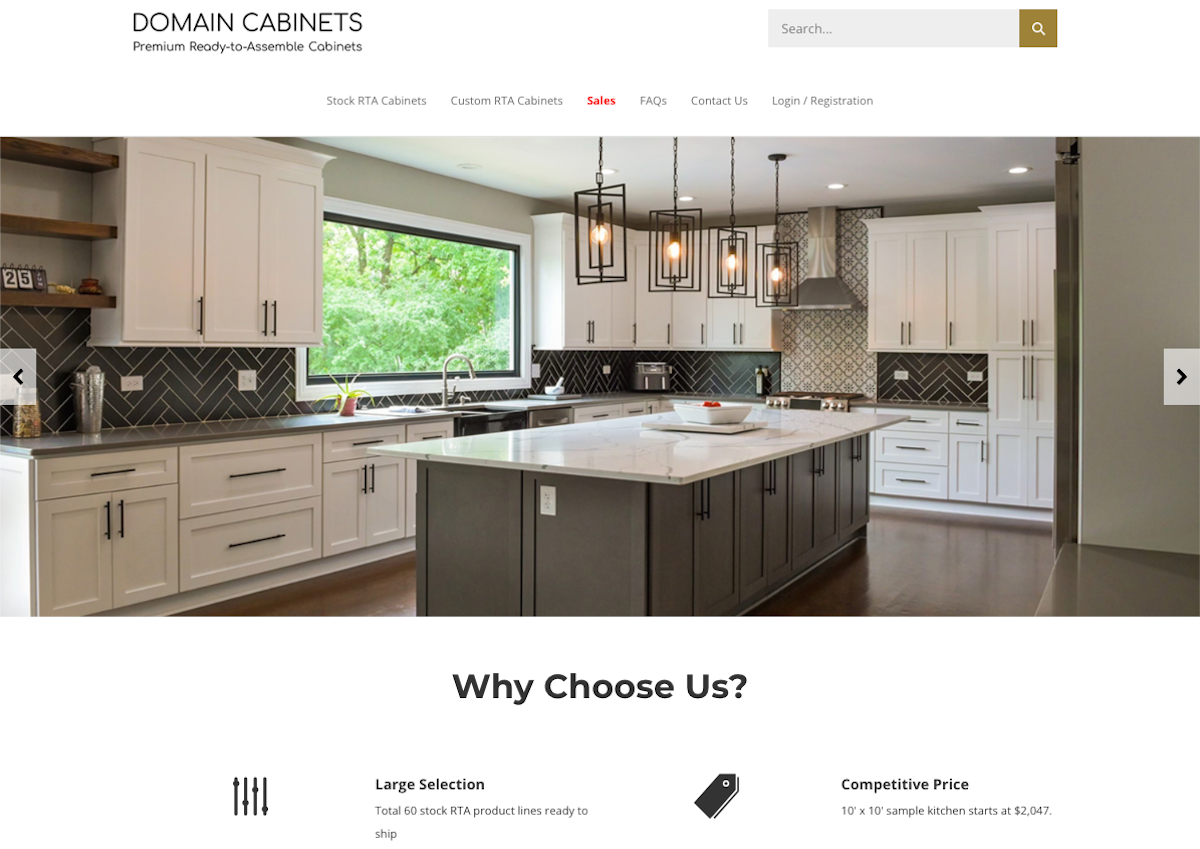 What is your favorite part of running an ecommerce business?
My favorite part of running an ecommerce business is that we get comments from customers who often think we are a much bigger company. This tells us that our emphasis on honest, responsive service has been beneficial to our customers, and that we have done something right.

What do you like most about Volusion's ecommerce solution?
We switched to Volusion four years ago, mainly because Volusion's ecommerce platform offers the product option structure that is most suited to our custom cabinetry product listing. We came to enjoy the friendly technical support as time went on. Just a few weeks ago, we switched our payment gateway service to Volusion Payments and so far we are happy—we are able to save on credit card payment processing fees and offer integrated eCheck (ACH) to our customers as well.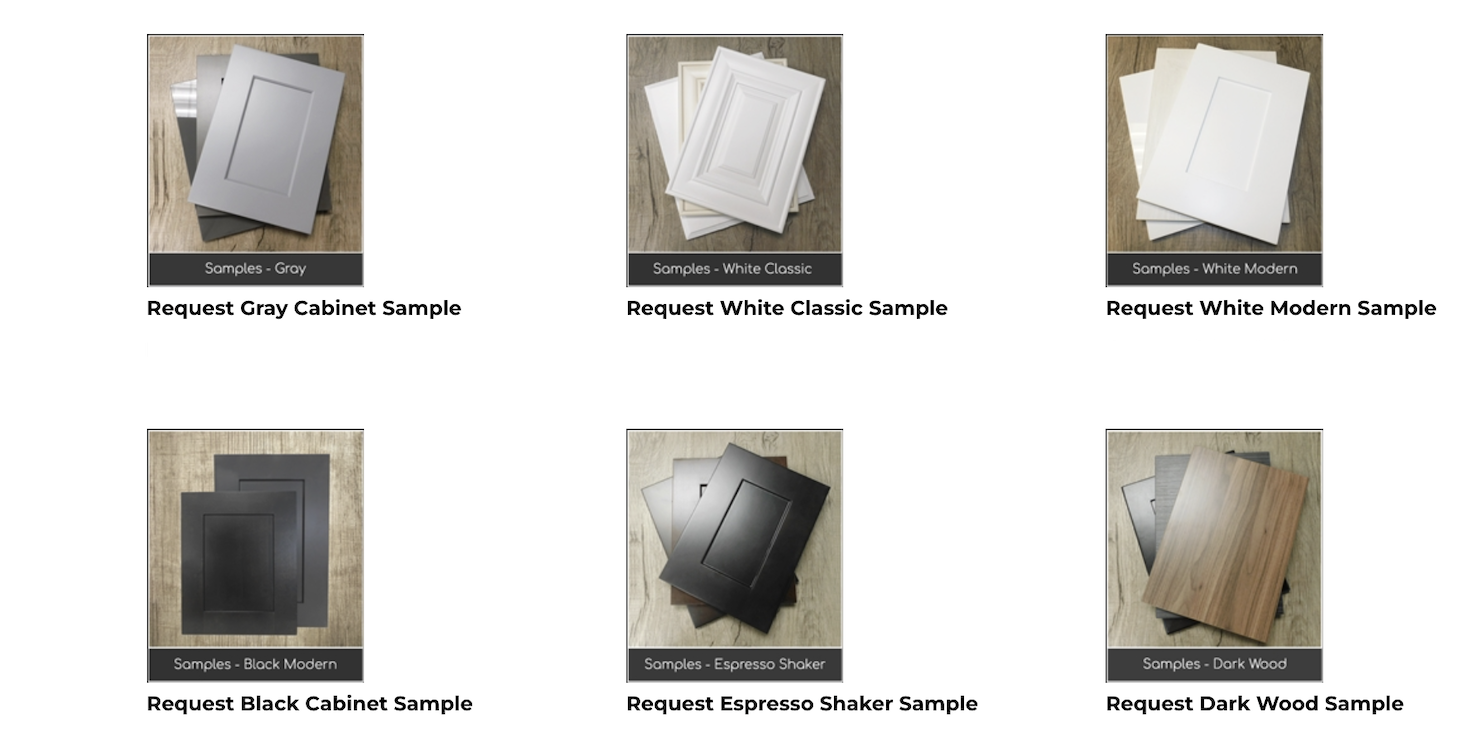 What is the best piece of advice you've received about running your business?
Watch cash flow closely and make sure that there is enough cash to sustain the business when times are tough. We've put this piece of advice into practice during the pandemic, and as a result, we are positioned for sustainable growth.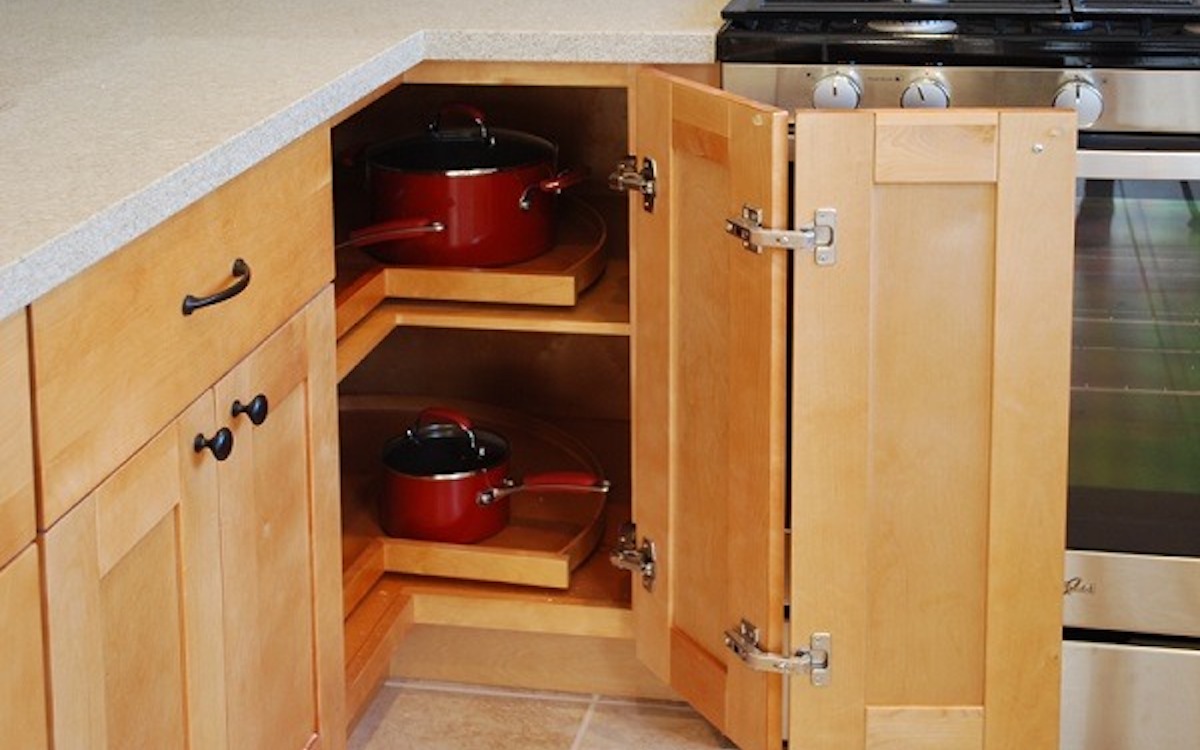 What does the future hold for your business?
As an ecommerce cabinet shop, we have some niche product lines. In the coming months, we have nine new stock frameless product lines in the pipeline to be listed online, further broadening our customers' choices. We also plan to continue custom cabinetry listing development starting next year.