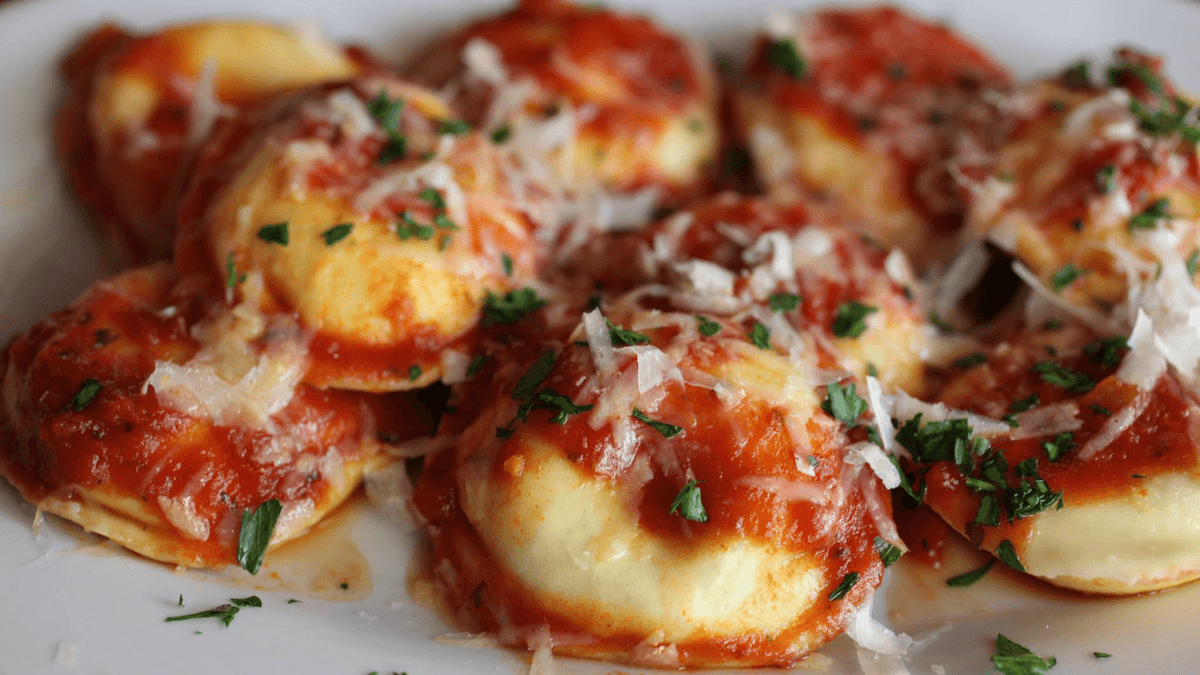 We love to hear stories about our merchants' ecommerce journeys, so we're sharing them for you to enjoy as well. Read on to learn about how Jacqueline Fury of Pastosa Ravioli has found success with their online store.
What inspired you to start your online store? ​
We are a third-generation family business founded in 1966 by our grandfather, Anthony G. Ajello. There are currently 11 Pastosa Ravioli store locations, with the flagship store located in Bensonhurst, Brooklyn in New York. After graduating college in 2003, I realized that New York was changing and a lot of locals were moving out of the tri-state area and could no longer get their favorite ravioli and pasta products. We started to get a lot of phone calls asking, "Do you ship?" Not long after, pastosa.com was born!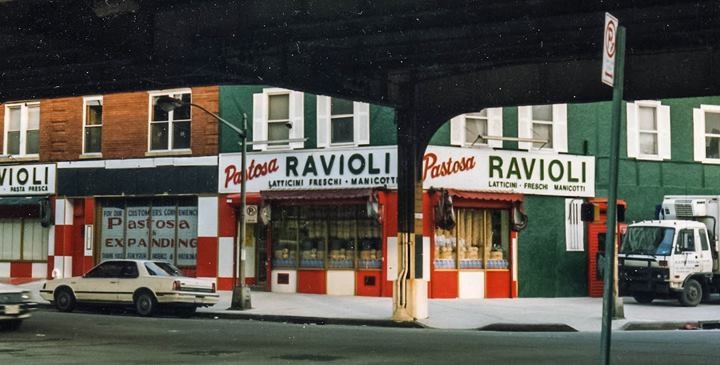 What is your favorite part of running an ecommerce business?
​I love getting feedback from the customers. Whether they are an ex-New Yorker or first-time shopper, it's awesome to hear how happy they are when they see a big box with a Pastosa logo arrive on their front step. Customers share their stories with us about how much they miss our products since having moved away. The new customers are simply googling things like "New York" and "Ravioli" and then BAM—Pastosa Ravioli comes up! Being able to be a part of that experience from start to finish is extremely satisfying.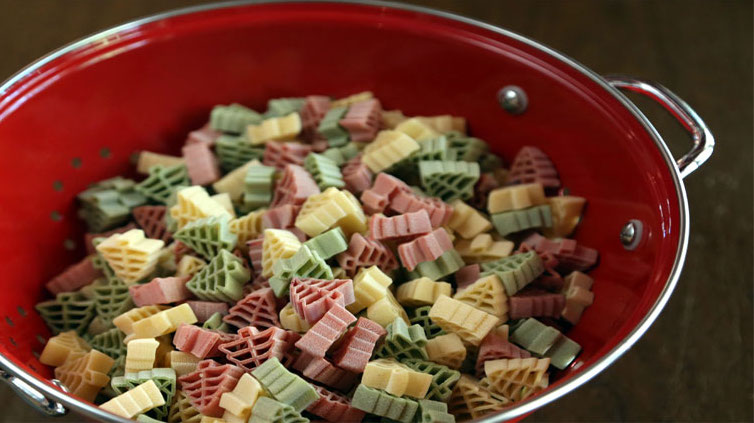 What do you like most about Volusion's ecommerce solution? ​
I love the customer support I receive from the Volusion experts. I especially love my support rep—he always explains things in a way I can understand and always goes above and beyond my every request.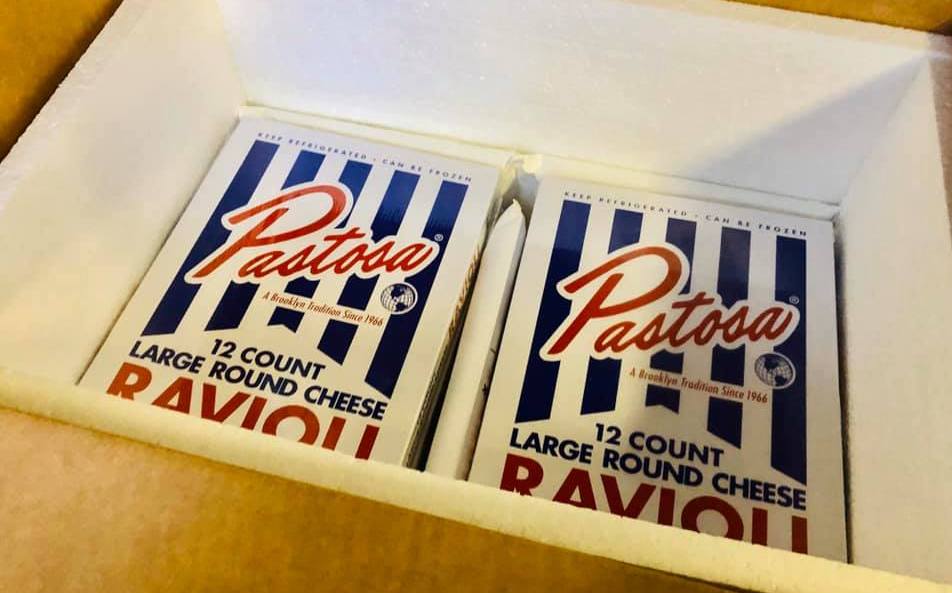 What is the best piece of advice you've received about running your business? ​
I am blessed to be surrounded by family during this entire process. Our family has grown and as a result, our ideas have evolved to make us stronger and even more united. Our experiences both in and out of the family business have given us the foundation we need to be successful. It also helps that my husband is very good at math :)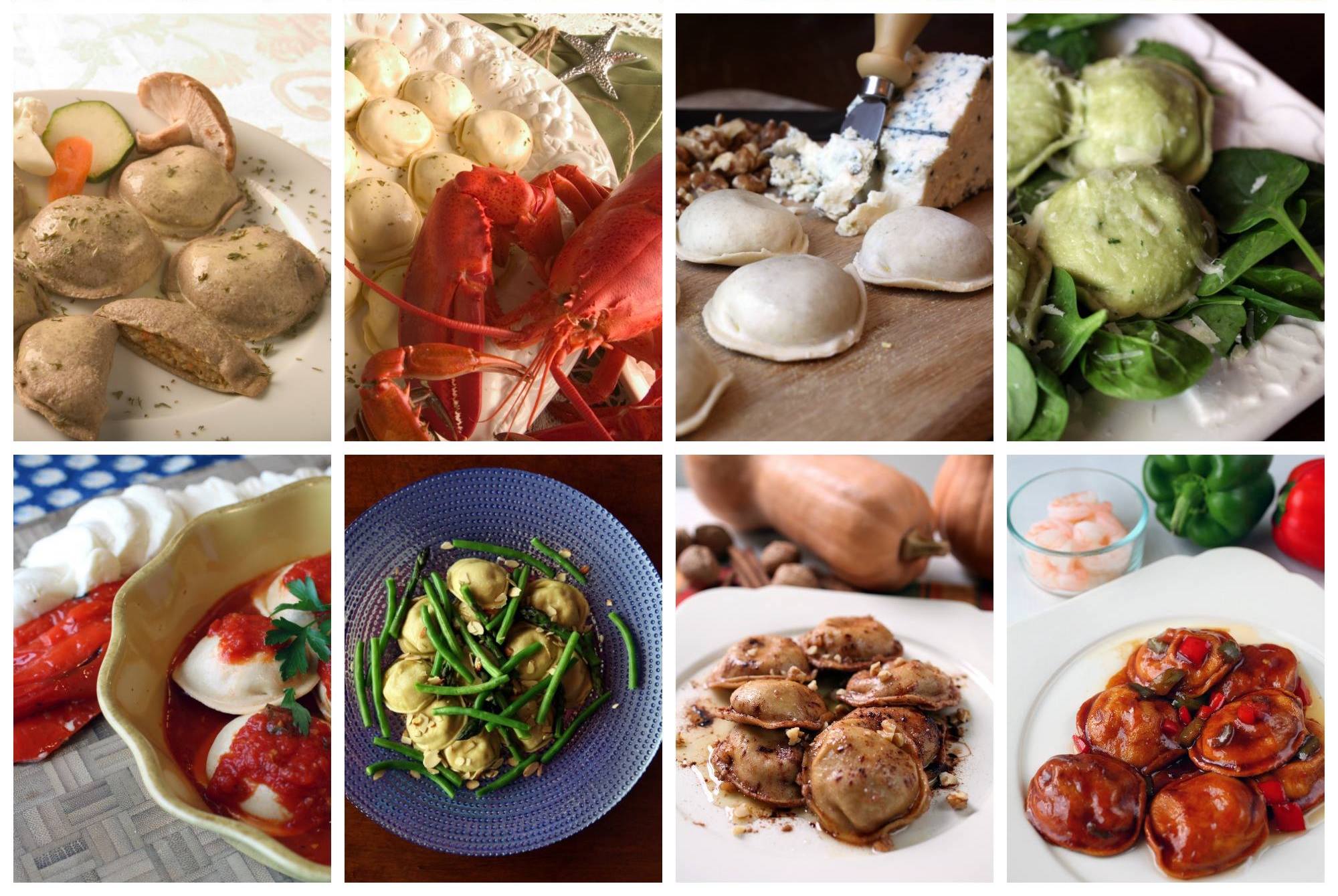 What does the future hold for your business?  ​
We just moved into our new warehouse facility and have so much more capability here. The space is enormous, and we have plenty of room to grow. We are looking forward to taking full advantage of that and reaching many more families throughout the United States. We have been "A Brooklyn Tradition Since 1966," and the fact that our customers can still enjoy a taste of home really warms my heart!