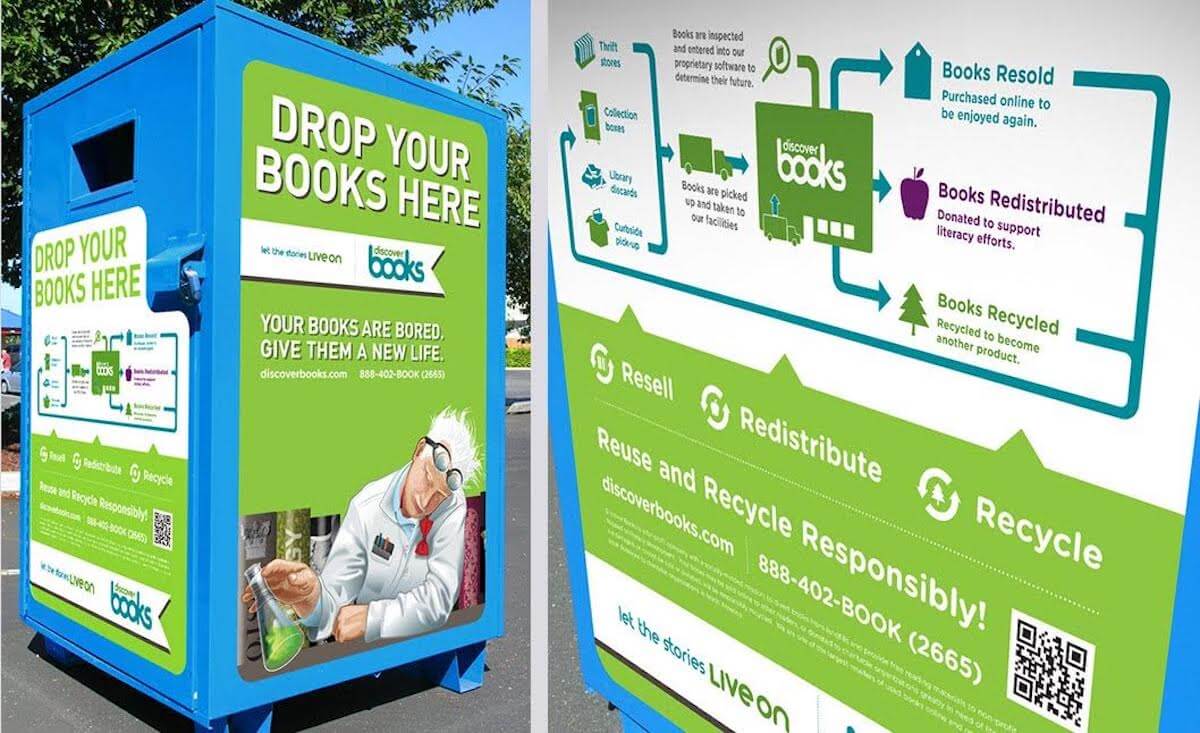 Each month, we like to highlight our merchants who have found success by running the businesses they love. Read on to learn about this month's merchant: Bryan Rainville of Discover Books!
What inspired you to start your store?
Discover Books is a big operation—several warehouses; millions of books; thousands of employees and book donation bins around the country; truck drivers moving loads; books being sorted, inspected, shelved, picked, and shipped—there are lots of logistics involved. We already had a website, but it was purely informational. The site described our mission, how to get involved, and resources for literacy partners. We sold the used books that we saved from being discarded to landfills on several platforms like Amazon, AbeBooks, Barnes & Noble, and eBay. Although we employ thousands of people, our IT staff has always been very small—usually less than seven people.
When our leadership wanted to turn our website into an ecommerce site, we needed an affordable solution that we could implement quickly, that handles millions of products, and could be managed by a small number of IT staff. Due to the size of our inventory, automation was a must. The solution we found was Volusion. For the most part, just one software developer was able to stand up the store. We created automated jobs for keeping stock up-to-date, fetching orders, updating prices, and sending tracking numbers. Once these "core" processes were in place, we worked on the finer details and "nice-to-have" features, like implementing the Donation Bin Locator (map), Rewards Program, Marketing (coupons), and Wish List.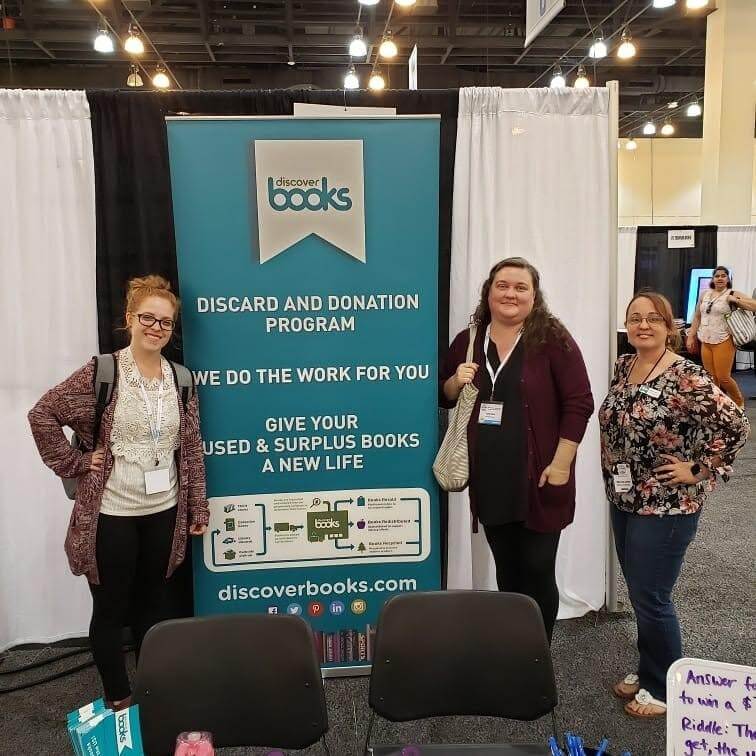 Who has been your greatest source of inspiration and encouragement?
Our customers and charity/literacy partners are our main sources of inspiration and encouragement. The feedback we get from our customers is very important and goes a long way for us. They tell us what they want from our site, how we can improve, and what we are doing right. Our charity partners inspire us as well. When we can give a school district thousands of children's books, and you see the joy on a child's face as they hold a book about a favorite character, there's really nothing better than that. To some extent, our competitors inspire us to work harder and smarter too. They had a head start on us as far as an online store goes. But with Volusion's help, we're catching up and surpassing them.
What was the biggest thing that surprised you about starting your own business?
For starting the ecommerce website, the biggest surprise was how big of a task it was. There are so many moving parts—luckily, we had a lot of assets to begin with, like logos, branding, mission statements, and experience on various marketplaces. But after the store was up and running, things like SEO, analytics, social media presence, Google Ads, site optimization, and domain/page authority were areas that we didn't have staff to handle immediately. Fortunately, Volusion has a blog and many resources explaining these concepts—and even some How-Tos and built-in features that saved us a lot of time. We also engaged with some of Volusion's experts for advice and help.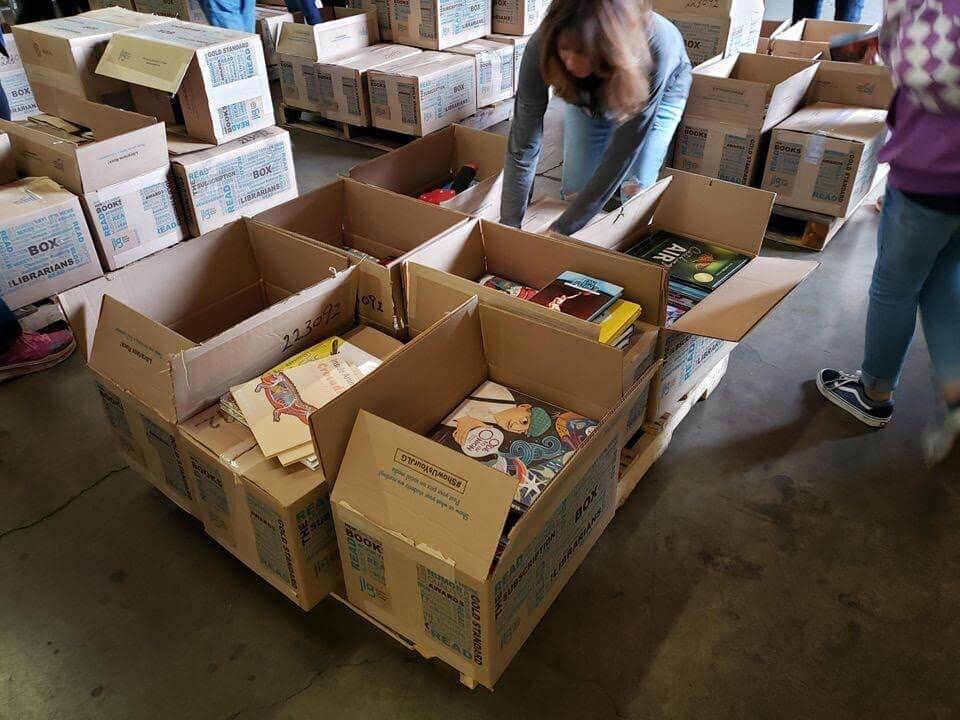 What advice do you have for other people trying to build their store from scratch?
There's no way you can be fully prepared to build a store from scratch if you've never done it before, but you can read up on aspects of it (using Volusion's vast library) and research your competition or similar sites. Taking the best of what works from around the web is a good starting place. Familiarizing yourself with how Categories and Products are organized, learning about all the various settings and features included in Volusion, and being flexible to change things will help as your store evolves.
What does the future hold for your store?
We're constantly making small tweaks to our store's design and usability. Right now, we're working on adding "new" condition books to our inventory and to the store. We also plan on using the built-in Affiliate functionality and moving the external (WordPress) blog onto our site. Our overall goal is to increase sales on our Volusion site, moving away from third-party platforms like Amazon and eBay to save on commission fees.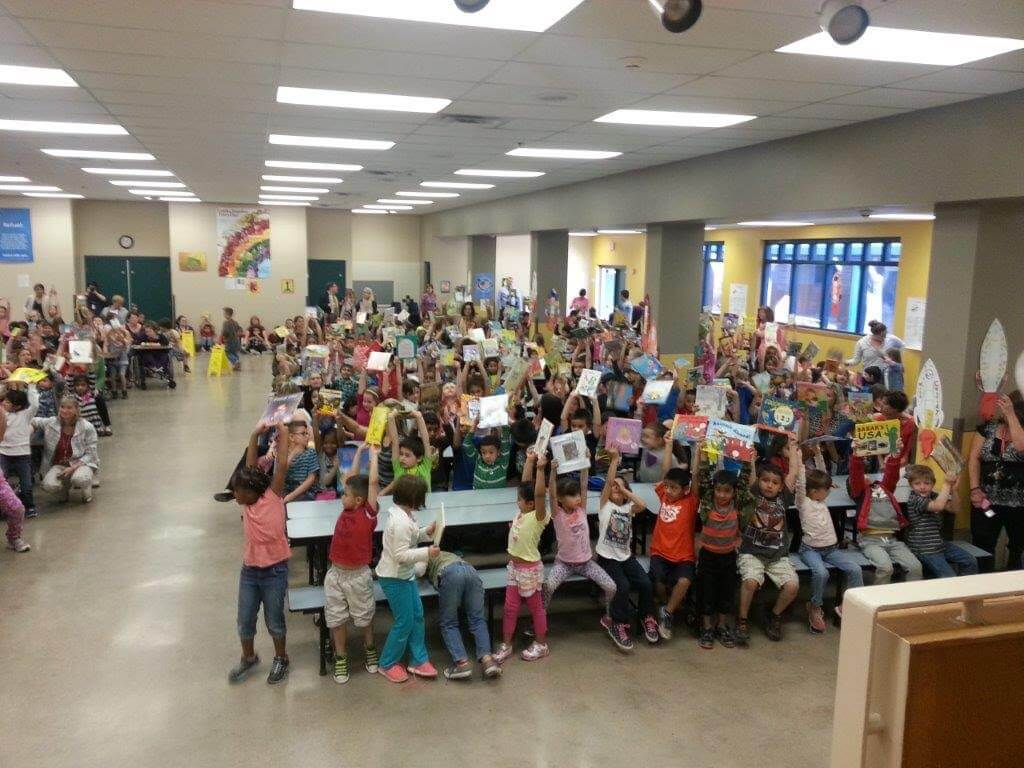 What do you like about Volusion?
Volusion's support has been crucial for our success. When utilizing features or looking for help, we start by researching on the Volusion Help site. If we can't find answers there, the Chat Support has always been helpful. Phone Support is good if there's an emergency (which there are very few). We have also contacted our account manager at times; he was especially helpful in finding the tier of service that best suited our site's needs.
What's the Volusion feature you use most?
The Volusion API is the feature we use the most. It took us a while to realize the power of it, but once we started using it, the possibilities were endless. We use it for inventory management, processing sales and tracking numbers, displaying related items, and many more features. It takes some coding skill, but it allows you to have much greater control of the site. The ability to access and edit the "template" html and css code files is something that we use a lot too. We edit those files for style changes (layout, colors, fonts, images, etc).