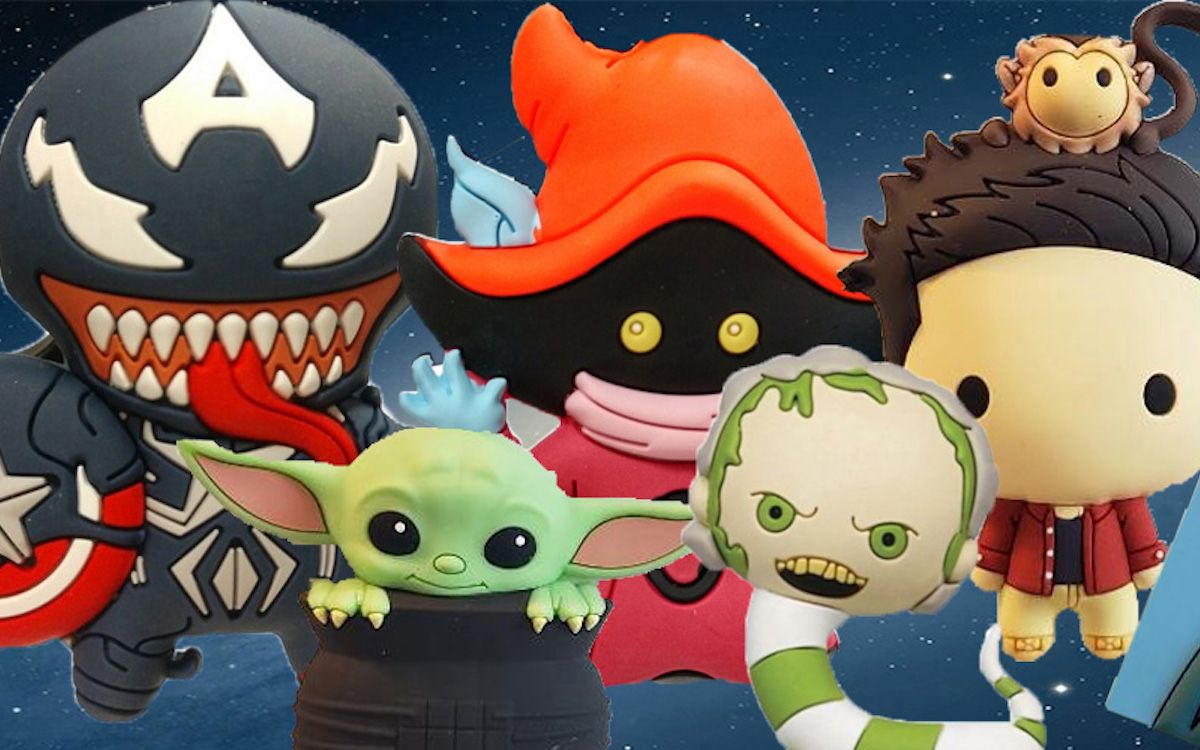 We love to hear stories about our merchants' ecommerce journeys, so we're sharing them for you to enjoy as well. Read on to learn about how Hobbymeisters has found success with their online store (via Dee Higgs, Owner).
What inspired you to start your online store?
​As the name of our business implies, it was originally started as a "hobby." In the early 2000's, our son had become a fan of a new toy called Bakugan. At the time, new figures in this series were hard to find and were often in "mystery" form. Hunting down the "newest and coolest" was a time-consuming challenge. Eventually, we came up with the idea of developing a site where we could sell hard-to-find toys to others who were bent on adding to their own hobby collections. As our business has grown, we have continued to carry mystery or blind box items, but we have expanded to include so much more.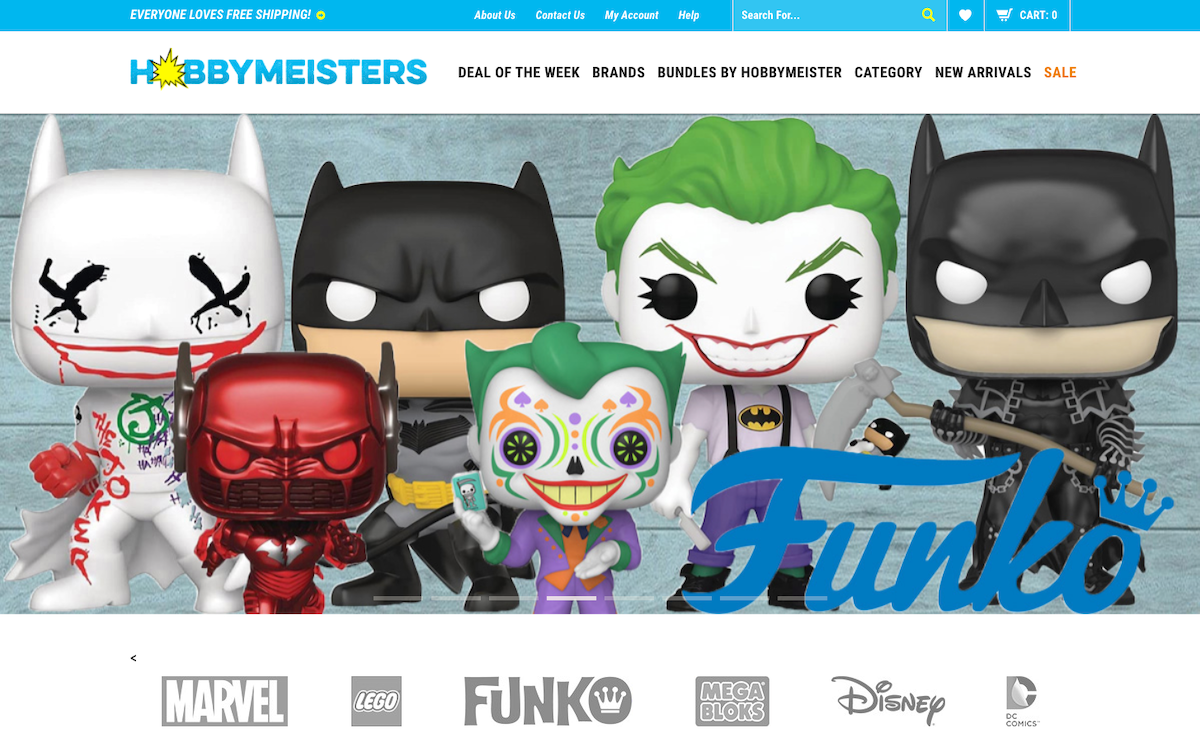 What is your favorite part of running an ecommerce business?
Freedom from being locked into a physical retail environment. We are an "online only" business, which can be challenging since it includes little-to-no in-person interaction. But the perks themselves provide a huge positive—unlike the hurried interactive experience in an actual retail store, our business allows the customer to contact us on their own time and for us to respond in kind, which can make for a more personal, unhurried experience. For example, there's something just really cool about seeing pictures of a figure we sold to a customer on display within their extensive collection. And the "thank you" for helping to make it happen is hugely rewarding. Not being locked into a rigid "open for business" schedule allows us to tailor our days to meet demands as needed.
Also, our business is toys! Our second "favorite" part is having the time to discover new things to add to the site, and receiving them is always a huge amount of fun!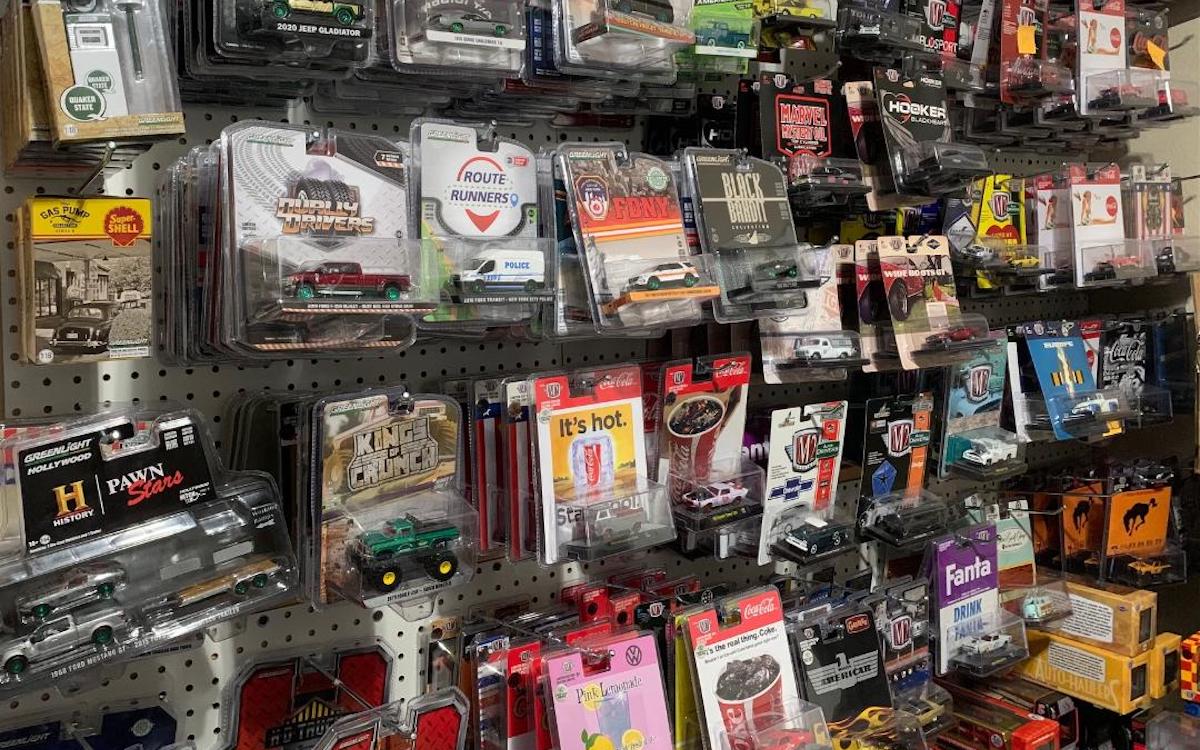 What do you like most about Volusion's ecommerce solution? ​
Volusion has been a solid partner from the very beginning. They've always been available when we've needed support and provide solutions quickly and professionally. Upgrades have always resulted in a solid positive impact, whether through visual upgrades or integrations like PayPal.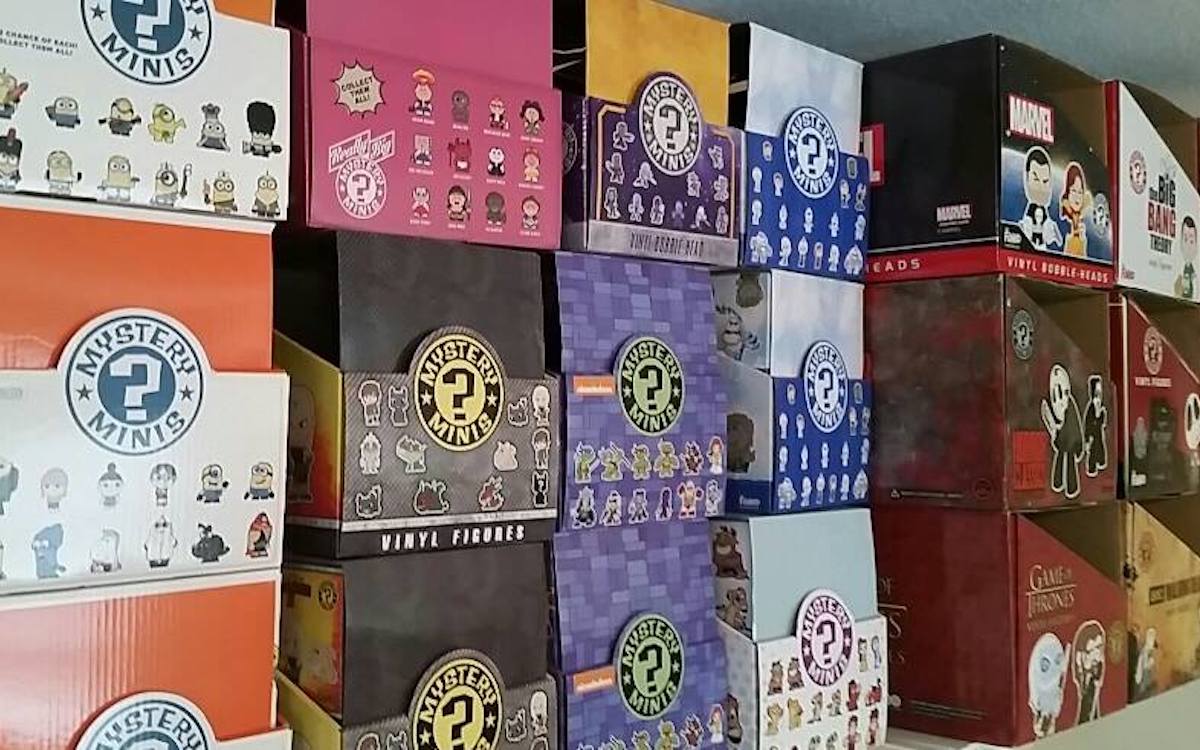 What is the best piece of advice you've received about running your business? ​
Enjoy today and plan for tomorrow.  We love every day at Hobbymeister and enjoy what we do. New inventory arriving several times during the week is the best. However, the toy business morphs and changes constantly, which requires a constant regimen of researching everything from what's expected to be hot for the holiday season to what new movie, television show, etc. is coming so that we can make the decision to bring product in. As quite a bit of our buying needs to be completed months in advance, we must be on our game.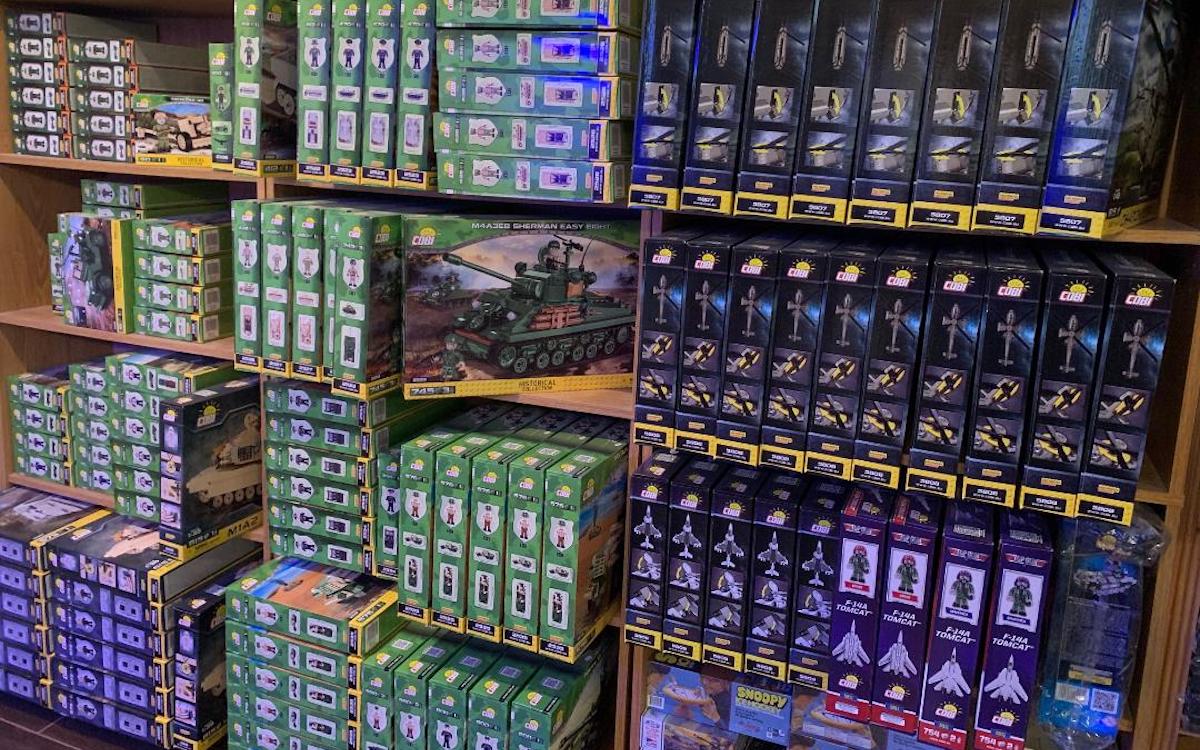 What does the future hold for your business?  ​
The future looks great for Hobbymeister. While the pandemic presented so many issues and challenges, it also opened a whole new avenue of future growth. So many of our customers who were not big online shoppers in the past have discovered the convenience and time-saving option of shopping online. We look forward to increasing both our customer base as well as our inventory lines.