Each month, we like to highlight our merchants who have found success by running the businesses they love. Read on to learn about this month's merchant: Kirby Welsh of Vintage Chic Scents!
What inspired you to start your store?
My whole life, I have always been intrigued by all things old-fashioned, traditional, and vintage-inspired. The fascination started with movies I watched with my sister and other family while growing up. I remember thinking Rosemary Clooney was so graceful, strong, and beautiful in "White Christmas," as we watched the film year-round. As I got older, I became more curious about antique family heirlooms, decor, and dishes. My family is the most important thing to me—I love how using a dish my Grandma Imagene used makes me feel close to her even though she's been gone for many years. What I think triggers memories, comfort, and emotion even more than using a dish is a scent. The aroma of desserts, comfort food, or a warm Missouri summer day are things I have always tried to create—either through baking or burning candles at a young age in my room to make it feel "homey."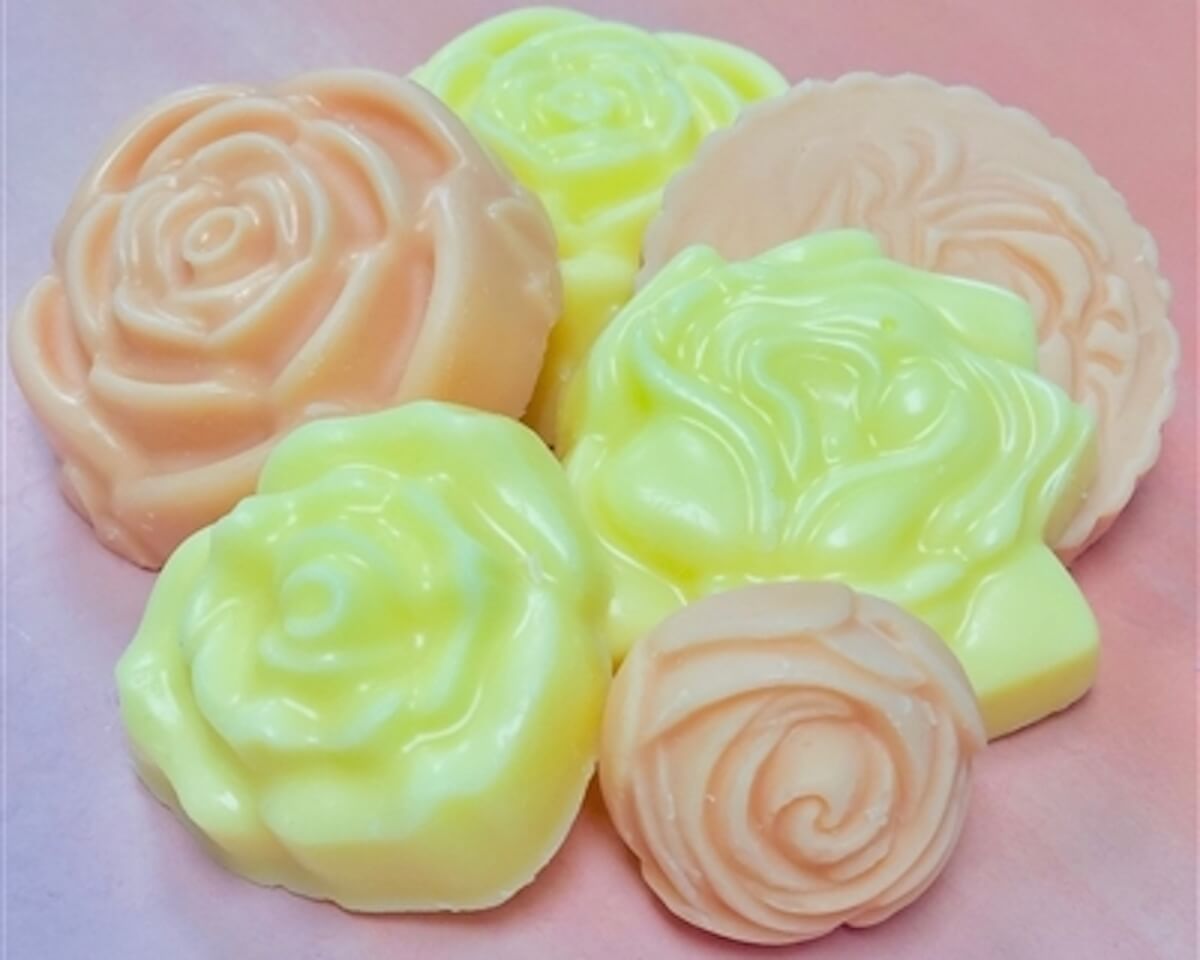 Who has been your greatest source of inspiration and encouragement?
Definitely my family, friends, and customers. Running your own business is hard, and sometimes you want to give up. My friends and family have been so supportive through the hard times! My customers keep me going with all their passion and inspiration.
What was the biggest thing that surprised you about starting your own business?
I would say how much it is a 24/7 job. You don't clock in and clock out when you are the owner—I love that I have flexibility with my schedule, but that also means a lot of time and dedication to have that freedom.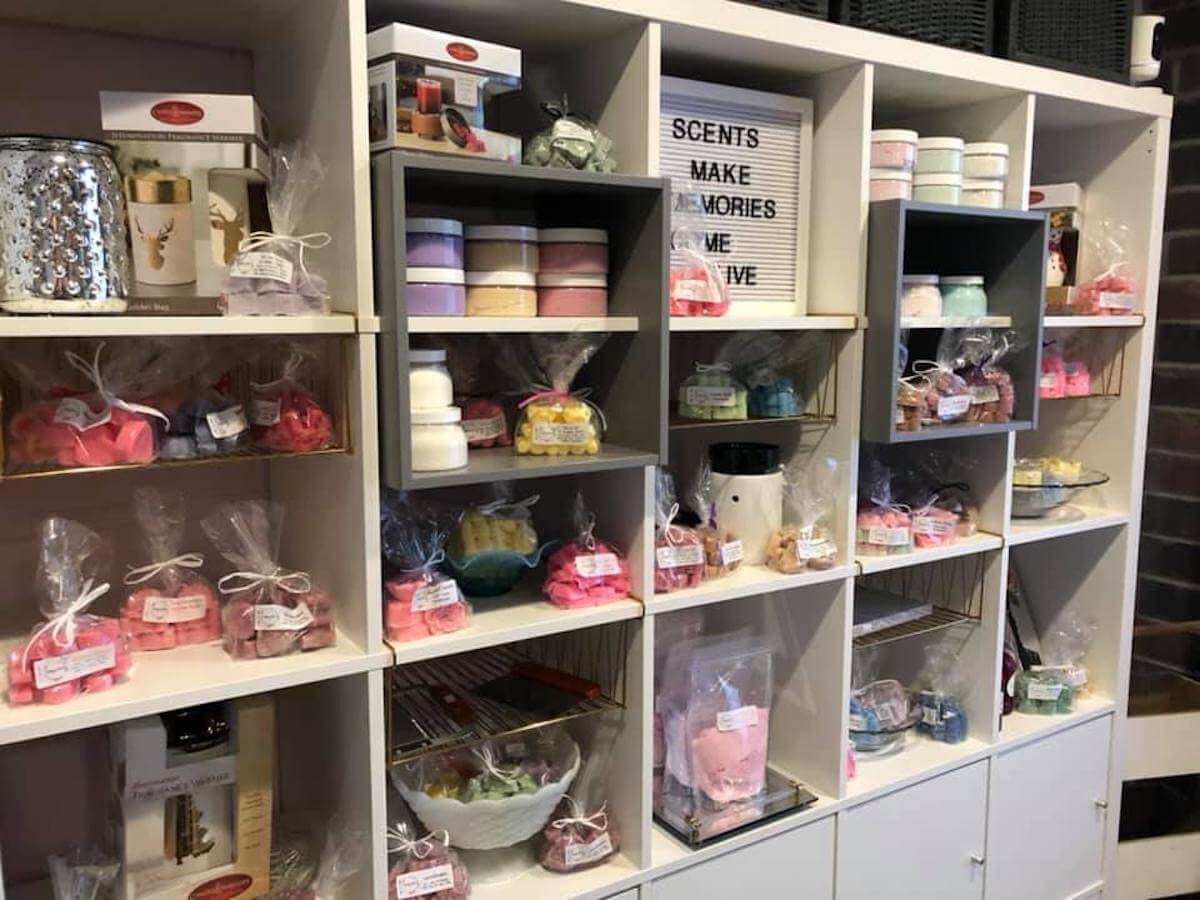 What advice do you have for other people trying to build their store from scratch?
I would say passion—if I wasn't so incredibly passionate about my business, I would have closed it long ago. Also being open to change—I do a lot of things way different than I did in the beginning to make the business prosper.
What does the future hold for your store?
Hopefully more people learn about my company and use my scents to make memories come alive!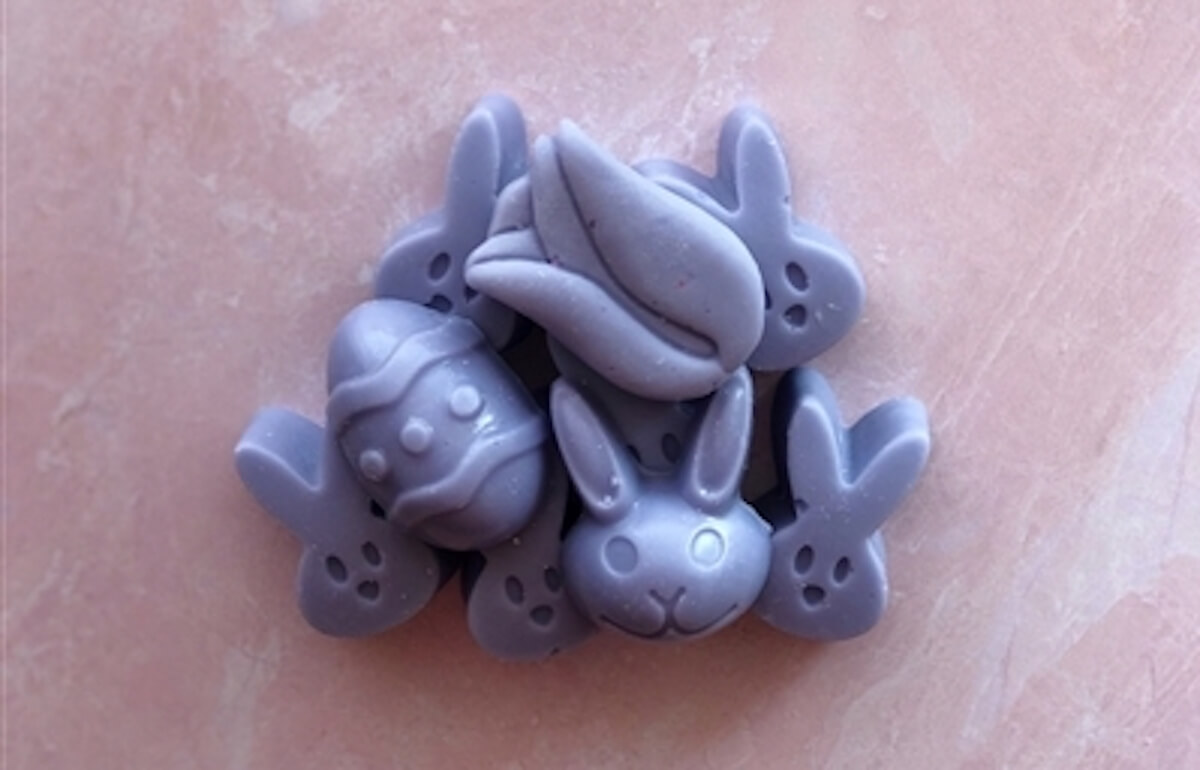 What do you like about Volusion?
I like how easy the backend is to learn as far as product listings, order processing, and how easy it is to change things like shipping costs. My account managers over the years have always been very responsive and helpful.
What's the Volusion feature you use most?
I really like the newsletter feature and how tailored you can make it to certain types of customers. I also love the ease of inventory management and order processing.