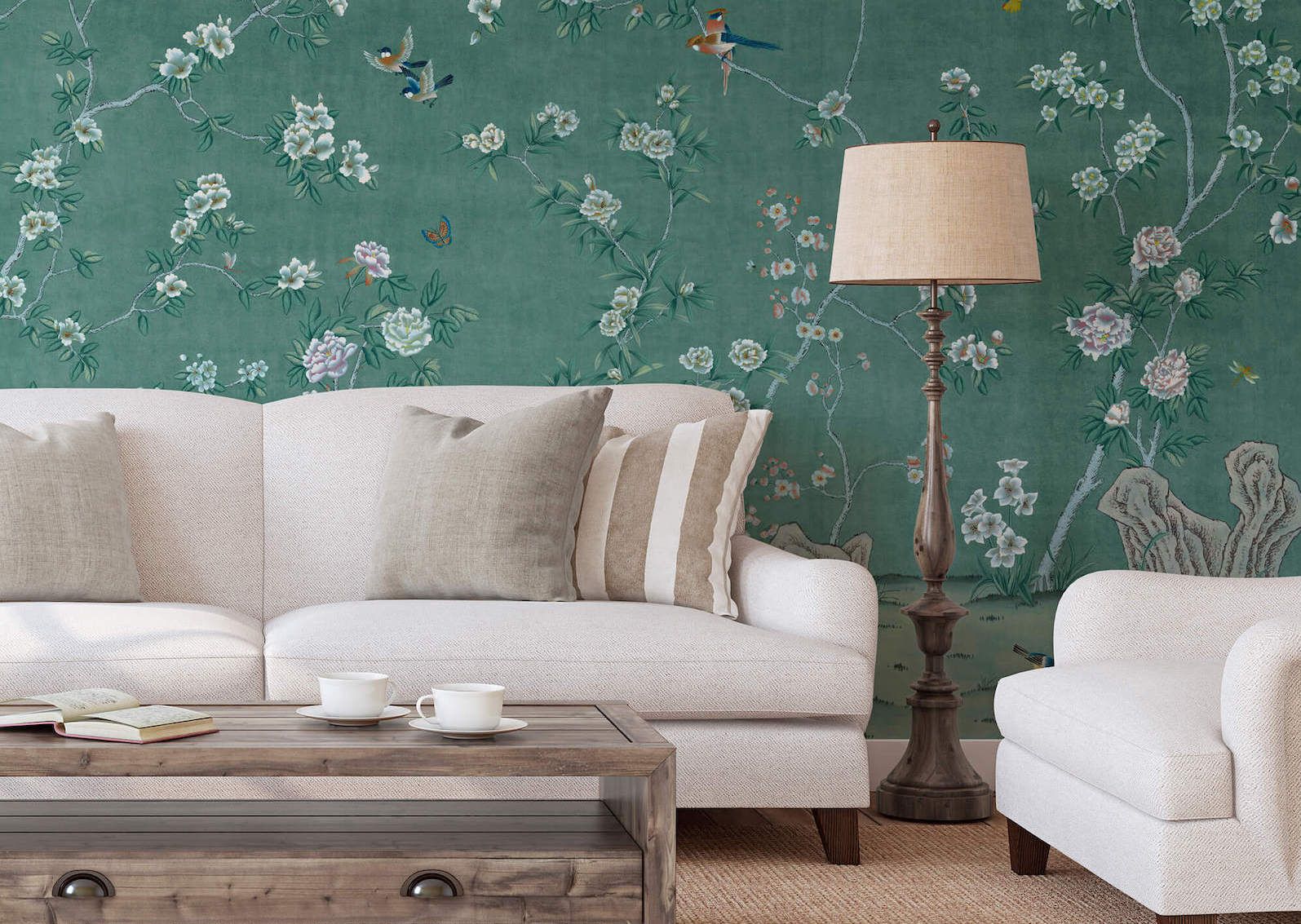 Each month, we like to highlight our merchants who have found success by running the businesses they love. Read on to learn about this month's merchant: Philip Masincup of The Mural Source!
What inspired you to start your store?
We've been providing high-end, hand-painted wallpaper murals for over 40 years under the name Paul Montgomery to a very niche market. About 7 years ago we started printing our murals under the name Decorator Archives, switching in 2016 to Mural Sources. This enabled us to offer a product that cost significantly less and reach a broader market. Through Mural Sources, we offer a style of decor that was formerly only available to a smaller group of people.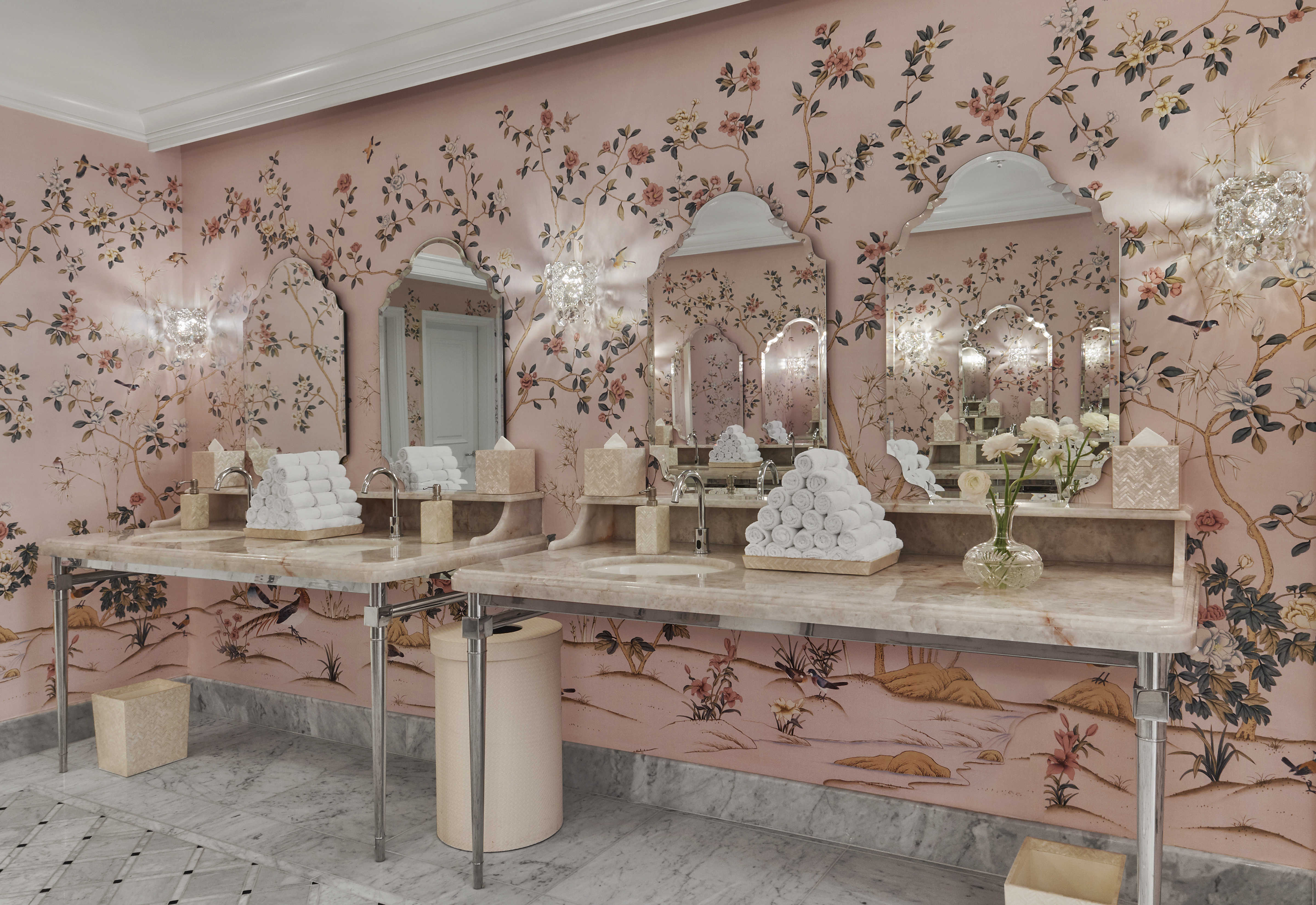 Who has been your greatest source of inspiration and encouragement?
First, our customers. It's incredibly rewarding to help a designer or homeowner achieve their personal vision for a space. Second, the incredibly beautiful creation we find ourselves in. We're surrounded by the beauty of the mountains and fields in Virginia, and we build on that inspiration when we're designing murals. For certain designs, we select local flowers, trees, and bird species, and for others we'll choose a motif specific to that locale. Third, we're inspired by the current creativity in the interior design industry. There are so many brilliantly creative minds using materials and technologies that weren't available just a few years ago.
What was the biggest thing that surprised you about starting your own business?
As Mural Sources began as an off-shoot of Paul Montgomery Studio, it wasn't 100% brand new. But the biggest thing that surprised us was how well the products were received initially, and how much the business has grown. We originally started the concept to see how it would fare, and it has grown immensely. We're very grateful to Volusion for providing a platform that's so easy to use and robust in its capabilities.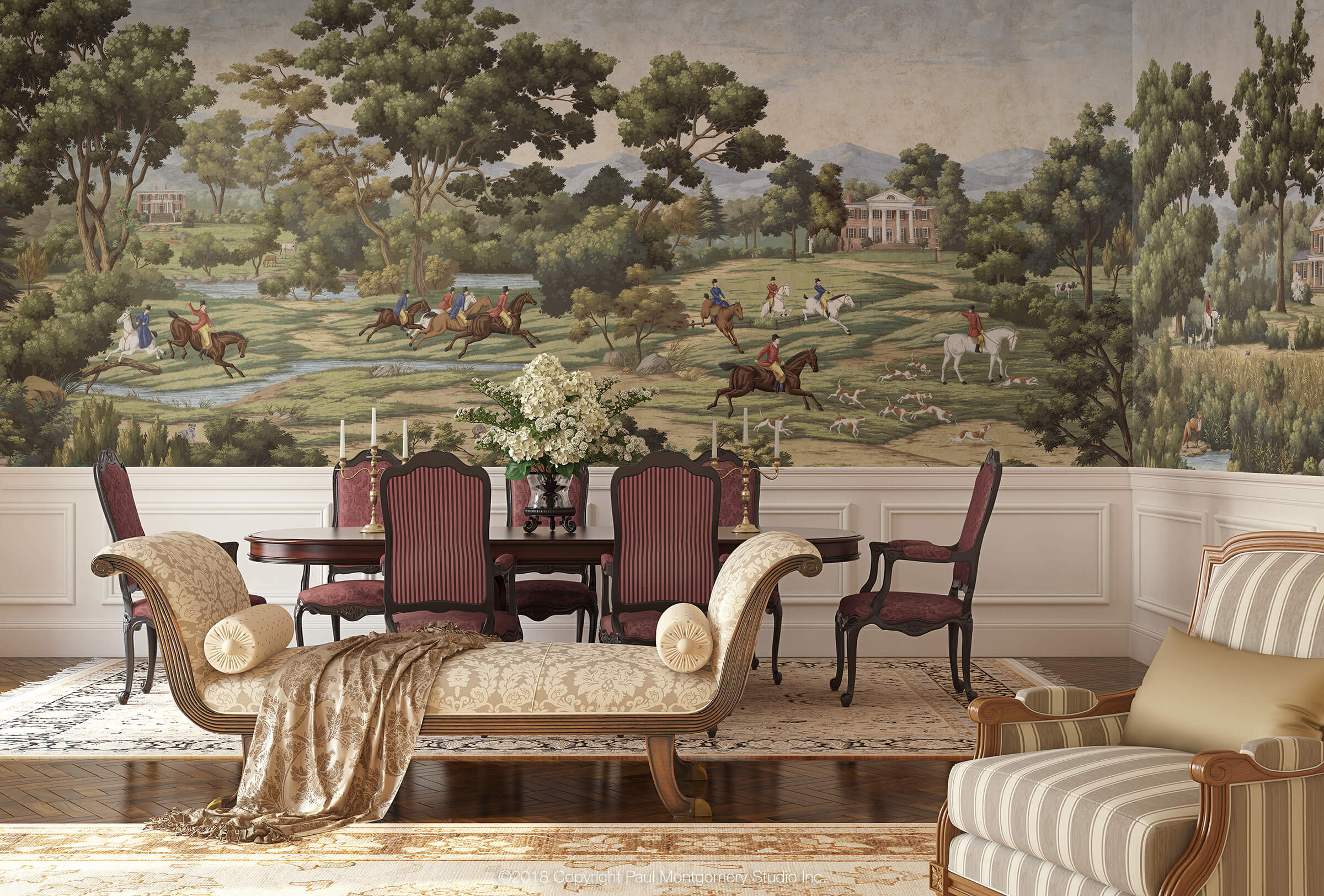 What advice do you have for other people trying to build their store from scratch?
Take one step at a time. Come up with a plan and divide it in the bite-site portions. Things don't have to be perfect, just get something started. Take time to develop your store's communication. Communicate well with curated images and intentional text. Make sure your potential customers can understand your product quickly.
What does the future hold for your store?
We have begun showing at Trade Shows in High Point, North Carolina and Dallas, Texas over the past two years, and have recently branched out in producing ready-to-hang framed art pieces. This is to offer a smaller portion of a grand design for customers who either cannot afford or do not have room for a full mural.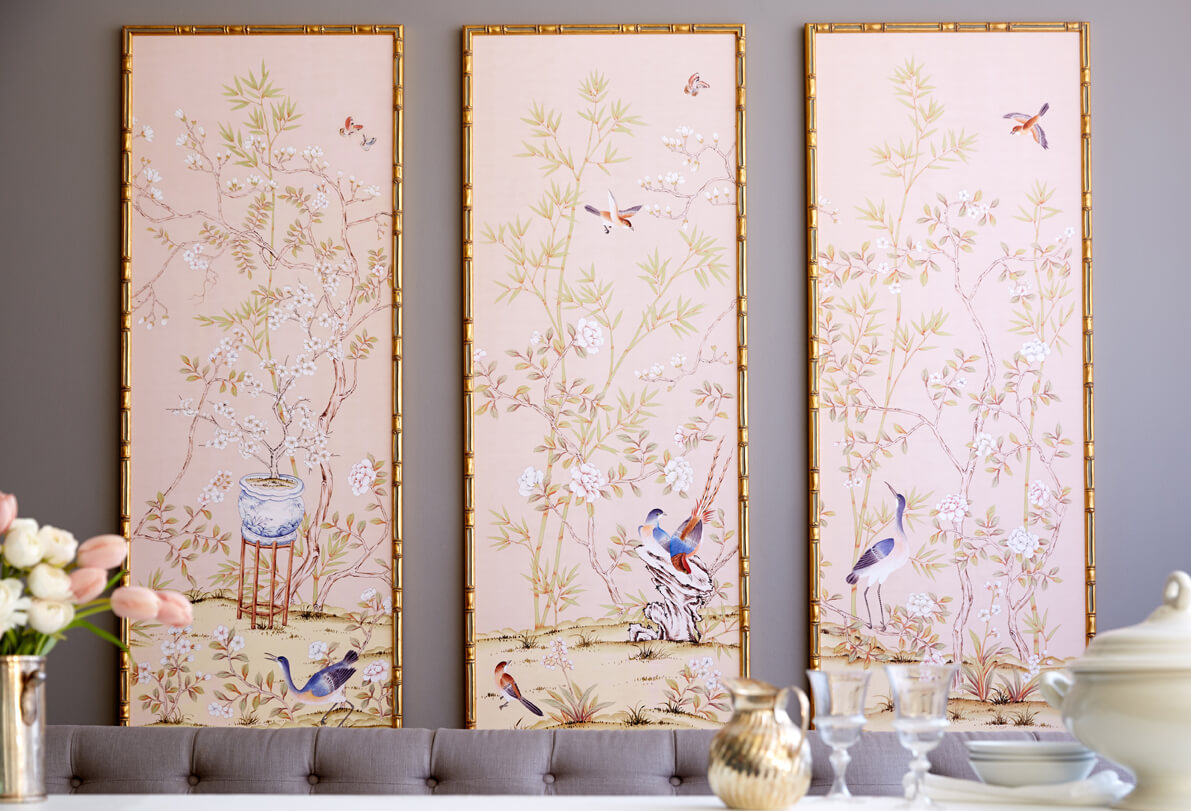 What do you like about Volusion?
Volusion's greatest assets are its customer service reps. We've always been attended to promptly, and have never had any difficulty in receiving answers for important, or even trivial questions. We also like the all-in-one ecommerce package they offer. The software is easy to use, and the capabilities are extensive.
What's the Volusion feature you use most?
We have been able to build in an integration with Vextras to link our Volusion customers to MailChimp and track sales and emails. We also use Slack now to communicate with Volusion's customer service team, and that's been really nice!