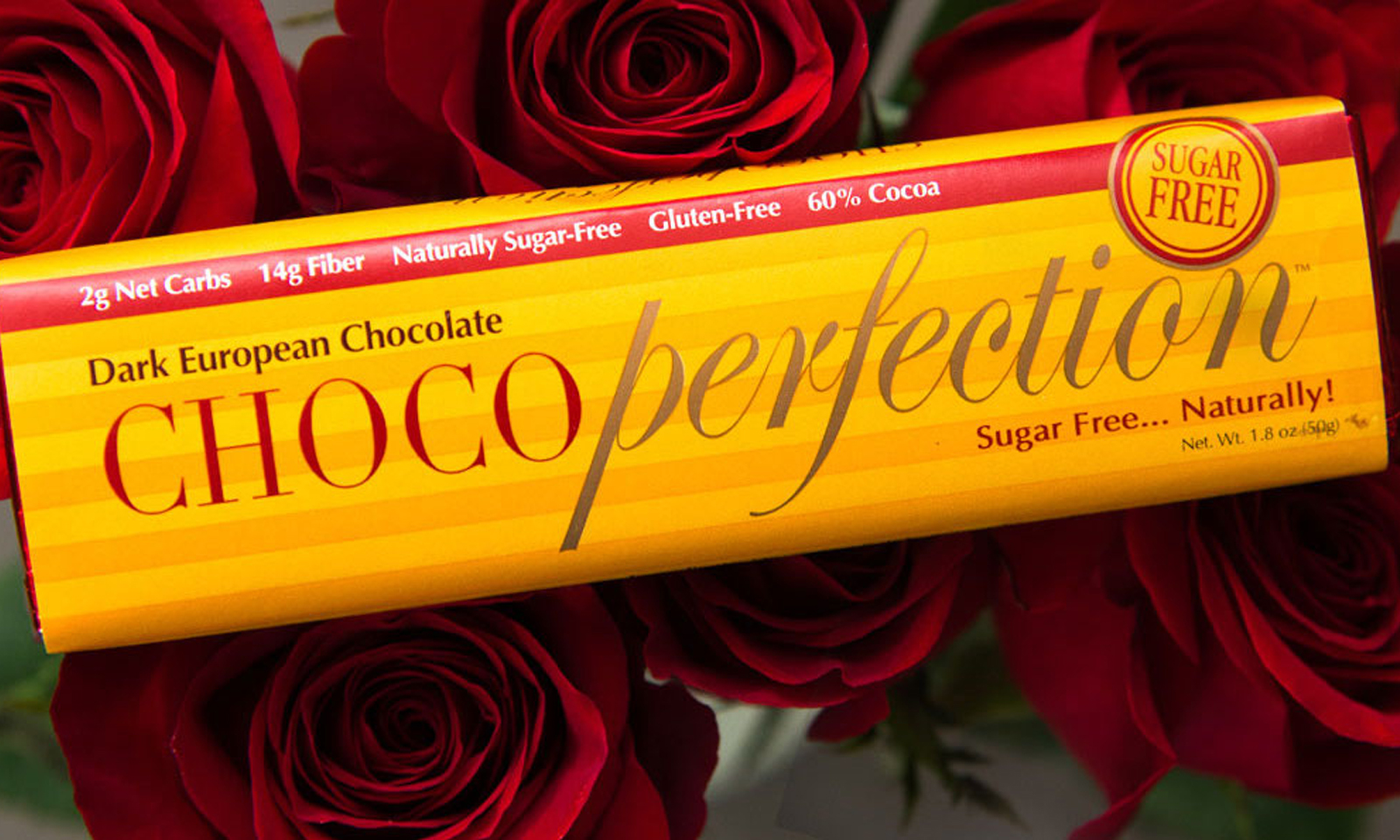 Each month, we like to highlight our merchants who have found success by running the businesses they love. Read on to find out how one merchant made her sweet dream a reality.
What inspired you to start ChocoPerfection?
"I used to weigh over 300 pounds, and I wanted to eat chocolate and still lose weight," says MaryJo Kringas, founder of ChocoPerfection. She ultimately lost 130 pounds with the help of ChocoPerfection, which is sweetened from chicory root fiber, does not raise blood sugar, and supports weight loss on a low-carb diet.
Who has been your greatest source of inspiration and encouragement?
"The customers of ChocoPerfection inspire me to show up the front desk of our warehouse, where I personally answer about 70% of our phone calls," Kringas says. "I founded ChocoPerfection in 2003. With the Volusion SQL feature, I can see that we have retained a high percentage of our customers for over 10 years. The comments I hear that inspire me are 'ChocoPerfection is the only chocolate my diabetic child can eat,' or 'ChocoPerfection helped me lose weight'."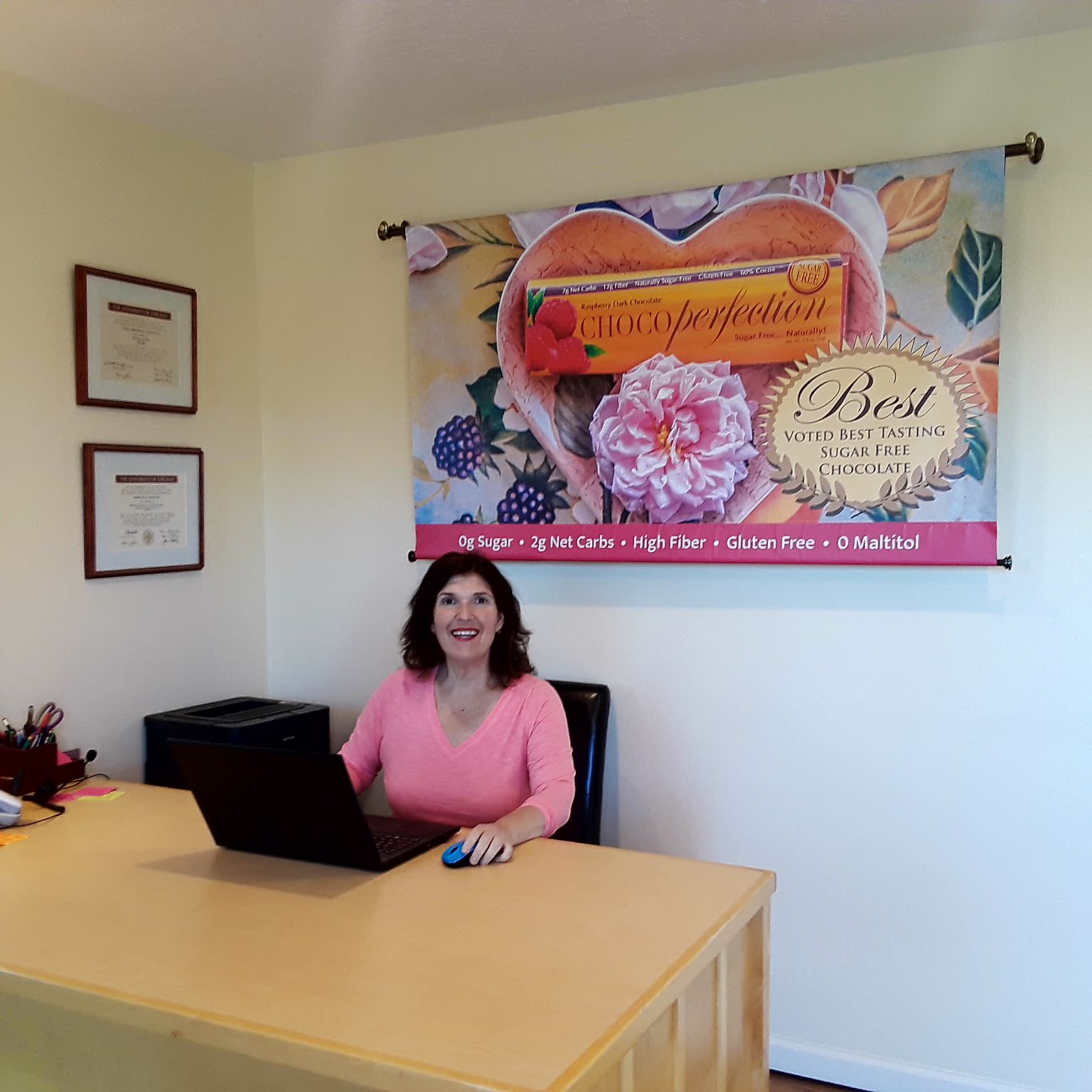 What was the biggest thing that surprised you about starting your own business?
"I am surprised about the multiple challenges in operating a small online business," Kringas says. "If it were not for Volusion, which allows us to integrate our website with payments and shipping and customer history, I would need much more staff."
What advice do you have for other people trying to build their store from scratch?
"Make sure your product is the absolute best one available in your category," she advises. "The product makes all the difference. If it is not the best one, or does not do anything that will actually help anyone, then keep inventing/developing/searching until you have a product that is worthy of your customers' attention and hard-earned money."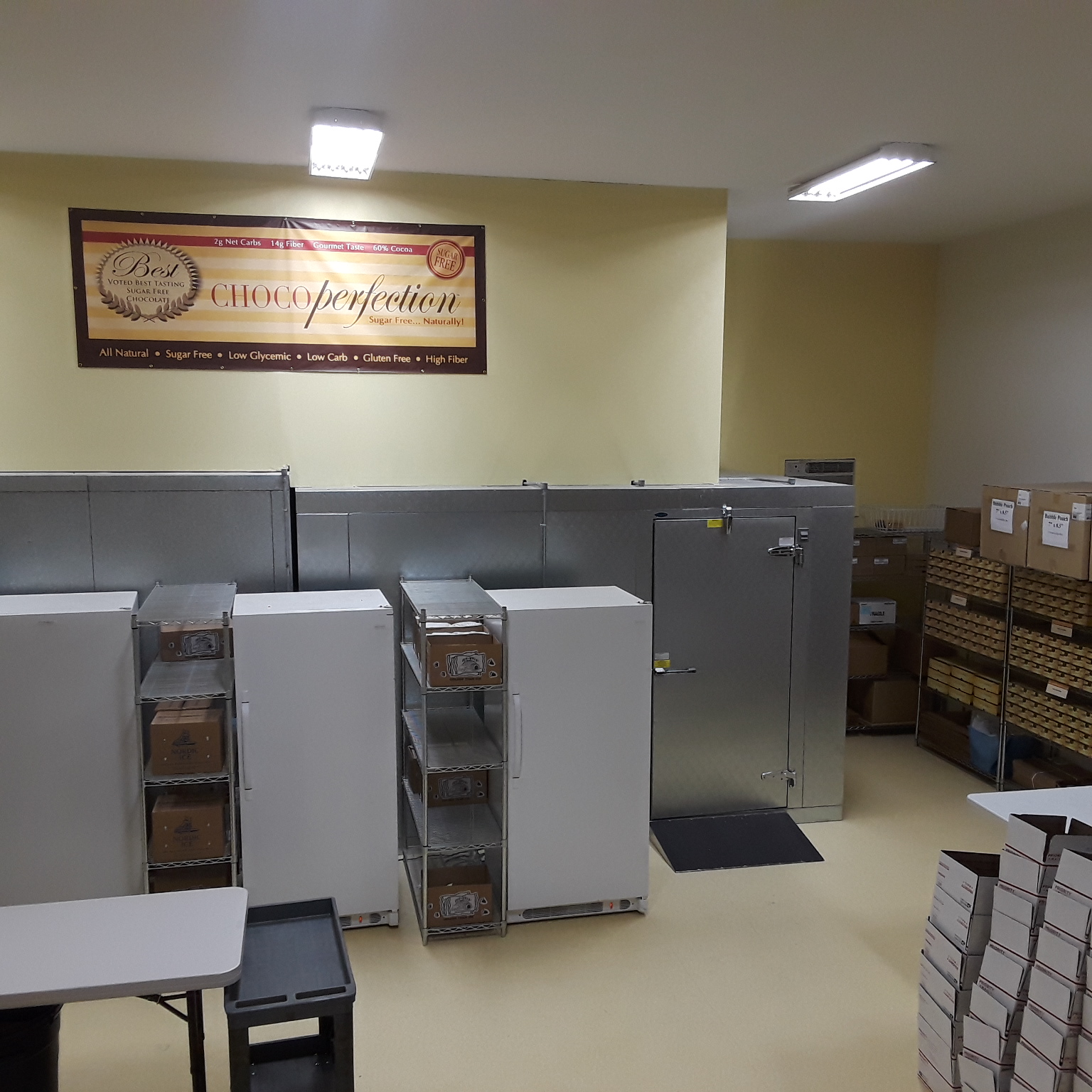 What does the future hold for ChocoPerfection?
"ChocoPerfection has been increasingly recognized as the best chocolate on a ketogenic diet for weight loss or epilepsy. I like our brand reputation and our 5 star rating for customer service on Amazon."
What do you like about Volusion?
"Volusion has been ChocoPerfection's website platform and a valued resource since 2009. I like that Volusion integrates all the main features of running an online business in one dashboard. What I like the absolute most is the excellent technical staff and support at Volusion."
What's the Volusion feature you use most?
"I am personally responsible for our website content, so I call Volusion about 3-4 times a month because I have no computer skills. I am impressed by the consistently high level of expertise that is provided by Volusion tech support."