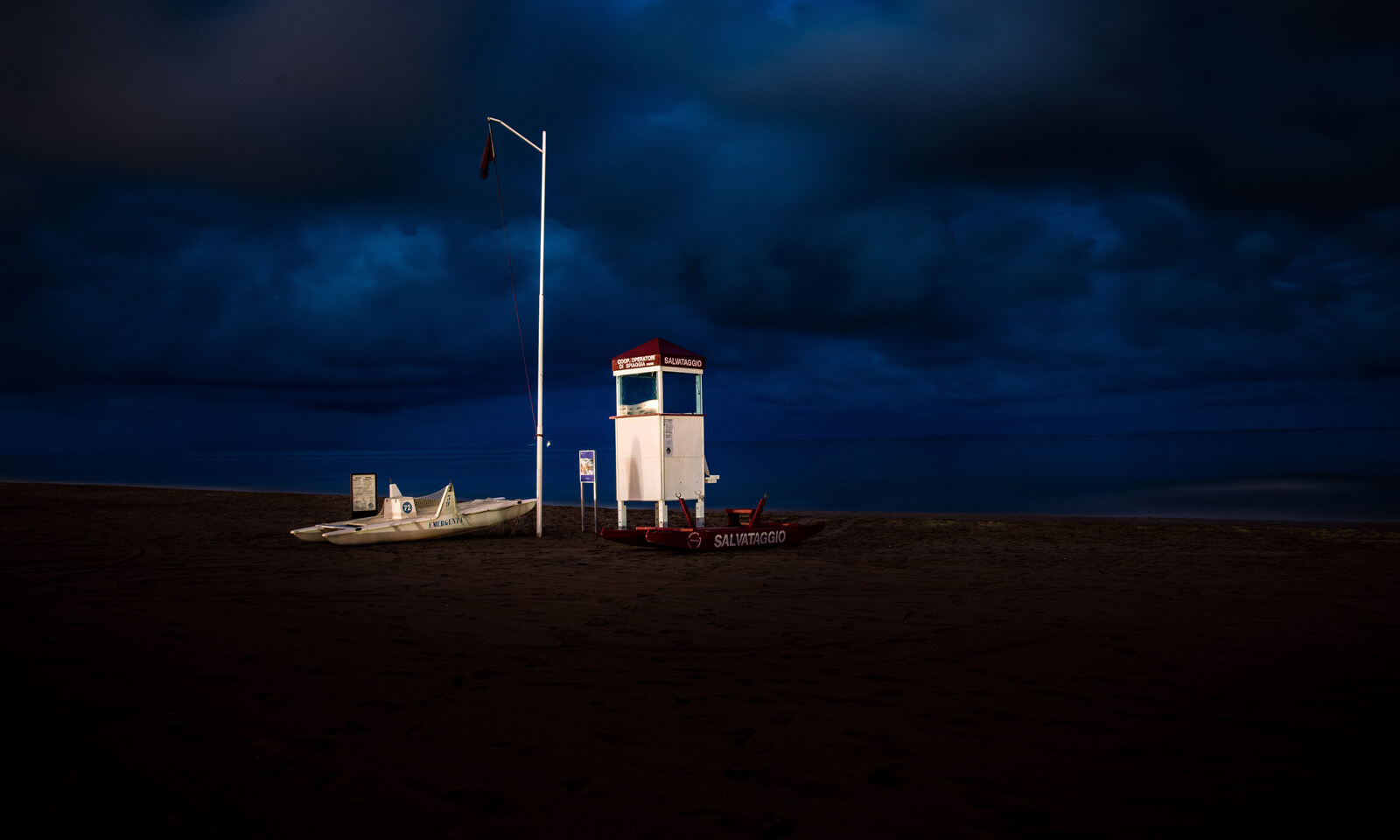 As a Texas-based company, victims of Hurricane Harvey have been in the thoughts of everyone here at Volusion, and we're collecting items from employees to donate to the Austin Disaster Relief Network.
If you'd like to lend a hand in your own way, here are some other organizations our employees have been supporting to help make a difference.
• Donate to the Coastal Bend Long Term Recovery Group, which identifies itself as "a state recognized long-term recovery non-profit group created to address the unmet needs of Coastal Bend area residents affected by disaster."
• Help out the Texas Diaper Bank:
The Texas Diaper Bank fills in a HUGE gap of service during disaster relief: https://t.co/eVVqPsqggN

— Jia Tolentino (@jiatolentino) August 27, 2017
• Assist the homeless. The Coalition for the Homeless of Houston needs assistance now more than ever. Not only are they providing emergency shelter to Harvey victims, but there's no saying how many people the CHH will help as the city rebuilds.
• Make a contribution to the Red Cross. According to their website, you can help by "Visiting redcross.org, calling 1- 800-RED CROSS or texting the word HARVEY to 90999 to make a $10 donation. Donations enable the Red Cross to prepare for, respond to and help people recover from this disaster.
• Look out for our furry friends. Austin Pets Alive is currently taking in animals who have been evacuated from Harvey. Even if you can't donate, APA is looking for foster homes in the area. If you're in Central Texas and want a buddy to keep you dry, think about fostering!
Do you have any additional ways to help victims of Harvey? Let us know in the comments!