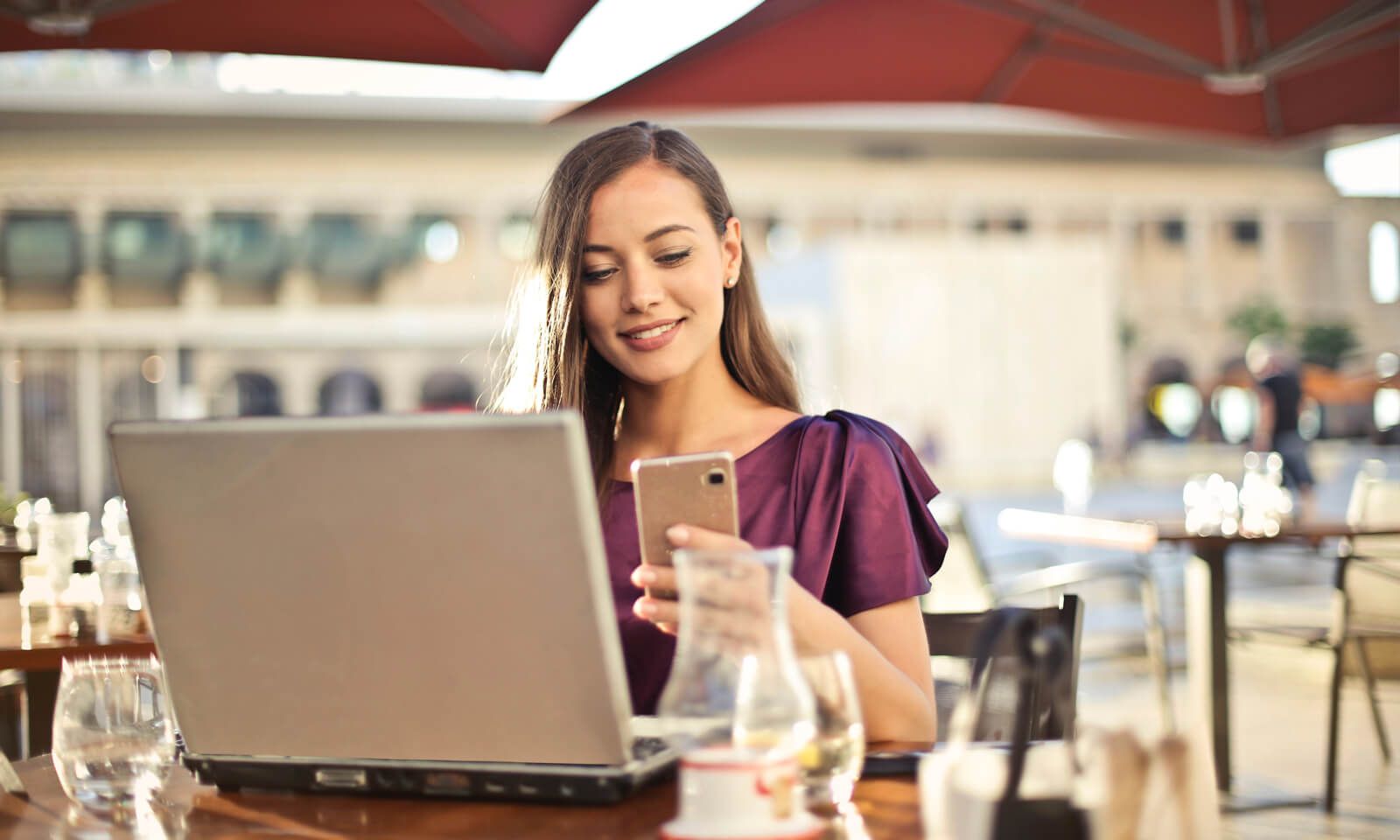 There are two specific things that should always be top priorities when creating online content: user experience and SEO. If you're struggling with understanding why these concepts are important for your own ecommerce site, read on for a breakdown of why each provides value.
Why User Experience Matters
It's easy to oversimplify user experience (UX) as little more than how easy it is to use your website or products. While that's certainly an important part of UX, it's just one piece of a much larger puzzle.
Good UX is immersive and comprehensive. In terms of ecommerce, it encompasses all the ways that customers interact with your products and ecommerce site and how that affects their overall perception of your company as a whole.
In other words, excellent user experience isn't just about what your customers think of your product or how smooth it was using your website; it's what they think of your company itself after the entire experience. This makes the concept of quality UX a powerful tool that can be used to help a business succeed.
Using UX to Succeed
If you're going to implement a serious approach to good UX, it must be consistent and thoughtfully planned through each step of the customer journey, from product creation and promotion to the checkout process.
Product Creation
When you sit down to create a new product, UX should already be at the front of your mind. What are your customers looking for in a product? What problems do they want solved? What needs and desires have they directly expressed to you?
Product Promotion
Next, make sure that your ecommerce site is set up with the customer in mind. There are many aspects to consider, including ease of navigation, harmonious fonts and colors, and an attractive site layout.
Strive to provide the exact information customers need in the most intuitive places. Make sure your shopping cart functions smoothly, and ensure that customers get their products in a timely manner.
Follow Up
Even with a customer-focused product and website, there is work to do to ensure good UX. You'll want to continue to stay connected with your customers via email, social media, and quality customer service to answer questions and address feedback in the future.
Providing Comprehensive UX
When you take this comprehensive, UX-centric approach to your ecommerce site, it may feel like you're putting the customer's needs before those of your company. In a certain sense, you are. If a company purely focuses on its own needs, it'll eventually get off track. However, if it maintains focus on the experiences and needs of the customers throughout the process, it'll end up with satisfied customers.
This, naturally, leads to repeat business, good word-of-mouth buzz, and a quality reputation—all of which can make a huge difference in taking a company from good to great.
Why SEO Matters
While UX should be a top priority for an ecommerce company, it should be accompanied by a healthy focus on search engine optimization (SEO) as well. SEO has to do with the practice of tailoring your online content to help it rank higher on search engine result pages (SERPs).
While there are many facets to good SEO practices, one of the most important aspects is on-page SEO. This is SEO that directly affects the content you have on your website (as opposed to SEO from things like guest posts, backlinking, and social media). Good on-page SEO includes elements like:
Keyword optimization
The use of H1, H2, and H3 headers
Title tags
Descriptive URLs
Quality internal and outbound links
Another critical element to good on-page SEO is that it needs to be backed up by quality content. Authoritative information, along with good images and other multimedia, all factor into your SEO and, by extension, your UX as well.
Helping Your Ecommerce Site Succeed
It can be challenging to simultaneously provide something that is of value to the reader as well as search engines. This is the delicate tightrope you need to walk when building up an ecommerce store. However, the challenge is well worth the effort.
Good SEO ensures that your SERPs are as high as possible, which naturally gains greater exposure and traffic. Your site's actual user experience is equally valuable, if not more so. If customers find you easily thanks to good SEO, but have a negative experience while using your website or products, you're not likely to create many satisfied customers.
If, on the other hand, you keep up with the best UX trends along with your SEO, you're likely to build a reputation and customer base that will position you for long-term success.