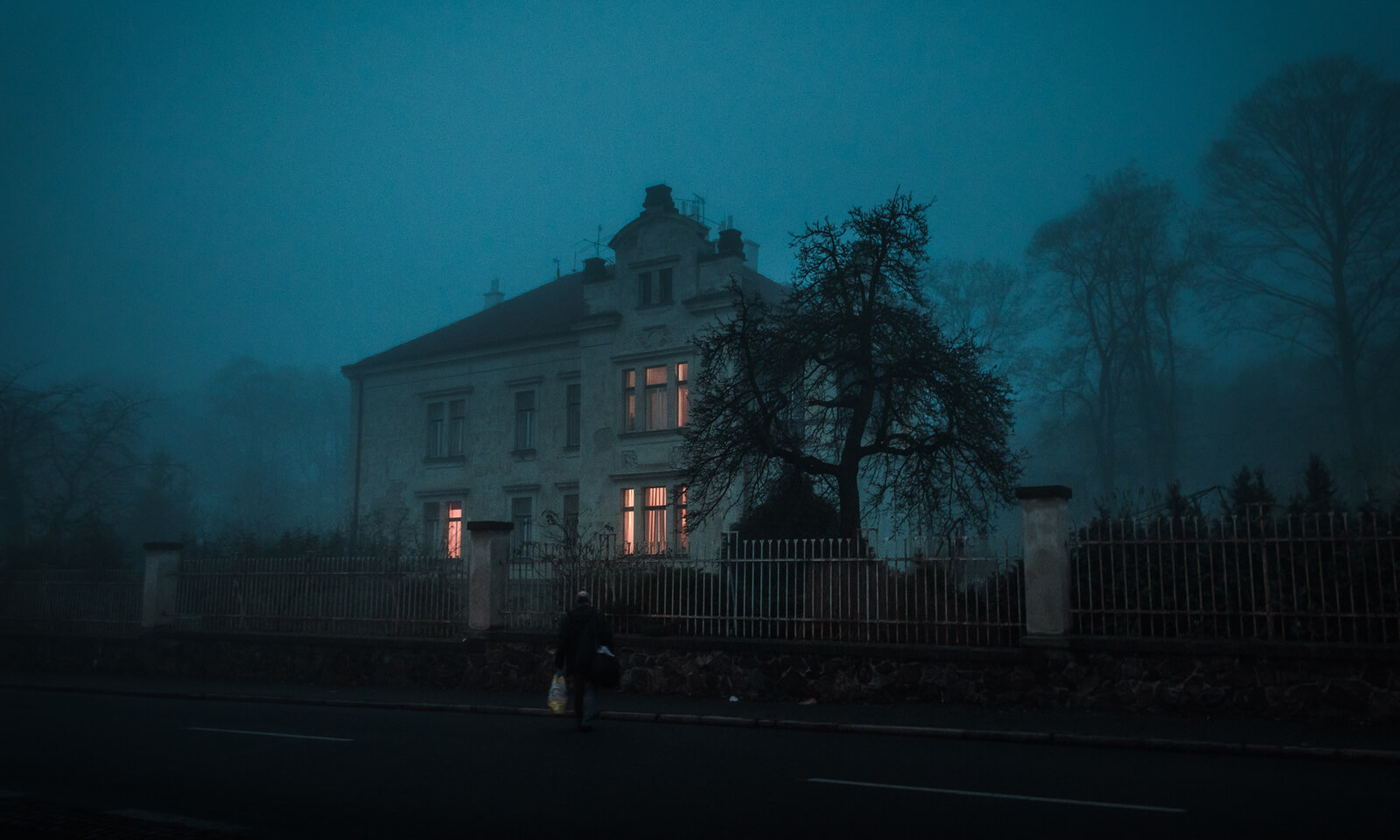 In the world of SEO, there's a menacing, ghoulish tale that Search Engine Specialists tell late at night around the eerie, incandescent glow of our computer screens. It involves a shift-shaping creature so macabre it incites the deepest of fears among those of us who work diligently on the tangled and twisted web sphere. This frightening creature crawls websites inflicting damage so significant, it impacts the overall organic health of your website. What is this creature? It's the terrifying Black Hat of SEO!
If you're not shaking in your boots by now, then let us delve into this grisly tale. Since the rise of search engine rankings, there have been those that have attempted to game the system for a more favorable position in search engine results. Over time, however, search engines have improved their algorithms (a set of signal updates to determine the authoritativeness and reputation of your website) to make the web safer and more useful. Many of these unannounced updates have even included a series of penalties to "punish" websites who use these deceptive practices. In the spooky spirit of Halloween, we're here to warn you about some Black Hat SEO tactics that, whether purposefully or not, do much more harm than good—and should be avoided!
1. Keyword Stuffing
The foundation of much common SEO knowledge is the utilization of keywords. While well-researched keywords are a great way to optimize your website, more is definitely not better. Keyword stuffing is referred to as over-optimizing, and search engines have been staunch in advocating against it. Avoid stuffing your title tags, meta descriptions, and on-page content with a slew of keywords separated by commas. A general guideline is about 70 characters for the title tag and about 155 characters for the meta description—utilize a free online tool to craft these tags. For on-page content, write a few paragraphs of helpful information that a customer will find valuable, focusing on readability and overall usefulness.
2. Keyword Irrelevancy
Another tactic to avoid is using keywords that don't relate to your product or category in an attempt to rank for that key term. Even if a customer does land on your page because of this deceptive strategy, they will more than likely quickly bounce from your site since the page does not offer what they were looking for, further damaging your site's authoritativeness. Search engines are also a lot faster in determining the true subject of each web page, so it's a lose-lose situation. Instead, focus on keyword quality and choose keywords that are relevant to each page of your website and products.
3. Duplicate Content
Using duplicated content on your category and product descriptions can be tempting, especially if you are selling items that you have not manufactured. You understand that content is important, so borrowing these lines of text may seem like an easy fix. However, duplicate content may lead to a weakening of your website's trust factor—when there are multiple versions of the exact same content, search engines have to choose which version is more relevant. This relevancy could be determined by which is older, has more traffic, or has a higher trust metric. If you have only recently opened your ecommerce store, this probably means your site won't be chosen. Search engines favor useful AND unique content. Take some time to write unique product description where applicable—you'll have a much better chance at being organically found.
4. Creating Low-Quality Directory Links
If you have some familiarity with the importance of a quality backlink profile, it might be tempting to create business listings on online business directories to garner a link back to your website. Or, you might feel the need to create a business listing because if seems like "everyone else has a profile." We're here to dispel that myth. Before you click that "Create" button on a random business directory, take into consideration the quality of that site. If it's a local business directory and you don't have a brick and mortar location where you actually sell products, then you really don't have to create it. There are instances where business owners receive surprise visits from customers to their warehouses because they found a business directory saying the business was open and decided to pop in! Remember, all links are not created equal. Just like you shouldn't write content that is not applicable to your site, don't build links that are not applicable to your business.
If you have used these tactics in the past, there is a cure to this curse. With diligent White Hat SEO tactics that include building a robust, long-term strategy, your site can begin to gain SEO traction once more. However, a better tactic is not to use them at all.
It's also important to remember that page rank is only one of hundreds of other factors that contribute to the visibility of your website. Don't get caught up the rank: a better measure of your success is your traffic numbers and revenue. You don't have to be number one for each one of your keywords in search engine results to be profitable.
Remember to approach the optimization of your website by writing and creating content with a customer in mind. Search engines are constantly tweaking these algorithms to reward websites that are useful to humans. They are, after all, the ones that will be pulling out their credit cards to buy your product, so aim to provide a pleasant user experience from your website's template to the category names.
Happy Halloween, and Happy Selling!