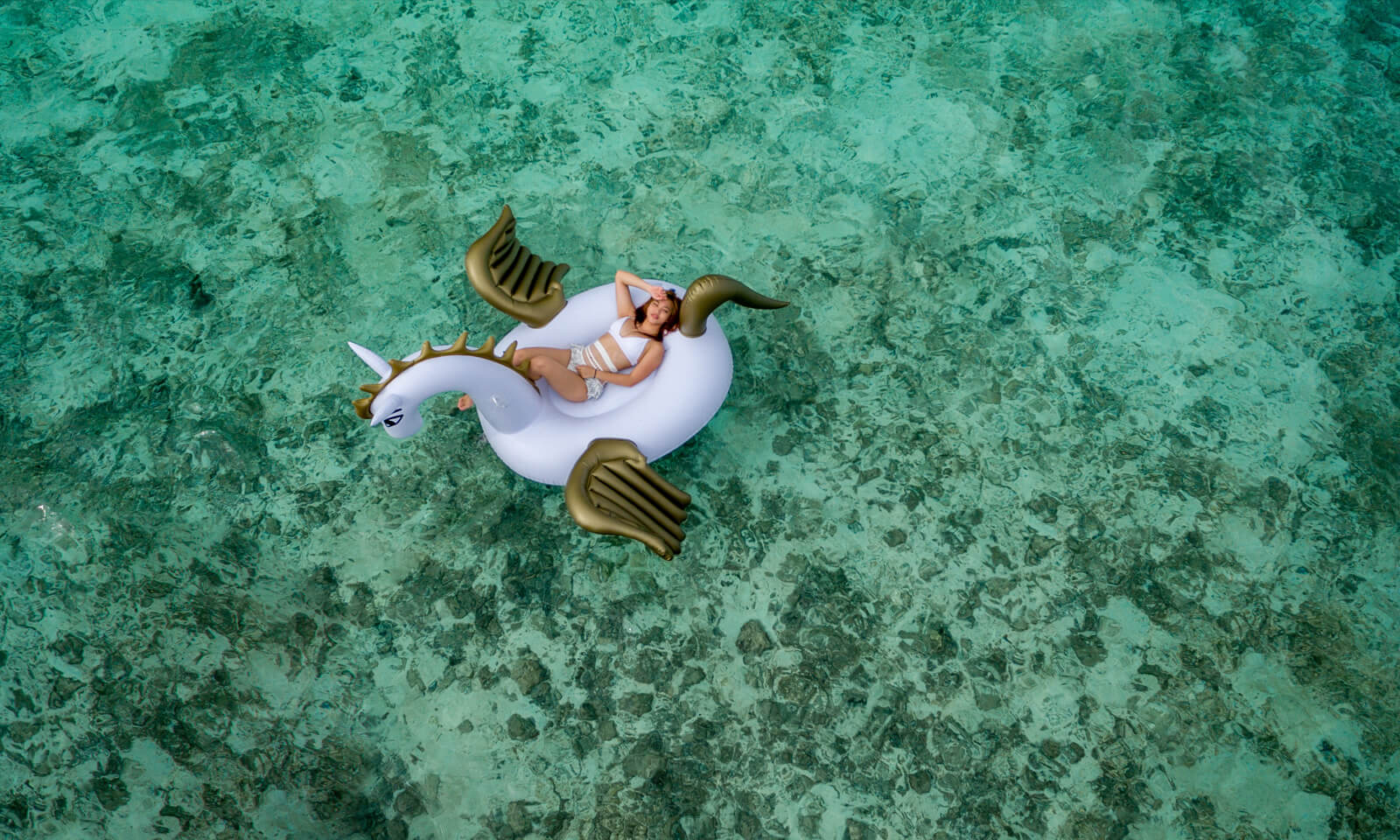 It can be easy to get swept up in the excitement of a vacation. Whether you're traveling halfway around the world or just halfway across your living room to the couch, that feeling of impending relaxation and no responsibilities can turn even the most focused into a day dreamer. Although you'll be enjoying your time off, your website still needs to go to work! In those weeks leading up to your vacation, be sure to have a plan in place so your site can continue to bring in sales and keep customers happy.
Before Vacation
Give your vendors and partners a heads up
If you work with any outside vendors or partners such as a fulfillment center or special payment gateway, it's important to make sure they're aware of your schedule so they can adjust accordingly and have a plan while you're unavailable. Not only will this prevent any confusion, but it helps to prevent strain on business relationships in case something unforeseen comes up.
Develop a content calendar
The great thing about social media networks is you can schedule out several posts in advance so your various profiles stay active even while you're away. A third party tool such as Hootsuite is a great way to map out all of your planned posts across multiple social networks so your brand doesn't miss a beat while you're away.
A store that is temporarily closed can deter customers from coming back to your site at a later time.
Make sure someone's in charge
If you're the only employee of your business, it can be tempting to completely close up shop until you return from vacation. However, the internet never stops and shoppers need to be able to buy whenever and wherever. A store that is temporarily closed can deter customers from coming back to your site at a later time, potentially harm your reputation on social media, and negatively impact your site's performance in online marketing strategies such as SEO. Whether it's a family member or friend just keeping a watchful eye on things in your stead, be sure to have someone available to handle orders and general customer concerns as needed.
Just Before You Leave
Turn off paid ads
Pointed advertising in social media or Pay-Per-Click campaigns is an absolute must for reaching the right demographics and giving them relevant, engaging information related to your brand and send qualified traffic to your store, but doing so requires a watchful eye on daily ad spend. In order to keep your bids controlled, temporarily turn off all ads while you're on vacation.
Give your customers a heads up
Even if you have friends or co-workers covering your responsibilities while you're out, no one knows your business quite like you and it's possible there might be some delays in daily logistical matters such as prepping shipments or responding to customer emails. Give your customers an advanced warning that they may experience an order processing delay by letting them know through social media channels and leaving a notification in the checkout process.
A good tactic for social media channels is giving repeated reminders to your followers and fans.
Lots of customers are more connected with your store via social media than the actual website, meaning a notification only posted on the site might not be seen. A good tactic for social media channels is giving repeated reminders to your followers and fans. A message that lets them know when to place an order in order to have guaranteed shipping by a certain date is a great way to encourage those on-the-fence shoppers to get their orders in while the store is operating as normal. Send new messages every day or so with an updated order-by time to gather sales from those last-minute shoppers.
As far as on-site notifications go, in your store's Admin area, click on Design > Site Content and select Articles from the Article Group drop-down menu. Click on View List in the upper right, click Search at the top of the next page, and then type "shopping" into the Page Name field to add a message to customers on the shopping cart page. If you want to add the message on the checkout page, search for "checkout" instead. Click Search again to find a returned list of all articles that pertain to the shopping cart or checkout pages of your store. Select the appropriate article where you want to display your message and you're all set! If you need a refresher course on editing articles, check out our Knowledge Base.
During Vacation
Take your brand on vacation!
Snap photos with your sandals in the frame and share your adventures with your followers.
A fun and unique way to show some more personality with your company is to bring your brand on vacation with you. For example, if you run a sandal company and you're planning to go to the beach, it would be perfectly in line with your brand to feature some posts about the beach, palm trees, and the ocean. Snap photos with your sandals in the frame and share your adventures with your followers. It's a great way to connect with them on a more personal level and encourages more engagement!
Stay looped in with the Volusion app
If the pull of managing your own business outweighs the pull of that relaxing vacation, you can still stay involved in your store's day-to-day with the Volusion app. Easily track and process orders, edit your inventory, and manage customers from the convenience of your smartphone.
Set up e-mail alerts
Lots of merchants like to be alerted to new orders via e-mail. You can flag messages or set up notifications with your specific mail provider, but there are some easy ways to set this up if you have a Volusion-hosted e-mail account. Log into the webmail client at mail.volusion.com, click the menu in the upper right, and select Settings. Then select Incoming Email and change the status to On. After that, enter an auto-reply message to reiterate to customers who've just purchased from you that they may experience a delay in order processing.
A Little Planning and a Little R&R
Running your own ecommerce business can be stressful and full of long days. Everyone deserves a little rest and relaxation to recharge those batteries and get back to selling, but your website needs to keep on functioning as normal to preserve your brand, the customer's shopping experience, and orders while you're out. Plan out that vacation beforehand and you'll be able to truly relax while your Volusion store continues to work hard for you!
Have any questions about getting your store ready for vacation? Ask them in the comments!