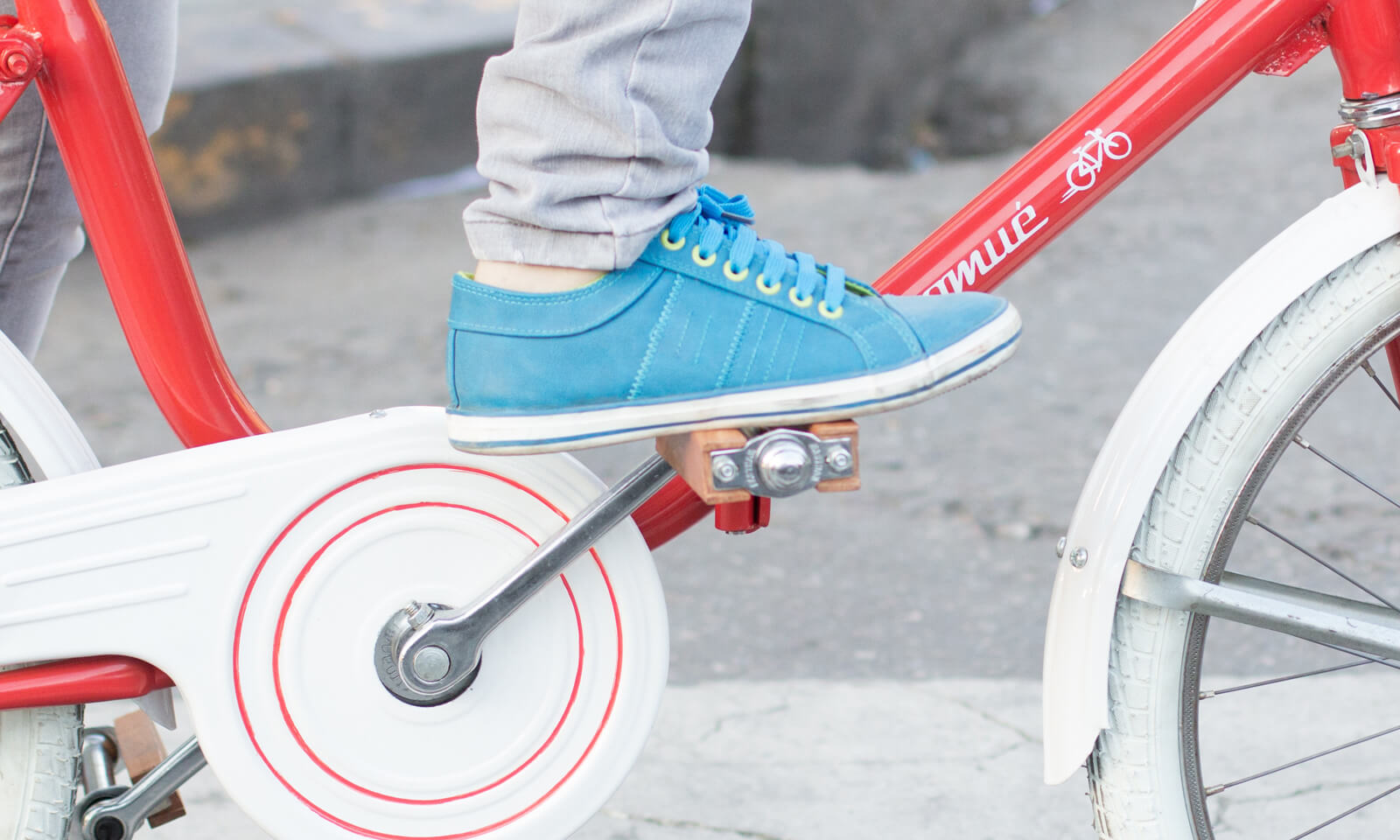 As anyone with an online business will tell you, there's much more to designing a website than just making it look pretty. It needs to be more than just functional and attractive: it also needs to do everything it can to improve, enhance and encourage business. Hiring a designer or a consultant might be a good idea, but that can sometimes get pricey, and if you have a small budget it's not necessarily a feasible option. But there is a way to create a beautiful website your visitors love without breaking the bank, and it's staring you right in the face.
The customer is always right, right? So build your website around what they actually want. One of the main tricks to having a successful website is getting (and acting on) explicit and implicit feedback from your users. There are a lot of different ways to do this, most of which involve limited time and resources compared to the helpful and informative results they yield.
Comments and Reviews
Perhaps the most obvious first step when looking for feedback is to ask for it clearly, succinctly and somewhere prominent. Do this with a comment box or reviews on your website. The key here is to solicit feedback about what it is you're unsure of. Add product reviews to convince potential buyers to take the plunge, or to learn what isn't working and what you should change or adapt. Use comments for general information, or if you want something less subjective include a section for reviews that include a star rating.
Polls
One of the downsides of comments is just how public they are. Businesses spend a lot of time and resources dealing with negative comments, which are out there saying bad things about your business in perpetuity. Sometimes, when you're still testing the waters of your website, it can be a little premature to solicit public advice in a public forum. Sometimes the best option is to ask your customers their thoughts in a survey or poll, that way you and your team alone can see and assess the answers. This is also a good way to ask your customers exactly what it is they'd like to see changed on your site, or specifically how they'd like to see products improved.
A/B Testing
Once you have an idea of what your customers want, your next move is to test it out. Everyone's different, so some suggestions will fall flat with your users and others will prove hugely successful. A good way to weed out the good ideas from the not so great is to put them to the test. A/B testing requires a lot of time and effort, but can yield enormous results. Try out different alternatives for headlines, layout, calls-to-action and more, and test them both. See which lead to more conversions and which ones send your customers elsewhere. By looking at how your customers react to these differences, you can learn much more about what will be effective on your site.
Click Tracking and Heat Mapping
Actions speak louder than words. So pay attention to what your customers are actually doing on your site, in addition to what they say about it. By looking at visual representations of data like heat mapping, you can see exactly how customers navigate your site, what they linger on, where they click and why they leave. Figure out which type of tracking you need for your site and start checking out how your visitors see and manage your website.
As a business owner you have thought about each and every aspect of your site, and you have reasons for each and every decision you've made. But it's important to detach and listen to your bread and butter: visitors and shoppers. Don't just take advice on face value – test, solicit feedback and then test again. Be flexible and adaptable, but make sure you don't lose sight of your brand or your company. Happy testing!
Have any questions about learning from your customers? Ask them in the comments!