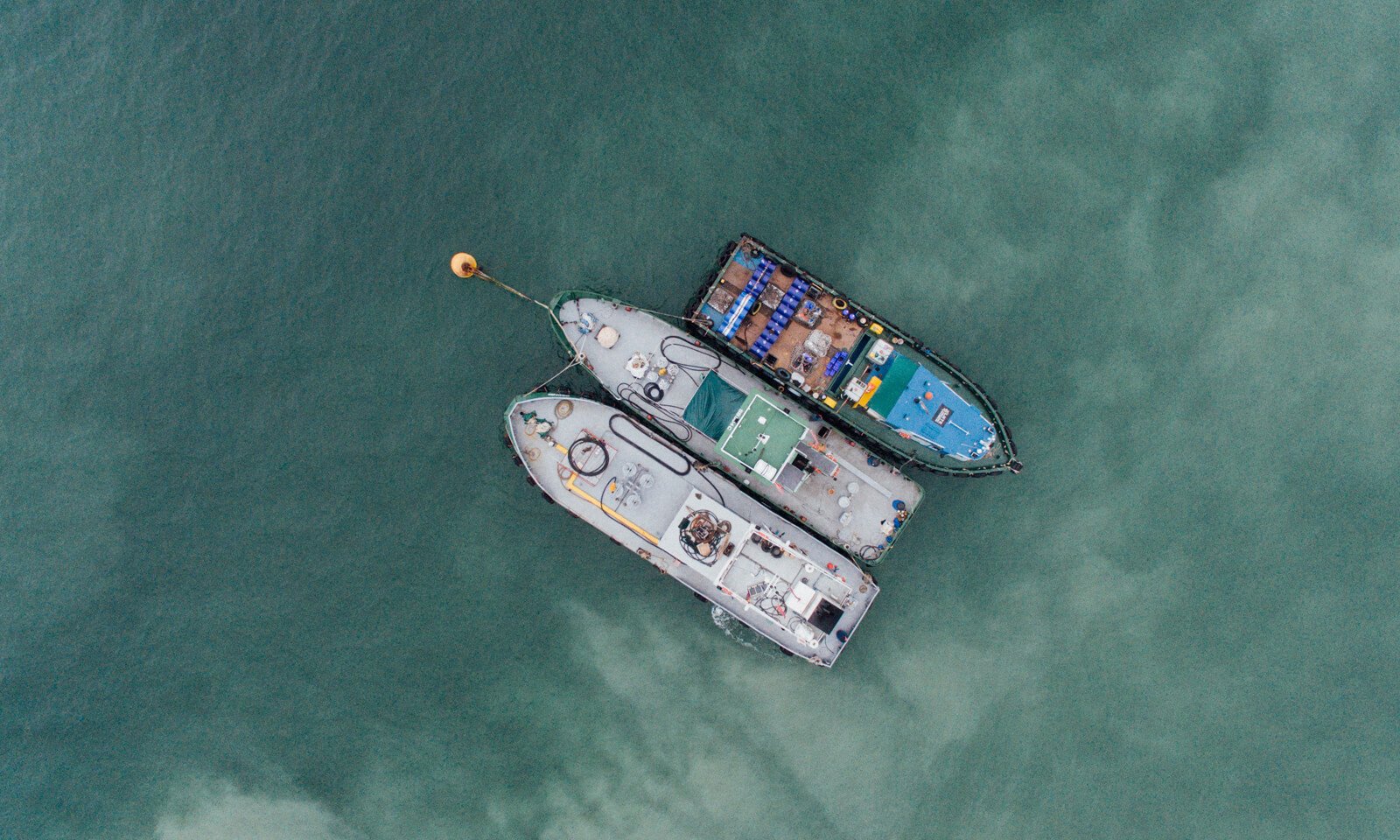 Free shipping is becoming less of a competitive advantage and more table stakes as ecommerce continues to grow. This can be challenging for many merchants, especially smaller merchants or those whose margins aren't very high.
That being said, with a little creativity and some savvy streamlining, you may just find yourself in a position to be able to offer free shipping after all. Let's go over some things you can do to enable your business to offer free shipping, or at least minimize the burden that comes along with it.
Manage your shipping rates
First and foremost, if you're not getting the best available rates, it's going to be very difficult to offer free shipping. For USPS, the best available rates are called Commercial Plus Pricing. This used to be reserved for only the highest volume shippers, but these rates are now available to shippers of all sizes thanks to shipping software—software like ShippingEasy, for example. These rates are substantially cheaper than retail. USPS has become quite competitive in their on-time delivery rates, boasting an average 90% on-time delivery rate for all of 2018. This combination of reliability and cost-effectiveness makes USPS a very viable option for online merchants trying to hit a 2-3 day delivery window, which has become a standard expectation of most consumers.
The best way to offer free shipping is to compare rates between all the carriers.
That doesn't mean you need to cut out FedEx and UPS altogether. On the contrary, the best way to offer free shipping is to compare rates between all the carriers. By optimizing your packaging (which we'll get to in a second) and shipping using the most cost-effective means available, you can offer free and discounted shipping by making the most of a multicarrier approach, as each carrier has its benefits, depending on package size and weight, destination, delivery time frame, etc.
As an example, let's say you are trying to hit a 2-3 day delivery window for a small package that weighs in at 5 lbs 5 oz from Austin, TX to Cleveland, OH. Let's compare some pricing:
FedEx Express Saver®, using a One Rate® Large Box, you're looking at a cost of $19.20 (unless you have negotiated rates, of course)
UPS 3 Day Select® package, you're looking at cost of $38.96 (barring any negotiated rates)
USPS Priority Mail, which has a 2-3 day delivery window, in a Large Flat Rate box, you're looking at only a cost of $17.10
In this example, you can see the substantial difference in shipping costs, which adds up quickly.
Another way to recoup some of the costs associated with offering free shipping is to build some of the cost into your products. This works particularly well if you have a unique product that cannot be found anywhere, and therefore won't be price matched.
Streamline processes to free up time and save money
When you're not spending your time managing shipping processes and manually monitoring your inventory, you can focus on building your business (and you might even need fewer people to do it).
If you have a brick-and-mortar location, you may consider offering in-store pickup to save on shipping costs. With the immediate gratification culture prevalent in consumers, being able to pick up an item in a couple of hours might sway customers from having you ship their purchase. More so than that, it could actually help in making the sale over a competitor who doesn't offer in-store pickup, online only, or is too far away for local pickup. Cutting costs and increasing sales? That's smart ecommerce.
This does require staffing and storage/organization considerations, but it may still work out to your advantage.
Optimize operations
Almost equally as important as shipping with the right carrier is what you use to ship. As we mentioned, the best rates make it easier to offer free shipping. But if you're using less than optimal materials (incorrect boxes, heavier packing materials, etc), then you could be unnecessarily adding costs to your shipping.
On that note, let's look at the options you have for packing materials and the pros and cons of each:
Bubble wrap: great for breakable items, but requires some measuring out, wrapping items, and taping to keep it attached. Very lightweight and won't add much to your package's shipping weight. Bonus: everyone loves popping bubble wrap!
Packaged air: good for taking up space in a package, but can move around unless packed tightly. The typically uniform shape can be helpful if it works with the size of package you're filling. Very lightweight and won't add much to your package's shipping weight. These are also fun to pop.
Crinkle cut kraft paper: Good for filling a lot of space tightly and keeping a product or products in place. Will likely add some weight to your package, depending on how much you add, and creates a bit of a mess from the paper and paper dust.
Kraft paper: Heavy stock paper that can be used as sheets between fragile items, or crumpled up as stuffing. A smaller amount may not change your shipping weight, but filling a lot of space with it may add weight.
Tissue paper: Lightweight and available in many colors, tissue paper can be helpful for adding a bit of decor to your packaging. Does not offer as much protection as other options.
Newspaper: Not often recommended, as newspaper is acidic. This can damage some items. Ink may also rub off onto items in the package in transit (and your customers' fingers when they open the package). Use newspaper only as a last resort.
Packing peanuts: Great for filling a lot of space without adding a lot of weight. A bit messy to dispose of, however, and the styrofoam version isn't environmentally friendly. There are versions out there that are biodegradable.
The three major carriers, USPS, FedEx and UPS, provide online sellers with free materials that are optimal sizes for their shipping methods. You can even have them delivered right to your door on your schedule.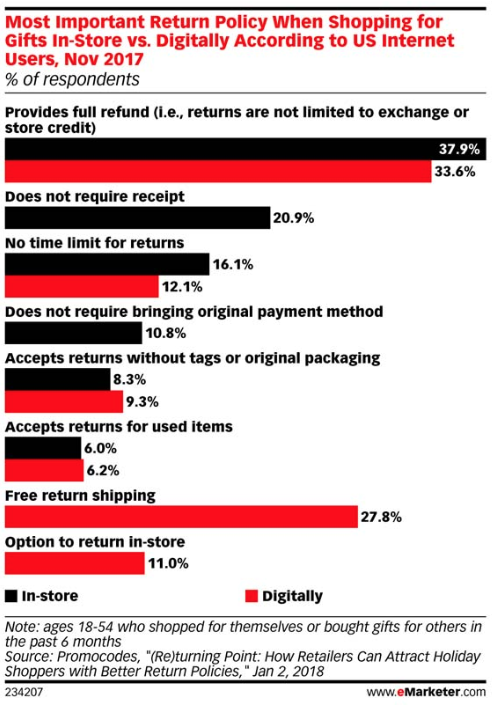 Offer free shipping conditionally
Another way many retailers successfully offer free shipping is to do it conditionally. Consumers are often not timid about adding another item or two in their cart to "earn" free shipping. You can also suggest customers add a high-margin item to their cart to earn free shipping. Take a look at products you'd typically recommend as "you may also like…" or that you suggest in tandem with specific products. If you have multiple items you can suggest, pick the higher margin item to push free shipping on. This not only increases average order value, it can also help you clear inventory while adding to your bottom line.
The conditions don't have to be just on the customers, though. You can offer limited time free shipping specials, holiday-specific free shipping (did you know there is an annual Free Shipping Day?), or build free shipping into a referral program—i.e. earn free shipping on your next order after referring "X" number of friends.
Weighing the pros and cons of offering free shipping on returns can certainly affect your bottom line.
As a side note, you may have noticed how high the importance of offering free shipping on returns is to consumers. Weighing the pros and cons of offering free shipping on returns can certainly affect your bottom line. On one hand, people take returns policies into consideration when making purchase decisions, and may avoid retailers with strict returns policies. So offering free shipping on returns may tip the scales on their decision, particularly for items like clothing where people may need to return for a different size.
Not offering free shipping on returns can discourage returns and keep costs down when they do happen.
Not offering free shipping on returns can discourage returns and keep costs down when they do happen. As mentioned above, however, it could cost you sales. Either way you go, make sure your returns policies are clear to avoid customer service issues down the line.
There are plenty of ways to make free shipping work for your ecommerce business without it having a major effect on your bottom line. It might involve some creativity, but even small businesses can make it work for them.
Have questions about free shipping? Ask them in the comments!