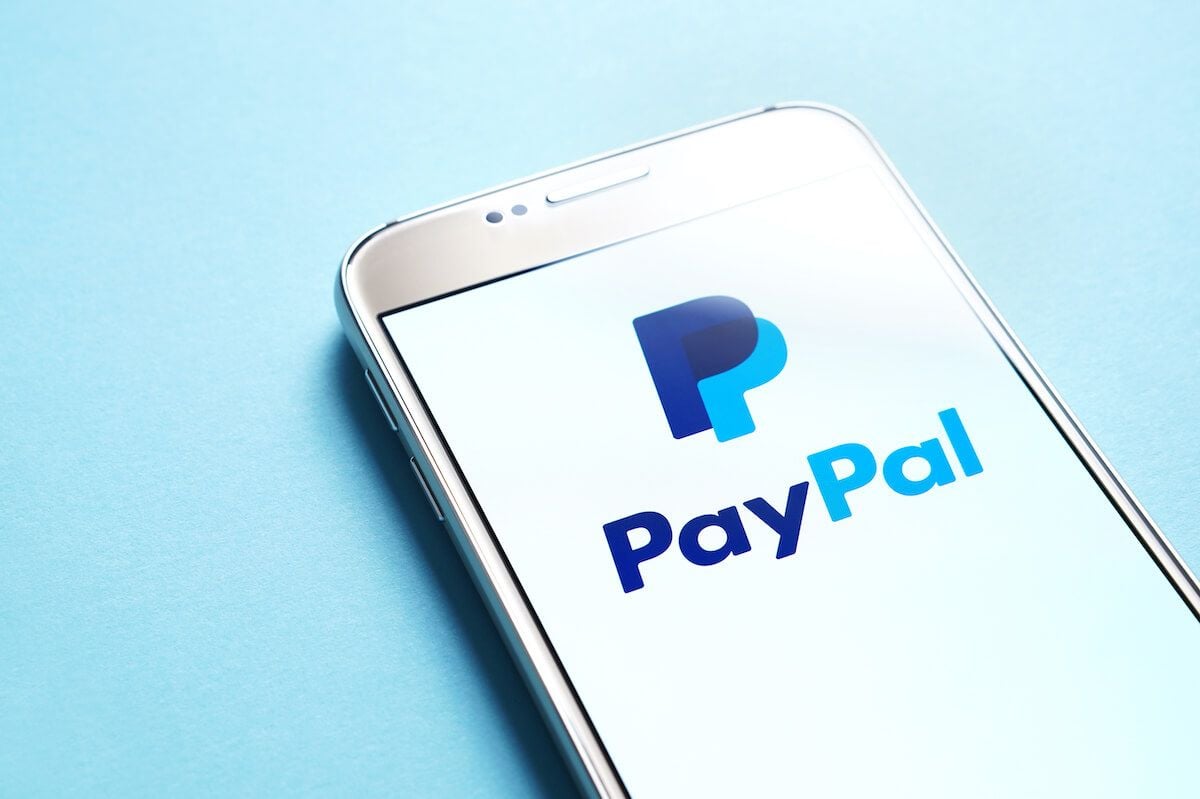 If you're familiar with online shopping from a consumer point of view, you know that PayPal allows shoppers to easily manage and move money online. And if you have your own online store, you know that PayPal can be a quick, convenient payment option for potential customers. However, you may not feel that you have the sales volume to warrant the transaction fees that come with a business PayPal account.
But if you're selling anything online, you know that conversion rates could be the key to the success of your ecommerce business. Some online retailers and sellers live and breathe by this metric, and thousands of articles exist online to help online merchants attempt to optimize it. Fortunately, adding a well-known payment provider like PayPal to the checkout experience can be effective in helping ecommerce stores lift conversion rates. Consider the following findings from this Nielsen study:
At the point of purchase, PayPal converts 28% higher at checkout
Incorporating PayPal results in higher average order values
When checking out with PayPal, consumers are 13% more likely to make a repeat purchase from the same merchant
PayPal leads to an increase in NPS by an average of 8 points
Read on for three ways PayPal can help drive conversion rates for your online store.
1. PayPal streamlines the checkout experience for customers.
As estimated by Baymard Institute, the average cart abandonment rate is 69.8%. That means that almost 3 out of every 4 shoppers who begin the checkout experience in an online store will likely abandon their cart rather than completing a purchase. There are an infinite number of reasons why a shopper may get cold feet, but the bottom line is that the more clicks and keystrokes it takes to check out, the more opportunities you give shoppers to change their mind.
PayPal speeds up the checkout process by auto-populating shipping and billing information, eliminating crucial clicks and keystrokes from the checkout process. A PayPal user enters this data once when they create a PayPal profile and never has to enter it again, no matter what online store they shop on. Saving this valuable time may make the decision to purchase quick and easy for online shoppers.
2. PayPal offers customers flexible payment options.
PayPal has grown exponentially since its beginnings. Originally simply a provider of digital wallet services, PayPal now offers a wide variety of payment options that store owners can offer their customers (depending upon geographic location of the business). Customers who are met with a variety of different ways to pay are more likely to convert—in fact, 56% of consumers expect a variety of payment options on the checkout page.
When PayPal is incorporated into the checkout experience, customers can choose from a variety of payment options, including any existing balance within their account with PayPal, major debit or credit cards, installment payments, and more, depending on PayPal's offerings within the business's geographic location. You can learn more in detail about all of PayPal's different payment options and limitations on their website.
3. PayPal offers consumers a sense of trust and credibility.
On top of speed, simplicity, and accessibility, PayPal also gives shoppers confidence in their purchases by providing them with a reliable, trusted payment method. PayPal has been around since 1998 and is one of the most trusted brands in payments.
In other words, when shoppers see PayPal, they can feel confident and secure. Since purchase anxiety can be a constant obstacle for online businesses to overcome, using PayPal is an easy way to help assure shoppers that their checkout is safe and secure, giving them confidence in purchasing from a store they haven't bought from previously.
Drive Conversions with PayPal's Seamless Checkout Experience on Volusion
Enabling PayPal as a payment option in your shopper's checkout experience can help drive conversions for your business by making the checkout experience quick, simple, and secure. Learn more about PayPal's specific offerings and disclaimers that may apply to your business.
Interested in adding PayPal's suite of payment methods to your Volusion store? Read about the benefits of PayPal and how Volusion can provide your customers a seamless checkout experience while also improving conversion and retention.