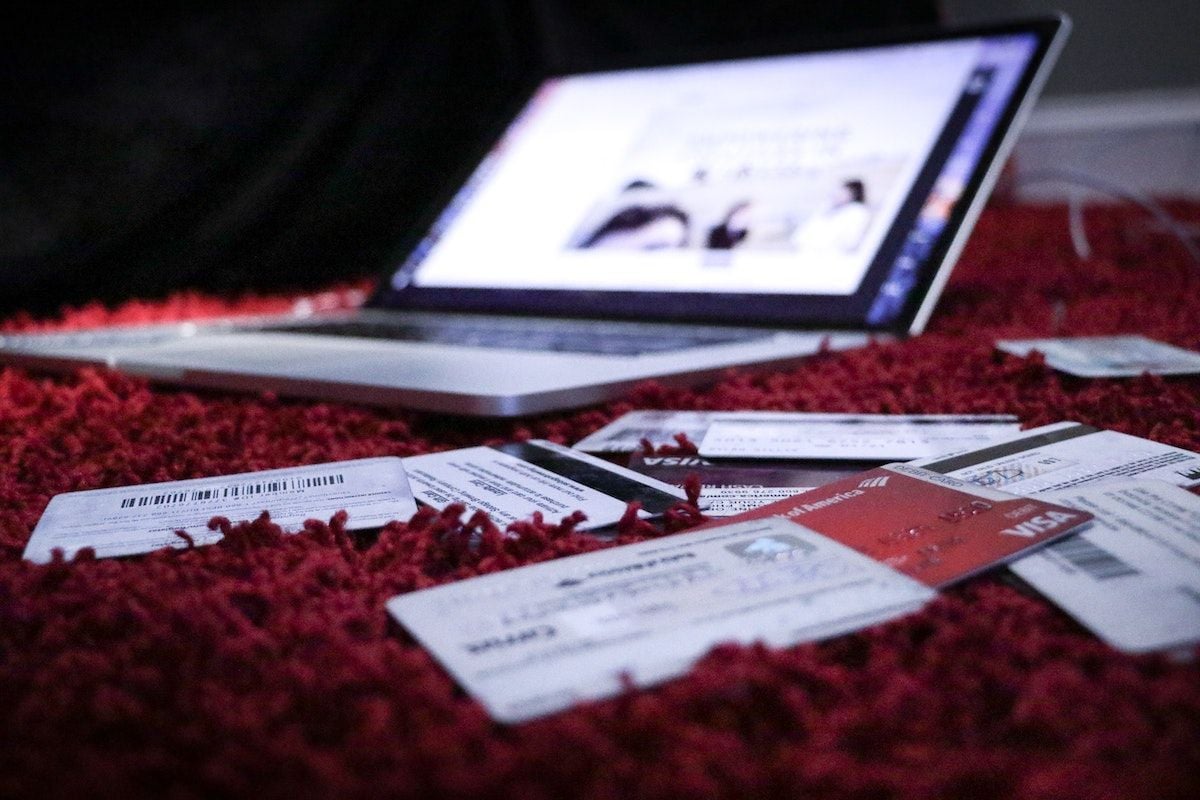 Since its first occurrence on Amazon's 20th birthday in 2015, Prime Day has become a lucrative annual sales event for the online retail giant. Originally founded to show appreciation to Prime members for their continued patronage, the event has since grown into a two-day revenue bonanza for Amazon and an eagerly-anticipated shopping holiday for deal-seeking customers.
While Prime Day typically occurs in July, 2020's coronavirus pandemic forced Amazon to push their event back to October 13-14. According to the company, this change was implemented to give warehouses time to catch up on orders that had been delayed due to increased demand at the start of the pandemic, as well as to modify operations to make working during a pandemic safer for warehouse employees.
As a result, this year's Prime Day occurred only a month and a half before Black Friday/Cyber Monday weekend—typically one of the biggest shopping holidays of the year. Launching holiday shopping earlier in the season has already caused a ripple effect within the major retail industry, which could negatively impact smaller retailers hoping to capitalize on Black Friday's traditionally profitable sales holiday weekend.
Many Major Retailers Used Prime Day To Their Advantage
To take advantage of the shopping frenzy inspired by Prime Day, several major retailers scheduled their own sales events to compete with the ecommerce giant. Target continued its recent tradition of running a digital "Deal Days" event in tandem with Prime Day on October 13-14, and Best Buy followed suit with a "Black Friday Event" over the same days. Walmart went a step further by rolling out a "Big Save Event" online that spanned October 11-15. Smaller retailers, including Chewy, Old Navy, and Madewell, also ran competing sales.
Businesses Selling Through Amazon Benefited from Prime Day
Third-party sellers were also able to benefit from Prime Day by offering discounts on their Amazon listings during those days. Amazon reported that third-party sellers surpassed $3.5 billion in sales on Prime Day—a 60% increase over last year's numbers. Amazon made an additional push for purchases through third-party sellers in the weeks leading up to Prime Day by offering a $10 Prime Day credit for every $10 spent. This allowed smaller businesses without the advertising budget of major retailers to gain sales around Prime Day as well.
Major Retailers Are Extending Sales Through November
The close proximity of the two sales events means that some retailers are using the six weeks in between to run continuous sales. Target has already announced that they will be offering Black Friday pricing for the entire month of November, with digital deals every day starting November 1. Walmart is also using all of November to offer Black Friday Deals for Days, and Home Depot has stated that they will offer 2 months of Black Friday pricing complete with homemade gift ideas to adapt to this year's changes. Other retailers are depending on broader "fall sales" to maintain the momentum from the late Prime Day event.
Consumers Are Planning Their Holiday Shopping Earlier
With the coronavirus pandemic still a threat, many shoppers had already planned to start holiday shopping earlier this year to avoid large crowds. However, the earlier-than-usual sales held by many major retailers as a result of Prime Day's delay will likely also encourage this behavior in consumers who were not planning to begin shopping earlier. While consumers can certainly still expect sales and deals in the weeks leading up to Christmas, November seems to be turning into the primary time for holiday shopping.
Black Friday Sales Weekend Outlook for Ecommerce
COVID-19 has thrown the 2020 holiday shopping season for a loop, with Amazon's Prime Day postponement acting as the catalyst. Some shoppers will likely have completed their holiday shopping by the time Black Friday/Cyber Monday weekend occurs, while others will likely maintain their traditional holiday shopping routine. The major sales holiday weekend will undoubtedly continue its tradition of high sales volume; however, its year-over-year sales incline may lose some of the steep growth we've seen in previous years.
Regardless of what major retailers are doing, the overall holiday shopping outlook for small ecommerce businesses looks good. A recent study by Google indicated that 66% of US holiday shoppers say they will shop more at local small businesses this year, and 73% stated they plan to shop online more for the holidays during COVID-19. Whether small businesses see the majority of their holiday sales in November or December, they can look forward to robust sales this holiday season.