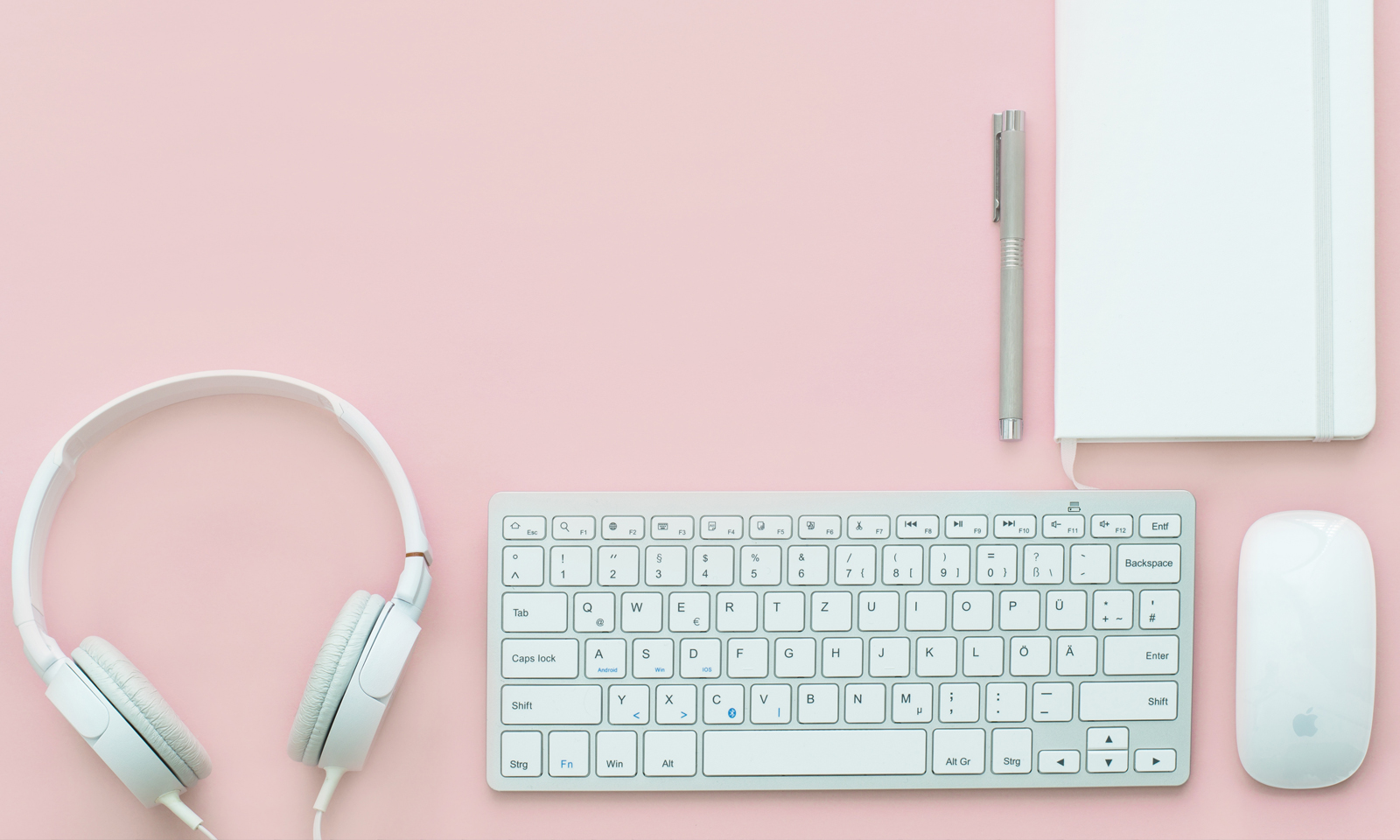 Are you writing great content, but wish you could reach a wider audience? Consider becoming a guest author on the Volusion Blog!
Volusion is an industry-leading ecommerce platform website. Our blog receives thousands of daily views, making it a great channel for showcasing your content.
To be considered for publication, your content must meet the following guidelines:
New and Original: Content must be unique and original to Volusion.com, and may not be published elsewhere. We do not accept syndicated content. You will be credited with authorship on the published article and provided with a link to your homepage from your author bio.

Niche-relevant: Volusion accepts guest posts relating to ecommerce, SMB operations and growth, and industry trends. Some topic examples include:

Ecommerce operations
Ecommerce website design
SMB strategy and industry trends
Automation and process improvements; third-party integrations
Digital marketing, customer acquisition, growth strategies
Ecommerce and SMB-specific legal tips

High-quality: Posts must be well-written and informative. Submissions with excessive typos, inaccurate information, or spammy backlinks/anchor text may result in rejection. Please view our Brand Guide to familiarize yourself with our voice, style, and more.
If you're ready to get started, fill out this Contact Form—we'll be in touch shortly if your content aligns with our goals!