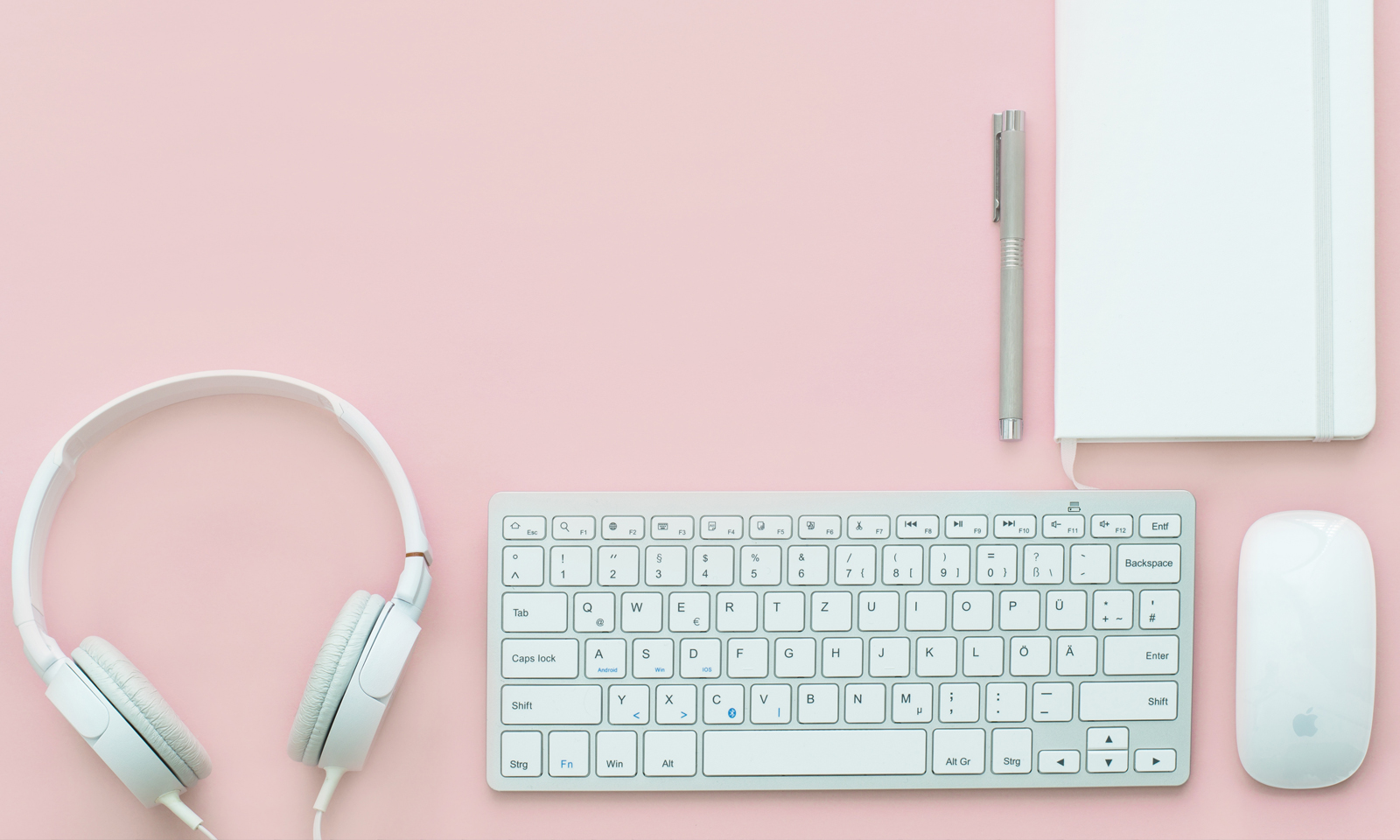 Are you producing stellar content, but don't feel like you're reaching the number of readers you'd like? Why not write for a leading ecommerce authority? Volusion is on the lookout for some fresh perspectives, and we want to hear your voice.
It's easy to write for us. Simply fill out the contact form below, let our Content Team get in touch and watch your work be read by thousands. But before you submit your pitch, here are a few guidelines to get you started:
Check out our Brand Guide and get to know our voice, tone, grammar style and more.

Make sure your content is well-written, informative and fits with our existing posts. We want to be a go-to ecommerce authority for everyone, so your piece should be accessible, but still educational.

We do not accept duplicate posts. All submitted content must be original and shouldn't live anywhere else.

We're looking for posts that are 700 - 1,000 words, though we can make exceptions on a case-by-case basis.
If you're looking for some inspiration, here are some of the topics we'd love to see covered:
Finance and accounting
Legal insights
Tips for starting a business
Advice on coupons and discounts
Shipping and warehousing
Amazon insights
Design-related topics
Any day-to-day operational procedures for running an ecommerce store
Got it? Great! We're excited to read your submission:
Any post chosen for publication may also be promoted across our social media channels, including Facebook, Twitter and many more. So get writing: it's your time to shine.
See you here soon!