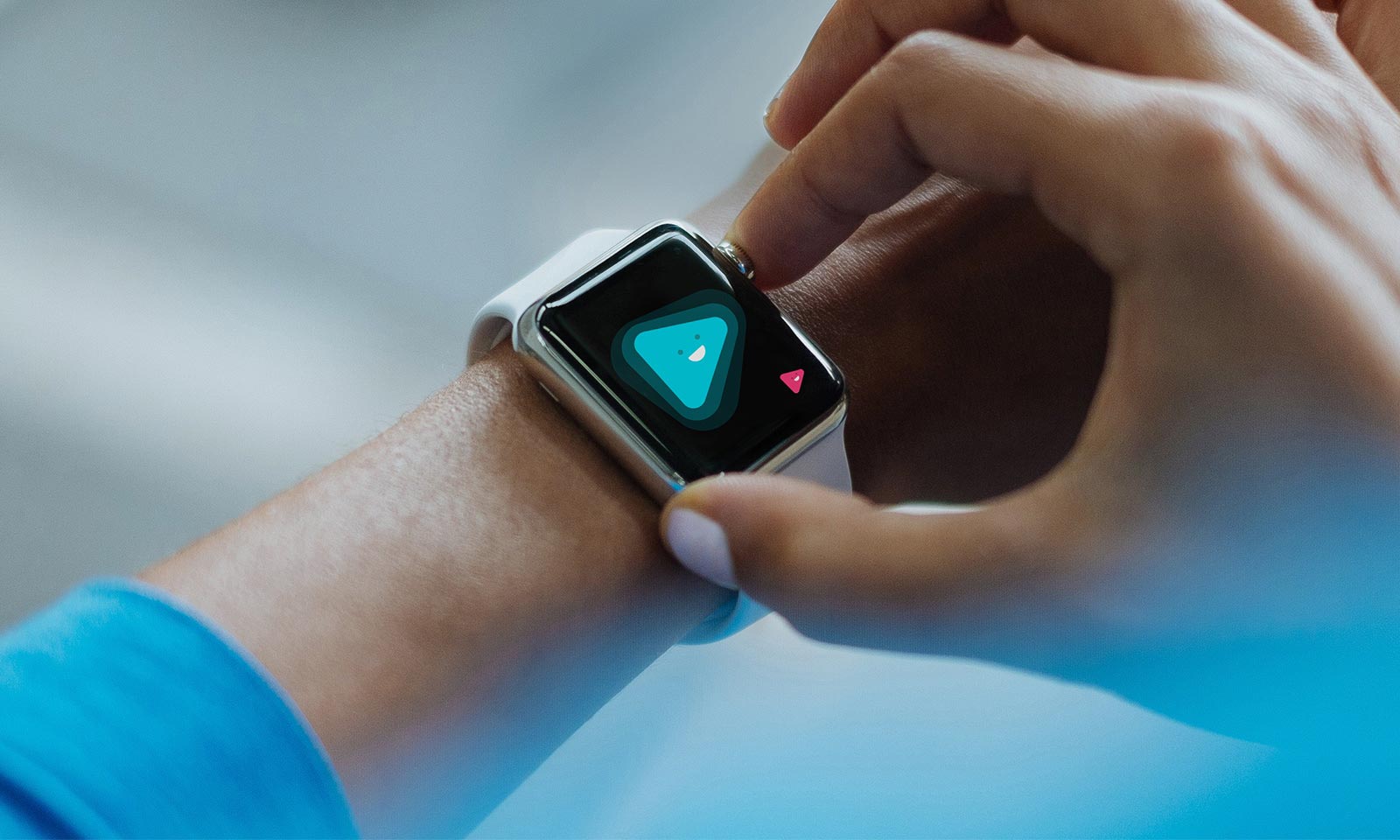 At Volusion, we know how hard it is to be a founder. As entrepreneurs ourselves, we've pulled all-nighters at the office, neglecting our spouses and kids in the name of success.
But now there's another way to win at work and at home: FounderBot.
FounderBot is your smart partner and secret weapon. Because we know all you really want to do is work, work, work. Now you can. And your family won't even notice.
With FounderBot, you can…
Do it all like there's two of you
Be there for your spouse and kids without being there
Work hard and play hard like it's not hard
Get your bot today at founderbot.com.