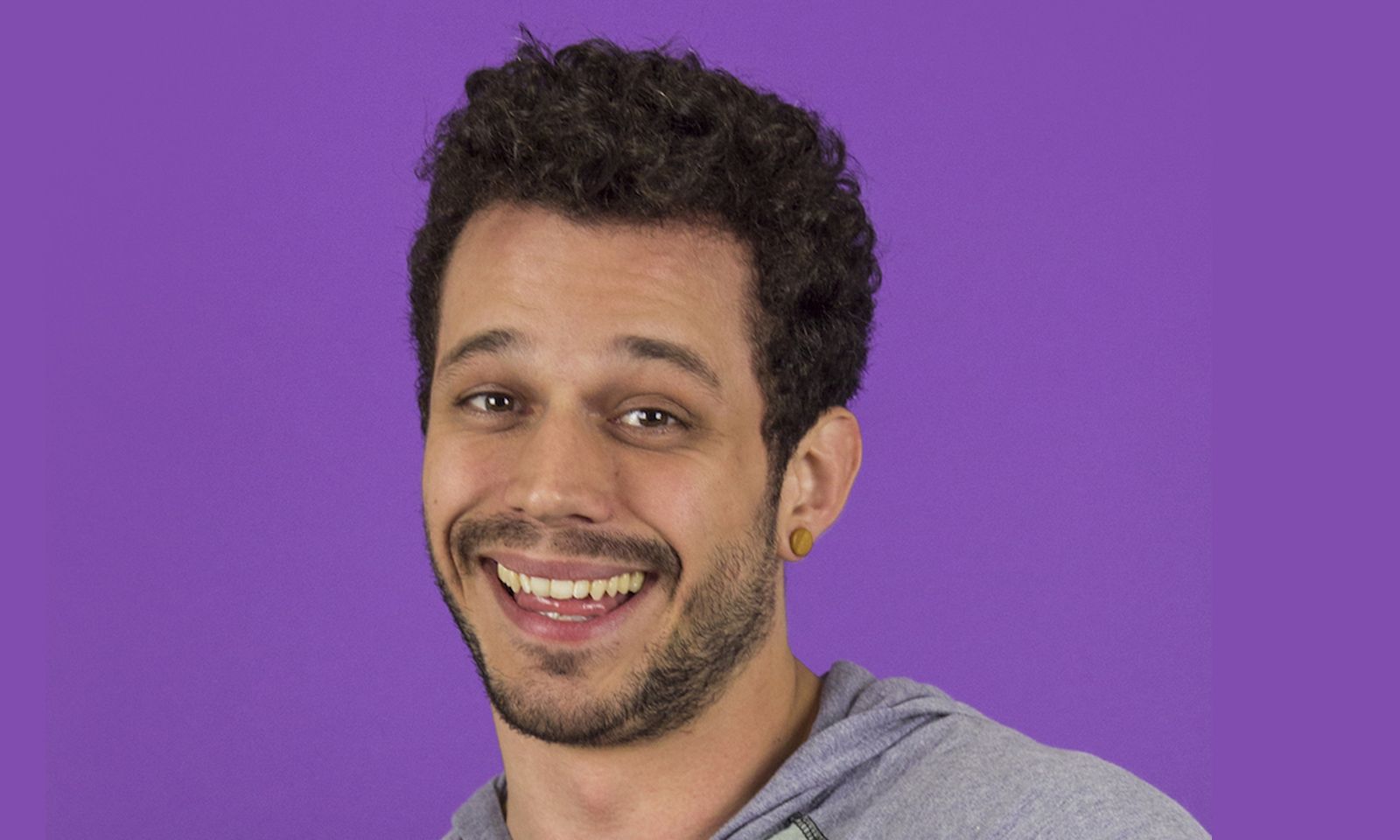 Volusion is what it is because of the people who work within its four walls. So we thought we'd tell you more about some of those people. What makes them tick? Why do they come to work each day? And what do they look forward to doing when they leave the office? In this Employee Spotlight series you'll get a glimpse at one featured employee each month. This month we talked to Graham, who is a Senior Desktop Support Technician.
What do you do here at Volusion?
I am a Senior Desktop Support Technician, putting the "Help" in "Help Desk".
How did you get into the field?
As a kid I would help my dad build our family computers so we could enjoy playing games together on them: Doom, Castle Wolfenstein 3D, Warcraft II, etc.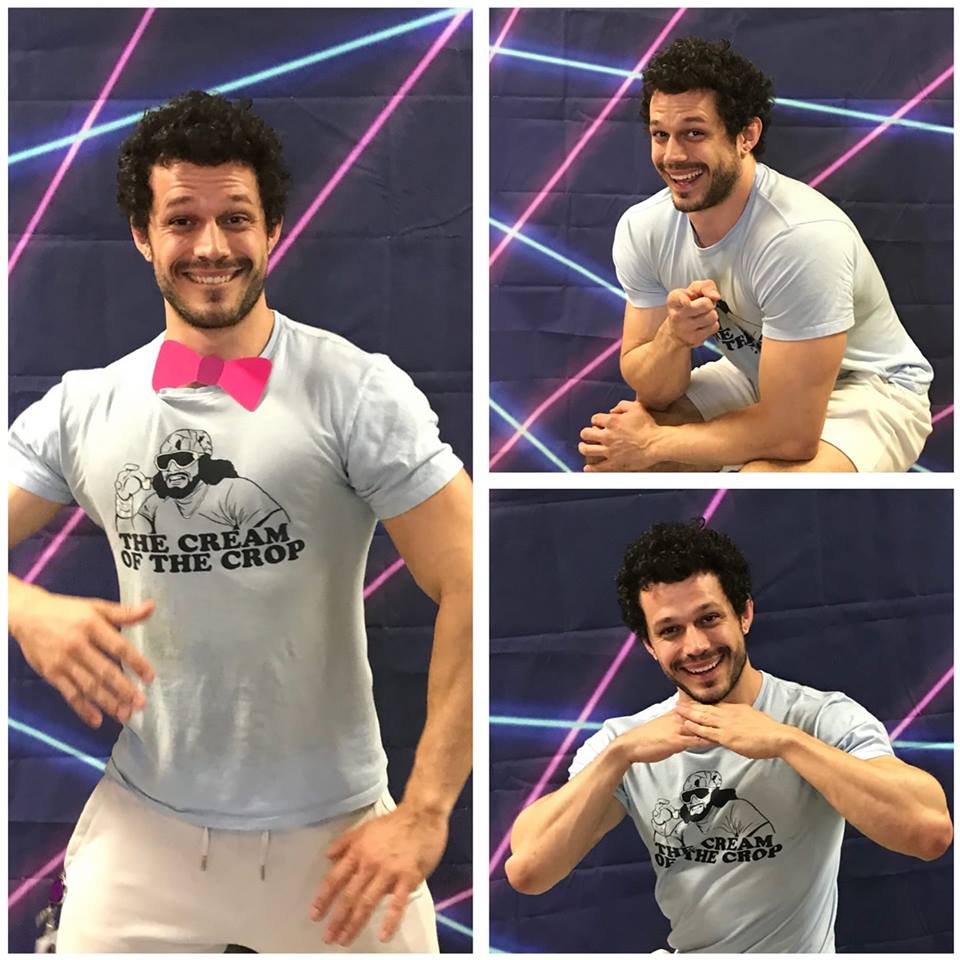 What's the most challenging thing about your job?
It's very dynamic in nature. You may have someone that has a similar issue to one you have solved before, but is being caused by something entirely different. The challenge and knowledge gained each time you solve an issue — even if it's similar to a previous issue — is part of what makes it so much fun.
What are you most proud of in your career? What about outside of your career?
In my career, I am definitely most proud of the amount of growth I have had in my current role. A lot of which I can attribute to my direct manager giving me the opportunity to learn and focus on the things I am most interested in in my position. Most recently I was able to work on a project with the Database Department, which he encouraged I do because of my interest in coding in Python. Completing that project start to finish felt amazing and left me hungry for more coding ventures.
Outside of my career: my relationship and getting recently engaged. I used to be in the "I don't ever want to get married" camp. Welllll, that changed and it's awesome. I'm also proud/embarrassed by my Steam (online video game platform/store) library. It's around ~700 games at this point. Have I played all 700 or so computer games I own? No. It's about accepting I'm a hoarder at this point.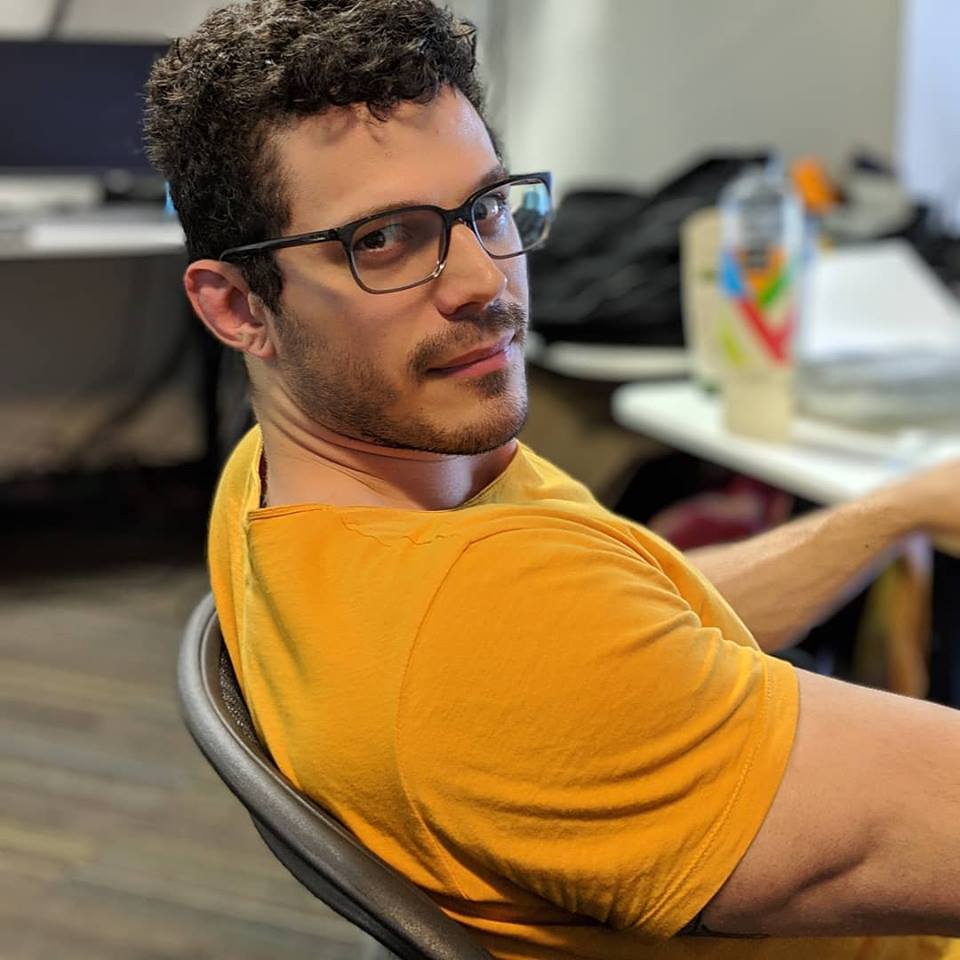 What do you love most about Volusion?
The people! In my role at Volusion I end up interacting with just about everyone in the company and everyone is always warm and easy to talk to. Which in turn makes me fixing their stuff less stressful and more rewarding.
What's the first thing you do when you get off work?
Cook my meals for the next day to get it out of the way. Usually while watching/listening to something on YouTube. Most recently it's been Chris Hansen from Dateline NBC's "To Catch A Predator" videos.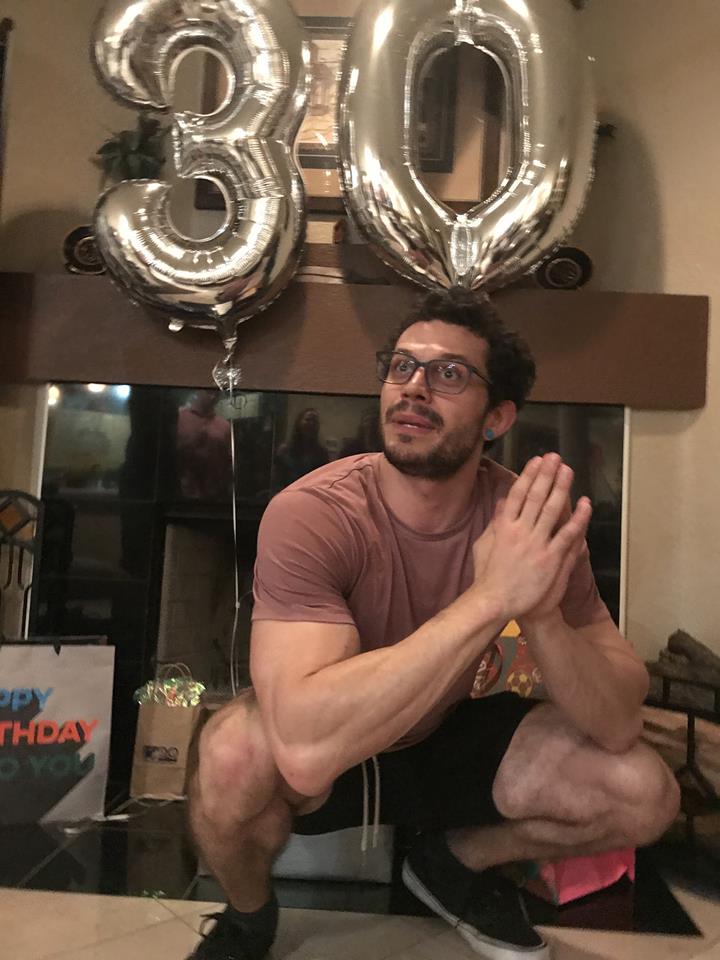 What do you like to do in your spare time?
I like to play video games, work out, code, go to museums and travel.
What's the craziest thing you've ever done?
The statute of limitations on that isn't quite up yet...kidding, kidding. I feel like this is normally where people say, "skydiving," but I've never done that. I once tried to eat at a fancy restaurant wearing shorts, which was not part of their "dress code", so I tried to argue that they were capri pants. Those debate classes in college paid off, but the restaurant was cold. AND I still tipped 20%. Crazy, I know.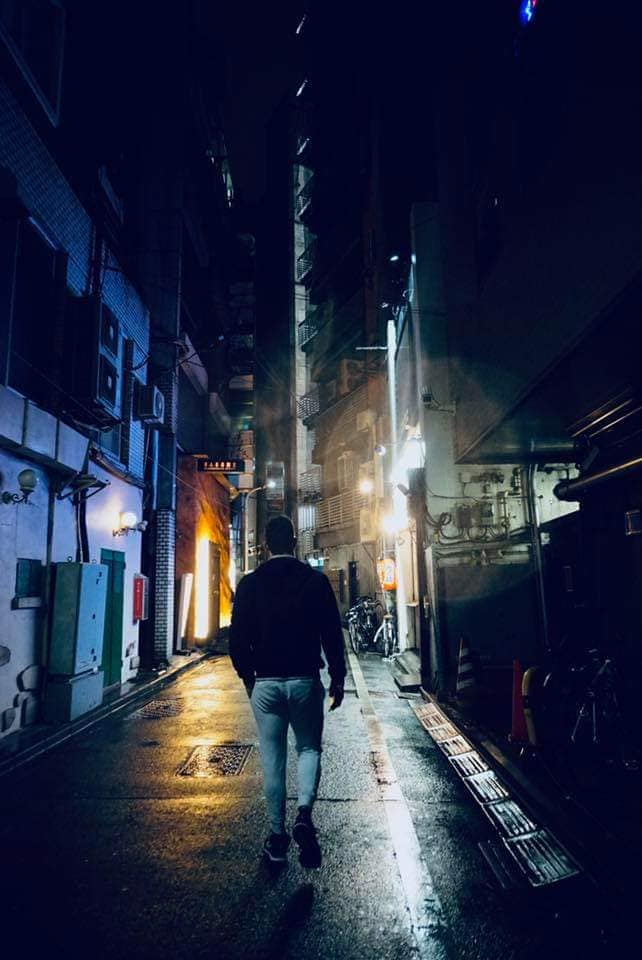 Where are you going on your next vacation?
I most recently traveled to Japan for two weeks, which, if you haven't been, stop reading this and go now! But my fiancé and I have talked about going to Thailand next. Elephant sanctuary? I'm about those big ears.
If you could open an online store, what would you sell?
Those slap bracelets from the 90's. Each order comes with Nickelodeon Gak and a randomly-chosen Beanie Baby. The store would be called, "AOL Dial-Up and Totino's Pizza Rolls".  I've never been sued before.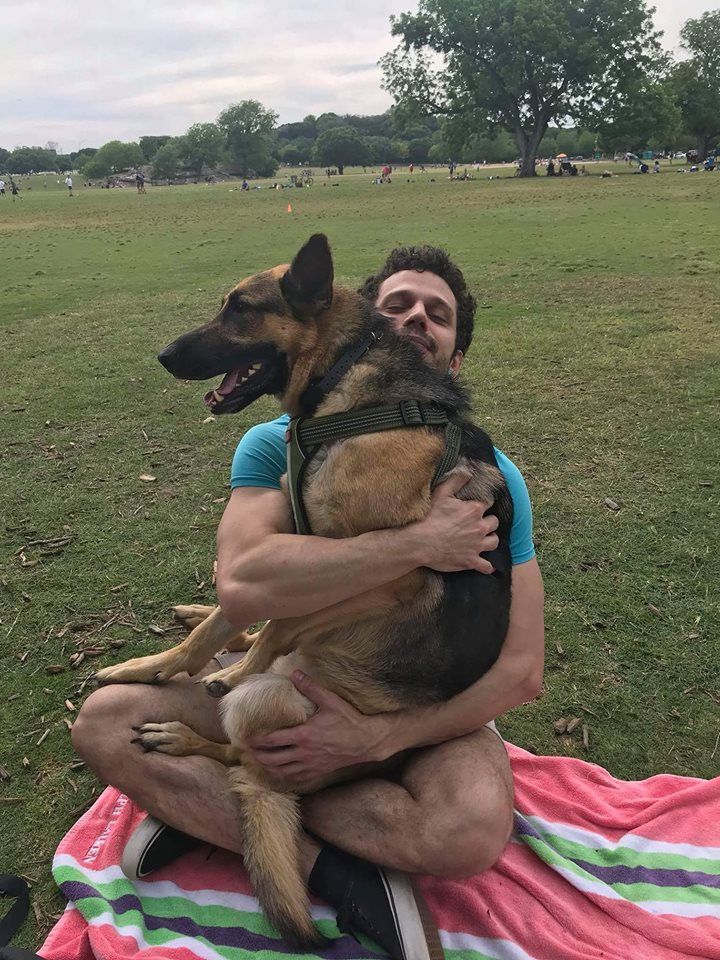 Anything else you'd like to add?
I would like to thank everyone for taking the time to read my Employee Spotlight and for the powers that be for choosing me for the Employee Spotlight!