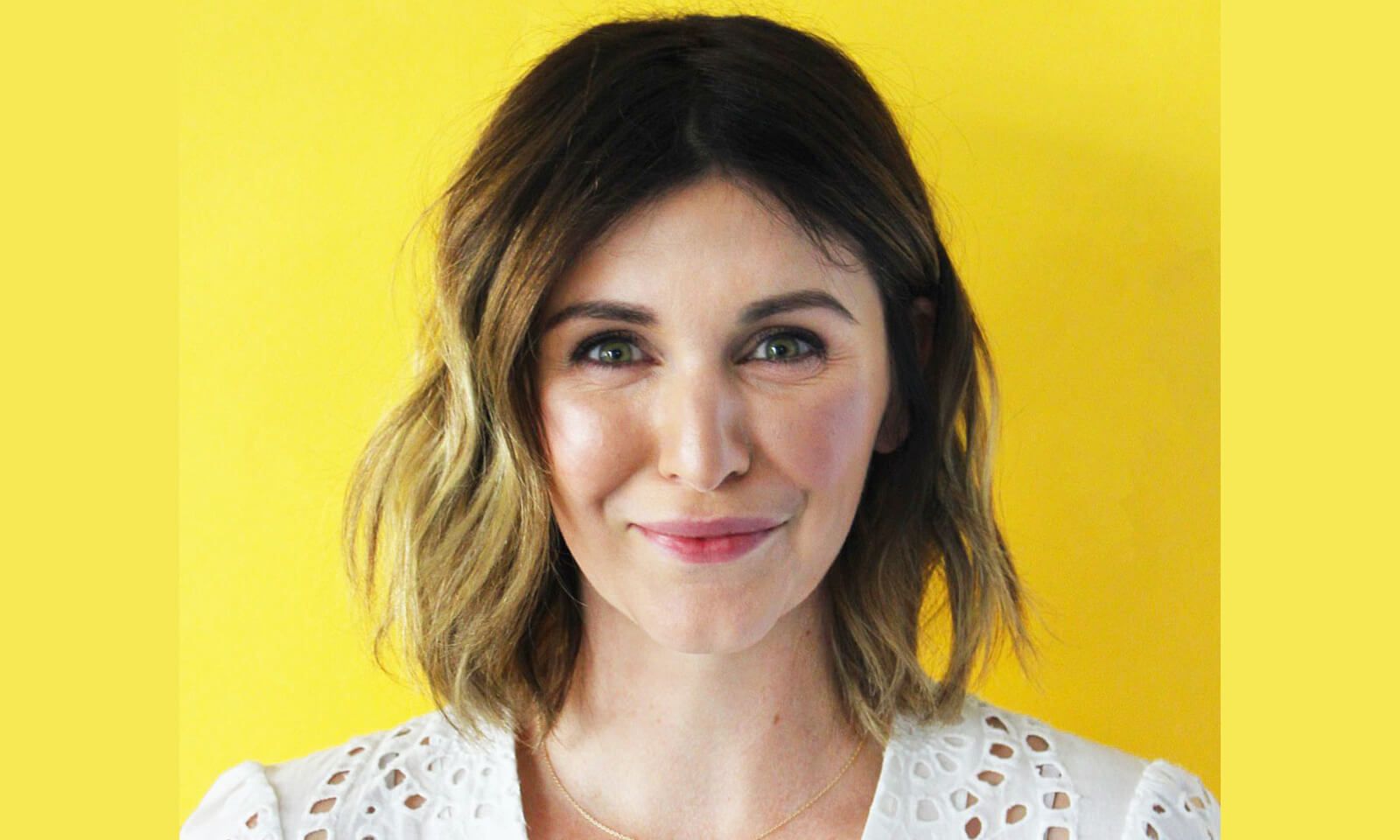 Volusion is what it is because of the people who work within its four walls. So we thought we'd tell you more about some of those people. What makes them tick? Why do they come to work each day? And what do they look forward to doing when they leave the office? In this Employee Spotlight series you'll get a glimpse at one featured employee each month. This month we talked to Social Media Lead Aly Ray Thompson.
What do you do here at Volusion?
I'm the Social Media Lead here at Grow With Studio, Volusion's in-house digital marketing agency.
How did you get into the field?
I come from an interesting background. I spent 10 years in the United States Army and retired from it as a Counterintelligence Special Agent. It's a fancy term for a Department of Defense Special Agent working in National Security. I did Source Operations and Investigations, and used and honed the skill of psychological influence: the how and the why behind it, along with practical applications.
While I was still in the Army, living in Korea, I needed something to fill my time. I started a Stationery Company selling greeting cards and wedding stationery, and used my experience with influence operations on the tactical side and converted it to influence operations via social media. This helped me transition out of the Army where I eventually started my own Social Media Agency, helping small businesses utilize the psychological aspect of media to grow their businesses.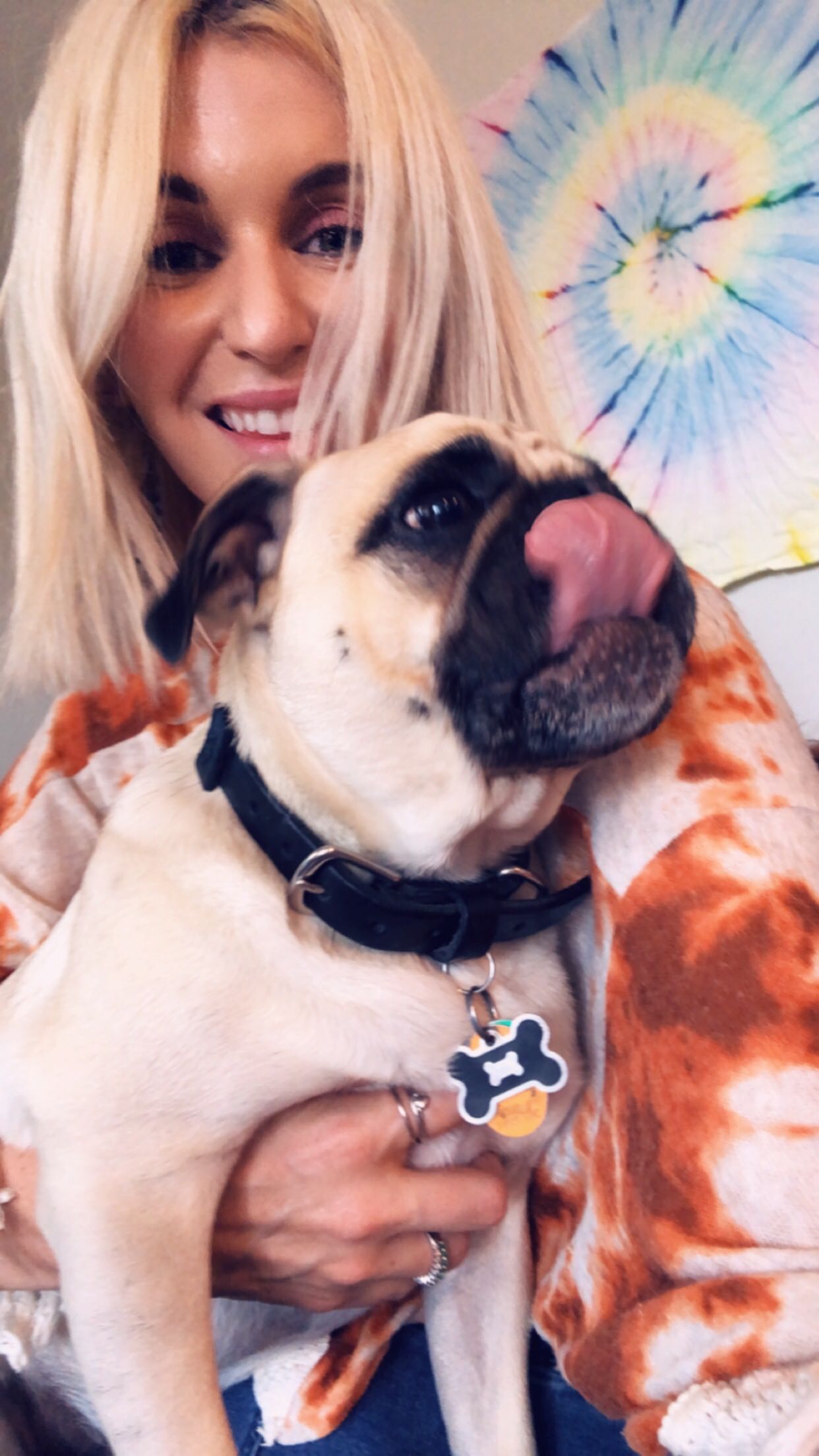 What are you most proud of in your career?
Being able to grow a small business is probably the most rewarding aspect of my job. With so many small businesses, ecommerce growth doesn't just mean more money for the CEO: it means the merchant's children can go to summer camp, the family can take a MUCH-NEEDED and WELL-DESERVED vacation, and more. We're affecting families on a day-to-day basis; knowing I had a part of that makes the experience that much more rewarding.
What do you love most about Volusion?
There are so many great things to love about Volusion, but mostly I love the people and the culture. Everyone here is so empowering; that's hard to find as a collective and as an organization.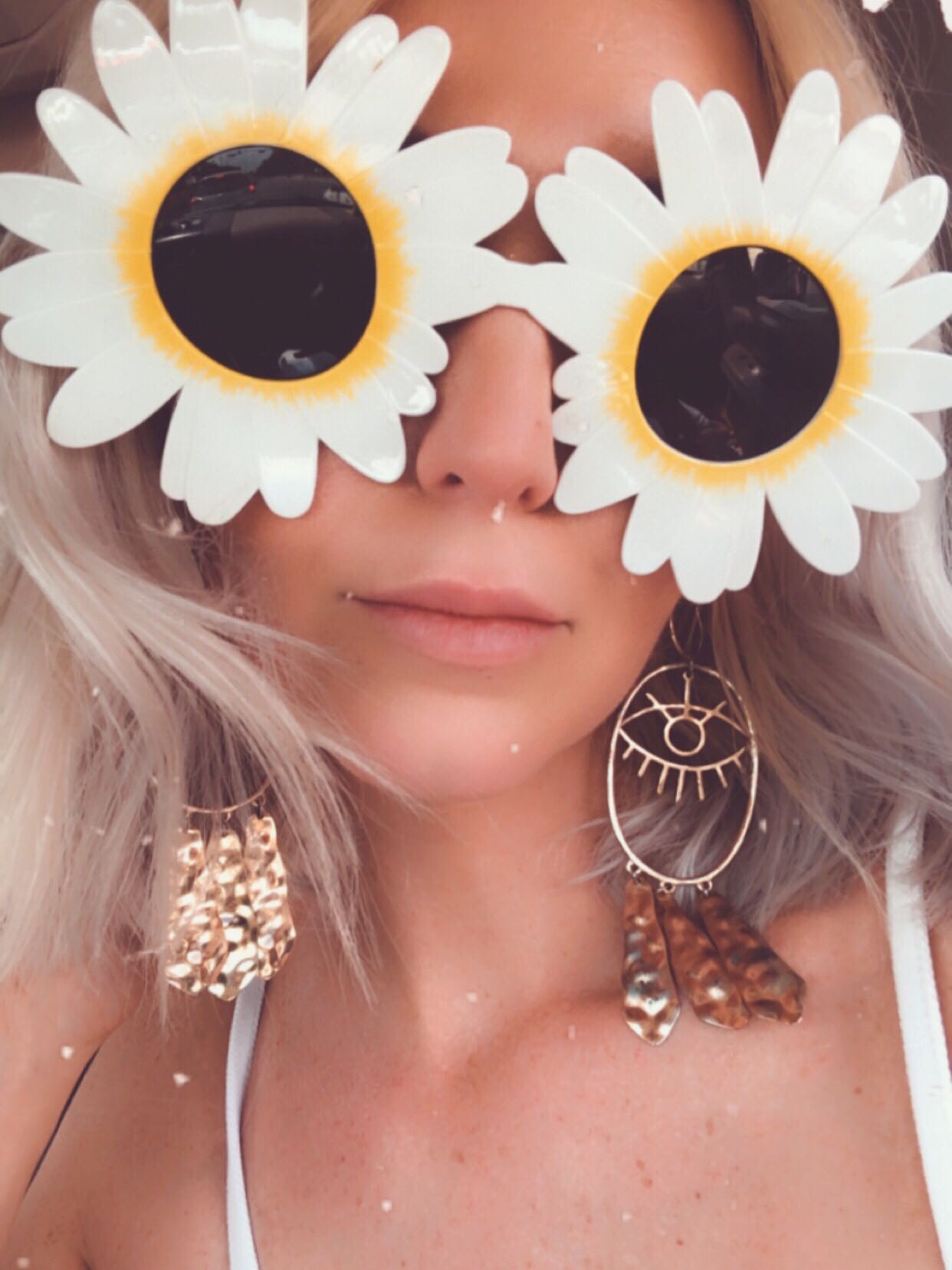 What's the first thing you do when you get off work?
When I get off work, the first thing I do when I'm home is snuggle up to my pups! Then, because I love social so much, you can probably find me on Instagram!
Where are you going on your next vacation?
My next vacation will either be to Moab or to Sedona! I'm such a desert lover at heart; it really is my happy place!