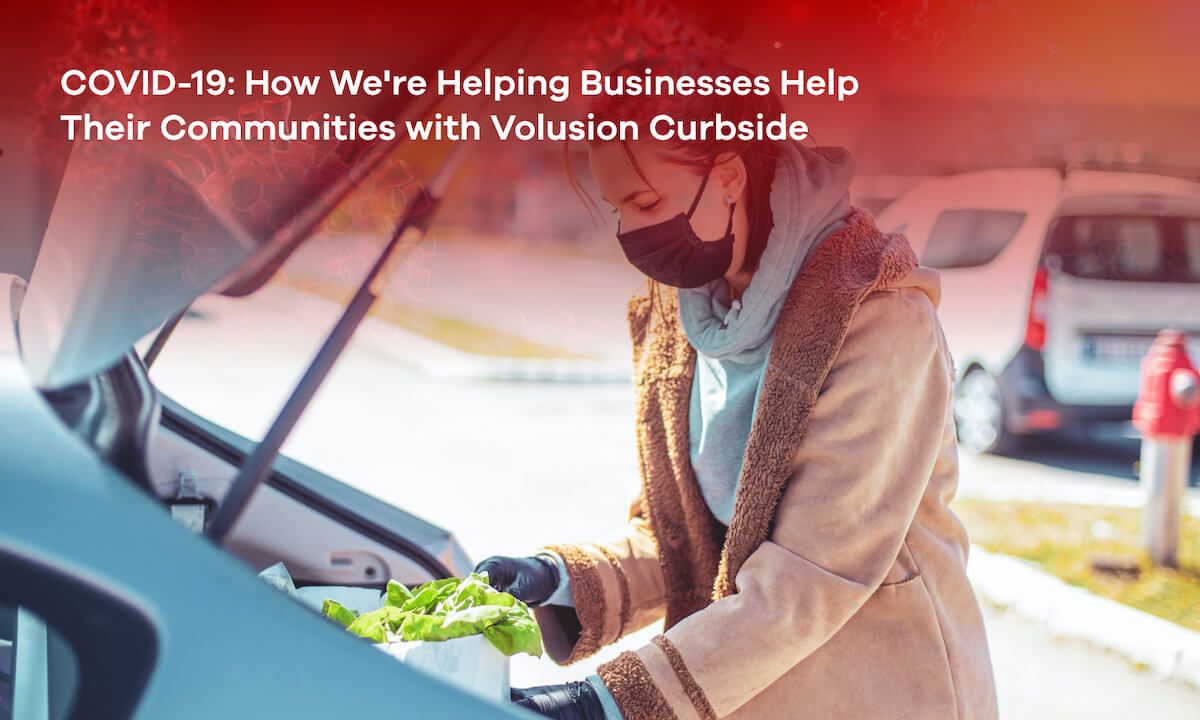 As champions for small businesses, we at Volusion are committed to providing you with helpful information and resources for navigating the COVID-19 pandemic. In this post, we introduce our free hosting with payments offering for affected brick and mortars.
Introducing Volusion Curbside
Local brick and mortar businesses are facing uncertainty right now. At Volusion, we believe in founders and business owners and their ability to enrich the lives of their friends, families, employees, and customers.
For businesses that don't have an ecommerce solution, Volusion is offering a chance to build an online ecommerce presence, offer curbside pickup, and help keep their communities going. We are proud to offer free hosting and payments to brick and mortars through VOLT. This offer includes a free year of hosting on VOLT, our best-in-class ecommerce platform, with the use of Volusion Payments.
Building a store on VOLT will give you access to ecommerce revenue and curbside pickup while allowing you to retain more of your revenue—no need to rely only on UberEats, Seamless, or other delivery platforms to maintain cash flow. Other services take a huge cut of profit, but VOLT will give businesses a way to set up an online business and keep their revenue. We're also offering dedicated assistance and guidance for businesses who are looking to get online.
Restart your revenue stream, sell your products online, and offer local pickup to your customers with VOLT.
The Benefits of Taking Your Business Online
Adding an ecommerce revenue stream to your business can help you weather storms and give your customers a channel for continuing their relationship with you. Through your language, design choices, and customer service, you can still provide the same local flavor your customers know and love. Better still, you'll be able to expand your reach and delight new shoppers across the globe.
We Want to Hear From You
During this unprecedented time, it's nice to hear stories of merchants who are going above and beyond to help fight COVID-19's impact. If you're providing essential services, we would love for you to be a part of this program. Get in touch with us at covid@volusion.com.