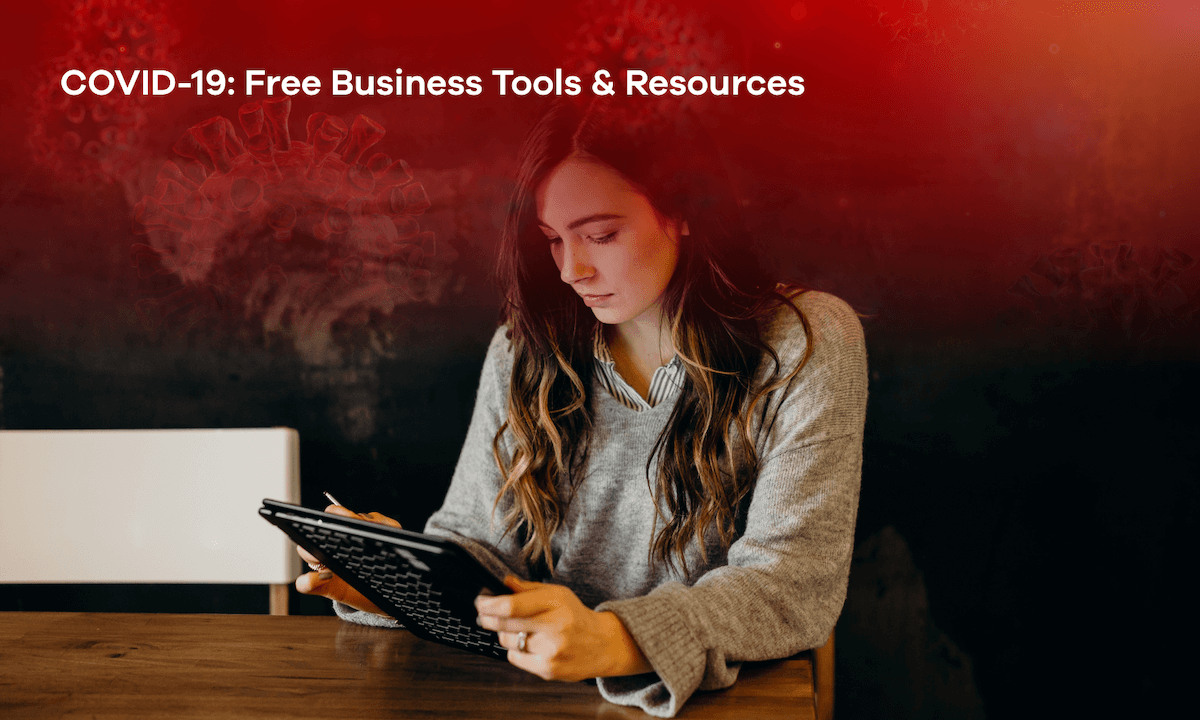 As champions for small businesses, we at Volusion are committed to providing you with helpful information and resources for navigating the COVID-19 pandemic. In this post, we list free tools small businesses can use to keep up the momentum.
Maintain Your Online Business
Transitioning your business amongst social distancing and stay-at-home orders may seem overwhelming. Learn ways to keep your online business running smoothly at the links below.
Ecommerce Tips
Mitigate Supply Chain Disruptions
Concerned about your supply chain during these unprecedented times? Check out the links below for pertinent industry news and suggestions.
Industry News
Free Work-from-Home Tools
These popular programs and applications will help you manage your business digitally for the duration of your remote working arrangement—and afterwards, as well.
Business
Communication
Content & Project Management Systems
Online Productivity Tools