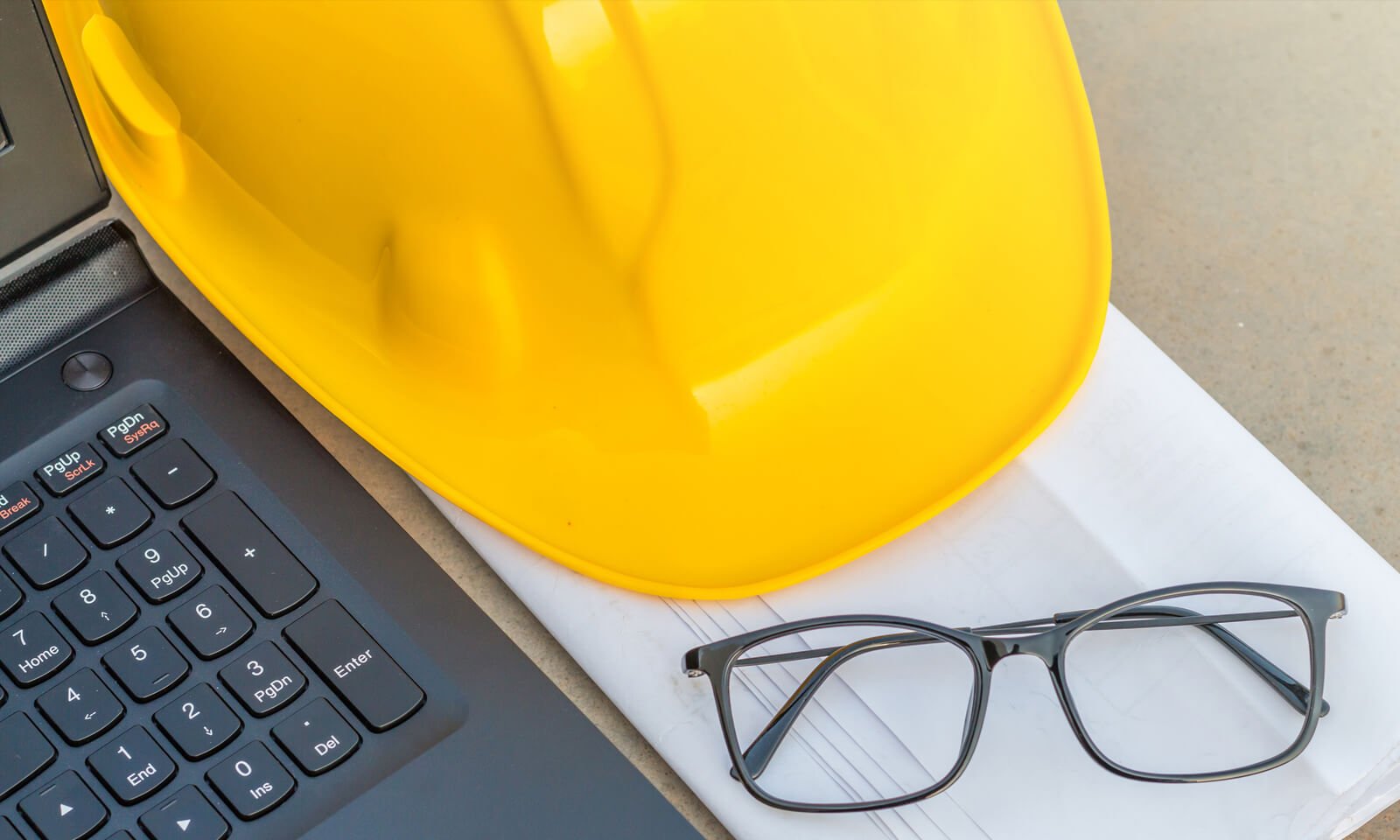 If you're bootstrapping an ecommerce business, then sometimes even the smallest expenses can feel like a huge hit. That said, professional-looking branding, site design, and photos are the secret to customers who convert; so getting started can sometimes feel like a catch-22! That's why we've compiled a list of free (or extremely affordable) tools you can use to make your website look like a million bucks.
For Professional Photos on an iPhone Budget
Foldio
– Foldio might be the most expensive tool on the list, but relative to the cost of acquiring a professional camera, hiring a photographer, or setting up a home studio, it's dirt cheap. For $75, you'll have a handy little "mini studio," designed for use with an iPhone camera. Display your products in front of one of four backdrops, light it from multiple angles, and voila! Professional-looking product photos.
Camera+ - There are a lot of affordable apps that will allow you to edit photos right on your iPhone, up to and including the Photoshop app. We chose Camera+ because the barrier to entry is fairly low, and the results are fantastic. For $2.99, you'll be able to control the exposure and focus of your camera, shoot your photo against a grid for better composure, and edit the photo afterwards. There are also a variety of effects you can play with; but for product photos, we suggest staying simple!
Pixlr – If you want a bit more control over your editing process – and a true idea of what the photo will look like on a desktop monitor – Pixlr is for you. Like Camera+, Pixlr provides a number of effects, but its true power lies in its easy editing capabilities. There's an accompanying app, too! Use Pixlr for free, or use a more robust version for $1.99 per month.
PicMonkey – PicMonkey has the same editing capabilities as Pixlr, but it lets users go one step further and add their photos to a layout, put them over a backdrop, add frames, and more. You can even edit via "theme," like Halloween, which will curate a list of spooky editing styles, backdrops and more. This makes it a fun tool for social media posts or blog headers.
For Designer-Approved Colors and Fonts
Google Fonts
– Are you looking for a font that's outside the standard font families? Then change your site's font to your heart's content with a simple piece of code. Google Fonts is just about the gold standard when it comes to open-source fonts. Filter by variables like serif, sans serif, or monospace; choose your favorite font; and copy/paste the code into your CSS. It's all free, and there are some beautiful options!
Colour Lovers – There are a number of websites that will help you identify and choose colors, but our favorite of the bunch is Colour Lovers. This nifty site will actually select full color pallets for you, and you can even filter by what you're selling (weddings, fashion, crafts, etc). If you're not quite sure which colors will complement each other on your site, let Colour Lovers (yes, spelled the British way) remove the guesswork for you.
For Maintaining Design Consistency
Page Ruler – Your product photos will look infinitely better on the page if they are uniformly-sized, and this is especially true of Featured Products and anything that hits your home page. Use this quick, easy browser extension to find the dimensions of anything on your site. You can then adjust the pixel dimensions of similar elements or photos for a sense of visual consistency that will instantly improve your site's appearance.

Colorzilla – Another quick and easy browser extension, Colorzilla will provide the Hex codes of any color you hover over on your site. For example, if you want to match your H1's to your logo but you don't know your logo's exact color, Colorzilla will come to the rescue. If there's a color you love in one of your product photos or your slideshow and you want to incorporate that into your overall site aesthetic, Colorzilla is great for that, too. Or you can try:

Pictaculous – Make selecting a color palette even easier by uploading a photo and letting Pictaculous pull the best colors for you! This is a really fun program to play around with, and the results can inspire entire site designs.