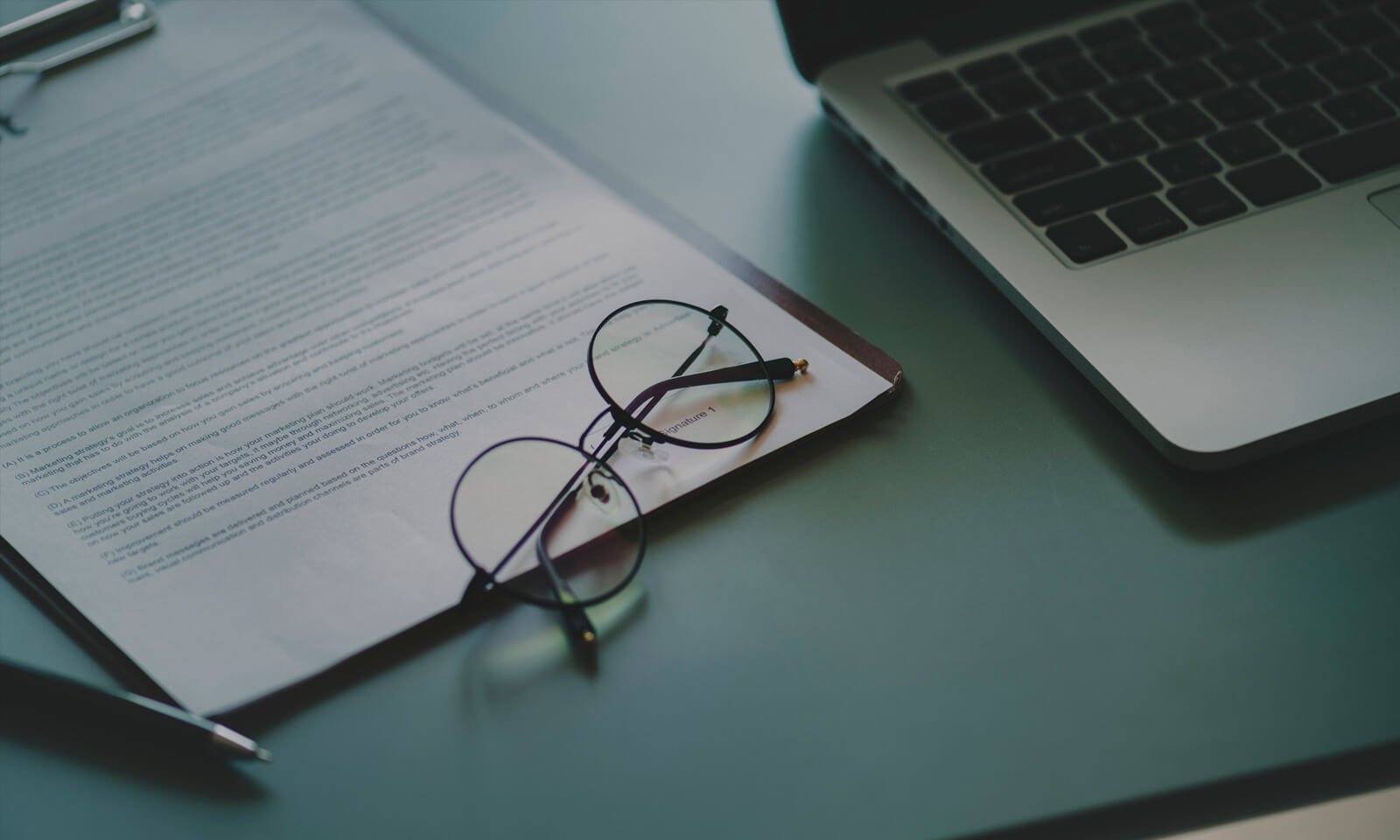 The good news for ecommerce companies is that you don't need many business licenses, and the ones you need are fairly easy to acquire. Below are some ecommerce business licenses that most online businesses need in order to stay compliant with regulations and tax laws. However, most of the licensing requirements will vary by state, so be sure to check with your own state's licensing boards to make sure you're getting the appropriate licenses.
Basic business operation license
Virtually every online business will need a version of this license in order to operate legally. Your business operation license is a permit that allows you to operate the business in your city, county, or state. The regulations surrounding these licenses and how they're obtained vary among states, counties, and cities, so give your local area's city hall a call or check your state's Secretary of State website to make sure you're applying for the proper license. The requirements for obtaining these licenses are usually fairly easy, and you'll probably have to pay a small fee. Make sure to check and see if your business operation license needs to be renewed - operating a business with an expired business operation license can result in fees or fines.
Almost every ecommerce business will need a business operation license in order to operate.
Employer identification number (EIN)
This is another business license every ecommerce store needs. This is a federal tax ID number issued by the IRS that identifies your business as a distinct tax entity and makes sure your business collects payroll tax and stays in compliance. It's not technically a license, but if you're starting a new online store it's a VERY good idea to file an EIN for your company to avoid business tax-related hassles down the road. If you're planning on hiring employees, you're incorporated as an LLC or corporation, or you plan to open a business bank account, an EIN number is a necessity.
While not always necessary, setting up an EIN for your company is highly recommended to avoid problems later on.
Home occupation permit
Many ecommerce business owners operate their companies from their homes. This allows them to skip over the licenses and permits that come with commercial properties, but doesn't mean that they don't need any licenses. Filing for a home occupation permit ensures that your neighborhood is zoned for home business activity — that is, your business is not adding additional or unnecessary traffic or noise to the community.
If you're operating your business from home, you'll need a home occupation permit.
Seller's license
A seller's license or seller's permit is required for most businesses selling goods or services online. Most states require a seller's permit, but the details (including requirements to obtain the license and fees) will vary by state, so make sure to check with your own state's department of revenue or licensing offices to make sure you get the appropriate permits.
If you're selling goods or services online, you'll need a seller's license.
Sales tax license
For a home-based business selling taxable products and services, they must pay sales tax on the items sold. This will require getting a sales tax license along with a certificate of resale, but it's important to note that sales tax differs from state to state. You'll need to check in with the state and localities you do business in to make sure you're following their set rules properly and collecting state sales tax. Outside of a sales tax license, make sure you know if there are any other tax permits required by the state you do business from. One thing you'll absolutely want to avoid doing is collecting sales tax when you're not licensed - this can result in hefty fees. To learn more about ecommerce sales taxes and how they affect your business, check out our <a href="https://www.volusion.com/blog/beginners-guide-to-ecommerce-taxation-laws/" target=_"blank">beginner's guide to ecommerce tax laws.
Your business will need a sales tax license from one (or more) states in order to avoid tax penalties.
Occupational license
Not every online business will need an occupational license. Whether your ecommerce business needs this licencse depends largely on the type of industry you're in and work you do. If you're an accountant, for example, you will need an occupational license in order to conduct business and establish credibility. Check in with your state's business licensing office so you know exactly what your line of work is required to file for to maintain your professional role within your given trade. If your business requires any special training, education, or licensing in order to operate legally, you'll need to get the corresponding occupational permits. If you're just selling merchandise online, it's unlikely you'll need an occupational license.
If you're doing business in a regulated industry, you'll likely need an occupational license.
There are even more licenses and permits, like signage permits and health permits, that may possibly pertain to your ecommerce business. As mentioned earlier, check in with your state and local jurisdictions to make sure you have every license and permit required to operate your company before you open the doors for business to avoid any unnecessary fines or notices that may result.
Have any questions about ecommerce business licenses and permits? Let us know in the comments!