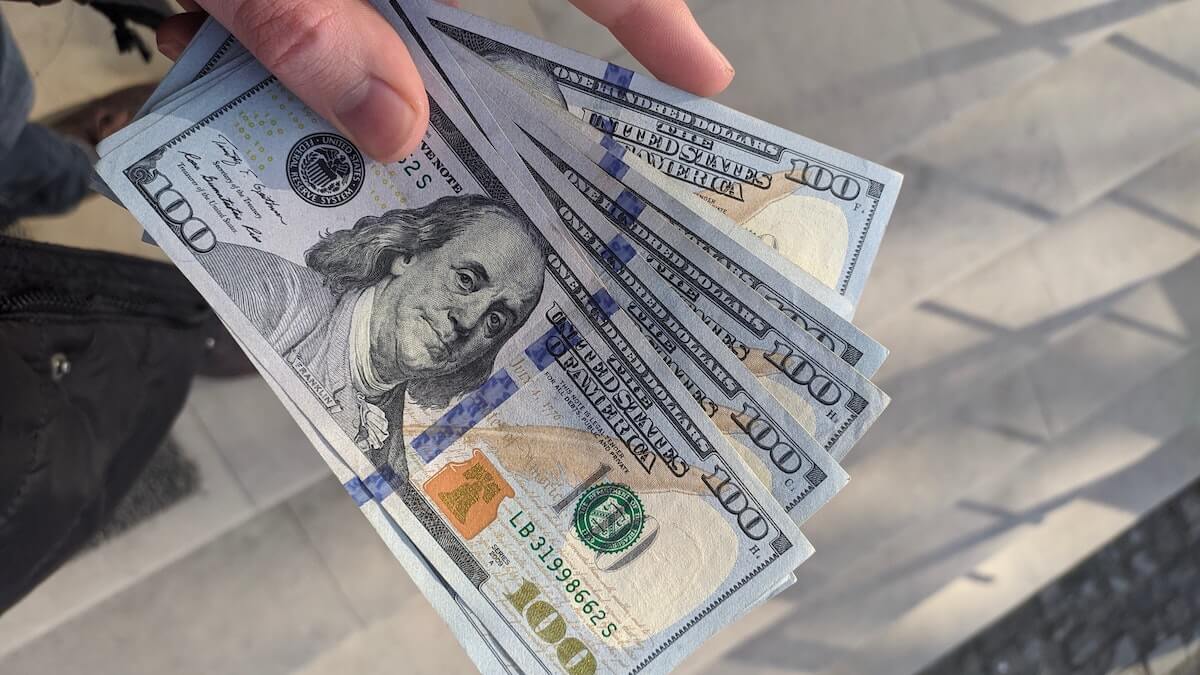 Like any other small business, ecommerce businesses may sometimes need to seek outside funding to sustain and grow their operations. And there is no bigger name in small business financing than Small Business Administration loans.
In recent months, SBA loans have become a household name thanks to the creation of the Paycheck Protection Program—a new program aimed at helping businesses maintain their staff and cover crucial expenses in the wake of the coronavirus pandemic.
This being said, the "PPP" isn't the only SBA loan program available to small businesses. As ecommerce businesses continue to see increased demand from customers looking to remain socially distant, they may want to explore other forms of low-cost government financing. These loans can help them expand their inventory, develop new products, hire new employees, or otherwise set them up for greater success down the road.
Not every SBA loan product is the best fit for ecommerce businesses, however. With that in mind, let's review each SBA loan option that ecommerce business owners can take advantage of.
Paycheck Protection Program Loans
The number one SBA loan product on everyone's minds these days is the PPP, and for good reason. Because the government designed the program to enable small businesses to keep their staff on payroll—rather than as a vehicle to grow or pivot their operations—the loans have very generous terms.
The basic terms of PPP loans are as follows:
Loan amounts up to $10 million
100% guaranteed by the federal government
Loans can be forgiven if used according to the SBA's forgiveness guidelines
Interest rate of 1.0%
Maturity of 2 years, with the first payment deferred for six months
No collateral or personal guarantees necessary
No additional borrower or lender fees
Simply put, there is no cheaper form of financing available to small businesses. The government can convert these loans into grants, forgiving them entirely if the business owner uses at least 75% of the proceeds on payroll costs and the other 25% on rent, utilities, and/or mortgage interest payments.
If you're an ecommerce business owner whose business has been negatively impacted by the coronavirus pandemic, you can apply for one of these loans. Your loan amount will be 2.5x your average monthly payroll.
In terms of long-term financing solutions, however, the PPP doesn't make the list. As of this writing, the deadline for applying for a PPP loan is June 30, 2020 (though Congress has discussed extending this deadline until later in the year).
But if your business qualifies for one of these loans, you can use it to cover your most vital expenses and have those expenses forgiven—or, use part of the loan on other eligible (but not forgivable) expenses like credit card debt that existed before February 15, 2020. For ecommerce businesses that have seen a recent decline in demand, experienced a supply chain disruption, or will need to pivot their business to account for changing market forces, this is the loan for you.
SBA 7(a) Loans
Before the coronavirus pandemic, the most popular SBA loan program—and the one that is perhaps most relevant to ecommerce businesses—was the 7(a) program.
Unlike PPP loans, 7(a) loans are designed to help successful small businesses acquire the kind of capital that bigger businesses usually obtain from banks. Most lenders shy away from lending to small businesses due to the risks and lower loan amounts involved, but 7(a) loans are partially guaranteed by the SBA, which encourages the lender to approve the loan.
Also unlike PPP loans, 7(a) loans require going through a more stringent application process. Additionally, the interest rates and terms will depend on your business, the loan amount you're seeking, and other factors.
7(a) loans allow for a wide range of uses, including working capital, refinancing existing debt, buying another business, and more.
Typically, ecommerce businesses would receive a 7(a) loan to cover working capital, which has a loan maturity of seven years. That means you'll have up to seven years to repay your loan. (Loans for real estate can last up to 25 years, while equipment loans go up to 10 years.)
For loan maturity under seven years, the interest rates for standard 7(a) loans are as follows:
Under $25,000: Prime rate + 4.25%
$25,000 to $50,000: Prime rate + 3.25%
Over $50,000: Prime rate + 2.25%
Keep in mind that there are different types of SBA 7(a) loans, including 7(a) Small Loans, Express Loans, Export Express Loans, and more. A full rundown of each 7(a) product can be found on the SBA website.
Whether your business hasn't been impacted by the pandemic or you're looking ahead to future growth possibilities, 7(a) loans are an excellent option for ecommerce businesses that want low-cost financing.
SBA Microloans
Both of the SBA loan products above have one thing in common: they're not available for brand new businesses. To qualify for a PPP loan, you'll need to have been in operation before February 15, 2020. For 7(a) loans, you'll typically need to have been in business for years to be considered.
That's where the SBA Microloan program comes in. Microloans are available to both new and established businesses that require less than $50,000 in working capital. If you have good credit and a solid business plan, you're in the running for an SBA Microloan.
Intermediary nonprofit lenders distribute Microloans. They often aim to loan to disadvantaged entrepreneur groups such as minorities and women, as well as veterans. That being said, any for-profit small business can apply.
Interest rates for Microloans vary, but they often fall between 8% and 13%, with a maximum repayment term of six years.
Your Other Financing Options
There are other SBA loan products not listed above, such as the SBA's 504/CDC loan product. That loan, however, is chiefly used for large fixed asset purchases, such as real estate or equipment. Therefore, it's not relevant to ecommerce businesses.
Of course, you could also explore financing that isn't government-backed, such as loans from online lenders or credit cards. The interest rates and repayment terms on these products, however, are much higher than what you'll get from the SBA.
Small businesses, particularly ecommerce businesses, are at a unique crossroads. Many ventures will not survive the fallout from the pandemic, while those that do will likely either have, or will develop, an ecommerce arm. Whether you need emergency funding or are planning to use longstanding programs such as the 7(a) or Microloan to finance your business, there is no better time to see what SBA loans can do for your business's fortunes. Applying for and obtaining one might be a difference-maker for you in the long run.