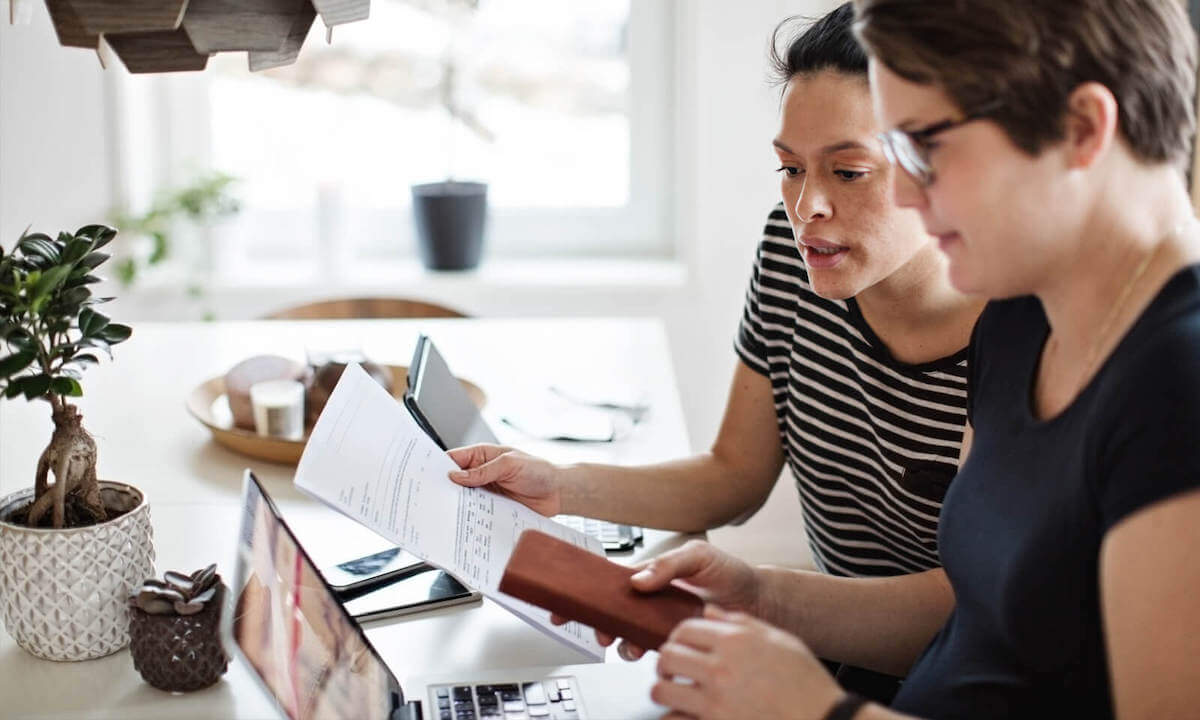 How do you know if your ecommerce business needs a doing business as name, or DBA? If you're not familiar with the phrase, a DBA is the official and public registration of a name under which you do business.
That makes a DBA the same concept as a trademark, right? Not quite. Trademarks and DBAs do share a similarity in that they protect the name of an ecommerce business. However, registered trademarks grant their owners exclusive rights to use the mark, while DBAs do not grant the same kind of name exclusivity—entrepreneurs who file for a DBA may claim that name only as far as the state level. An ecommerce business the next state over that wanted to register the same DBA for their business could do it if the DBA is available in their state.
Name protection aside, why else would an ecommerce business need a DBA? Let's take a look at some of the most popular reasons for having a DBA.
You Want To Conduct Business Under A Different Name
This is a much more common business practice than entrepreneurs may realize. Many sole proprietors may conduct business under a name other than their own personal name. Should they decide to do this, however, they must register for a DBA.
For example, let's say there's a sole proprietor named Tom Jones. Tom runs an ecommerce stationery storefront named "Upbeat Cards."  Tom does not want to operate the business under his personal name, so he needs to register for a DBA. Once he has registered for a DBA, he can now do business under the name "Upbeat Cards." He can also accept payments made out to the name of his ecommerce shop.

When would you not need to register for a DBA? You would not need a DBA if you decide to operate the business solely under its personal name. So, if Tom Jones decides to run his business as "Tom Jones," he may do that and not need to file for a DBA.
You're Planning To Open A Business Bank Account
Do you want to open a bank account just for your business? You'll need to register for a DBA. ecommerce business owners may not use their personal bank accounts to make or receive payments under their company name, so it's highly likely you will file for a Doing Business As name. Most banks, in fact, require a certified copy of a DBA before you are allowed to open a business bank account.
What can you do once you have a DBA? Aside from setting up your business bank account, you may then begin collecting checks and payments under the ecommerce storefront's DBA.
You'd Like To Establish A Separate Business Identity
Once you have registered for a DBA, you are now operating under an assumed name. This enables an ecommerce storefront to do a variety of things. They may now begin publicly advertising and marketing their company, which allows ecommerce entrepreneurs to increase the visibility of their company to consumers. As mentioned earlier, a DBA also helps protect your brand and discourages others from using its fictitious name.
Having a DBA gives entrepreneurs the chance to establish an identity that is separate from their personal identity. An ecommerce business with a DBA now has its own business identity for customers and vendors. They may now begin establishing trust in your company, and see the business in a professional list thanks to its doing business as name.