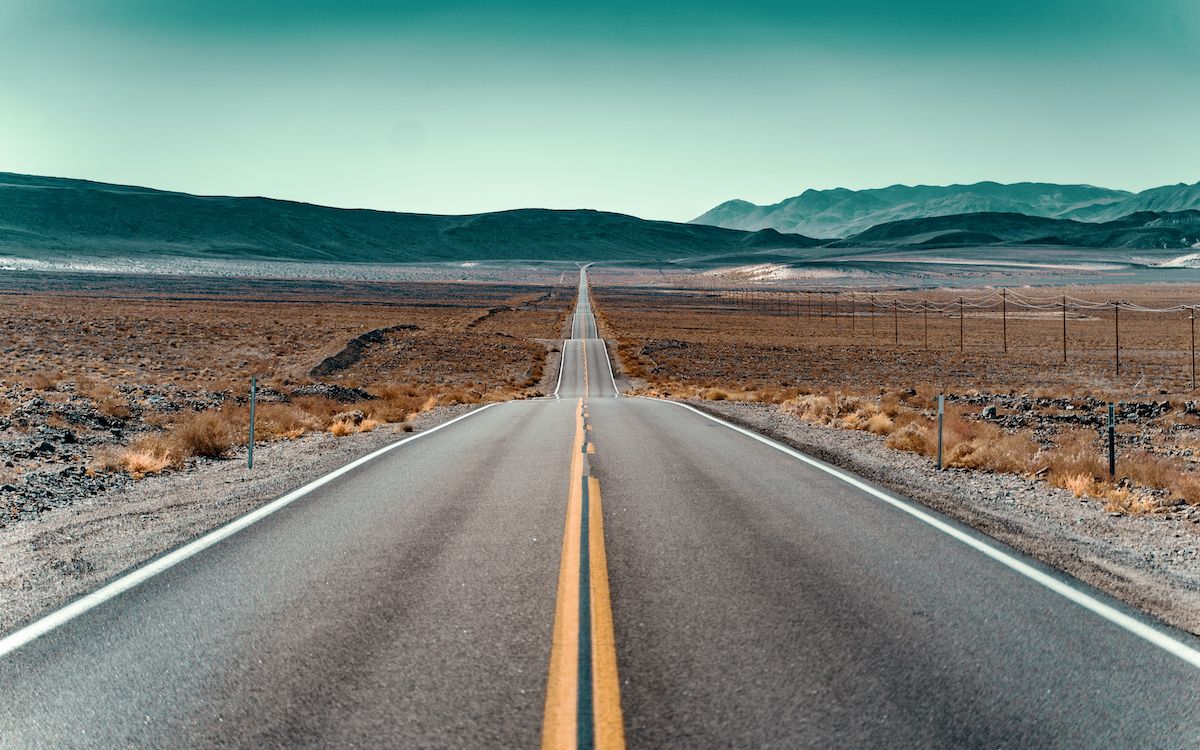 As a store owner, it's important to regularly review your streams of traffic so you are aware of any channels that are growing or declining at an unusual rate—especially when it comes to your organic traffic. If you've noticed a steady decline in organic traffic, it may be due to negative off-page or on-page factors; luckily, many of these factors can be fixed. Here are five steps to take when assessing why your site may have taken an organic traffic hit:
Step 1: Analyze your site in Google Search Console
Google Search Console (GSC) is the first place to look, and the most obvious place to look to identify any "actions" Google may have taken against your site. This occurs when Google has flagged a page or group of pages as manipulative or spammy, and it means they've removed the pages in question from their index, so the pages no longer appear in the search results.
To check if you've received any actions, log in to Google Search Console and click "Manual Actions" under "Security & Manual Actions" in the left navigation. If you have no manual action, you'll see a green checkmark and the message "No manual actions." If you're seeing this but still see a big decline in organic traffic, move onto Step 2. If you see a manual action, expand the description to get a list of the pages that are impacted. Some possible reasons you may have received a manual action include:
Unnatural links to your site
Unnatural links from your site
A hacked site
Thin content with little or no value
Pure spam
User-generated spam
Cloaking or sneaky redirects
Hidden text or keyword stuffing
Spammy freehosts
You can learn more in this Google Search Console Help article.
Recovering from any of those reasons will be a long and difficult journey. You'll need to prove to Google that your site is no longer participating in spammy SEO tactics, and that you're committed to ethical and Google-approved SEO tactics.
For this reason, if you see an action, do not immediately click "Reconsider" or "Request a review." Instead, wait to ask Google to reconsider your site until you review their Webmaster Guidelines to ensure that your website adheres to them; if it doesn't, make the appropriate changes and then ask for reconsideration. If you haven't changed anything about the spammy links pointing to your site or the "thin content" on your pages, Google will not change their view of your site and may not reconsider your site as closely when you do make the appropriate changes.
Step 2: Review your website's backlink profile
Even if your site shows "no manual action" in GSC, it's still imperative to review inbound links to prevent any manual action in the future. Likewise, if GSC shows that you do have unnatural links to your site, you need to review your links to fix the current action against your store.
To review your links in GSC, navigate to "Links" in the left-hand menu. Here are three questions you need to ask when reviewing your links:
a. What does your Top linking sites section say?
Does one website have an abnormally high amount of links to your site? Do you have a good amount of websites linking to you? Do these websites look like reputable sources, or are they websites like "freeseolinks.com" and "rankhigh.com"? Visit some of the top domains showing up here. If they look like link farms or spammy sites, you probably do not want them linking to you.
If you see one domain linking to your site hundreds or thousands of times, and it's only linked to one page, that's a red flag—especially if it's a spammy site that doesn't make sense to link to you. However, this is an imperfect system—it may not always be negative that one domain is linking to one page on your site hundreds of times.
Be sure to download your latest links—every webmaster should do this regularly. You may have a clean backlink profile now, but competitors could be performing negative SEO against you, and you'll want to catch spammy links back to your site as soon as possible.
b. Are the links good or bad?
A good link comes from a site within your vertical or niche. It's a natural link—someone sharing a product or information that's important to them with others. Alternatively, a bad link is a link for the sake of a link. It may be in an irrelevant syndication site, or even a paid link on a non-vertical high ranking website. A bad link may come from a website that is full of links.
If you've determined you have spammy or potentially harmful links, Matt Cutts (head of Google webspam) recommends contacting the harmful domains and asking them to remove the link to your site. Document these efforts, and if your website isn't removed from their site, submit a disavow file to Google.
c. Have you lost any links lately?
Another reason it's important to track your inbound link profile on a regular basis is so you'll be able to notice and review any links you may have lost. This is a normal occurrence, and it happens when the linking site deletes a page that was linking to you, accidentally removes or breaks the link, or goes defunct. While the results of this will impact your referral traffic first, it can also impact your SEO if the linking site had high authority and was sending lots of high-quality traffic your way.
Step 3. Check whether your site has duplicate content
Take existing copy from category, article, and product pages on your site and paste it into Google. Is it appearing elsewhere? If so, Google may be penalizing your website for thin and duplicate content. If you have copied content from a competitor or another source online, delete the duplicate content from your site and write your own unique version.
Note: We know it's hard to avoid using manufacturer descriptions for product pages, but we still advise that every single page (and product page) should have completely unique content. You can still use the manufacturer content as a guideline, though, and add to it with your own words (i.e. "5"x7" acacia wood picture frame" becomes "This gorgeous dark acacia wood picture frame is sized 5"x7"—the perfect size to display memories beautifully").
Step 4. Monitor top organic landing pages
In Google Analytics, compare organic (non-paid) landing page data pre-traffic decline and post-traffic decline. Look for any trends—are there any product pages that suffered a strong decline? (Maybe you need to restock that item.) Or possibly category pages of a similar theme? (Your competition may be getting stronger, or you may have stopped promoting that area of your website.)
Step 5. Look at your site metrics and design
User experience influences how Google perceives and presents your site in search results, so check on the following areas when helping your site recover:
Bounce rate: Do certain pages on your site experience a high bounce rate? What is your homepage's bounce rate compared with category pages? Your homepage should generally have one of the lowest bounce rates of any page of your site, so if it's significantly higher, you may be bringing unqualified traffic. Google may see that as a negative sign and demote you accordingly. (You should also reevaluate the keywords used on your website as they are bringing the wrong type of traffic!)
Robots.txt file: Use robots.txt to prevent crawling of pages on your site that don't add much value (like My Account, Order Status, View Cart, etc.)
Dynamic content pages: If you use a content management system, ensure that the pages created are crawlable by search engines
Dynamically-created pages: Does your site utilize dynamic pages (pages with a ? in the URL)? These pages are not always indexed by Google
Ads: Do you utilize a lot of advertisements on your site? Block them in your robots.txt file so they don't interfere with the search engine's understanding of your page
Mobile-friendly: Can your website be accessed easily on a mobile device?
In Conclusion
Even if you haven't taken an organic traffic hit, we recommend constantly reviewing your links and on-page content to prevent any negative actions against your site. Furthermore, think about diversifying your online marketing strategy. As Google continues to modify their search results to include more paid results (like PPC and Shopping Feeds) and personalized results, organic listings are pushed further down the search results page. Even if your search engine optimization strategy is quality now, you may still lose organic traffic in the future.