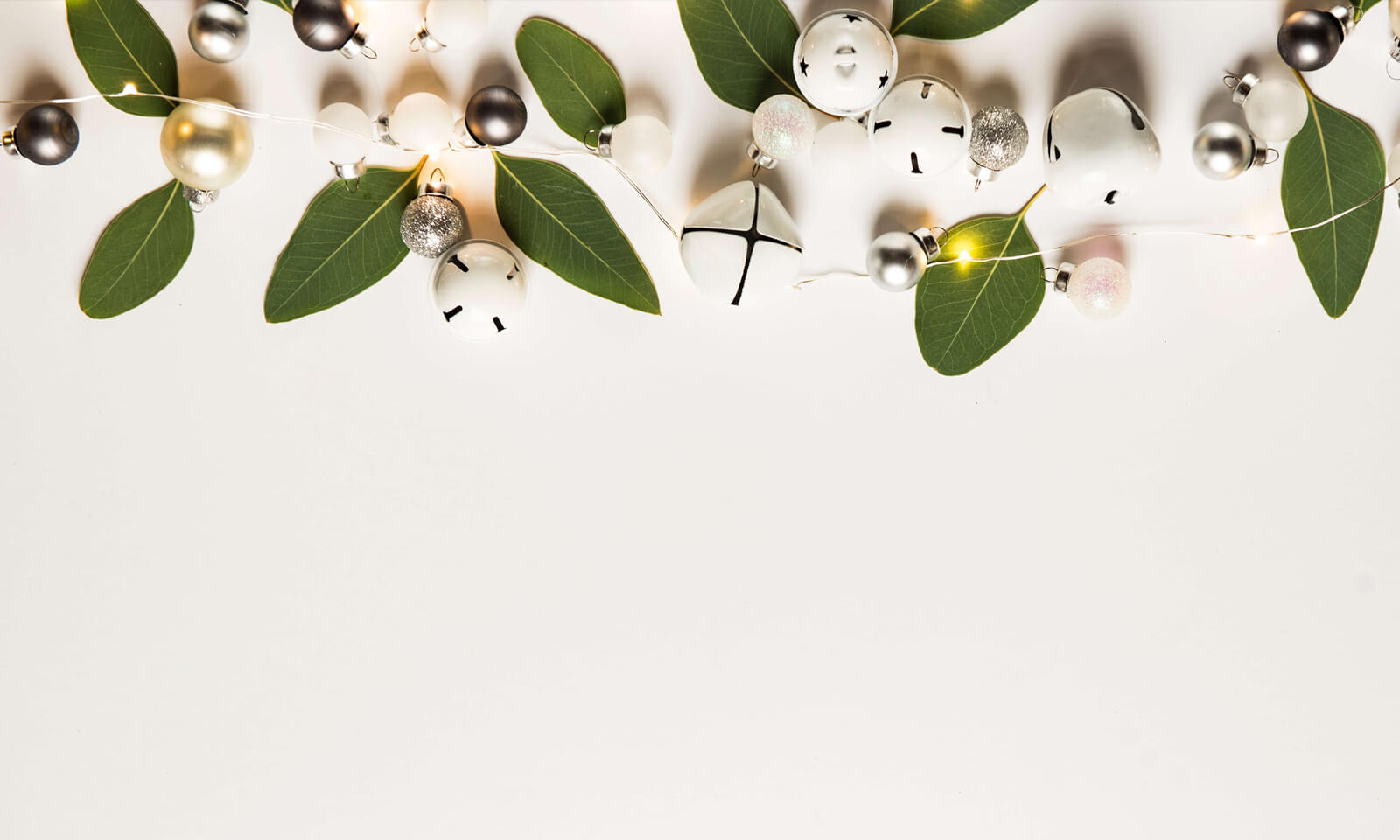 While most people are busy baking delicious cookies, watching National Lampoon's Christmas Vacation for the thousandth time and singing carols during this time of year, e-commerce merchants are focused on selling. And, when it comes to marketing during the holidays, social media is one of the best avenues to boost sales. Not only do shoppers review brands online before buying, they also scour social media pages for special deals and customer service help. Social media management during the holidays is imperative, so we've compiled a simple list of dos and don'ts to help you effectively manage your pages this season!
Do Create Holiday-Themed Cover Photos & Posts
Get your customers in the holiday spirit by designing your own unique winter or holiday-themed designs. Changing your cover photo will show that you are current, but also dedicated to managing your page regularly. Plus, it's a great way to showcase your brand personality! For a free, easy-to-use tool, we recommend Canva to create custom images.
Do Increase Budget for Social Ads
Because it's the busiest time of year for shoppers and merchants, social media ad platforms take advantage of the demand for ad space. Platforms like Facebook, Instagram and Pinterest increase the cost-per-click as the number of advertisers increases. To ensure that your ads and posts are being seen, we recommend increasing your ad budget for a few weeks to improve visibility throughout the ad-saturated season.
Do Run Holiday Promotions to Improve Engagement
While most merchants are concerned with sales, this season is also a time to give back. And giving a little can do wonders for your business . Run a special giveaway or promotion during the holidays to create buzz around your brand. This can be a fun Facebook contest, like "Guess how many candy canes are in this jar for a chance to win!" Or perhaps something on Instagram such as, "Repost this photo for a chance to win this free gift!" You may even want to boost the Facebook post so it can be viewed beyond your page fans.
Don't Forget to Add an End Date to Holiday Ads
Social ads are not a "set it and forget it" form of marketing. If you have ads specially designed for the holidays or ads that offer a specific discount with an expiration date, make sure you specify an end date to stop your ads at the appropriate time. This is often overlooked and can cause many headaches. The last thing you want is for customers to see an ad for an expired discount a few days after Christmas.
Don't Neglect Your Customers
Check your social media pages daily for questions, praise and/or complaints from your customers. Many shoppers take to social media to ask a question or share an unpleasant experience. Because these types of inquiries tend to surge during the holiday season, it's important to monitor your accounts and respond to shoppers. Social media is a huge customer service tool, so don't neglect these pages!
Managing effective messaging during the holidays can be stressful, but hopefully these 5 simple tips and a splash of creativity can help you manage your social channels successfully during this busy season. Have any other dos or don'ts you think are important for a holiday social media strategy? Leave them in the comments below!