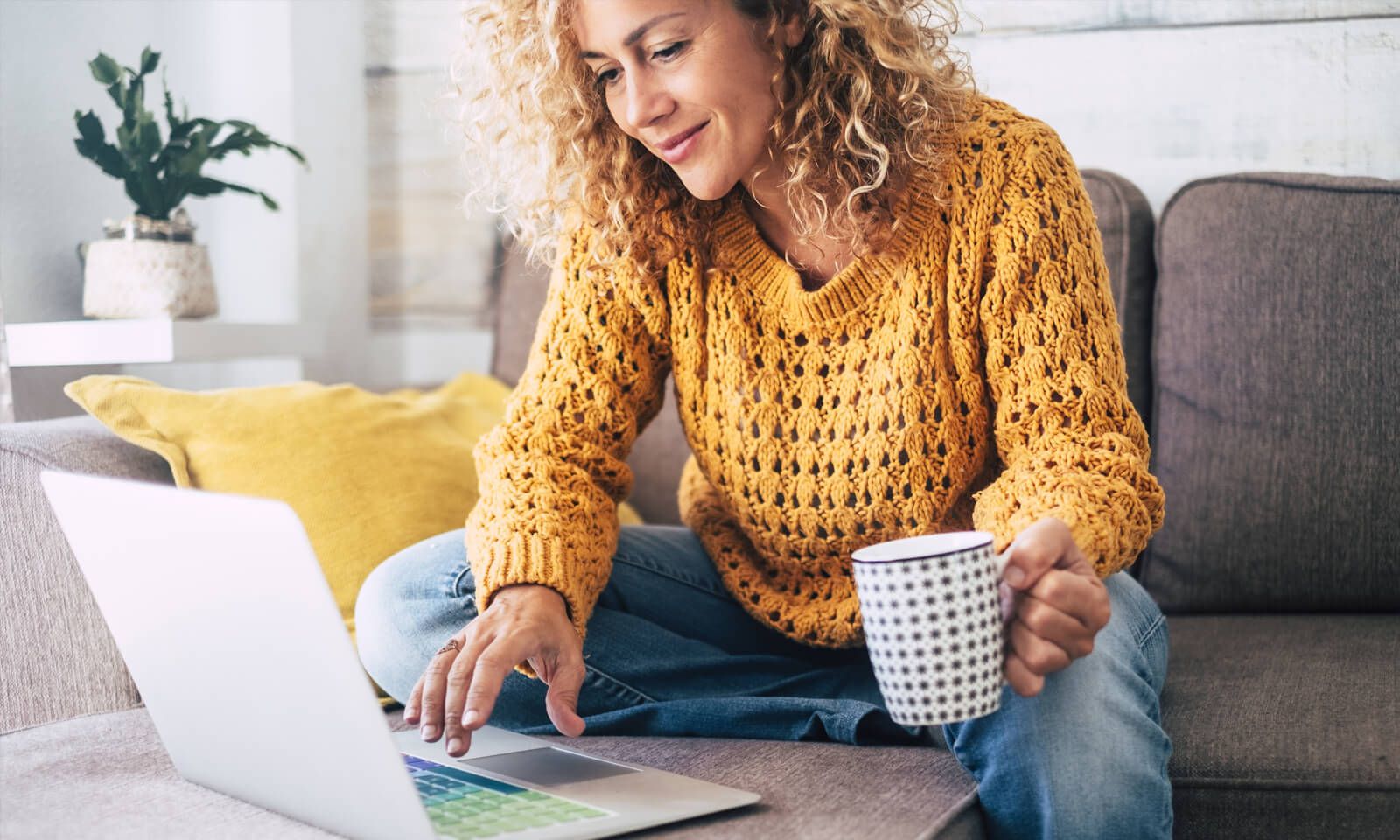 Engaging your audience and driving engagement is now about more than just posting content. After all, millions of blog posts go live daily.

If you want to stand out and drive more engagement, you can't just start a blog without a plan and write content or share on social hoping it gets seen. Instead, you need to be proactive, creating opportunities for people to engage and in turn, boost customer experience in the process.

Did you know that improving customer experience is proven to boost ROI and lead to strong differentiation among competitors? Here are four reasons why you should feature fan-made content to boost your traffic, engagement, and social shares.
1. Fan-Made Content Boosts Your Social Engagement

According to a recent study by BuzzSumo, social media engagement (in terms of likes and shares) has gone down 50% in the last three years alone. And the trend is pointing even further down. As the landscape becomes more pay to play, driving organic, natural engagement is harder than ever.

Social media engagement (in terms of likes and shares) has gone down 50% in the last three years alone.
But, one method is standing the test of time: sharing fan-made content on social media. Fan-made content has a 28% higher engagement rate on social media. It helps you improve all markers of social interaction, from social customer service to lead generation. A prime example is Buffer:

Using branded hashtags, they compile lists of fan-made content and re-share their posts on their Instagram almost daily. Tagging each user who submits a photo, they get proper photo credit, further establishing a great brand connection with their customers.
Volusion merchant Real Good Gum has stellar examples of fan-made content:

When customers find their products in stores, the company page shares the post on their Instagram. Fan-made content helps you produce tons of social posts without having to develop them yourself, too.
2. Use it As Social Proof For Your Landing Page

Not only is fan-made content a good source of social proof, but it can also serve as a case study. For example, take a look at how Housecall Pro uses fan-made content as social proof on their page:


First, they take a quote directly from a customer to use as a case study element. Next, they use a video created by the customer as a fan of the business to drive more engagement and improve sales.
One study found that websites who used fan-made content have users who spend 90% more time on site. This helps you improve on-page SEO metrics like dwell time, too.
Websites who used fan-made content have users who spend 90% more time on site.
From photo to video, user-generated content can come in many different formats that you can leverage on your landing pages.
For example, Jon Hart Design embeds Instagram pictures based on their branded hashtags to their site in multiple locations. This helps to showcase real people wearing and using their products: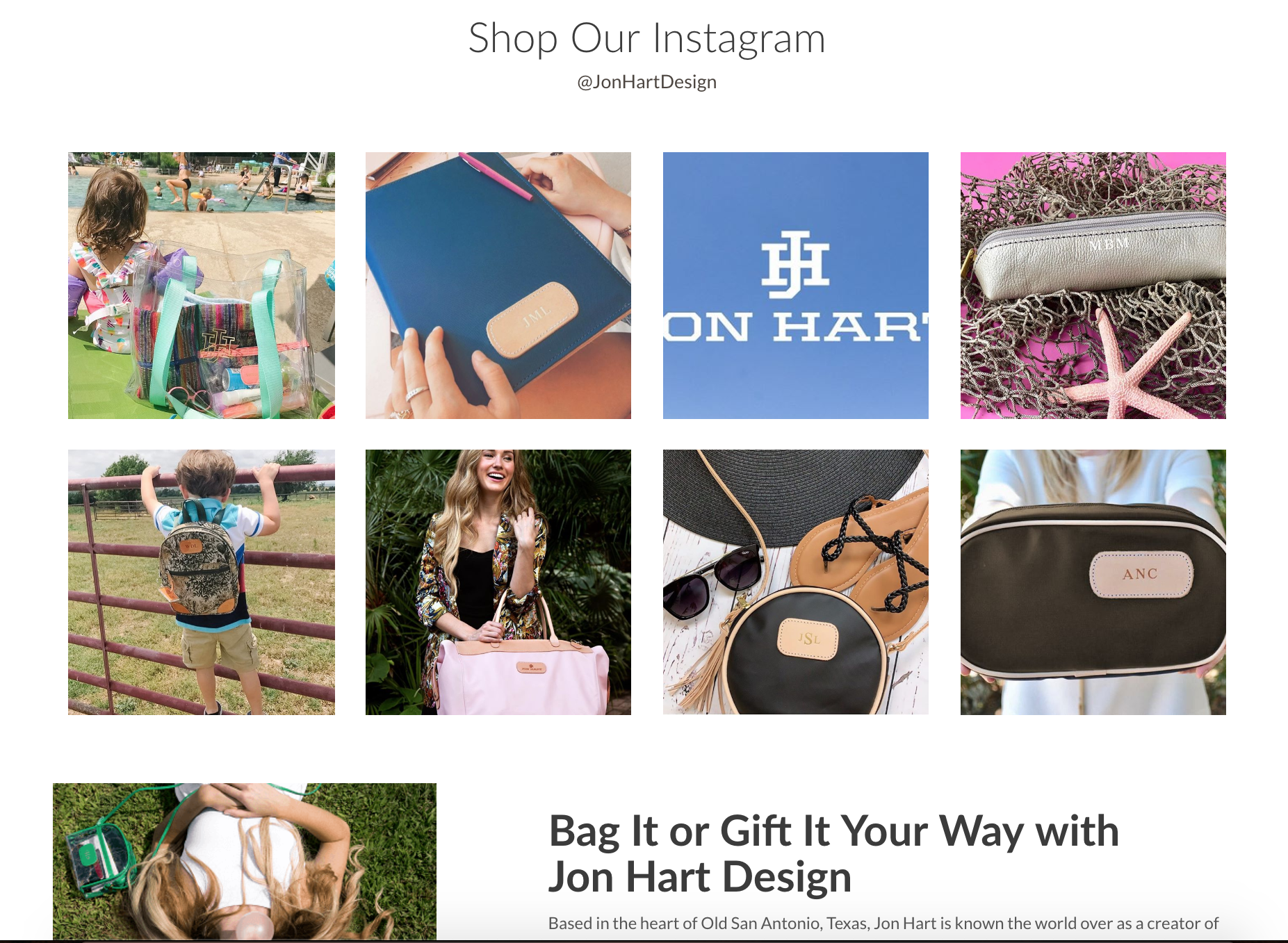 Check out how Eterneva repurposed fan-made content into a blog post by sharing customer stories, review videos, and their reviews from Google and social media to build up the ultimate social proof landing page:

User-generated content can have a big impact on making your landing pages more vibrant, creative, and most of all, trustworthy.
3. You Can Repurpose It Into Any Format
Fan-made content comes in many different formats. From Instagram posts tagging your brand products to videos on YouTube showcasing them in action. This type of content is often very high quality too. The beauty of it all is that you can repurpose fan-made content into almost any format.

Turn their social photos tagging your brand into a slideshow or video, or turn their soundbites or audio testimonials into a podcast. Use fan-made content in your overall email marketing strategy by repurposing your blog posts with customer contributions, or by sharing social media posts in a snippet in your email newsletter.  
The options are truly limitless when it comes to repurposing content and making user-generated content flow across various platforms. Repurposing content is one of the easiest ways to improve your content promotion process, one of the most underrated aspects of content marketing.

With fan-made content, you can reuse it on multiple pages on your site in different formats, and even use a social media scheduling tool to schedule it on social media.
4. It Improves Authenticity
Authenticity is what modern consumers crave. More than ever people feel like they have been deceived, and UGC works to counter that all-too-common feeling. 90% of consumers stated that brand authenticity was a major key in their buying process. In other words, if you lack brand authenticity, you will be losing out on 9/10 sales.
90% of consumers stated that brand authenticity was a major key in their buying process.
UGC improves your authenticity because it shows real people engaging with your company, not just company-driven content. While company-driven content isn't bad, it's incomplete without showcasing your loyal followers too. Want to improve authenticity? Share more fan-made content.
Conclusion
Fan-made content is incredible social proof that you should be leveraging, but knowing how to use it is critical.

Start by re-sharing it on social media. This will appeal to your current followers by re-sharing their content and will serve as positive social proof for new followers.
Using UGC on landing pages will also improve time on site, SEO, and social signals.
Finally, start repurposing fan-made content into multiple formats that you can use on all of your platforms.
Fan-made content is perfect for generating brand awareness. What's your favorite way to leverage it?