A Year At Volusion: Looking Back and Moving Forward
2021 has proven to be a transformative year for Volusion as we refocused our vision on what is important: our merchants and their businesses.
By collecting feedback from you, we were able to position our platform for growth in a way that will better serve those who rely on it daily for their livelihoods.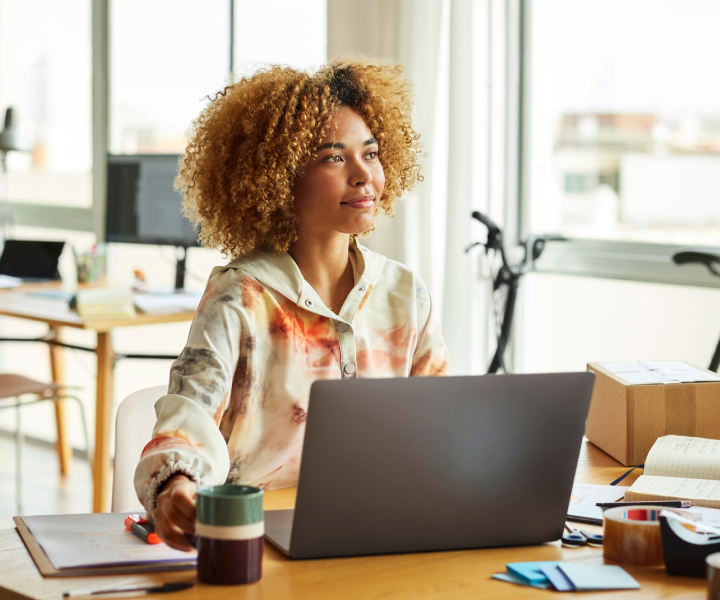 2021 In Review
Here's a look back at all we've accomplished in the past year:
Q1: Pushing Through Hardship
1/20: Emerged from Chapter 11 Bankruptcy Protection: After filing for bankruptcy protection in late 2020 to renegotiate existing financial arrangements, Volusion successfully emerged from our Chapter 11 filing in January with renewed stability and focus.
2/13: Weathered Texas Winter Storm at Austin HQ: Despite poor weatherization that shut down businesses across the state, Volusion's offices met February's unprecedented winter storm head-on to provide uninterrupted service and support to all of our merchants.
Q2: Upgrading Platform Features
5/18: Upgraded and Renamed Enhanced Checkout Feature: Using a combination of merchant feedback and months of product testing, Volusion released the second version of our modernized, mobile-optimized checkout feature to merchants under a new name: Premium Checkout. We also continued to improve Checkout features throughout the year by adding capabilities for custom fields, coupons, gift cards, and more.
6/18: Released Address Verification Feature for Checkout: Volusion's new integration with Smarty allows merchants using Premium Checkout to verify shipping addresses at checkout, improving the delivery process and reducing fulfillment errors.
Q3: Launching New Integrations
7/6: Launched Avalara Integration to Automate Tax Compliance: By adding Avalara's AvaTax solution to their existing online storefronts, all Volusion merchants can now rest easy knowing that their businesses will remain compliant with local and federal tax laws.
8/17: Upgraded PayPal Integration to Multiply Payment Options: Starting in August, merchants on Volusion's VOLT platform were able to begin using PayPal's full suite of payments features, including Buy Now Pay Later options, PayPal Credit, Venmo, and more.
Q4: Perfecting & Extending Integrations
10/5: Rolled Out PayPal Integration to Volusion's flagship (V1) Platform: Starting in October, all merchants with the Premium Checkout feature enabled on their storefronts were able to upgrade their PayPal integration to the new full suite of features mentioned above.
11/19: Expanded Premium Checkout & PayPal to Additional Plans: Starting in November, merchants on additional plan levels could begin enabling Premium Checkout on their storefronts and upgrade PayPal to the new full suite of features.
2022 Company Plans
As 2021 comes to a close, we eagerly anticipate all of the exciting advancements on the horizon for 2022 and beyond.
Features Focused on Growing Your Business
The Volusion Product & Engineering Teams will be focused on enhancing and adding features, as well as building new integrations to help you increase conversions, reduce cart abandonment, and reach more customers. Here are a few upcoming highlights we can talk about (so far):
More advanced Checkout features and customization options
Additional Wallet/Payment types
Abandoned Cart features
Mobile- and SEO-optimized themes
Social Selling features
Marketing & Emailing features
Recurring and Subscription Billing features
Modernized APIs
….and so much more!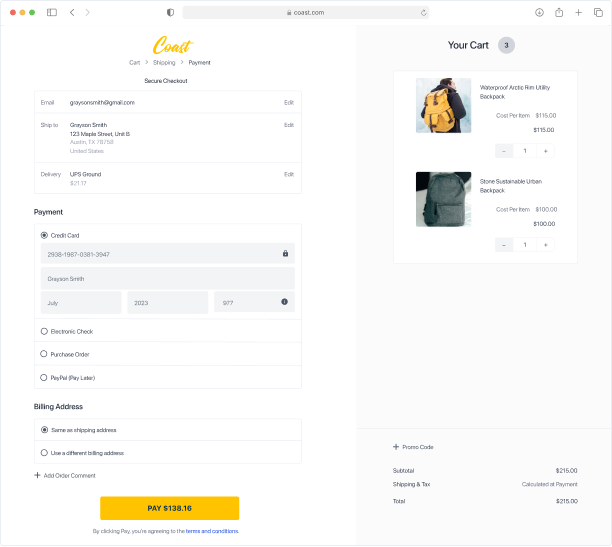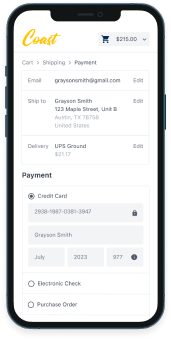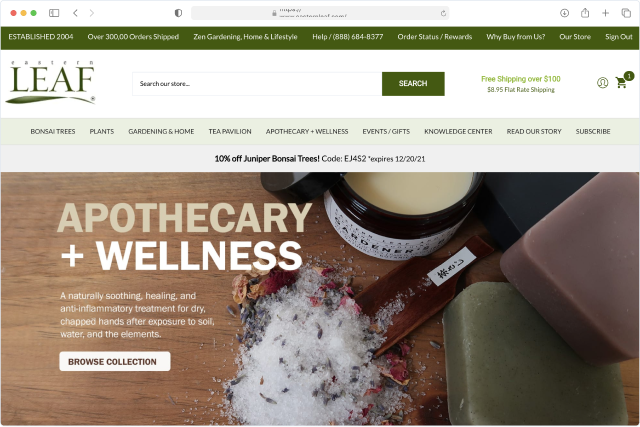 Bringing VOLT Technology to V1 Stores
Our product team has been hard at work configuring Element, Volusion's proprietary technology that improves performance and simplifies site building, for use in ALL Volusion stores without the need for migration. The resulting product will provide a better overall experience for both store owners and customers while allowing businesses to scale. Volusion-built stores like Eastern Leaf are already enjoying the benefits—stay tuned as we continue to roll out to additional groups of stores throughout 2022!
We're Renovating!
We're excited to announce that Volusion is beginning to unveil fresh new looks, designs, and layouts for our company website, products, and storefront theme gallery. These updates will help you more easily navigate to helpful links and resources, get to the latest news about the company, and check out new storefront designs that can help you build and grow your business using Volusion. Visit volusion.com now to see our new site!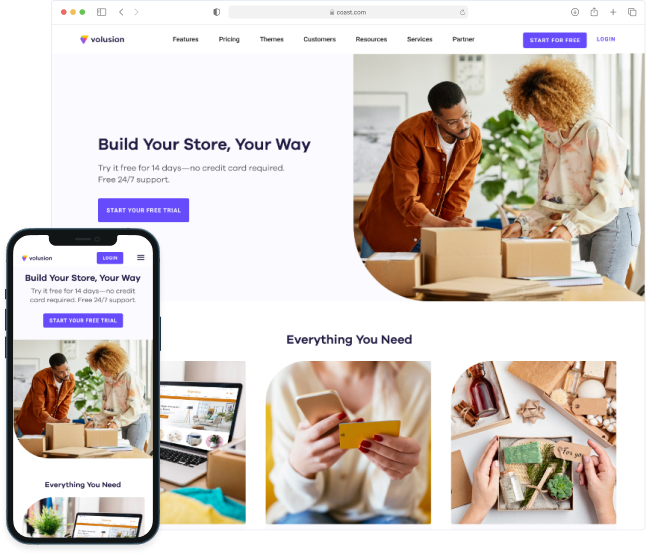 There's much more to come this year and beyond. On behalf of all of us at Volusion, thank you for growing with us!