Volusion is
Moving Forward
We are excited to share that effective January 19, 2021, Volusion has successfully emerged from the Chapter 11 bankruptcy protection process. Throughout this time, we have been taking a hard look at our business to determine changes we must make to improve for the merchants who rely on us. As we enter the new year, we are excited to share some highlights from this effort and what it means for Volusion (and more importantly, how it benefits our merchants) going forward.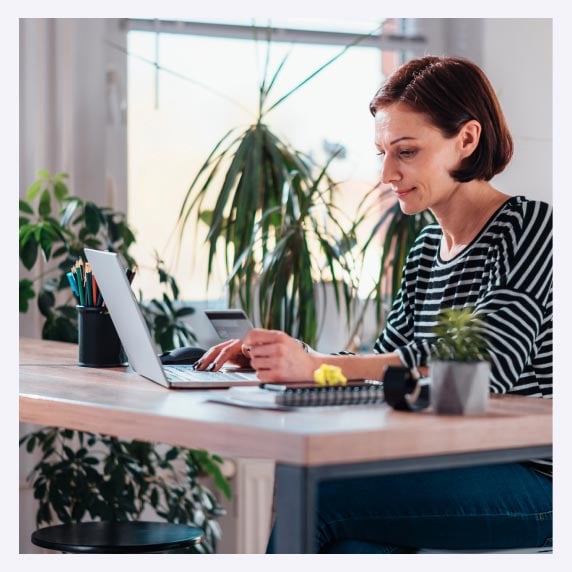 Successfully Emerged and Stronger Than Ever
Volusion has come out of Chapter 11 stronger and with a renewed focus on what matters most—our merchants. We are happy to share that we were successful in achieving the improvements we needed to strengthen our company for the long term. What can you expect to see from Volusion now that we've finished the process?
Renewed focus on enhancing our platforms
Strengthened balance sheet for the future
Reimagined organization to better serve our merchants and drive innovation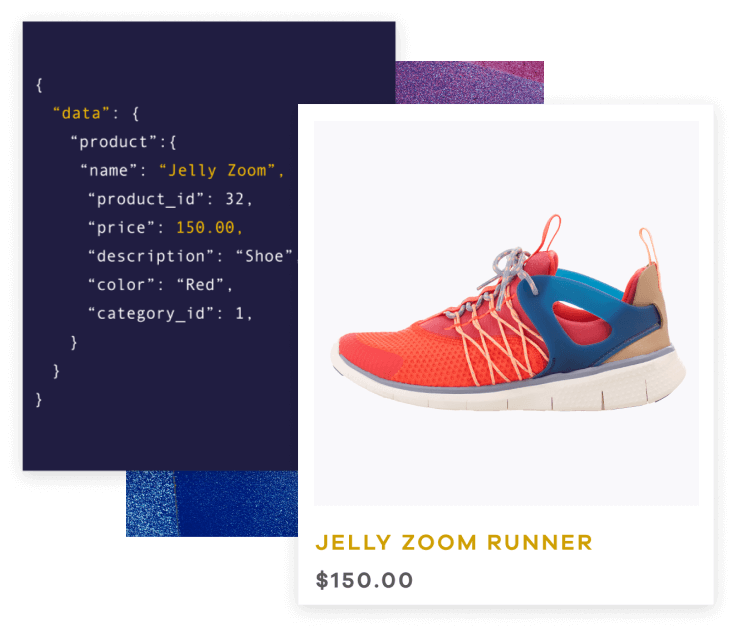 Platform Enhancements
We understand that what our merchants really need out of their ecommerce provider is a partner committed to developing and implementing fast, reliable, and user-friendly enhancements to their platforms. Our mission is to do just that while continuing to provide counsel and support, helping merchants better leverage their existing businesses to drive growth and sales. This is our commitment to our merchants—both now and into the future.
In 2021, Volusion merchants can expect to see:
Improved checkout features
New storefront design capabilities
Enhanced mobile experiences
New third party integrations
We are focused on accelerating efforts to bring these improvements and more to market for our merchants in the coming year. If you haven't recently connected with your Volusion contact, we would love to talk with you today to share more details about what you can expect.
SCHEDULE A CALL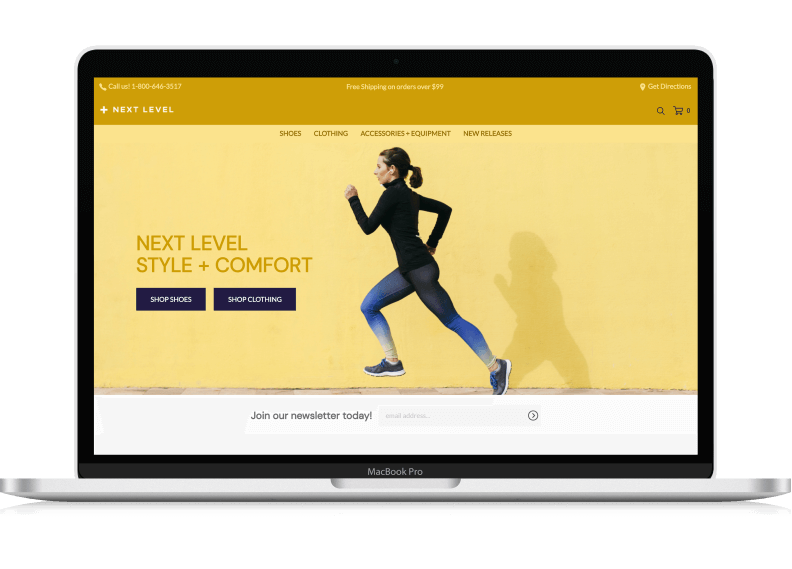 Interested in Taking Your Online Business to the Next Level?
Building your ecommerce store with Volusion is straightforward and painless. Our responsive themes and comprehensive site builder will help you create a unique store without code in just a few minutes. Plus, you can sell with ease thanks to our powerful ecommerce features, and our Studio team is available to help you grow and market your business.
Speak with STUDIO