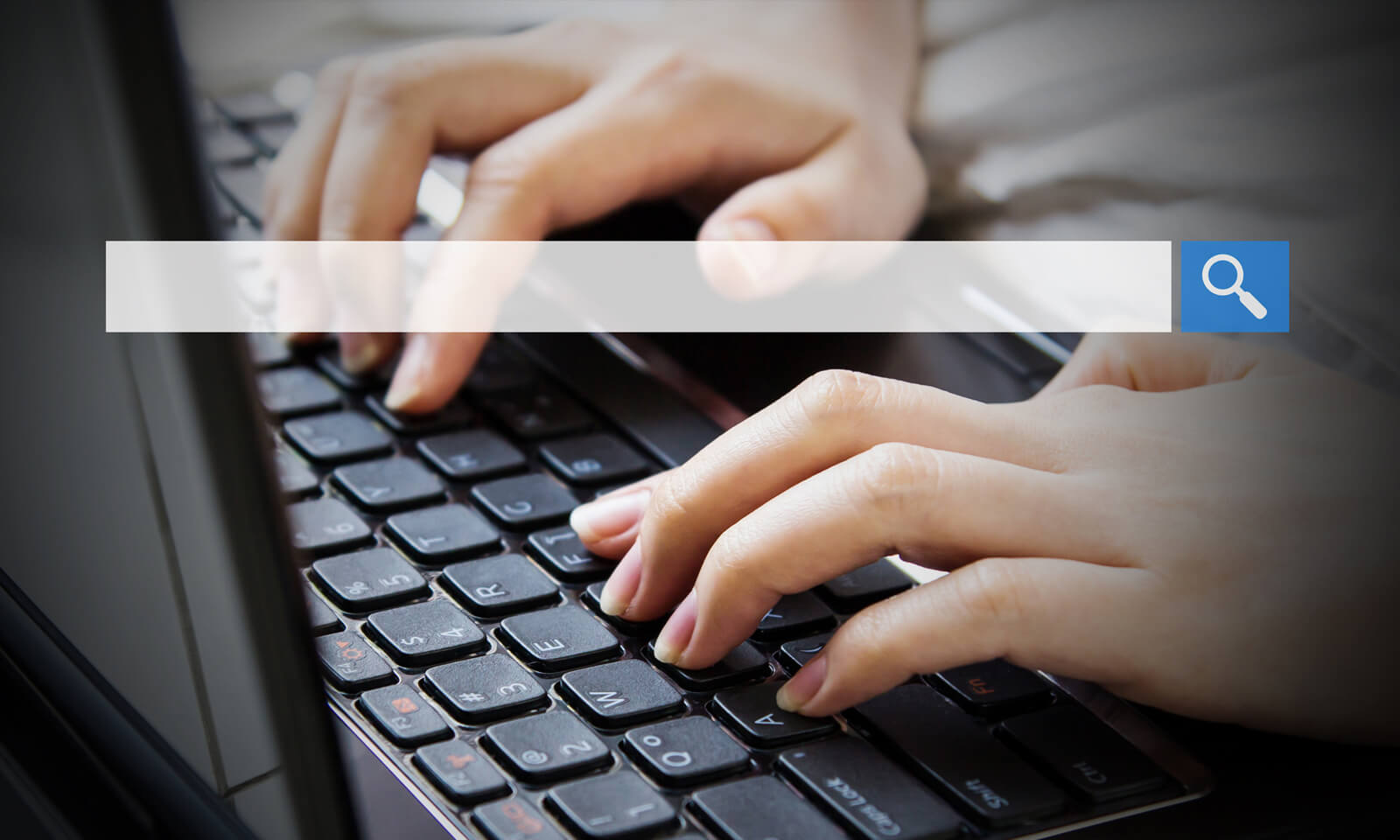 We know it's tempting, but if you're currently running any paid search ads, searching for you own ads could have negative effects on your campaign's performance. There are several reasons why you shouldn't search for you own ads, but we're going to focus on the top 3 reasons you shouldn't!
1. You're Increasing the Search Volume & Competition for Your Ads
There's a natural inclination to want to search for your ads. Most merchants just want to see what their ads look like, or what other competitor ads display along with your ads. While this curiosity may seem harmless, you could be setting up your paid search campaign to fail. Google determines when to display your ads by assigning them with a Quality Score. Search volume and competition are two of factors of Quality Score. Search volume refers to how many people are currently searching for those keywords or products. Every search is counted, and when you're searching for your own ads on Google, using keywords that you're currently bidding on, you're mistakenly making that keyword more popular and competitive. Additionally, if you've accidentally searched for your ads multiple times over time, you may find that some of your keywords are a bit more expensive due to increased search volume.
2. You'll Exhaust Your Ad Budget
The top reason why you shouldn't search for you own ads is because most paid search campaigns work on a pay-per-click system. This means you are charged for any clicks to your ads, including your own clicks. If you are the primary AdWords account holder, you will be charged for any clicks to your ads for both shopping feeds and PPC. The worst effect from clicking on your own ads would be that you're inadvertently running through your ad spend and wasting budget on irrelevant clicks. You want to maximize your ad budget and make sure nearly every customer click results in a purchase or action on your website.
3. Wait Where Did My Ads Go?
Even if you just search for your ads but don't click on them, Google will stop showing your PPC ads to you, because they think those ads are not relevant to you. Google doesn't want to serve any ads that irrelevant or unimportant to users. It wouldn't make for a good experience for the user, and it really wouldn't be great for advertisers if the people who saw your ad have absolutely no interest in your store. (So to try and make for a good advertising experience, because Google will eventually stop showing PPC ads that people never click!)
Try Google's Ad Preview & Diagnosis Tool
If you would like to see how your PPC ads look in a normal Google search, use the Ad Preview tool. You can also access this tool by logging into your AdWords account and clicking on the "Tools" tab at the top of the page. Under this menu, you'll see the Ad Preview & Diagnosis Tool. From there you can test different keywords to see if your ads are displaying for them. Through this tool you can also see what other ads display for particular keywords.
The Ad Preview & Diagnosis Tool is a valuable resource for advertisers. The Ad Preview Tool also helps identify new keywords, ad position opportunities and helps give insights on competitors. So save yourself any worry and extraneous clicks and try it out!
Have any advice for writing ads? Let us know in the comments!