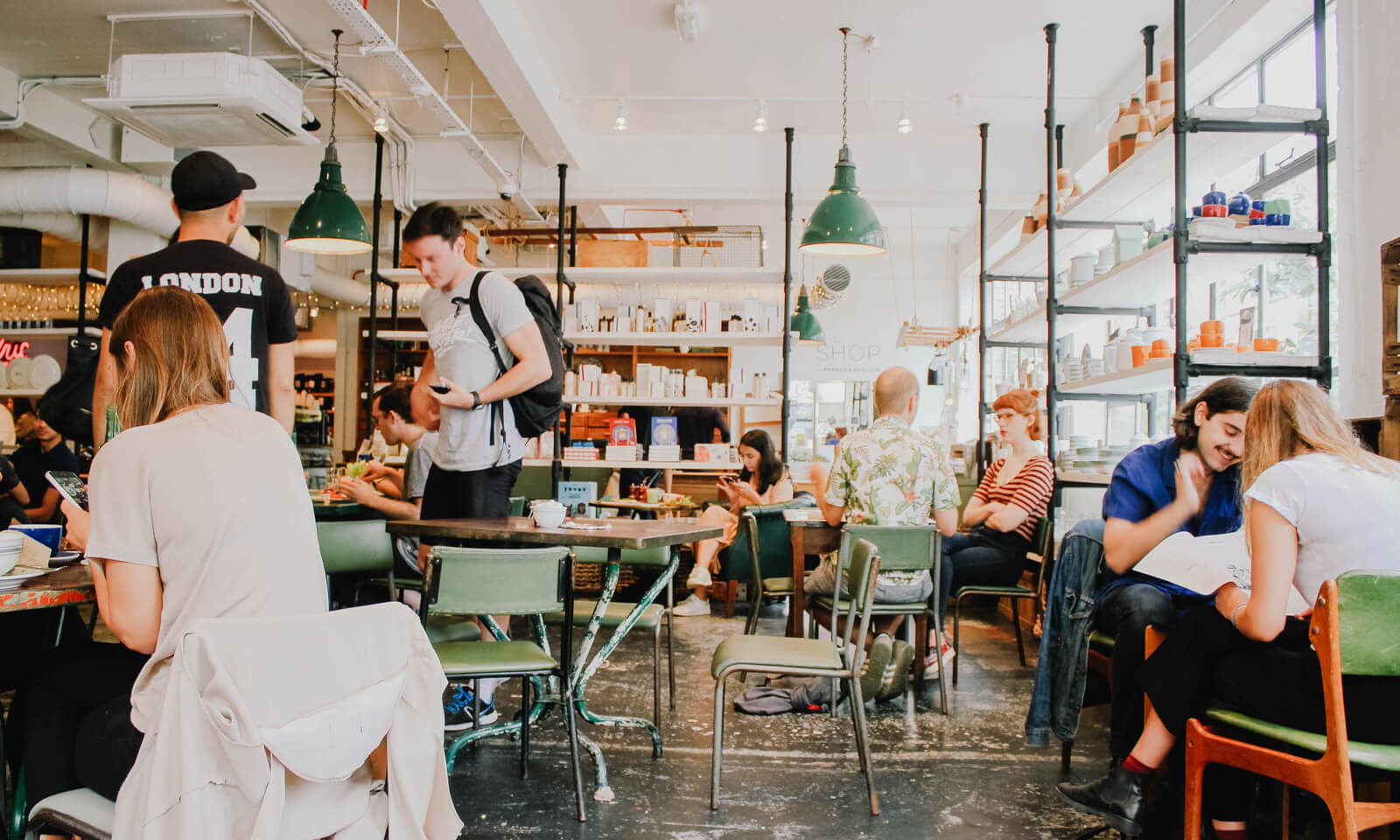 "Leave Your Business Cards At Home. 3 Ways to Guarantee Follow-Up on Your Networking Conversation"
"No Business Card Necessary: 3 Alternative Ways to Ensure Follow-Up"
"Bye-Bye Business Cards: 4 Expert Tips for Making the Most out of Conferences"
Are business cards on the verge of extinction? Judging by the titles of these three headlines I recently spotted on Forbes and Entrepreneur, it might sound like the beginning of the end for these tiny pieces of paper. We've been trained to never travel or attend a networking event without a small, updated stack handy, yet the cards collected are often filed away into "The Pile" where everyone designates them. Maybe they'll be pulled out to add as LinkedIn contacts, maybe they won't. But you'll definitely wonder what good it does to keep hanging on to tons of cards from contacts many struggle to place.
Don't despair, business card enthusiasts. From integrating your personal brand to making a solid first impression, there are more than enough ways business cards can help you stand out from the pack in 2017.
Your card, your story
Instead of considering your card to be the bare bones of your role within a company (focusing solely on your name, job title, address, and email/phone numbers), spice it up by sharing your unique story.
Who are you? What about your company — what does it offer or do? Of course you'll give the connection you meet an elevator pitch, but your card should reflect some of those details alongside the basics. We like some of the creative business card template suggestions featured in this TIME article like adding a favorite photo to one side of the card, stylizing with bold colors and typography or even opting out of the traditional rectangular card shape for a design that's in your career field — a flower-shaped business card for a florist, for example. Just remember that in the process of punching up your card with your personal brand, don't forget to include any of the basic information I mentioned earlier on it!
A physical reminder in a digital world
If there's one reason why business cards are disappearing from our wallets and radar, it's due to the rise of social platforms. Why pass out cards when you can pull out your smartphone and instantly follow one another on LinkedIn anyway?
Ultimately, business cards are still incredibly useful at keeping you fresh in the minds of the recipient. This physical card gives the recipient the chance to reflect later, if they have a hard time remembering who you are, and recall where the connection was made, whether it was a trade show or network event.
It's not expensive (or hard) to create high quality business cards
Whether you're a freelancer or the VP at a major corporation, creating high quality business cards has never been easier or more affordable than it is now. Companies like Vistaprint only require a few minutes to customize your own cards using a variety of papers, fonts, colors, and designs that fit your style best. Take into consideration a little bit of everything when designing these cards from the paper being used to adding in your social media handles and even a QR code if you're offering a discount on your products or services.
At the end of the day, your business card may be one of your first impressions but it can also be your last one too since so many of these connections we never see again after the initial meeting. Make sure your card shares the story of your personal brand (or that of your business), is updated and aesthetically pleasing, and you always keep a few on hand everywhere you go — just in case.