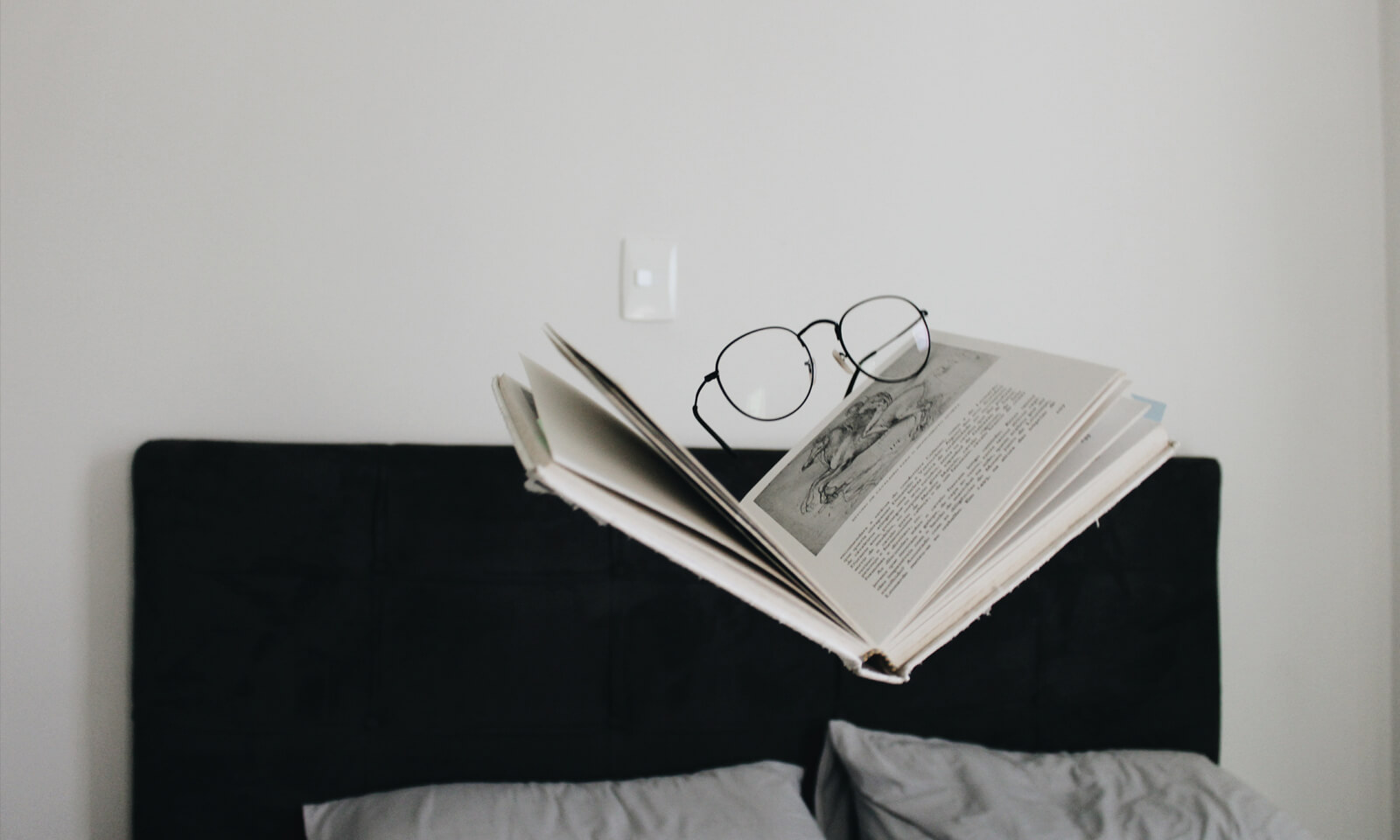 Wondering how to get started with your market research? We're here to help with ten fun, easy and free ways to begin developing an understanding of your industry and key demographics. Note that while there are many other tools you can (and should!) use in your market research arsenal, from the U.S. Census for demographic data to SEM Rush for competitor analysis, we're focusing on the tools that have the lowest barrier to entry and can provide meaningful information for fledgling business owners and ecommerce experts alike.
Google Trends
Google Trends is a fun little tool that displays a variety of data related to any search query you enter. Let's say I'm interested in selling vintage clothing, and I want to know if interest in vintage dresses has grown or waned over time. After entering the search term and setting the time parameter for "Past 5 years," here's what I can start to understand:

Interest over time has held fairly steady, although we are seeing a slight decline today compared to five years ago. This could possibly be explained by shifting search intent; people are more likely to enter a specific dress they want or a vintage-inspired brand they already know than they were before. Those peaks you're seeing happen every year around January 20; if you have any theory about why this is, let me know, because I'm stumped.

We can also see that for some reason, the Irish really love vintage dresses.
The full list of related topics hovers around 20-25 and ranges from the helpful (we can find our target market on Pinterest) to the nonsensical (one of the related topics is, inexplicably, "Mermaid – Mythical Creature"). Based on this top five, we can see that there's some crossover between enjoying vintage clothing and appreciating historical TV shows and classic fiction, so I know it's safe to bust out my Maggie Smith memes on my store Facebook page. And thank goodness, because I have plenty. I can also spot a possible competitor on this list, BHLDN clothing.

Related Queries is similar to Related Topics, but it's more keyword-oriented. Here we have a few popular brands that I could either view as competition or sell, and a style of dress (prom) that I should consider stocking.
Marketer's Almanac
If you want Google to take the guesswork out of trend-spotting and do the work for you, hop on over to their Marketer's Almanac for a monthly play-by-play of trends and consumer behavior, often timed in response to major events or holidays. The Marketer's Almanac can inform what you sell, when you post on social media, when you start marketing for each major holiday, and more. It's also a fantastic way to build out your content calendar, as it highlights events you may be forgetting about (I always forget that for many people, Fall is synonymous with football) and points out trends you didn't know about (summer is a peak time for home buying, so it's time to bust out that "real estate realness" fashion piece you've always dreamed of writing).
The SERPs
A faster method of spotting trends is, of course, the SERPs (Search Engine Results Pages) themselves. Google some of your keywords, scroll to the bottom, and note what else people are searching for:

This is a fantastic way to inform both your overall business strategy (plus sizes are popular) and your keyword strategy – you're now looking at eight new terms that can seed your keyword research.
Neilsen My Best Segments
This is the one of the only tools on the list that requires a log-in (read: it costs money), but it's worth it. If you already have an idea of some of your key demographics (say, I know that I'm looking for 25 to 30-year-old women with disposable income for vintage dresses), My Best Segments will work its magic and connect an array of data points together (shopping behavior, social media activity, location, etc) to build a complete buyer persona.
The Amazon Most Wished-For List
Wondering what to stock next? Try using Amazon's Most Wished-For list as a guide. The tool aggregates wish list data to show you what people want the most at any given time, and you can drill down pretty deeply based on what you sell. Here's a peek at the dresses women are wishing for that sell on the platform:

A couple of these mean good news for me (look at all those vintage dresses!) and show me that I should consider stocking boatneck, 50's-style items, dresses with peter pan collars, and ultra-comfy dresses.
Etsy's Trending Items
Hey, Etsy has a Trending Items list, too! While in many ways it's not as sophisticated as Amazon's list (you can't drill down into quite as many categories), it can actually be more telling for many ecommerce shops, including my own hypothetical vintage store. Etsy's products are usually trendier than Amazon's, and their target market is correspondingly savvy; so if you're looking for an accurate reflection of the "next big thing," choose Etsy over Amazon.
Social Mention
Now that you understand your industry trends in a broader sense, it's time to dig more into who your target audience is and what they're saying. Your first line of attack is Social Mention, a tool that pulls the mentions of any keywords you choose from blog posts, photo albums and more. You can also do a quick'n'dirty search for your keyword on Twitter to find competitors and compile a list of people to follow. Don't be afraid to check out individual user accounts to start developing an understanding of who your audience is and what's important to them.
Reddit
Providing far more in-depth commentary on your industry than other social media accounts, Reddit is where you'll go to get a pulse on what your audience is talking about. Right off the bat, I have three communities I can join and follow:
Facebook Groups
From a market research standpoint, Facebook groups serve a similar function as Reddit groups: they show you what people are talking about. However, unlike Reddit, they put a face, age, relationship status, location and more to the people who are in the group. Additionally, there's a goldmine of information that can be found in your group members' other "likes." Here's where I can start to notice complimentary interests and crossovers, and I can begin identifying the language to use and the values to address when writing for my audience. For example, after joining a couple of groups, I can see that my target demographic is also crafty, educated and feminist.
Start Selling!
Once you know who your audience is and what's trending, the best way to refine your market research is to just jump off that ledge and start selling. Set up a Google Analytics account for your website as soon as you can, making sure that you have some type of ecommerce tracking script in place. Then become familiar with the data as it rolls in: What are people purchasing? Where do they live? What devices do they use? What are your top-referring websites? What are your top-referring social media platforms? How do people make use of your own site search bar? If people aren't making a purchase, where are you losing them? Don't be afraid of a little trial and error, and don't shy away from your data.

Market research is an ongoing, iterative process; it's not something you "complete." But preparing yourself beforehand by using the right tools and joining the right communities can kick-start the rest of your business strategy!