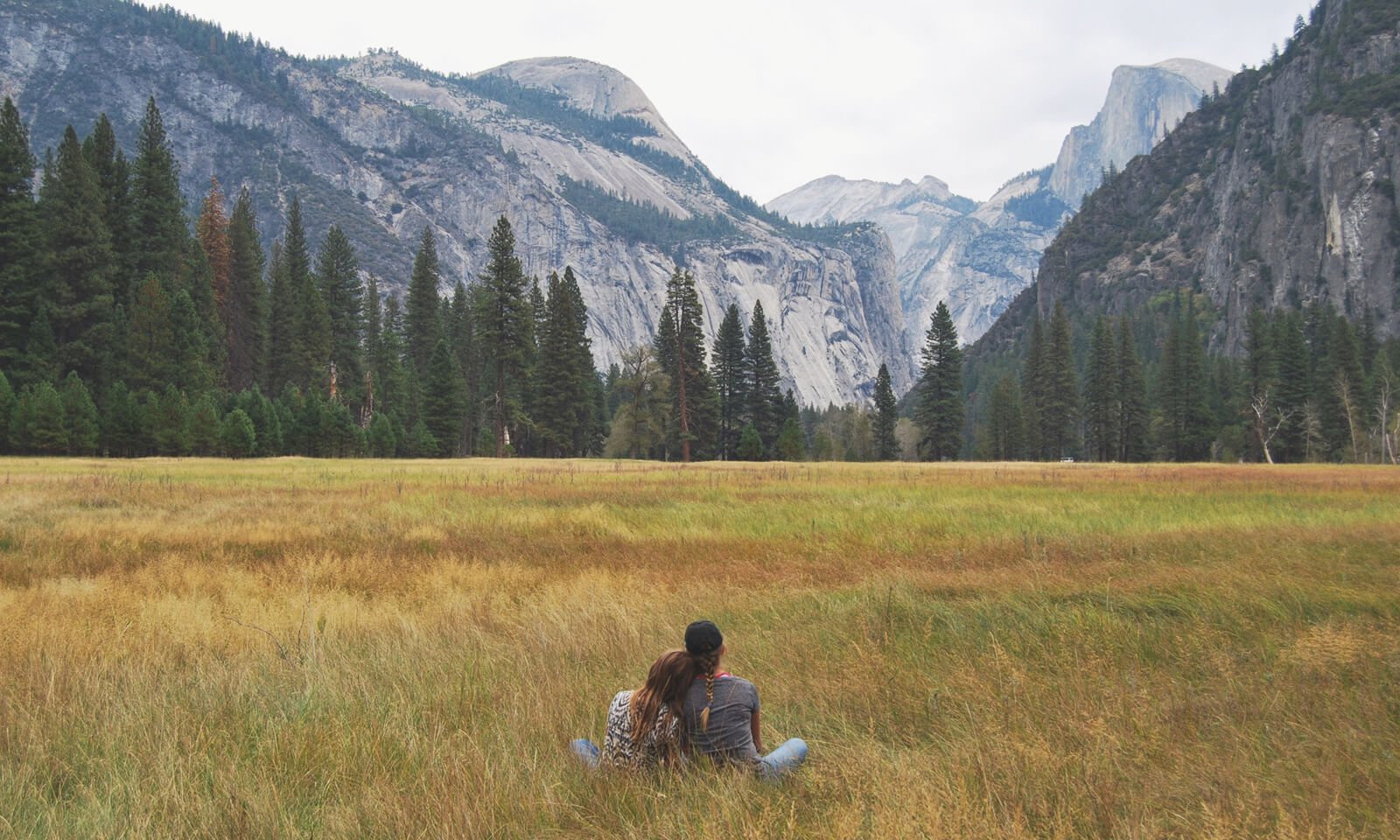 First comes love, then comes marriage, then comes…small business? While it's not quite clear just how many married entrepreneurs run their own businesses in 2017, Inc.com reported that the National Federation of Independent Businesses had the number pegged at over 1.2 million in a <a href="https://www.inc.com/bill-carmody/should-your-spouse-be-your-business-partner.html" rel=Nofollow">study conducted over a decade ago.
As with running a business alongside family or friends, starting a company with your spouse comes with its own set of expectations and reality. If you're successful together, you can enjoy being known as a power couple that mingles wedded bliss with business. But if you put work before your relationship, you might grow to be resentful of one another and may even wind up getting a divorce — both with each other and the company you worked so hard to bring to life. Before you say "I do" to working together, settle these areas for the greater good of both partners.
1. Establish a plan for the business and your relationship.
Your business plan will outline what the next couple of years look like for the startup including an aligned company vision, goals you plan on reaching and how you'll address challenges that arise. It's also important to create a written document that lays out all of the details about owning a business alongside a partner — here are a few areas to cover to get started.
Who owns what in the business?
Which type of entity will you incorporate as? (This is extremely important as it will help separate your personal assets from your professional ones!)
What does your current financial situation look like?
For example: will you use joint accounts? Do you have any existing debt to pay off? How will you budget? Will you need to take out a loan?
How will you allocate profits and losses?
If a partner wants to leave the business, what happens next?
2. Clearly define and understand your roles.
This expands beyond entrepreneurship and into your personal life, especially if you have children together. Who will do what with the business and at the home?
Clearly define what your roles as business partners are well in advance. The professional role that you take on should be one that complements your strengths and allows both you and the business to be successful. As far as personal life goes, be just as specific about this kind of division of labor as you would be with your business. Don't allow one partner to pick up the slack all of the time either. Instead, hold one another accountable for their responsibilities.
3. Figure out how you'll communicate.
Before you committed to the business, you committed to each other. No matter what happens next, your relationship should be your top priority. It's important to figure out how you will communicate together and determine how to draw the line from having your work life bleed over into your personal life. Ask how your spouse's day went, establish separate spaces that you can work in (especially if you run a business from home), surprise each with treats big and small to celebrate successes and determine which hours spent at home will be strictly for personal life — no work talk allowed!
Ultimately, doing all of this does more than allows you to smoothly run a business. It grows your relationship together and allows you to thrive as a couple and as partners, getting the best of both worlds.