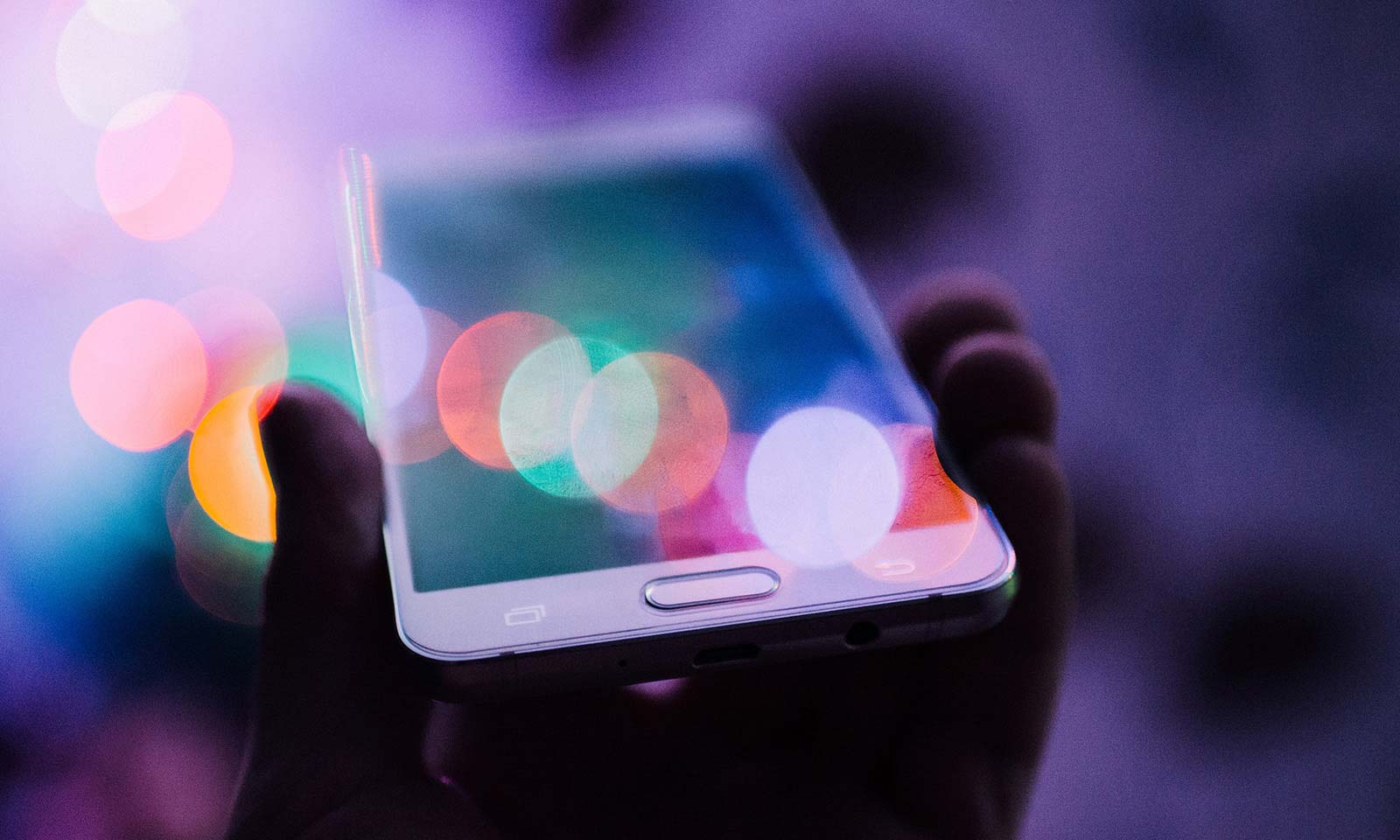 For those of you just getting started with ecommerce, you might have encountered the term "m-commerce." In this post, we'll look at what m-commerce is and why it will replace traditional ecommerce.
What is M-Commerce?
The term "m-commerce" stands for mobile commerce, and it's the browsing, buying and selling of products and services on mobile devices. In other words, it's a complete online shopping experience, but with all the convenience of being on a cellphone or tablet. As an example, this is Volusion's free mobile store offering to all merchants using our ecommerce software.
M-Commerce statistics
The simple answer? Mostly everywhere. With the boom in smartphone and tablet ownership, m-commerce has followed suit.  In 2012, m-commerce sales in the U.S. hit $24.66 billion, which was an 81% increase from $13.63 billion in 2011. More impressively, looking at the 2012 holiday season alone, mobile visitors accounted for a third of holiday ecommerce traffic.
And you can't look at m-commerce today without addressing "showrooming." If you haven't heard of the term, showrooming is when a customer goes into a brick-and-mortar store to check out a product, then instead of purchasing it at that store, finds that same product online and buys it for a cheaper price. The rise of m-commerce has spurred showrooming to grow as well, with 134% more shoppers showrooming during the 2012 holiday season than in 2011.
The future of M-Commerce
The most prominent m-commerce trend is its own growth. According to Forrester, annual m-commerce sales are predicted to quadruple to $31 billion in the next five years. In 2012, some ecommerce sites (like Amazon) saw remarkable growth, while most businesses experienced only limited m-commerce success. However, one thing they all have in common is that they now universally recognize m-commerce as an important way to enhance their brand, increase their sales and keep up with competitors. In short, the future of m-commerce is bright, and looks like it's getting even brighter.
Another trend in m-commerce is that customers desire more information on mobile websites.  Studies show that 80% of smartphone users want more product information when shopping on their mobile devices. A large part of m-commerce's appeal may be convenience, but if that convenience comes at the sacrifice of information, customers will be sure to look elsewhere. The larger trend here is that ultimately, businesses are in uncharted waters when it comes to their mobile offerings, they're still finding out what works and what doesn't.
The last big trend, by far, is the rise of tablet commerce. Much of it has to do with the nature of tablets themselves. With their larger screens and portability, tablets make it easier to navigate mobile ecommerce websites. These features make it no surprise that 55% of tablet owners use their tablets for online shopping, whereas only 28% of smartphone owners shop on that device. Furthermore, tablets in general are growing in popularity. Studies showed that in 2012, about 29% of adults owned a tablet, compared to 13% in 2011. These factors combined have led people to envision a bright future for tablet commerce.  According to eMarketer, tablets commerce is predicted to reach $24 billion in 2013 and make up for more than 9% of all online sales.
With all its growing clout, m-commerce is the rising star of the ecommerce world. By understanding it and keeping tabs on where it's going, business owners put themselves in the best position to take advantage of all m-commerce has to offer.