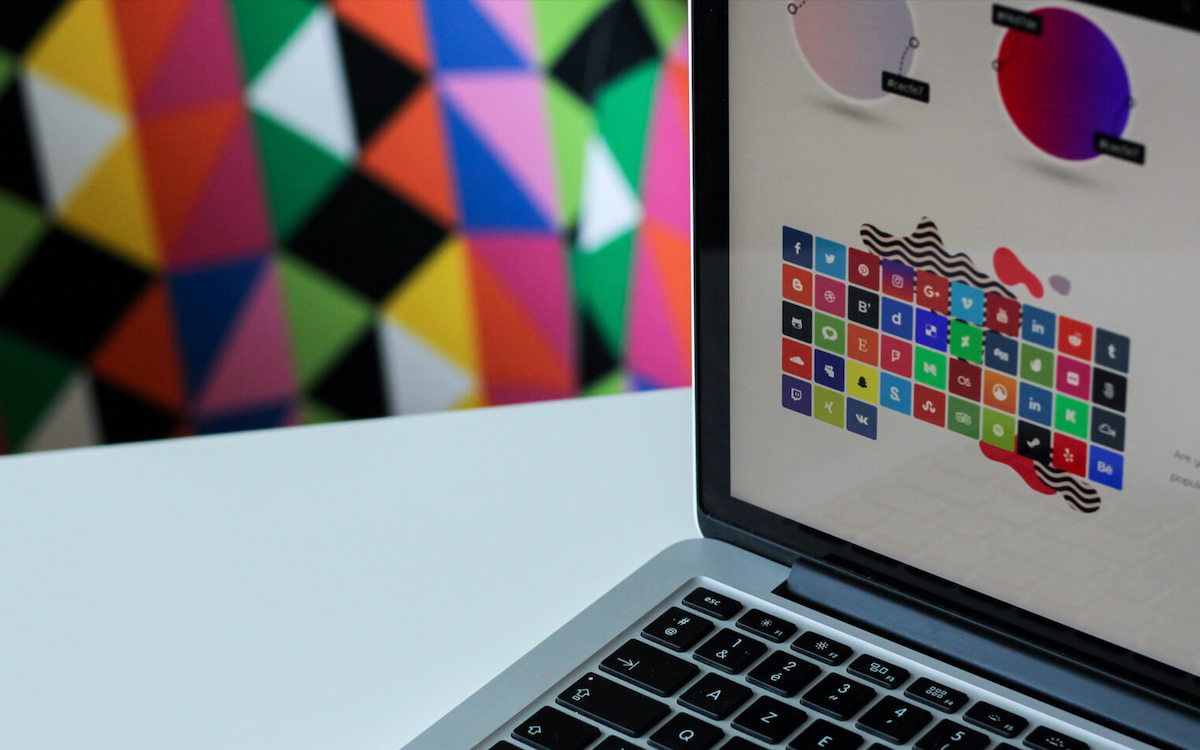 You're embarking on one of the craziest, most fulfilling, and awesome adventures: launching your own startup. You have a product that will sell like mad, and you've started to think about your brand, but you're not exactly sure where to start. Building a brand is a great way to ensure that your startup will appeal to online customers.
One of the most important aspects of building your brand is your logo. You want to make sure you have one that represents who you are; however, you don't want to break the bank creating it. Don't worry—we've got your back with some of the best sites for finding the inspiration you need to design a great logo and create your own for cheap (or free!).
Logo Design 101
Before we dive into making your logo, we should probably take a quick look at what takes a logo from "meh" to "awesome." Here's a quick rundown of what makes a great logo:
It Should Be Simple. The best logos are unique without overdoing it. You want your logo to be easily recognizable and memorable, so keep it simple.
It Should Be Versatile. From coffee mugs to t-shirts, you want your logo to work across multiple mediums.
It Should Be Enduring. You want to be successful for a long, long time, so you should have a logo that can ride with you.
It Should Be Appropriate. The message you convey with your logo should be appropriate for your audience. Font, colors and icons should align with your brand.
Now that you know what a good logo should include, here is our list of five great resources to get you started and on your way to fulfilling your logo design dreams:
The Best Sites for Logo Design and Inspiration
Logo Design Love is one of the best websites (and books!) devoted to the design of logos and brand identity. They have all sorts of great articles and advice on creating logos that you can peruse to get inspiration and learn what to do and what not to do.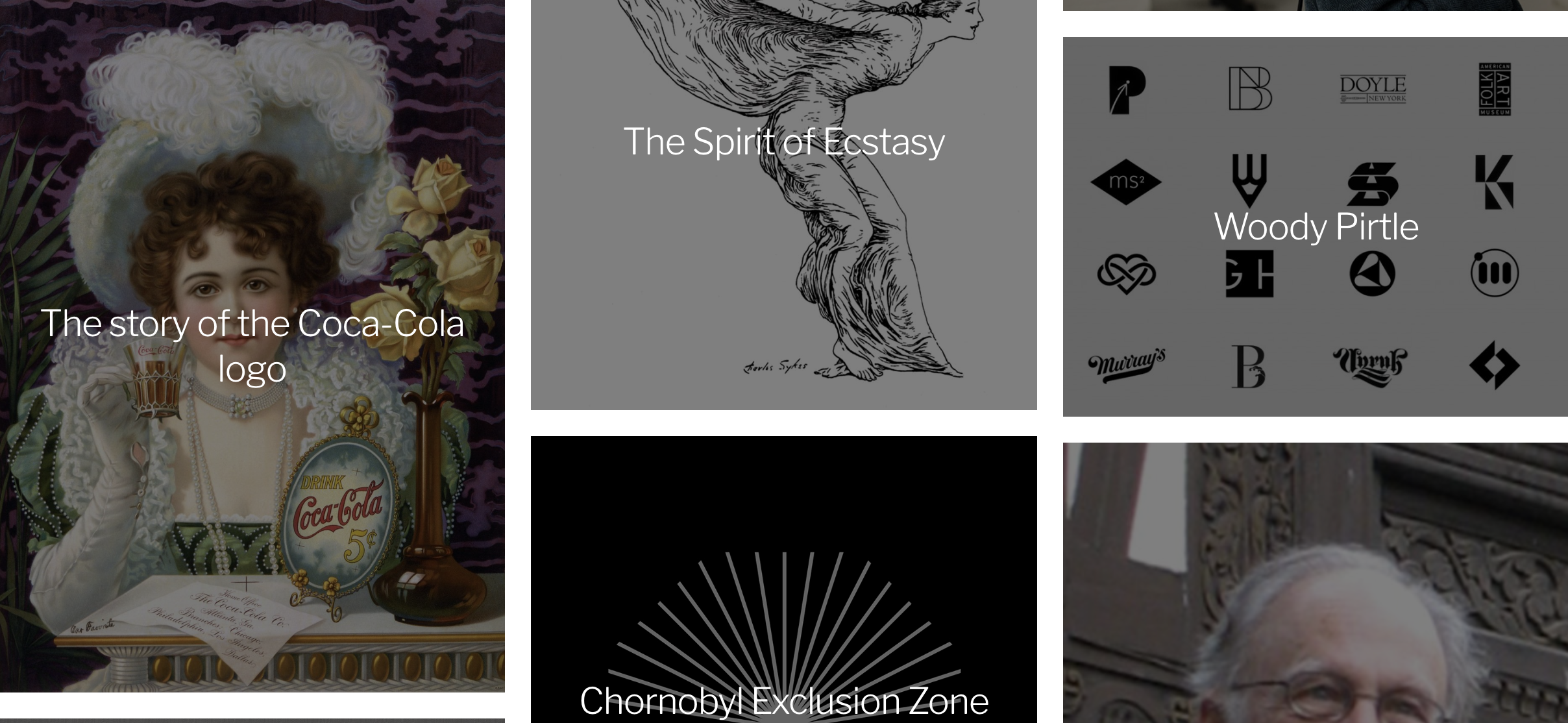 Looka (formerly Logo Joy) is quick, super easy to use, and very cost-effective. Most importantly, this software delivers great, professional-quality logos along with everything a quality designer would: vector files, color variations, and more.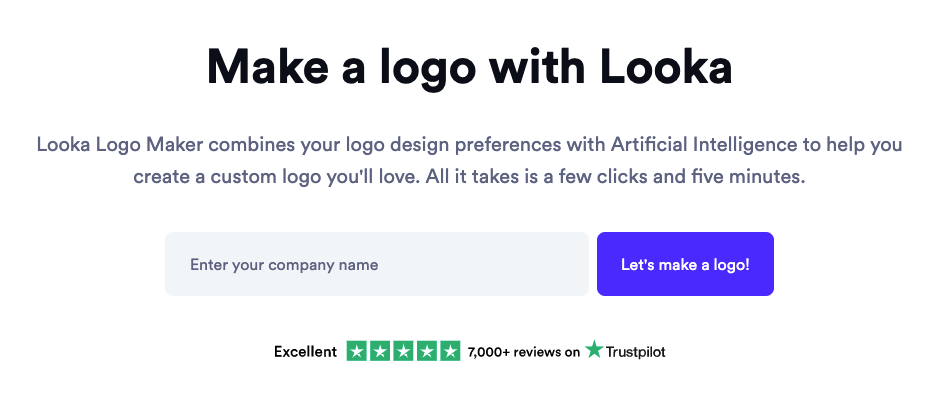 Get ready to be inspired—LogoPond has one of the best and largest collections of logos around. You can practically search for anything and get some awesome examples from quality designers to get your creative juices going.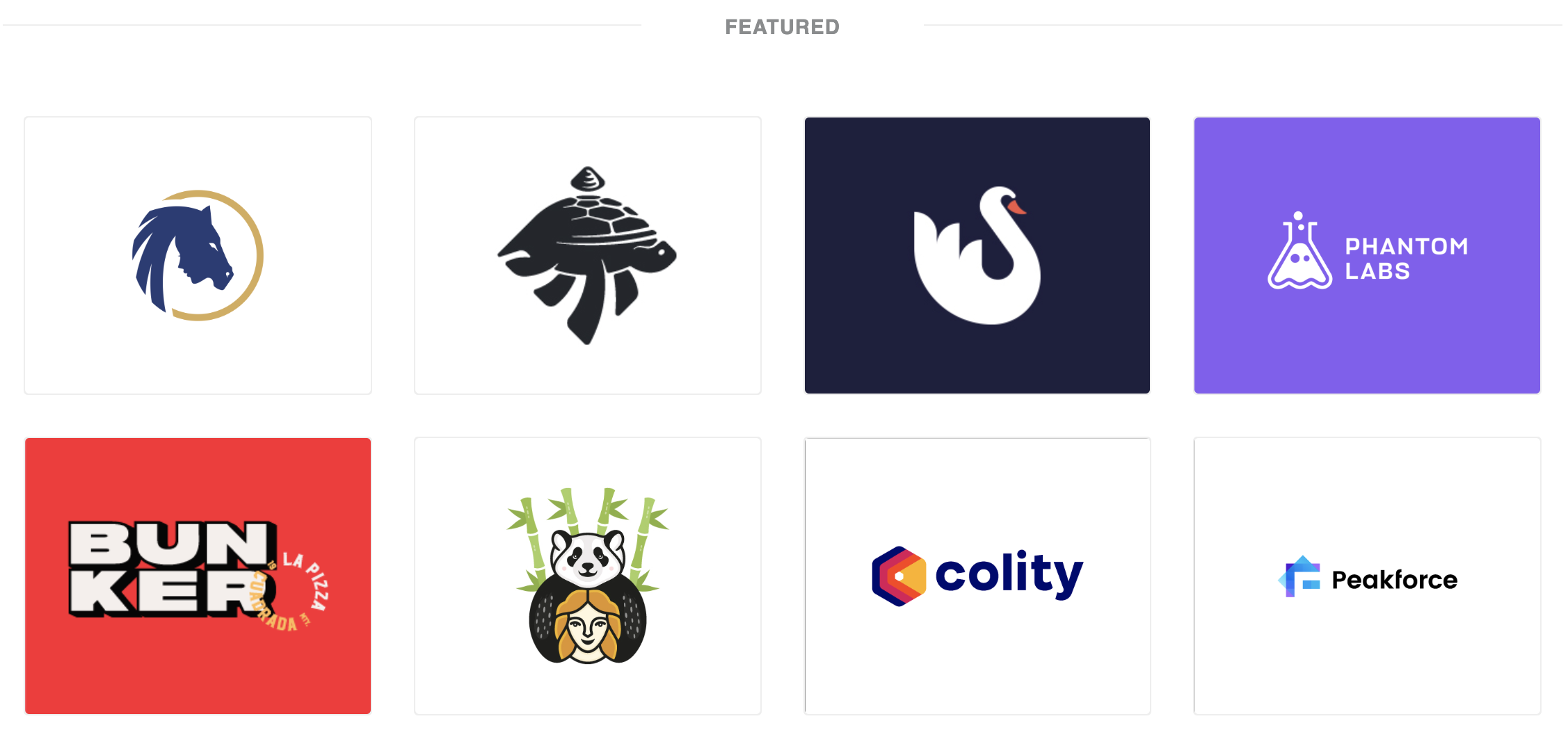 LogoMakr lets you make your own logo without spending a dime. You can choose a font, icon, and color, and then download the logo to use on your website. The whole thing is completely free for you to use, but one drawback is that they only create your logo as a PNG file.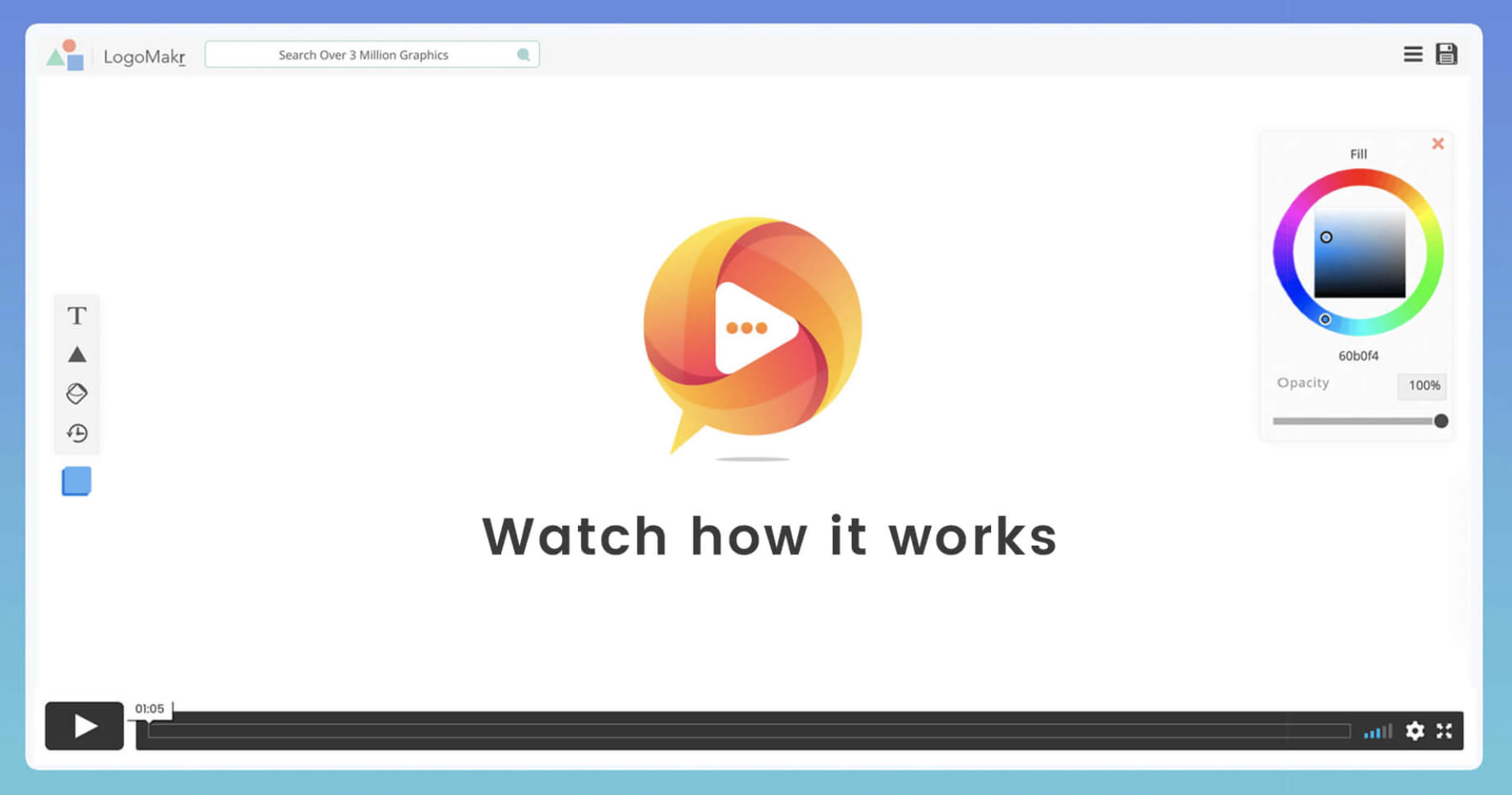 Tailor creates a logo for you instantly. Just pop in your company name and answer a few questions, and Tailor generates logo concepts for you. This one isn't completely free though—their prices range from $24 for a PNG logo to $99 for a full brand package.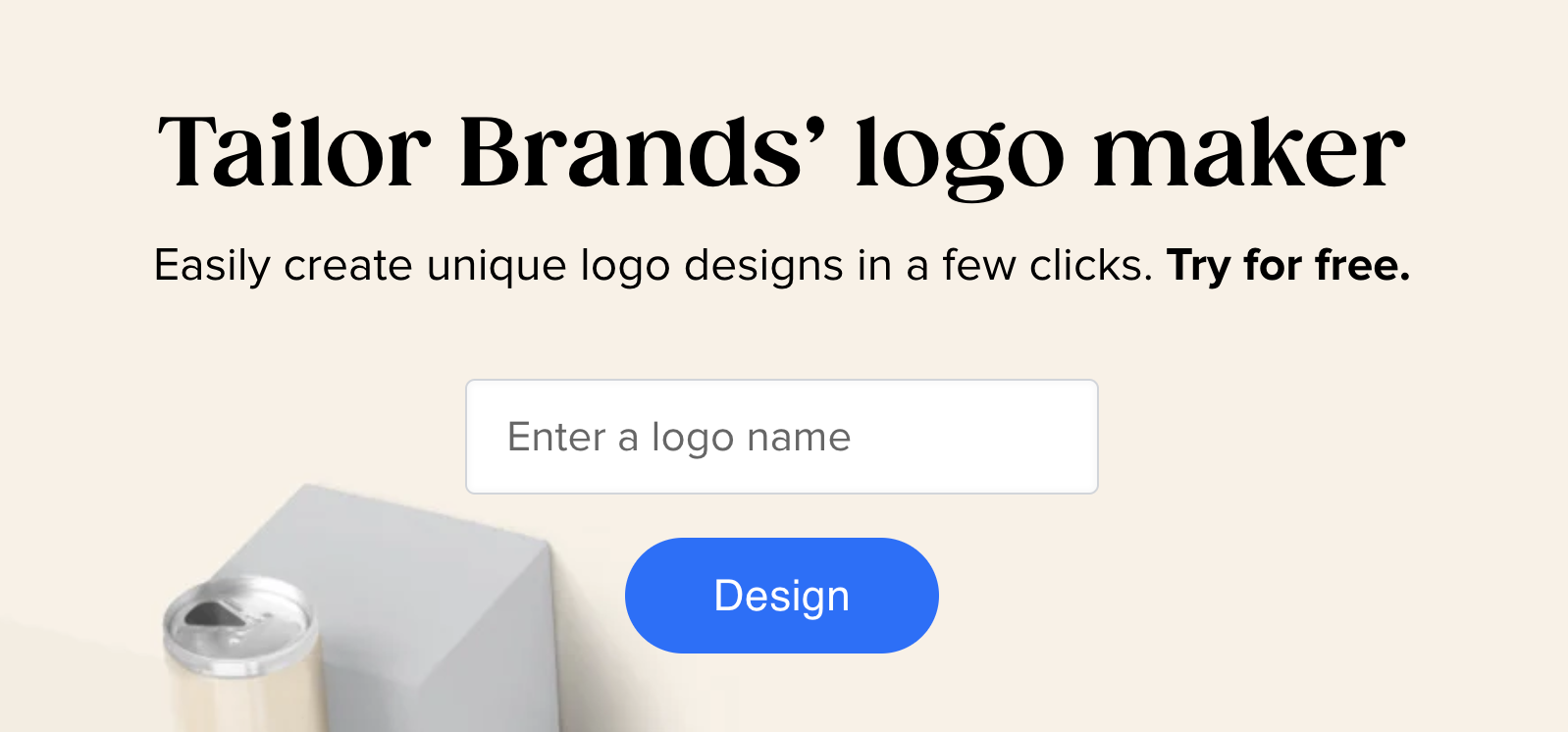 Final Thoughts
While logo generators don't create a custom logo of 100% the same quality that a designer could, they are at least good enough to get you started on a budget. Hopefully you are sufficiently inspired and ready to create a great logo!