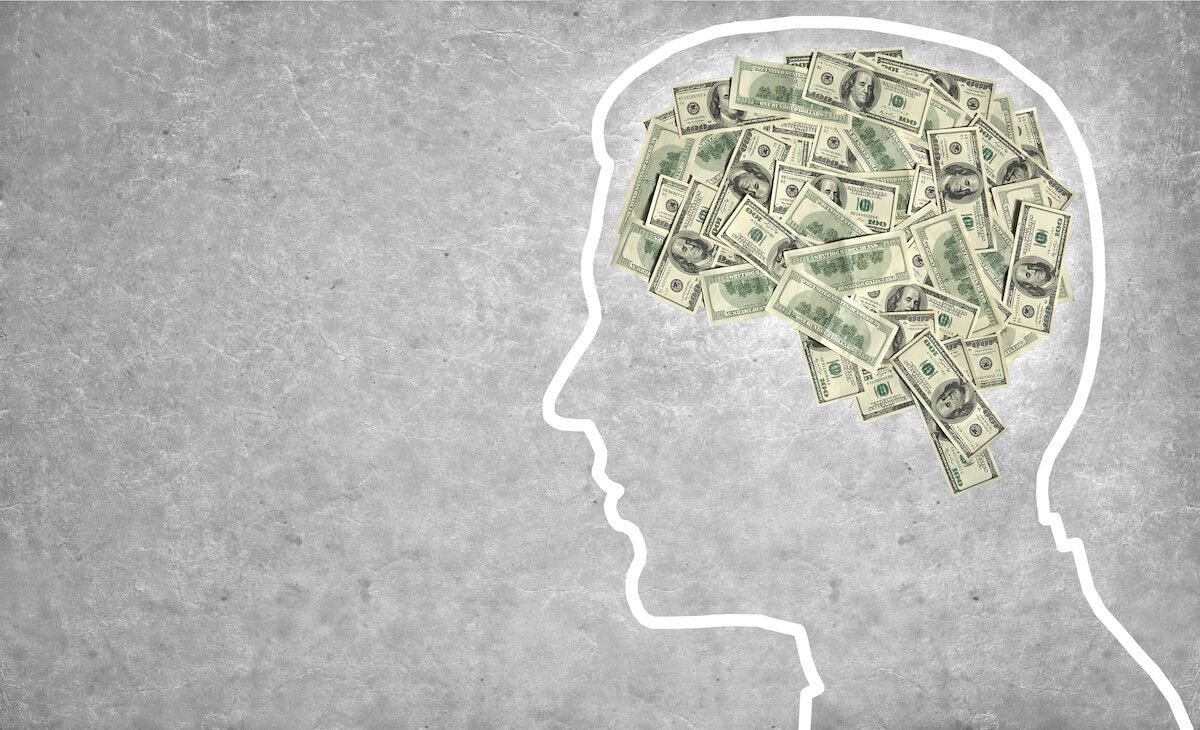 Everyone is attracted to a deal, no matter how large or small. By incorporating coupons and discounts into your overall marketing and pricing strategies, you're already appealing to the minds of shoppers. But offering discounts to remain competitive without considering customer behavior, as well as the effect on your business, will only set you up for diminished returns.
To take your strategy to the next level, you must consider how your customers view discounts and offers from a higher level. Read on to learn more about how your customers' behavior is impacted by your willingness to offer discounts, as well as the most common types of discounts—and how you can make them work best for your business.
How Discounts Affect Consumer Behavior
Beyond simply appealing to the notion of helping shoppers save money, discounts also have an affect on how consumers interact with your products and brand. Here are a few ways lower prices can impact your customers and their actions:
Discounts Create Happiness
In a simple, broad sense, saving money makes people happier—a concept supported by a Claremont Graduate University study conducted with Coupons.com. Any time you can offer your customers the opportunity to save more money than the perceived worth of a product, they experience a boost in oxytocin levels. This in turn can create a positive association with your brand when customers recall it later, as they will associate the positive feeling they experienced with your business itself.
Discounts Assume Consumers Trust You
Consumers overwhelmingly trust that any discount offered by a business is a legitimate reduction of the original price. In other words, you could technically raise the price of an item by 20%, then turn around and offer a 20% discount, but consumers rarely consider this possibility. This assumed trust in your business and the discounts it offers creates a feeling of excitement towards your offer. However, be careful not to exploit this sense of trust by offering shady deals to increase your bottom line.
Discounts Reduce the Propensity to Shop Around
Studies show that the offering of a coupon or discount can dissuade consumers from searching for the same product elsewhere. This is because discounts create a sense of urgency to purchase, which distracts shoppers from looking for other options. The impact of disincentivizing external deal-seeking is particularly important for the online business industry, in which price comparison shopping is rampant thanks to the wide availability of competitors in the digital space.
Discounts Create a Sense of Urgency
Discounts entice shoppers to purchase sooner. This can be attributed in part to the idea of scarcity, wherein consumers understand that there aren't always discounts available to help them save money. Additionally, Psychology Today points out that "anticipatory regret" (regret from missing out on the deal) is also a huge urgency driver when it comes to promotions. Urgency is a critical element in moving customers past the purchase threshold, and can be aided with specific wording in your marketing communications.
Discounts Become Expected of Your Brand
One downside to coupons and discounts is that they train consumers to expect them when making a purchase from you. This expectation often prevents shoppers from purchasing items at regular price from your business, and encourages them to look for competitor discounts. In the realm of ecommerce, this expectation is becoming increasingly true with free shipping promotions. To help prevent customers from only purchasing with a discount, it's recommended that you be strategic with the type and timing of your discount campaigns.
How Discounts Are Presented Change Perceived Value
In a general sense, the success of discounts relies on one common theme: shoppers don't like to do math. Instead of crunching numbers, they'll focus on particular figures in a discount or promotion and draw their conclusions based on that amount.
Consider this example: without doing the math, which of the following do you think represents the biggest percentage discount?
$200 off a $999 TV
A $35 pair of sunglasses, marked down from $50
Buy one shirt for $60, get the second for 50% off
If you selected B, congratulations—you've successfully maneuvered through some craftily-worded discounts to find the best deal. If you picked another answer, don't worry—most of your customers are doing the same thing. In fact, clever marketers depend on this consumer behavior to increase sales.
Looking at option C, most consumers will focus on the 50% off figure, as opposed to doing a basic calculation to see that they're really saving just 25% on the total purchase. Because of this, shoppers feel that they're getting a better deal than they actually are.
The main takeaway is this: although the primary rule of economics states that consumers will act in the most rational, self-benefiting way, the way discounts are presented have a major effect on purchase behavior.
Different Types of Discounts
Now that you understand the effects that discounts have on customer behavior, you can begin planning how to make those behaviors work to your advantage. Before you begin experimenting with different tactics, however, you should familiarize yourself with the most common discount types, summarized below:
Dollar or Percentage Off: This standard discount type is the most widely used, simply offering a reduction on the original price, such as $25 off or 20% off. These discounts can be placed on specific products or applied to an entire order.
BOGO: Short for "Buy One, Get One," this discount type prompts customers to purchase additional items to qualify for the deal. Examples of BOGO include "Buy One, Get One Free" or "Buy One, Get 50% Off the Next Item."
Tiered Threshold Discounts: These discounts encourage shoppers to increase their order value to a specific threshold to receive a discount—for example, "Purchase 4 items, get the 5th free" or "Get 15% off your purchase when you spend $150."
Rebates: A rebate is an amount that's returned or refunded to customers after their initial purchase. Often used for large-ticket items, the most common form is a mail-in rebate. An example of this would be listing a price as "$349.99 after rebate."
Free Shipping: Increasingly popular among online business owners, free shipping fully removes the shipping cost associated with any order from the customers. To make up for costs, many merchants offer free shipping over a certain order amount, such as $49.
Bundling: These discounts occur when businesses offer a reduced price for buying specific items together—for example, "Save $10 when you add any canvas over 16 inches to your Custom Paint Set order."
Free gift with purchase: Typically offered at a certain price threshold for an order, this offer incentivizes customers to purchase by offering a predetermined item for free. This item can be anything from a sample of one of your products to a branded coffee mug.
Making Discounts Work for Your Business
You've considered the psychology behind discounts and the type(s) of discounts you'd like to offer. Now it's time to plan your discount, offer, or promotion from start to finish. Make sure you include these action items in your workflow as you prepare for launch:
Have a goal in mind: Offering a coupon or discount without purpose is guaranteed to end poorly. Are you trying to increase sales during a slow month? Promote a new product? Generate excitement around a less-popular product category? The more pointed your purpose for offering a discount, the more strategic you can be about how you offer it.
Examine the cost: Don't forget that discounts can easily eat into your profit margins. For this reason, crunch the numbers internally before launching or testing any type of discount campaign so that you know what you can comfortably afford to offer, or how much of a hit you're willing to take.
Consider any necessary restrictions: Make sure all of your offer details—including any exceptions to your offer—are easy for customers to identify. Restrictions can include expiration dates, dollar amount thresholds, excluded products, and more. Adding more detail will help you avoid possible conflict later.
Test your offer against others: The easiest way to determine which discounts will work best for your business is by testing different types against each other. A/B testing will show you whether variant A—your first type of deal—performs better than variant B—your second type of deal—so that you can plan future discounts with relevant data.
Analyze results: Once the window for your offer is complete, make sure you look back on how successful it was. How many customers used the discount code? How many products within a discounted category did you sell? In some cases, you will hit the mark and see many sales; in others, you'll need to examine factors that may have contributed to low performance, like insufficient marketing or simple disinterest.
In Conclusion
Now that you have a better understanding of how discounts impact your specific audience, you'll be in much better shape to plan for your campaigns to boost sales and customer engagement. All it takes is a little math and a bigger appreciation for the power that discounts have over your customers' minds.