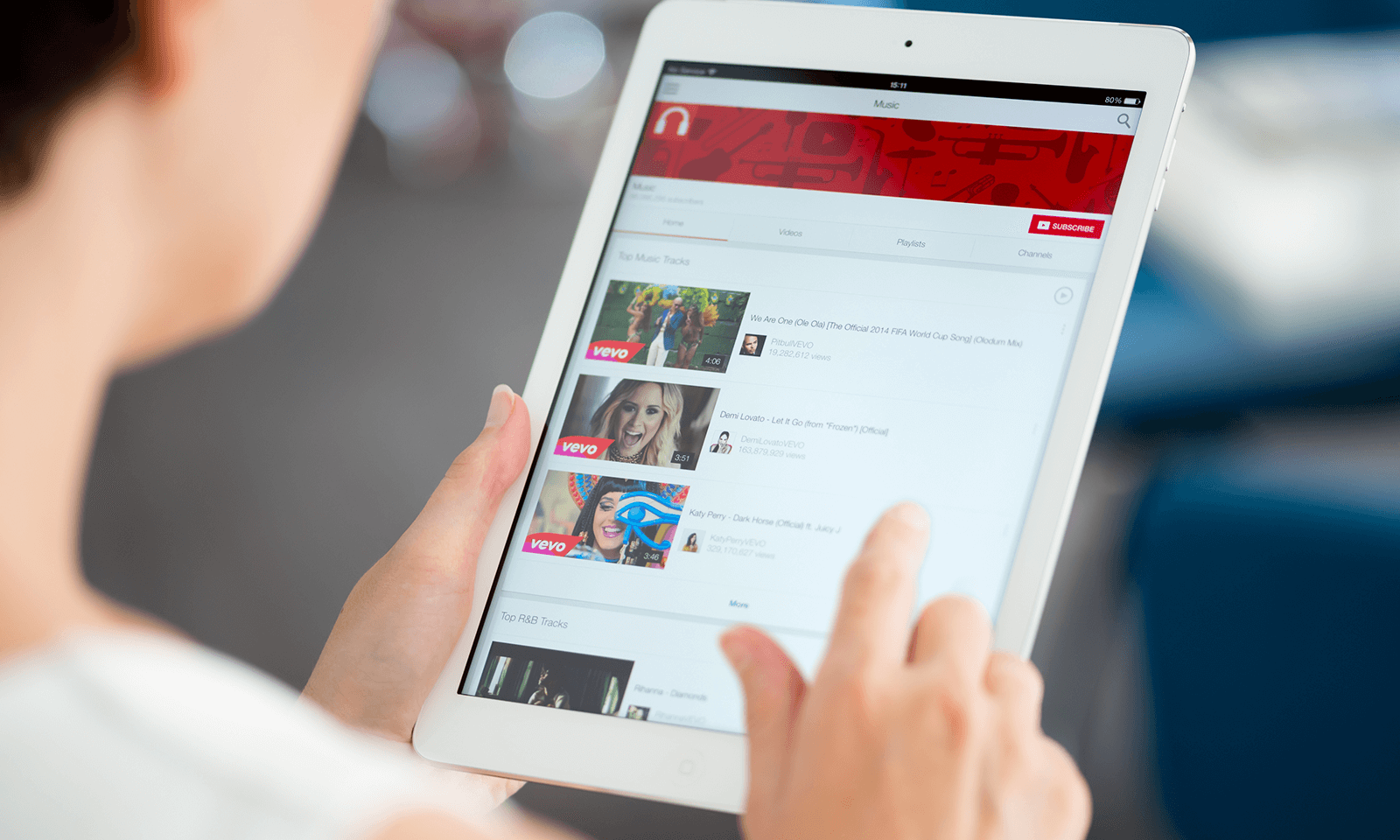 Ahrefs is one of our favorite SEO tools. In addition to their site and content explorers, the software has a myriad of keyword research capabilities that allow store owners to get ideas for a new piece of content, assess search volume for queries they want to target and evaluate competitors. They've recently launched the newest version of the tool which includes metrics on YouTube search data. It's a wickedly useful section of the tool that we're excited to share!
But First, Why YouTube?
Did you know YouTube is the second largest search engine behind Google? It boasts over 1.5 billion users per month according to Search Engine Journal. Video is a fantastic strategy for ecommerce stores because it provides another way to interact with your audience while showing the capabilities of your products.
Some video topics you might consider:
How-to videos
Interviews
Unboxings
Branding
Once you've made these videos and uploaded them to YouTube, it's incredibly simple to embed them into your store for another way to interact with your current customers. One of our favorite examples of using a video effectively is the introduction video on local Austin cheese shop, Antonelli's, website. The story behind their shop is incredibly important to their brand, so they show it off in a variety of ways, including with video.
Why Do I Need to Use Keywords?
You may have seen articles around the web proclaiming that "keywords are dead," but a more accurate statement is: "the way we use keywords has fundamentally changed." We no longer use keywords to try to rank and gain traffic. Instead, we use them to research the search habits and behavior of our customers so we can better reach them with content that they care about.
Keep this in mind while we're giving you a tour of this tool. It's not enough to choose a keyword and start slapping it into every tag and description you can find — you need to really consider the "why" behind each search so you can engage your audience in a meaningful way. This in turn helps you to create better content for a higher quality customer.
Ahrefs Quick Intro
If you're not geeking at SEO data every day like I am, you may not be familiar with the Ahrefs tool and that's okay! This tool allows store owners to review the health of their websites and determine where to spend their time working on the site. You can review your backlink profile, get an idea of the organic keywords that are already driving traffic, and even dive into what particular pages on your site are performing well or need more work.
Perhaps the most useful part of the Ahrefs collection of tools is the Keyword Explorer, recently updated to include YouTube data (which we'll talk about in a minute). Let's say we sell musical instruments. We can enter a keyword to get all sorts of data, as well as suggestions below that might give us ideas for new pieces of content — like blogs.
This data is specific to Google — which is useful for both organic and paid strategies— where we might be targeting these types of keywords and creating content around them. But, when we switch over to the YouTube overview the results tell a different story.
We can see that the person who is searching on YouTube has different motivations and a different search intent than someone who starts in Google. There are a lot of searches for how musical instruments are made so — as the store owner — I would consider partnering with one of my manufacturers to make a video about how one of our instruments is made. This would be posted onto YouTube (you can find out the best ways to make and optimize your videos here) and I could also embed this video onto the product page for that instrument. Not only would this give my customers a new way to engage with my product, it gives my site a heaping dose of authority and trust by giving folks a behind-the-scenes glimpse into the inner workings of the company.
***
There are so many opportunities for using this powerful tool to create some truly inspiring content, and we absolutely love seeing the amazing ways merchants are using these tools to boost the success of their businesses.
If you've made your own videos and have some tips for other store owners, please leave us a comment below!