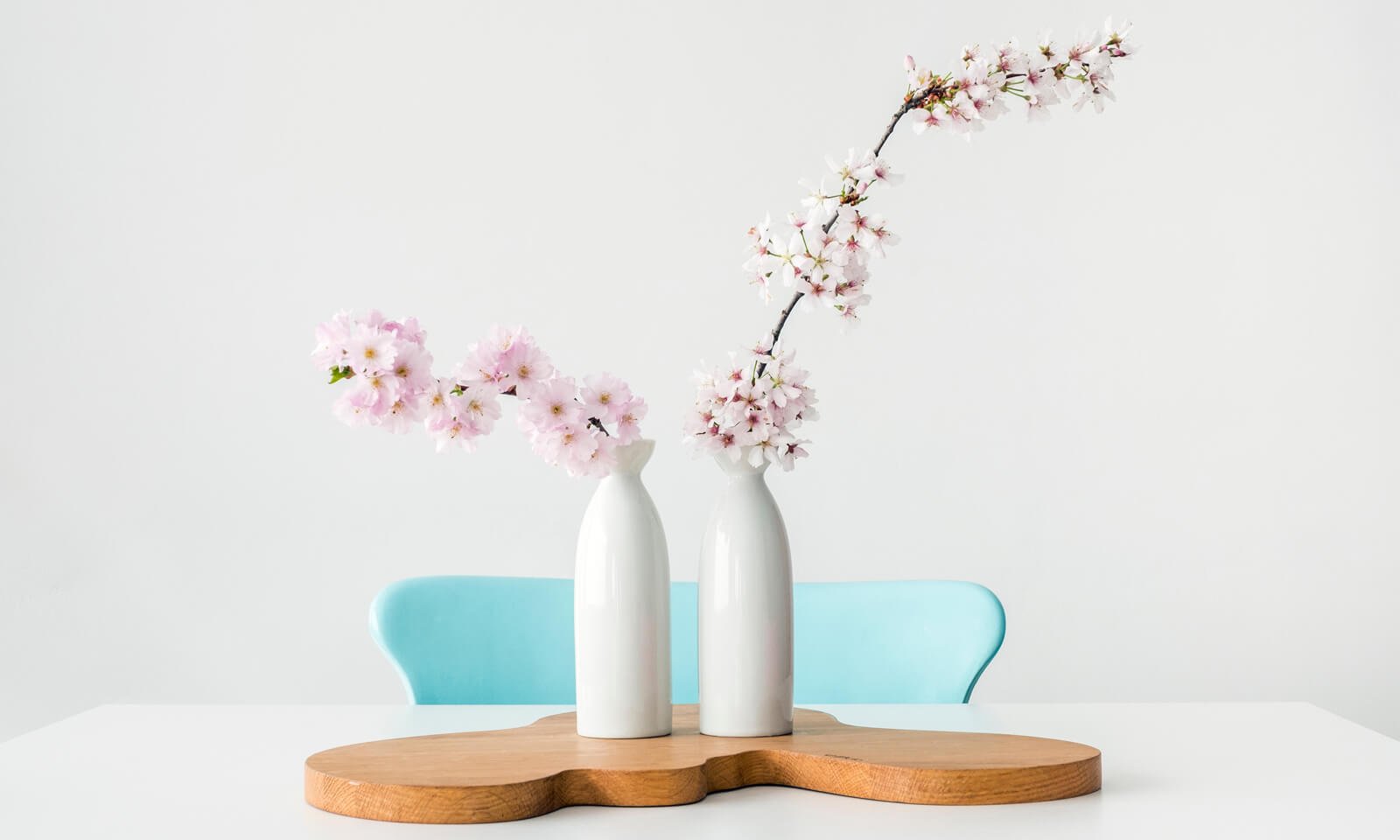 Generally one of the first things I do when I get to the office is filter through a couple of blogs I follow for any new posts. If you're a budding entrepreneur, here are a few blogs to bookmark that I personally enjoy reading — and you might like too. There are a few are fun resources to get you thinking differently, a few are from people who have done it/lived it/failed at it/restarted more successfully and a few are legitimately good reads. Throw in some relevant subreddits and we've got a nice foundation if you're looking to expand where you're getting your ideas.

Speaking of morning routines, let's start with the eponymous blog itself. In a world where late risers can snooze themselves to an 8 AM wakeup, My Morning Routine follows a consistent short interview cycle with a gamut of interesting people. Writers, creatives, business owners and other founders (including some big names like Arianna Huffington) share their approach to start the day via weekly posts. Their collected statistics page is alone worth a look.
Why you should be reading it: In a mix of "imitation is the sincerest form of flattery" and "success by synthesis," there are some nice early morning takeaways from the content here. Not only is each blog a quick read, but you may find areas of your own routine to improve upon. Some of the interviews seem a little grandiose to me (read: I'm incredulous) about the amount of people who work out/meditate every morning (read: I'm lazy), but it's a fun pick-me-up to see how everyone gets their start. Moreso, it's great to see how so many people from widely diverse backgrounds have similar starts and goals each day.

Both Sides of the Table is helmed my Mark Suster, a two-time entrepreneur who sold his last business to Salesforce. Suster's blog, which hosts his @Medium posts, thematically splits his articles across startup lessons, venture capital, entrepreneurship and new ventures of his VC firm. Most of his articles are hypertextual, linking back and forth to other articles and resources, opening a rabbit hole of reading. From a 42-point list of startup advice to ways to stay in control of your meetings, there is a lot of tangible advice that's brought to the table.
Why you should be reading it: Suster and crew regularly update the blog with their trials and tribulations of startup success and failures. If you have some questions/concerns about your growth as a company, they likely have a parable that shows you're not alone, and can provide a bit of insight of how to get over hurdles.

Gary Vee's entrepreneurial blog covers just about everything about business in a constant shower of mixed content. Short videos, blog posts, podcasts and more: if there is a way to consume media online, Gary Vee has found a way to use it effectively. As a TED speaker, author and digital agency owner, Vaynerchuk may have already found his way to your FB timeline for good reason – he knows his stuff.
Why you should be reading it: The articles and videos you'll find here shoot from the hip. There is no mincing of words, and his gut-punching reality checks are a breath of fresh air compared to a lot of wishy-washy content out there. These blogs have tangible yes/no answers and insights from a "been there-done that" person. Gary is very much in the "why are you reading this blog when you could be building your business" camp, if that's your thing. And if not, his business growth advice is second to none.

Not quite a blog you can add to your RSS feed, but this segmented forum is a lively (and surprisingly non-negative) subreddit dedicated to entrepreneurship. Distinguishing itself from r/smallbusiness, r/startups, r/ecommerce and a handful of others, /r/entrepreneur top posts contains how-tos and case studies from active owners without an overtly salesy, self-serving pitch to the posts.
Why you should be reading it: The best part of following this sub (and those in its sidebar) is gleaning ideas off current small business owners that are out there getting it. You also get to directly interact with people actively managing their enterprises. Harsh truths and words of encouragement abound, and there is likely a post or two that will pique your interest.

A lot of the blogs that I follow are the "by and for types": made by entrepreneurs for others. Seth Godin's is another of these, albeit in a slightly different format. Unlike the others above, Godin's typepad is updated daily with his recent musings. He sits atop a mountain dispersing wisdom in small, philosophical quips intersected with larger, business-driving posts. Each blog can be as short as a few lines, and is worth adding to an RSS feed for a quick opinion.
Why you should be reading it: Godin, who wrote the bestseller All Marketers Are Liars, writes digestible, accessible posts that provide insight in a way that takes only a moment to absorb.
Are there any hidden gems of blogs you follow? Leave them below and help spread the word!