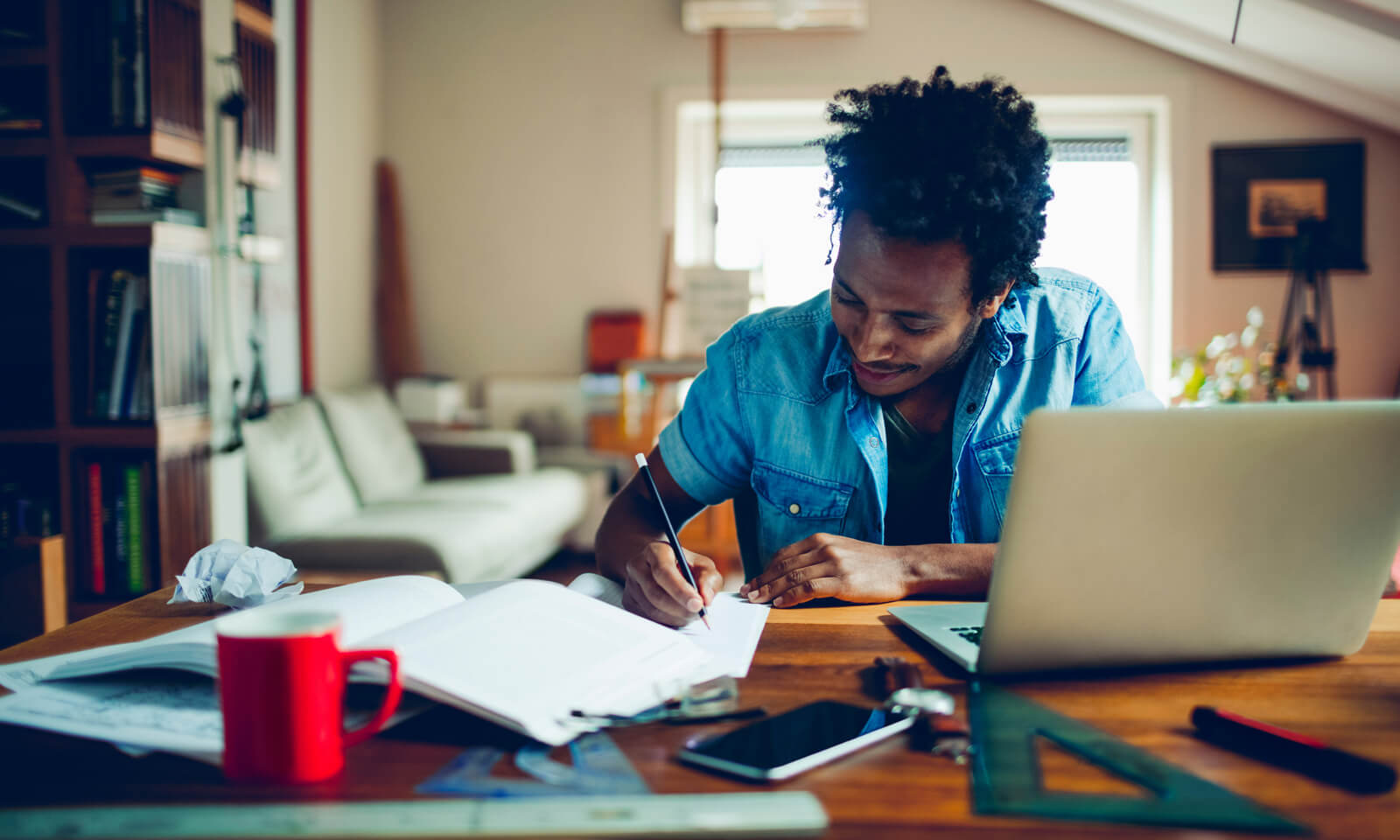 Picture an entrepreneur. What are you envisioning?
Focus on this mental image.
Now, let it go. Forget about your preconceptions entirely. While you might look up to certain individuals, we're here to dispel any notions of how "perfect" entrepreneurs should conduct themselves, what they should be reading, what they should be eating or what apps they should download. Just like no two business models are the same, no two business people are either. Long gone are the days of sleek suits and slicked back hair. Instead, entrepreneurs are, at their core, individuals with passions and the sheer guts to pursue them!
However, there is no denying there are qualities and skills that can make you a stronger, more well rounded leader with a sharp business acumen. Below is a round-up of some vital skills you should add or improve upon as you begin or continue on your journey as a business owner.
Accounting
Even if you have an accountant on your payroll who can take the guesswork out of accounting, you should have a working knowledge of profit margins, budgets, cash flow and other accounting fundamentals. If you are utilizing accounting software, be sure to familiarize yourself with auto-generated reports and all financial records. It can seem overwhelming and you might be telling yourself, "This is why I've hired someone else to do it for me." However, when it comes down to it, the bottom line is always funds. Money keeps your business moving forward, so be sure to know how exactly it's moving through yours.
Sales
We're not all born with royalty charm or natural comedic timing. Some of us are shy and introverted, and that's perfectly OK. It's been proven time and time again that some of the most successful people throughout history are introverts. If the idea of networking or pitching your business venture makes you tremble, remember this: You were brave enough to start your own business. Use that same gusto to speak to a room full of strangers and shake some hands at networking events. Who better to speak about your innovative ventures than you? We can all appreciate the gifts and talents of an effective salesperson but as a business owner, you, should still be able to give a strong pitch. Talk to yourself in front of the mirror, record yourself and watch it a few times or invite your friends over to practice your elevator speech. Don't forget to smile and breathe.
Planning
Who wouldn't want to be an overnight success, right? What many people don't realize is that even "overnight successes" have probably been hard at work for years. Be prepared by planning. Write (or type) all of your goals down and the key strategies that will help you reach them. Create a timeline with monthly, quarterly and annual goals. Many businesses fail because too much focus is placed on either the next immediate step or way-down-the-road objectives. Remember that most businesses take years to really develop into the dream that was initially envisioned. If you notice things aren't going in the direction you'd like, monthly and quarterly audits will allow for redirection. Also, it's important for your business and your sanity to celebrate the little wins along the way. So pat yourself in the back when you've reached a new goal and get back on that grind.
Digital Trends
It's a digital world and things are constantly changing, evolving and innovating. SEO, social networking and digital advertising all work hand-in-hand to provide a multi-pronged approach to digital marketing success. While you might not be designing your own website or optimizing for search engines yourself, you have to be able to understand more than just the basics. Industry trends move fast and you want to be able to adapt and change whenever a new best practice is adopted or a new algorithm is introduced. But first, you and your web and marketing teams should be laying down a foundation of solid, well-built campaigns, along with SEO and mobile-friendly webpages. Read industry blogs, keep up with digital news and check out press releases from big social media companies to see what the latest updates are. You'll be able to keep up and build an overall better brand.
You're juggling a lot of things as an entrepreneur but remember: there's always room for improvement and personal growth. Developing the skills above will place you in a better position for success. Embrace your uniqueness and inject some of it into your business. You got this!
What business skills do you find most important? Let us know in the comments!