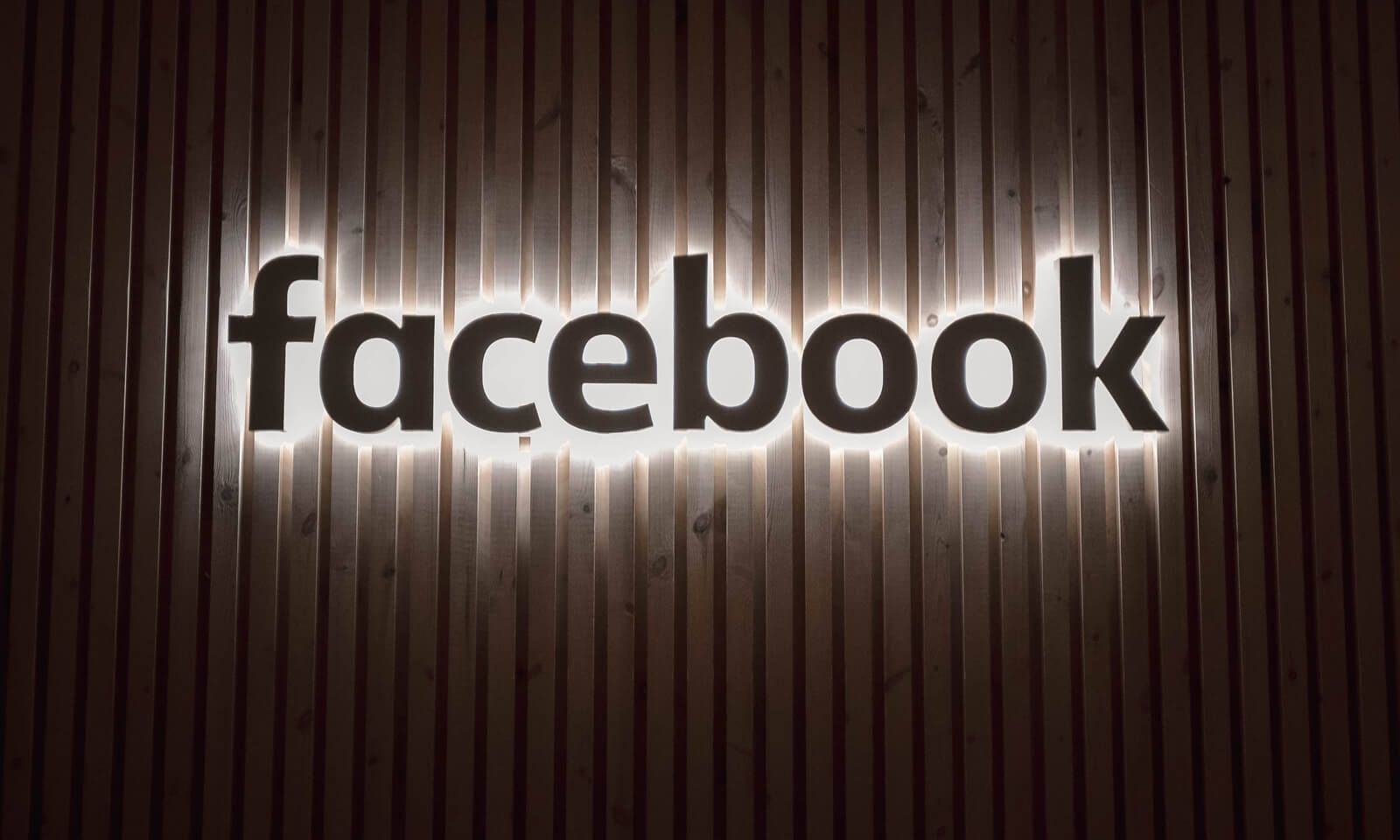 So you've decided to open an ecommerce store — congratulations! — and you're ready to share with the world your array of fantastic products...but you're not quite sure how to get the message out about your new store. Enter Facebook Ads. Facebook ads offer a variety of options to target customers via Lookalike Audiences and Custom Audiences.
Facebook ads are one of the most popular — and affordable — options for driving traffic to your store. Generally speaking from the ecommerce niches I've created Facebook ads for, traffic from high-quality users can range from less than 10 cents to $1 a website click depending on your targeting options. Facebook ads have changed drastically since they were first available in 2004. While they may seem overwhelming in the newsfeed as a user, they do serve a purpose and can contribute to the purchasing cycle.
More than 80% of Gen Zers report that social media influences their purchasing habits.
With 80 million Pages for SMBs, it can be hard to make your content visible without any ad spend. The drop in organic reach has lead to Facebook ads becoming a necessity for any SMB wanting to get their content in front of Facebook's 2 billion daily active users. If your target audience is Gen Zers, Facebook Ads are almost a necessity, as more than 80% of Gen Zers report that social media influences their purchasing habits.

To get started with Facebook Ads, you must first setup a Facebook Ads Manager account. After your Ads Manager account is setup and your payment information has been added, it's time to think about how much you should invest into your Facebook Ads budget. If you are just getting started, we recommend committing at least $300 during the first 30 days. Part of this money can be utilized to boost Facebook posts, but you'll see the best ROI if you invest that $300 in driving traffic to your website.  
How to Format Your Facebook Ads

Now that you're ready to create your first ad, you have a few options on what your ads will look like.
A Facebook Carousel ad allows you to display several of your products in a single ad without having to spend more money highlighting these additional products. These ads work well with similar products (Ex: Spring Break inspired ad with 4 images highlighting a beach towel, a swimsuit, sandals for the beach, and a fun accessory to complement the look). Each image can drive traffic to directly to the product page with the last logo image of the Carousel driving traffic to your homepage or a category page.
This ad format works well if you  have a new product to promote or you're simply looking for brand awareness.
A Single Image or Video ad works well with ads focusing on a single product or if your images are landscape. This ad format works well if you  have a new product to promote or you're simply looking for brand awareness.

Collection ads are not as common, but they're a great choice if you have a group of images to highlight. Use this option if you have several lifestyle images that are cohesive and highlight the many uses of your product.
How to Create a Facebook Ad Audience

To make the best use of your ad spend, we'll want to make sure you're targeting the right audience. Think about your ideal customer. What do they look like? Start with the basics of age, gender, and location. If you need help with your customer demographics, Google Analytics can help provide the information that you're looking for.
As an example, let's setup a Custom Audience for a kid's clothing boutique that carries toddler and elementary school children's clothing.
Because our clothing boutique is wanting to focus on new arrivals with spring and summer clothing, we've targeted states with warm weather. We also want to focus on women between the ages of 28-40. With just the basic demographics of women in these 5 states, our audience size is currently 12 million people.
Now here's where it gets fun and here's where you can start to tailor your ads to the right audience.

For an even smaller audience, we can use the Narrow Audience option and add in Big Box competitors as an Interest option. Doing so hoans in our audience, and drops our potential reach to 240,000.

Ad Placement
If you are simply hoping to get eyeballs on your content, I recommend choosing Automatic Placements. Facebook will automatically place your ads among their 10 different placements.  If your brand is targeting a younger audience or has great visuals for your ads, I recommend Editing Placements and removing the Audience Network from your ad placements.
To monitor how successful your ads are performing, and to be able to retarget your website visitors, make sure your Facebook Pixel is installed correctly on your Volusion store. If after a week your ads are not performing as well as you had hoped, you can adjust your ad copy or images as needed. Google Analytics can also help you monitor the success of your Facebook Ads by showing you how much traffic the social network is referring to your store and contributing to your conversions.

Have questions about creating your own Facebook ads? Leave them in the comments below!