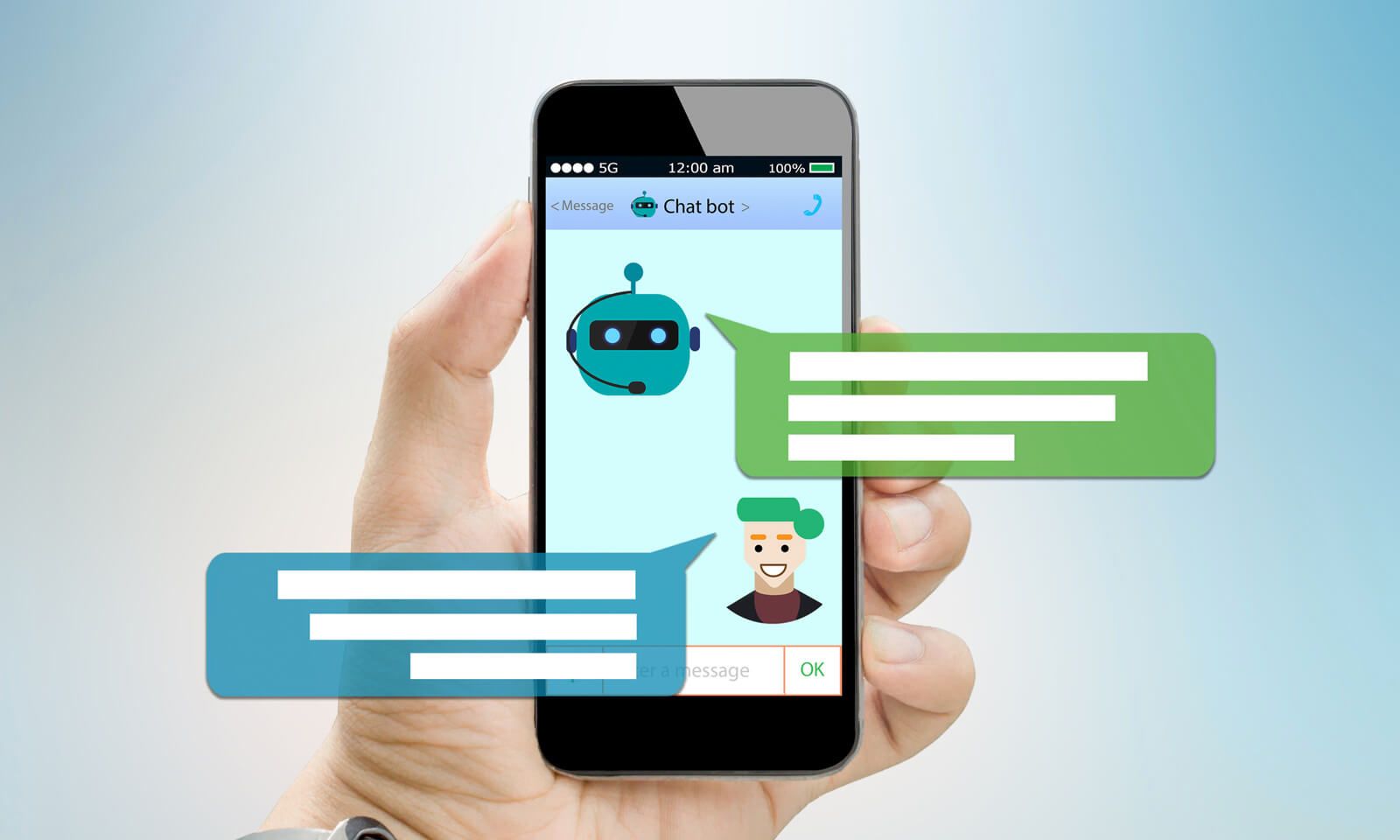 Running an ecommerce business involves numerous daily tasks. You're actively trying to optimize product pages, add new products, remind customers about abandoned carts, create and promote sales and coupons—and it's rarely reflected in your sales right away.
With everything you're juggling as a store owner, how are you supposed to find the time or money to grow and market your business?
How Chatbots Can Help Your Business
Chatbot marketing can automate the majority of daily tasks that you need to keep up with. They give you more time to expand your ecommerce marketing strategy and make more sales. They're also incredibly easy to build and use.
Here are a few of the ways chatbots can help your business.
1. Help Customers Find Products
Without the help of an ecommerce chatbot, a customer has to browse through your entire store to find the product they're searching for. And what if they don't know exactly what they want?
The more time a customer spends trying to find a product on your site, the more likely they are to abandon the sales funnel. A chatbot can expedite and simplify the shopping experience for customers by helping them find the perfect product.
Check out MobileMonkey's Facebook Messenger chatbot capabilities to see how the process works.
2. Display Different Products to Customers
Sometimes, a shopper doesn't know what they want. Maybe they're buying a gift for someone and they don't know where to start.
Using a chatbot in this situation is beneficial because it will help narrow down products for the customer based on different factors, such as price range. The customer can easily see a number of products within their parameters and go from there.
Take LEGO's chatbot, for example:
This chatbot experience is an incredible ecommerce marketing tool that utilizes a conversational chatbot, in this case personified as a LEGO robot, to guide a customer through some qualifying questions and help them find the perfect gift for a child (or adult!) in their life.
3. Process Payments
One of the most stressful parts of the online shopping experience is checking out.
Usually, a customer has to navigate through several different pages: entering payment information, inputting shipping and billing addresses, and ensuring that they are purchasing the right products in the desired quantities.
With chatbots, payment processing can be done right in the chat. A customer can even complete the entire shopping experience—finding and purchasing a product—without leaving the chat window.
SnapTravel, a message-based hotel booking service, helps you find hotels over Facebook Messenger, SMS, or WhatsApp. You can complete the entire search, select, and booking process without leaving whatever messaging platform you're using:

4. Follow Up With Customers
One of the biggest risks for lost ecommerce revenue is abandoned shopping carts.
There a lot of reasons a customer may abandon their cart on a shopping site. Maybe the prices were simply too high. Maybe the website wanted the customer to make an account, and they weren't interested in keeping track of another password or deleting more emails.
Whatever the reason for cart abandonment, an ecommerce chatbot can help to re-engage those shoppers.
Chatbots can follow up with customers by reminding them about their abandoned carts, and even provide an option to easily complete the purchase right within the chat.
Beyond abandoned carts, however, chatbots can be used to get feedback from customers about previous purchases. They can also prompt customers to complete a product or site review, which help increase sales and scale business.
Lastly, chatbots can be used to present Facebook Messenger ads. These are Facebook ads with a call to action button that directs the user to a Facebook Messenger window instead of a website.
Once you've captured a potential customer's attention with your ad (perhaps by offering a discount code), you can have the Facebook Messenger chatbot ask for some information from the customer. If the customer provides their email via chatbot, for example, you can grab that info from your Facebook Messenger contact list and add the customer to your mailing list.
Summary
Chatbots are here to help solve your ecommerce marketing woes. These fun little pieces of AI can generate leads, collect payment, and act as sales assistants or personal shoppers. Best of all, they're available 24/7—for those who decide that they need a new bedroom set at 3 AM.
Simplify your work and life by building a chatbot for your business.