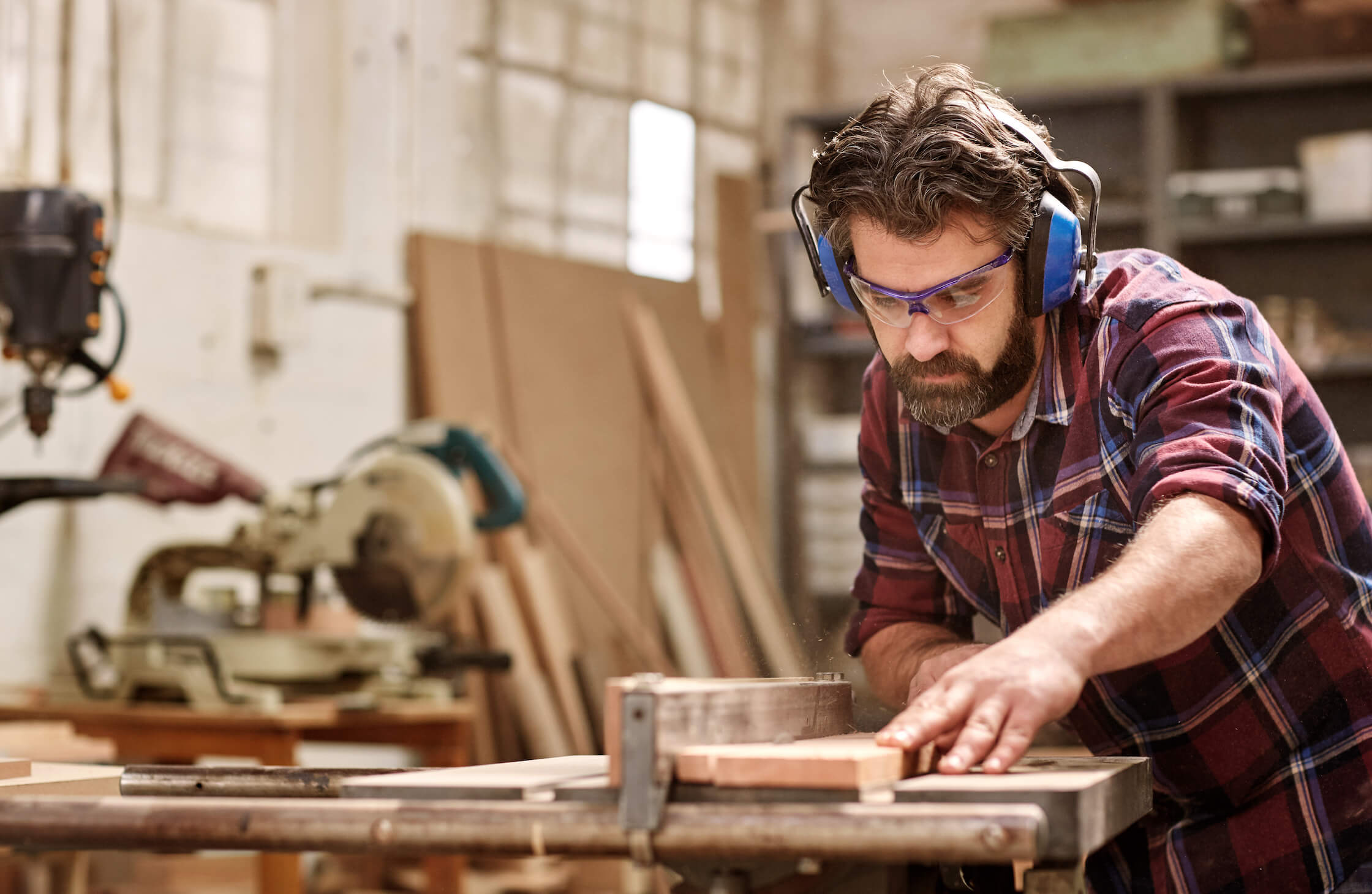 Would you like to start your own ecommerce business from handmade crafts? Woodworking projects can be done from the comfort of your own home or garage. If you've been studying ways to make a living online, you will see that there are dozens of folks who have succeeded with website retail.
Woodworking projects you can earn money from are an easy way to turn a hobby into a profitable business. You can sell them at flea markets or take the ecommerce route—sell your own products on online marketplaces like Etsy or Amazon.
How to get inspiration for your own woodworking projects
How do you know which wooden crafts will be profitable for you? One way is to go to wooden craft shows to get inspiration from other wood artisans. Second, scour online stores selling similar items and see which ones are best sellers. Or, you can pick up a woodworking book in your local bookstore and hone your craft.
Tips for selling your handmade work
Start by watching retail videos on the internet or consider taking an online class on e marketing. Once you have a good product, you still need a great website and way to market your business. You should also use appropriate keywords in your website blog to attract people who are searching your products by name.
Which woodworking products are proven to sell the best?
Below are our picks for the top ten woodworking products you can make and sell online.
1. Wine Bottle Holders
People love to buy wine bottles either for their own home decor or as gifts. If you can craft wine bottle holders in a way that each can be personalized with the name of the owner or recipient of the bottle, it could be a lucrative product on the online gifts marketplace.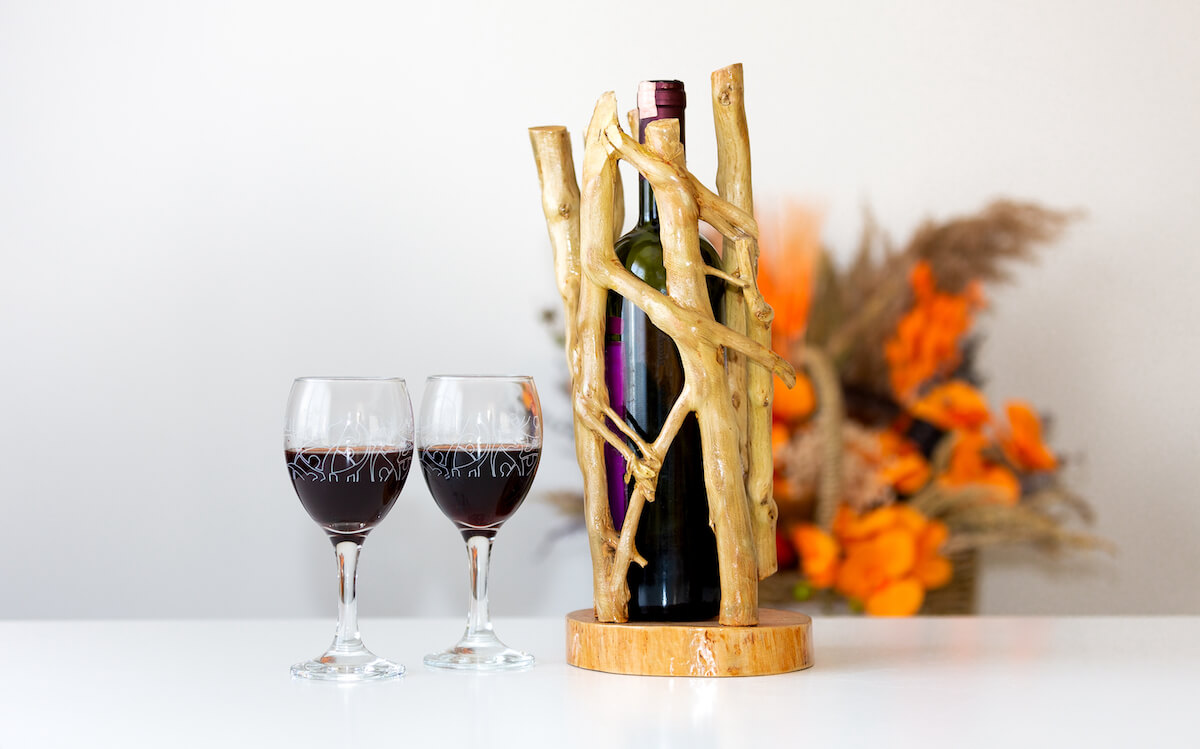 2. Picture Frames
Wooden photo frames are timeless—they are durable and can be painted in various colors. However, they are often overpriced in gift shops and photo stores. Try making your own wooden frames to sell online or in flea markets. If you make a lot on a regular basis, why not contact shops in your area to find out if they need picture frame suppliers?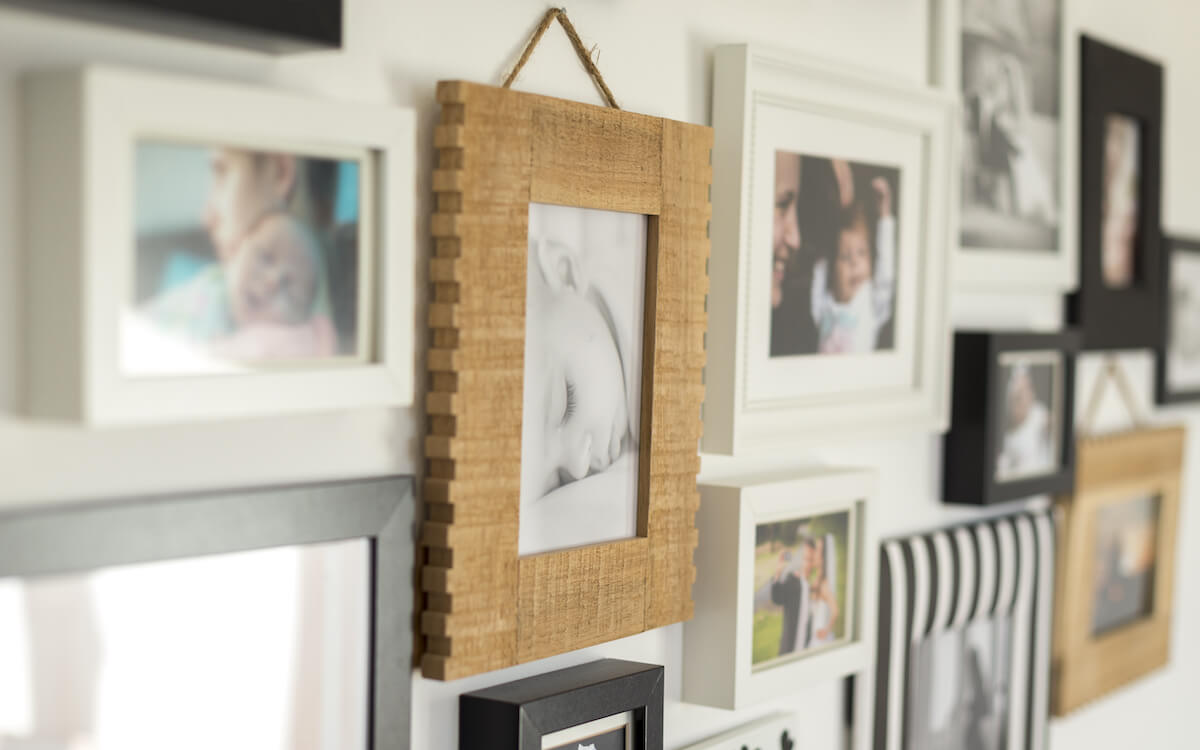 3. Wooden Bottle Openers
Who doesn't need a bottle opener at some time in their life? Wooden bottle openers are a good woodworking project because they don't require extravagant amounts of time to craft—they can be made quickly and sold easily. Plus, they're small enough for people to buy while traveling, plus easily packaged and posted to your buyer.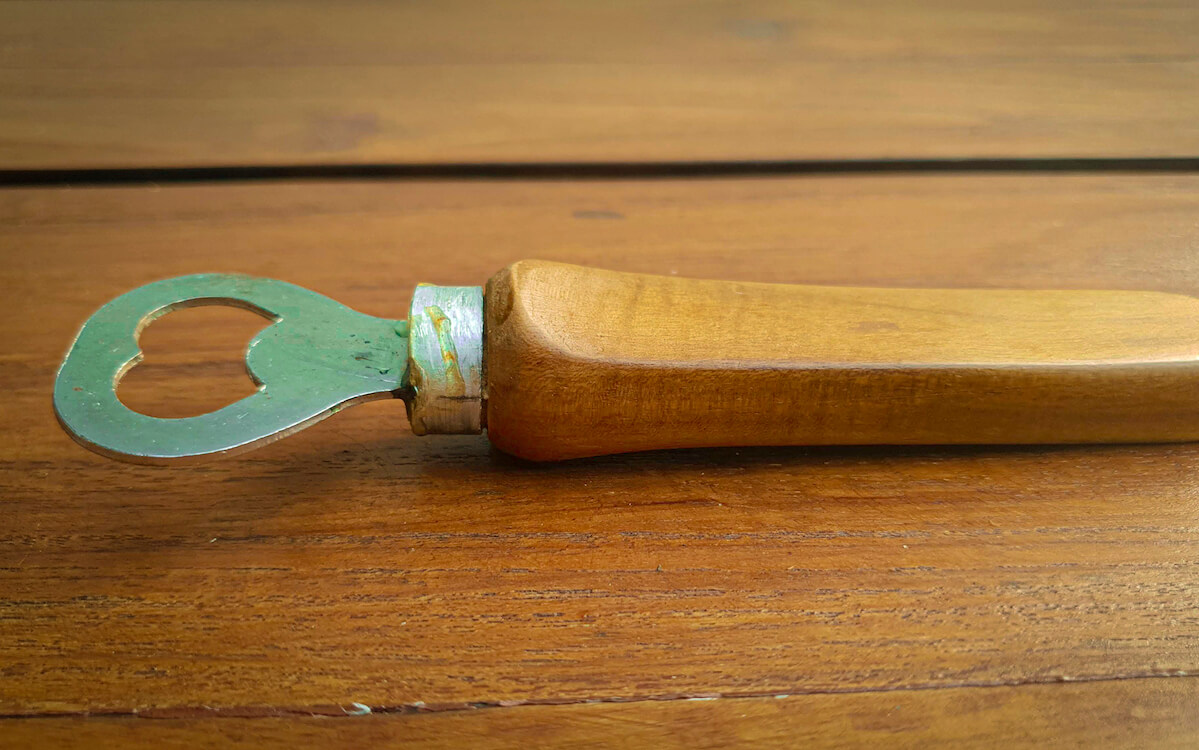 4. Knife Blocks
Knife blocks can also be elegant gifts. Carve some out in your wood workshop, then purchase matching knives so that you can sell your products at a higher retail price. You can also personalize these items for an additional fee.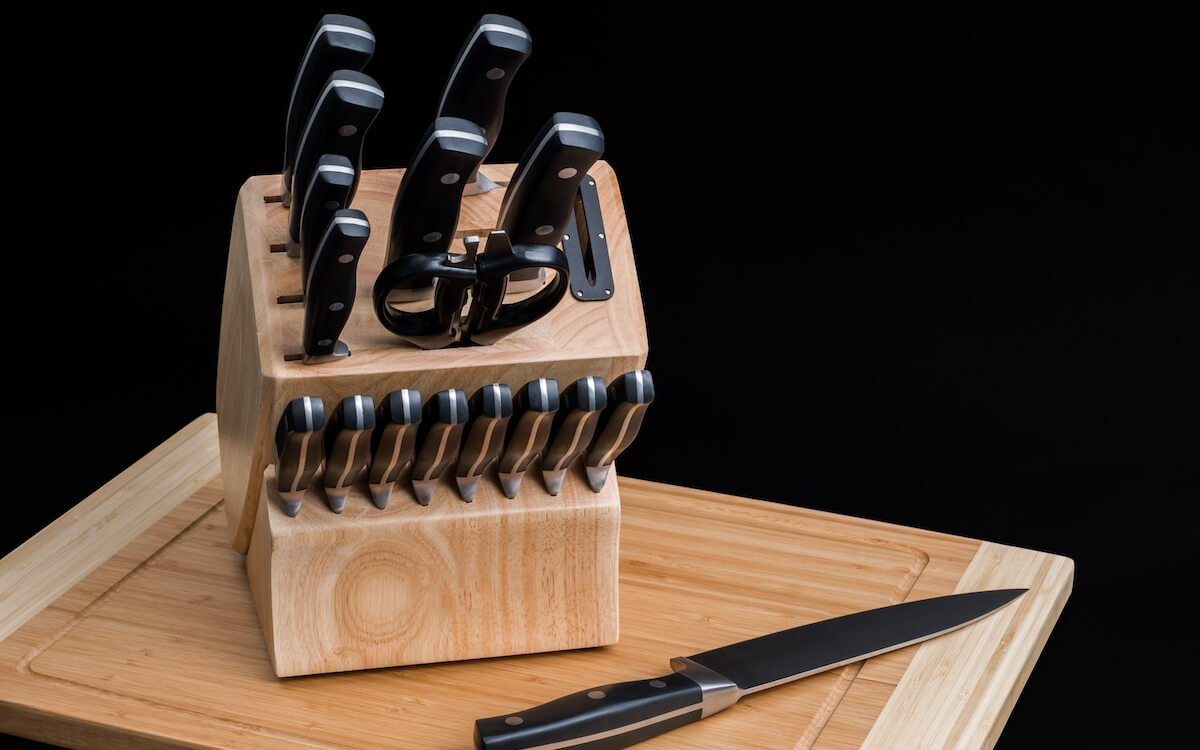 5. Wooden Storage Beds
Storage beds are popular with home tenants who need practical space solutions. Make stylized headboards to go along with the wooden storage beds. You can sell these to individual homeowners, or partner up with a larger furniture store to manufacture wood beds for them.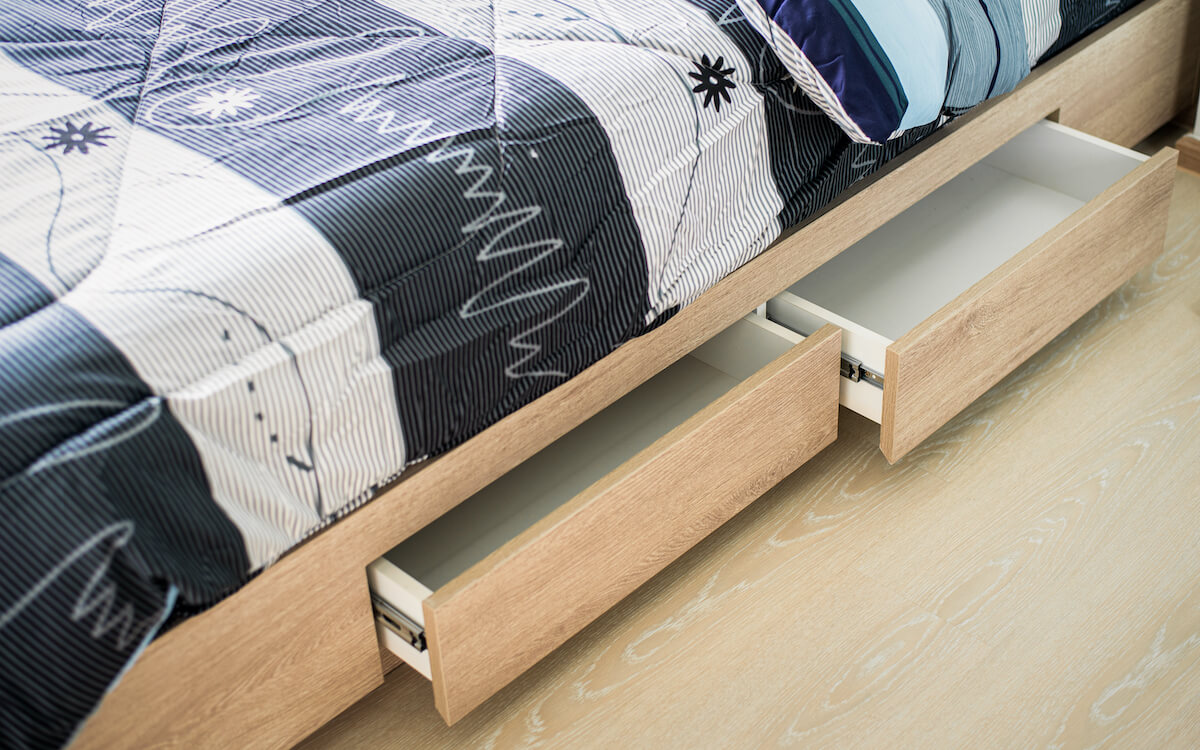 6. Swing Beds for Patios
Popular in the spring and summer, wooden patio swings are a great way to expand your woodworking products. During the winter months, they are popular for cuddling up on under warm blankets and a cup of hot cocoa. Patio swings only require a few wooden pallets and some rope or chain. They can be made in very little time, but are still sturdy and elegant.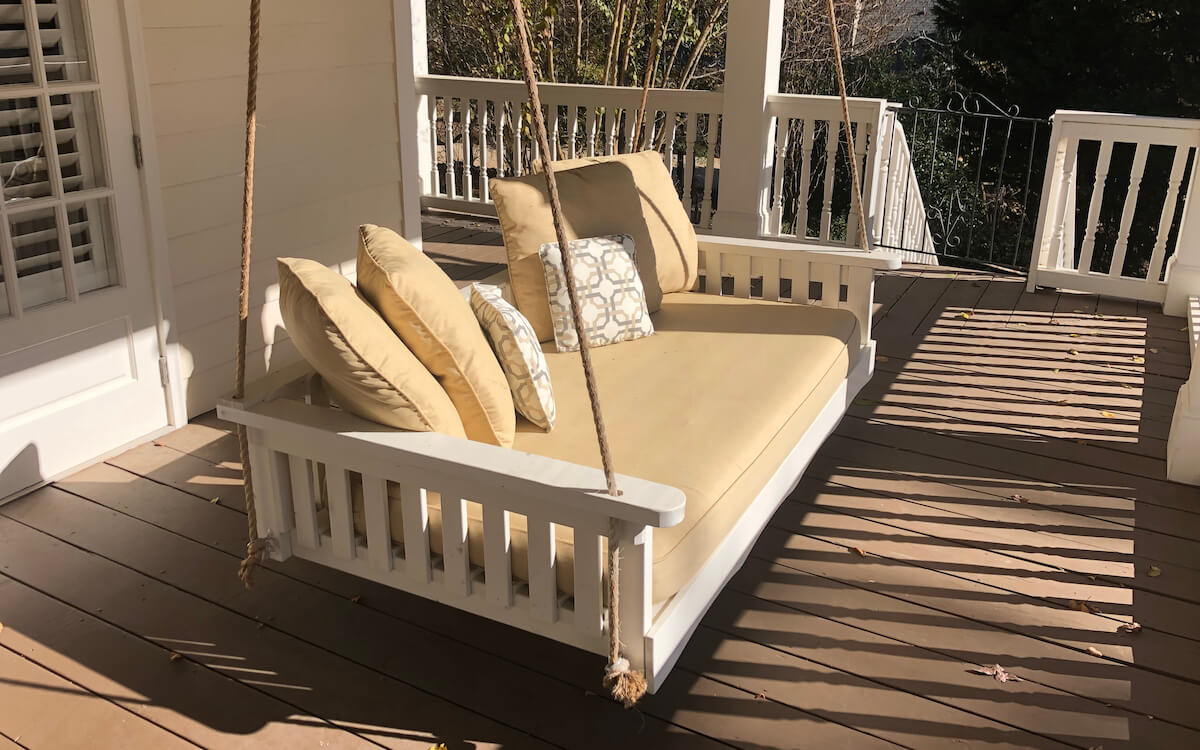 7. Salad Bowls
These are not only beautiful, but you can guarantee that your crafted art will be used daily. The best wood for salad bowls are hardwoods. It will last longer, especially if the new owner is careful to take good care of the bowl. Hardwoods usually produce nuts and fruits, and you can find them in regions that have moderate weather.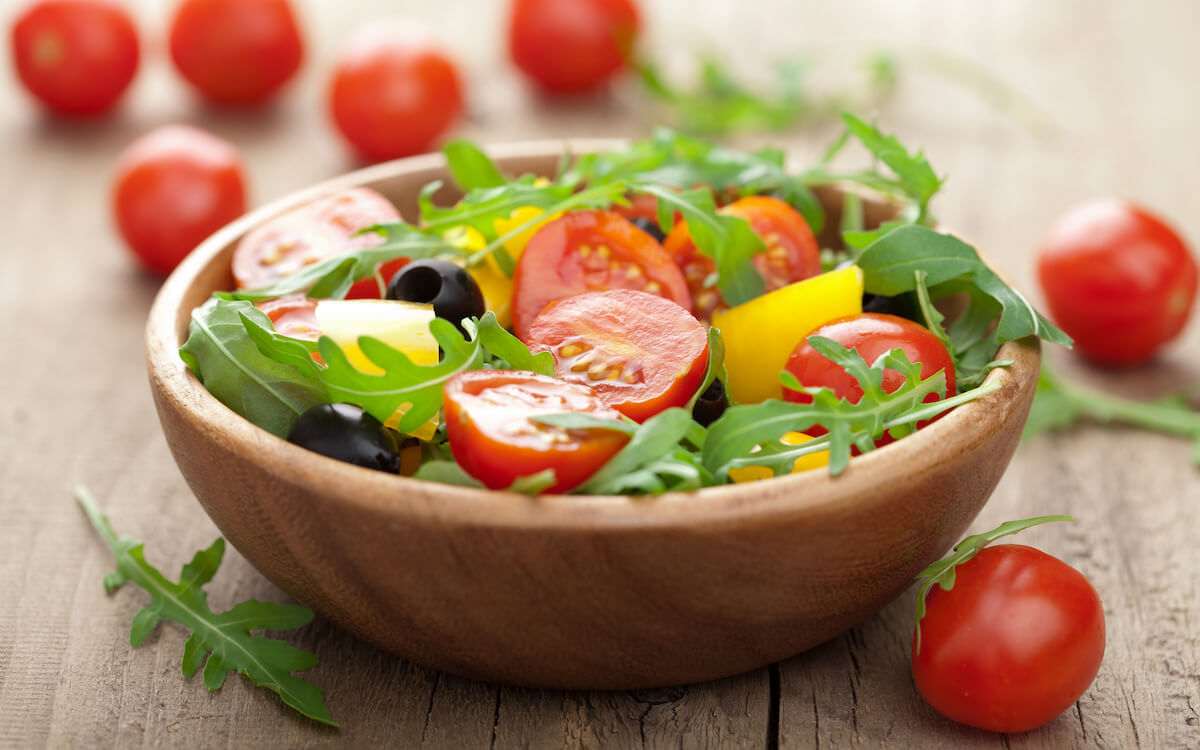 8. Salad Spoons
These are fun to craft. But don't limit your sets to only spoons—expand your products so that you can upsell other items as well or offer various packages online. For example, you can also carve wooden spatulas, chopsticks, cheese boards, rice paddles, and tongs. The ideas for kitchen utensils are endless!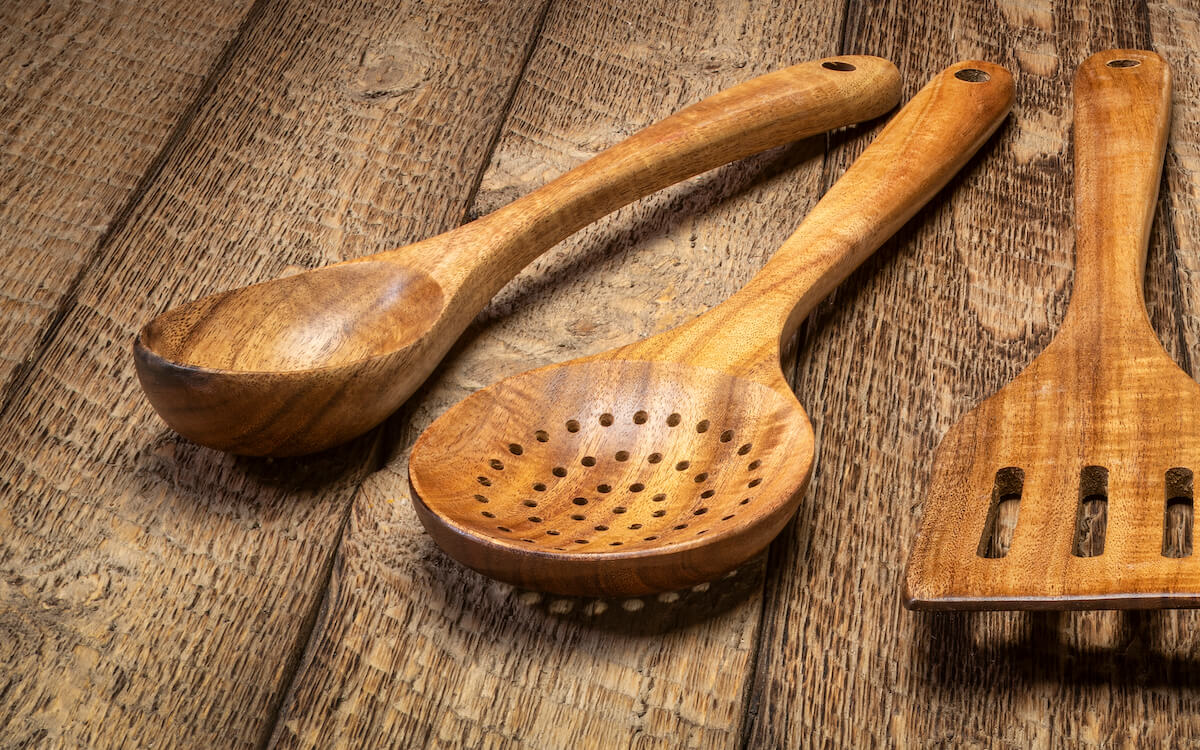 9. Wooden Toys
With the gift-giving season coming up soon, there's no better time to make—and market—woodworked children's toys. You can have a wide range of products to offer clients, from small and large doll houses to rocking horses or nutcrackers. If you do decide to go with making childrens' toys, be sure to adhere to safety requirements to ensure a thriving and popular, family-friendly business.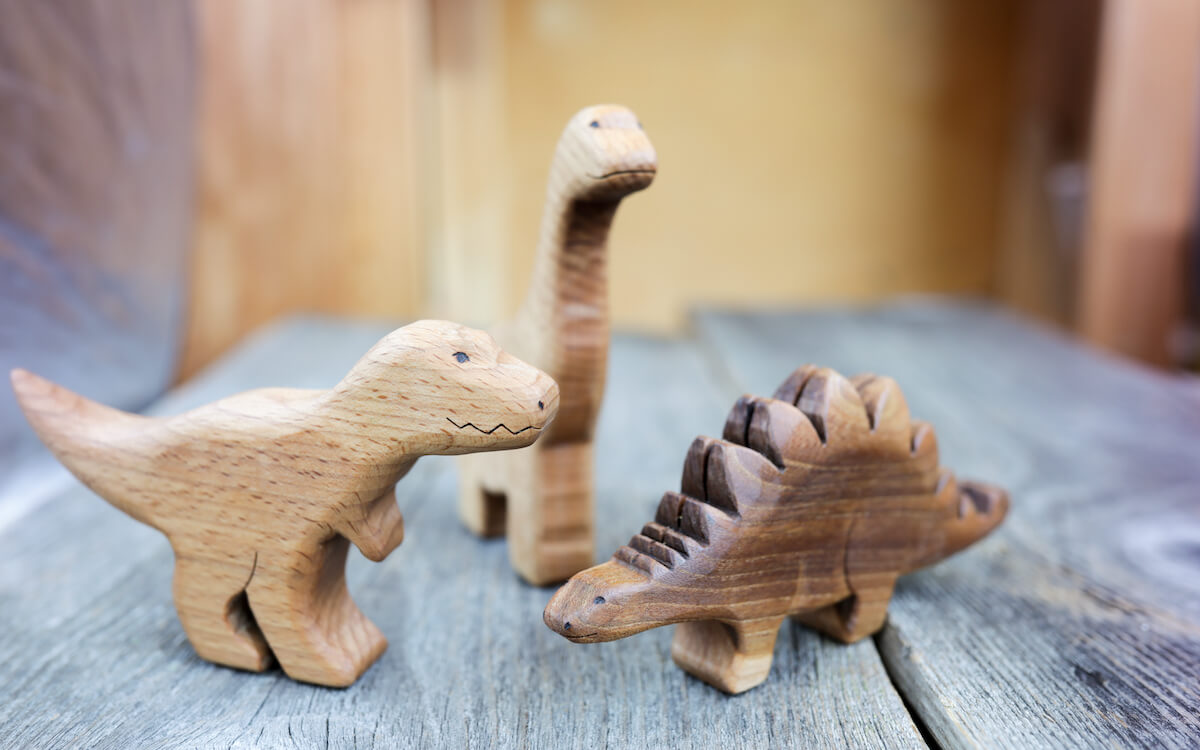 10. Pet Homes
You might be surprised at the amount of money some folks will pay to have the best products for their pets. Besides selling pet homes and pet furniture made of wood, you can also approach other companies with your craft. Try taking your crafts to pet stores, trade shows, and farms. It's best to find out what is offered in your local area and what the biggest needs of your market are.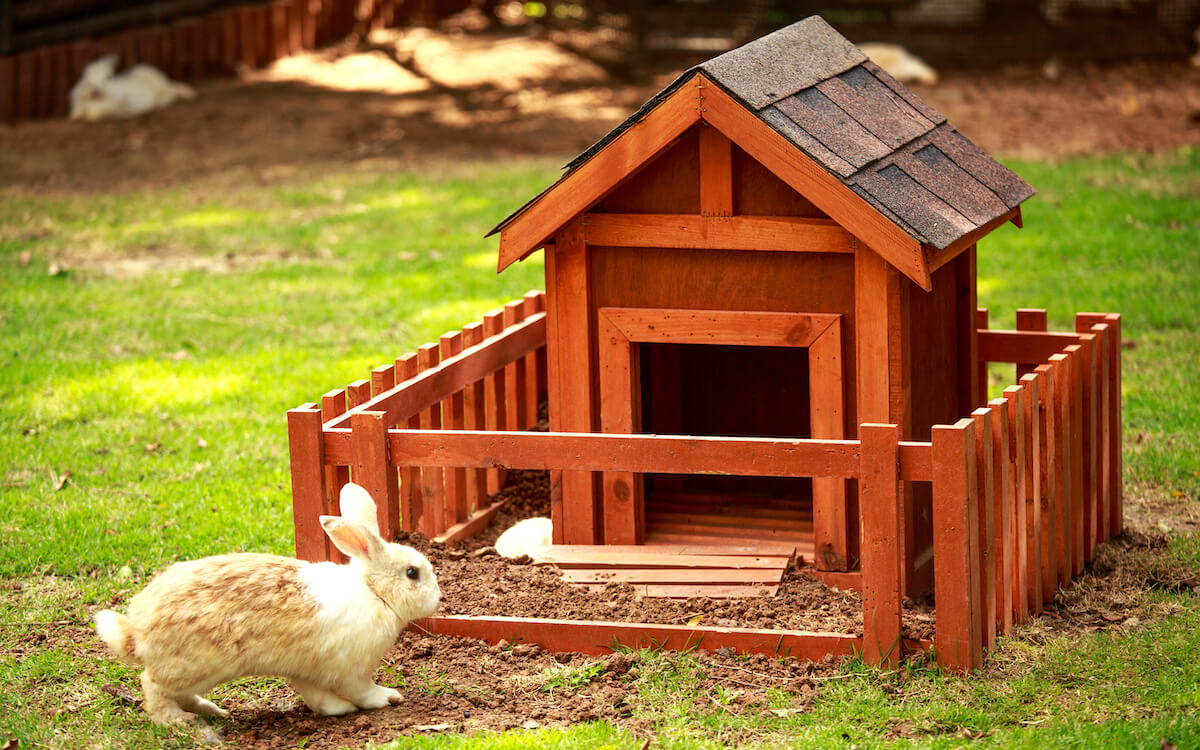 Final Thoughts
Whether you are a skilled wood artisan or a woodworking newbie, there are endless opportunities to make and sell wooden products online. If you're just starting out, however, shoot to make wooden products that don't require too much time or other materials. For example, simple furniture, toys that can be easily painted, and salad bowls are all easily crafted and sold online.
Ready to sell your woodworking projects online? Volusion is the quickest and easiest way to start your own online store. With beautiful, free, and fully customizable themes, Volusion lets you build the business you've been dreaming of without coding or design experience. Try a 14-day free trial of our all-in-one ecommerce website builder now and see how simple it can be.