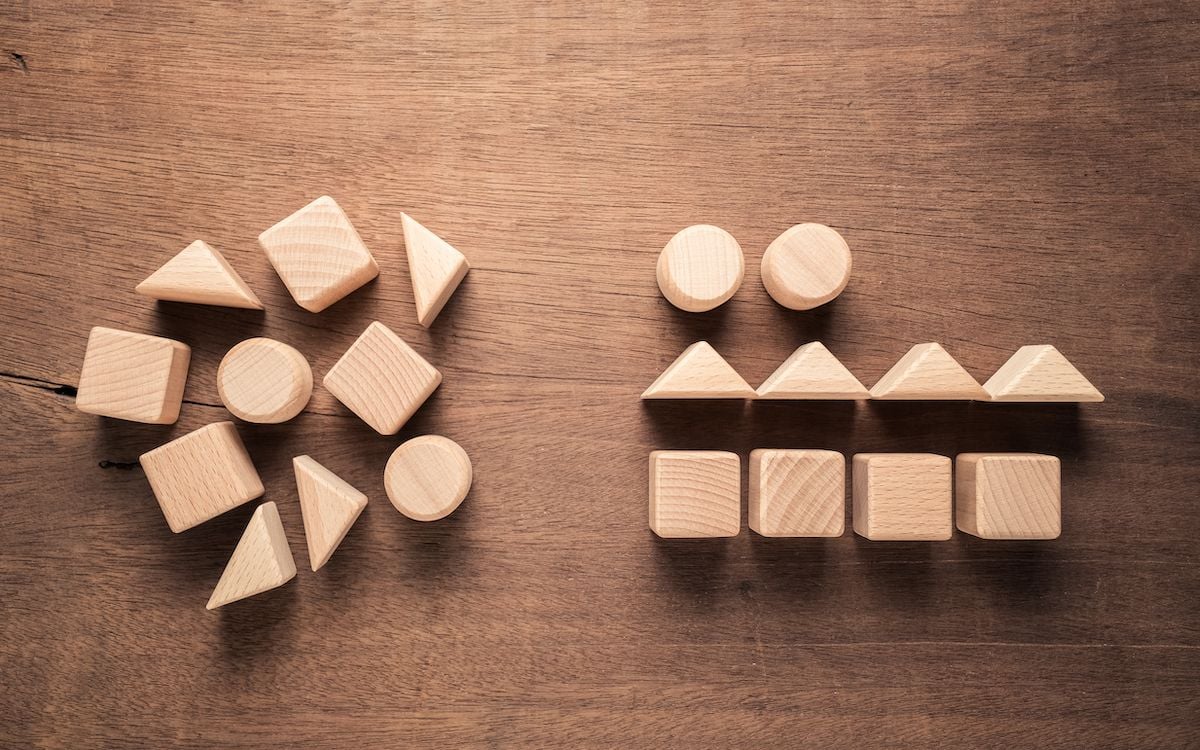 We're all familiar with the quote "time is money." And when it comes to ecommerce, this statement couldn't be more true. In today's fast-paced world, customers have become accustomed to being able to find exactly what they're looking for with just a few clicks.
If your online store has thousands of products and it doesn't offer an easy way to filter them, you could be losing out on potential sales. With a product filter, customers can quickly narrow down their options based on what they're looking for. This makes it much easier and faster for them to find the right product—and it's more likely they'll make a purchase.
Let's dive in and examine how you can use product filters to your advantage.
Is incorporating product filters necessary?
Customers already work hard for their money, so they shouldn't have to work just as hard to find what they want to spend it on.
Take Sarah, who may be looking for a floral dress to wear to her friend's wedding but doesn't want to spend more than $100. Or George, who may be looking for a new pair of jeans that have a bootcut trim. With product filters, both Sarah and George can easily find what they're looking for without sifting through a ton of irrelevant options. This not only saves them time, but also helps increase the chances of them making a purchase.
Since most customers already have an idea of what they're looking for before they even start shopping, it's important to make their lives as easy as possible by providing them with a way to filter products based on their specific needs. In fact, 66% of customers choose a product based on convenience alone. With clear, relevant, and seamlessly working filters, you can ensure every customer has a great experience.
How to use product filters on your ecommerce site
Now that we've gone over how necessary product filters are, let's look at how you can use them on your ecommerce website.
1. Filter by price
One of the most popular ways is to allow customers to filter by price. This can be helpful for buyers who have a specific budget and don't want to waste their time looking at products that are out of their price range. On the flipside, it can also be helpful if customers know they want a good quality product and want to exclude products likely made of cheaper materials.
2. Filter by color
Another popular way to use product filters is to allow customers to filter by color. Remember that the purpose of product filtering is to help narrow down the search results so that customers can easily find what they're looking for. If a customer is looking for a "blue" dress, they shouldn't have to filter through the dozens of available colors. Filtering by color can allow customers to shrink the pool of products they are skimming from 100 sometimes-relevant products to fifteen completely relevant products.
3. Filter by size
This can be helpful for customers who are looking for a specific quantity or apparel size. If a customer typically wears a size small in shirts, there's no need to show them extra-large options. Similarly, if a customer is looking to order three months' worth of loose leaf tea, filtering by the number of ounces can help them find the right option more quickly.
4. Filtering by category

Filtering by category (i.e. specialized parts for certain brands of machinery, separating pet shampoo from pet food, etc.) is another intuitive way to help customers properly segment what they want.
It reduces the amount of time the customer spends scrolling down the page looking for the specific product they want and reduces confusion while they shop. As a result, this can speed up the time between when the customer first enters your site to when they make the order.
5. Use a combination of filters
Of course, you don't have to limit yourself to just one type of filter. One of the most effective ways to help customers find what they need quickly is to use a combination of filters to give them even more options.
Take Amazon, for example; the platform's product filtering experience is unparalleled. Not only can you filter by general categories like price, color, and size, but you can also filter by customer ratings, brand names, and more.
Let's assume you're on Amazon and search for "headphones." On the left side of your screen, you'll discover a complete product filter section where you may choose from "Brand," "Price," "Color," "Headphone Feature," "Headphone Wireless Type," and other categories. After going through the whole list, it's evident that Amazon thinks "more is better."
Final Thoughts
There's no limit to the amount or types of filters you can use on your ecommerce site. The key is finding the right balance that will work for both you and your customers and making your filtering options as specific as possible.
If you're not already using product filters on your ecommerce site, not only are you missing out on an opportunity to improve the customer experience, but also the ability to increase conversions and sales.
Customers yearn for an easy and convenient online shopping experience. Using a combination of different filters, you can give them all the options they need to find the products they are looking for.
So what are you waiting for? Your competitors are already on it. Get started today and see the difference product filters can make for your business!